Chelsea FC are enjoying a good run of form in the Premier League under Thomas Tuchel.
Ever since Thomas Tuchel room over as Chelsea manager the blues have rediscovered their lost form and are now back to winning ways and on the right track to secure a top four spot this season.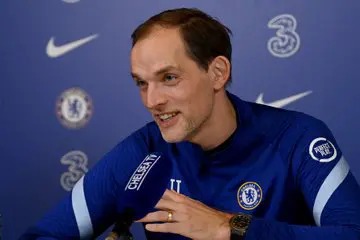 Thomas Tuchel's Chelsea have won 3 out of their 4 matches under the reign of Thomas Tuchel. Thomas Tuchel have truly transformed the team from a struggling one to a force to reckon in the Premier League.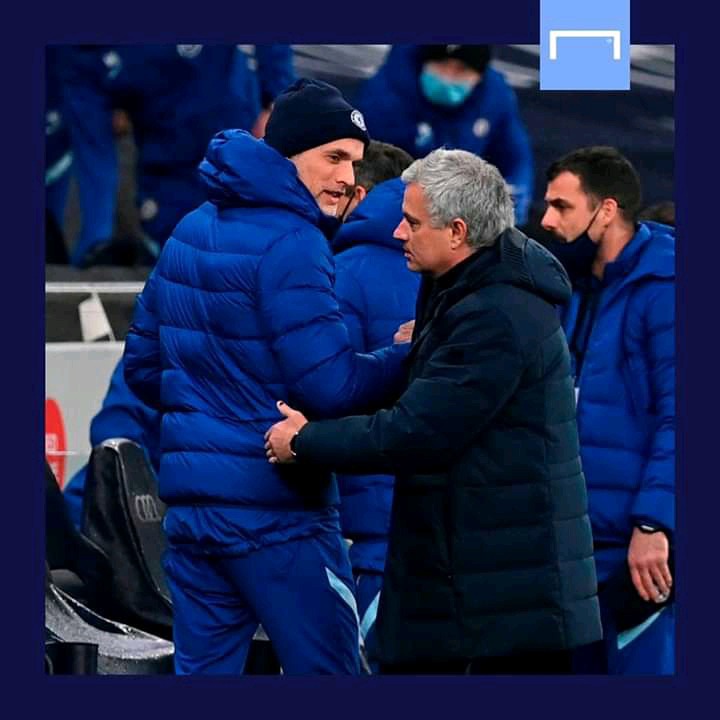 Chelsea's performance in their last four matches especially against Tottenham is enough evidence to send fear and warning to their rivals.
Under Thomas Tuchel, Chelsea have won three tough matches, a 2-0 win against Burnley, a 1-0 win against Tottenham and a 2-1 win against Sheffield United.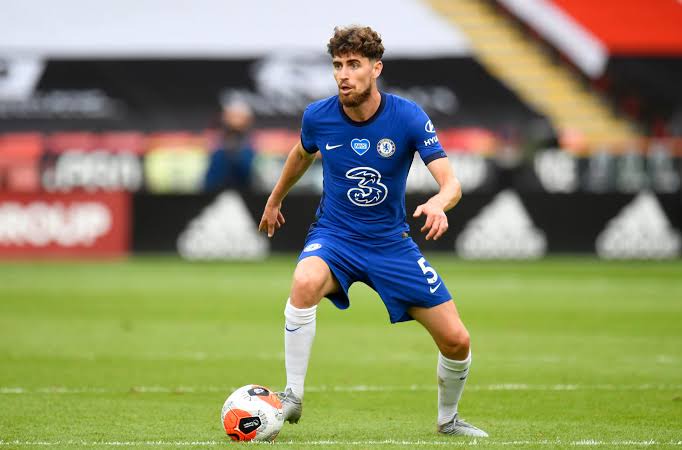 Chelsea highest goalscorer under Thomas Tuchel's reign is Jorginho who has scored two goals in his last two matches.
Jorginho comfortably scored his last two penalties to win Chelsea 6 points against Tottenham and Sheffield United.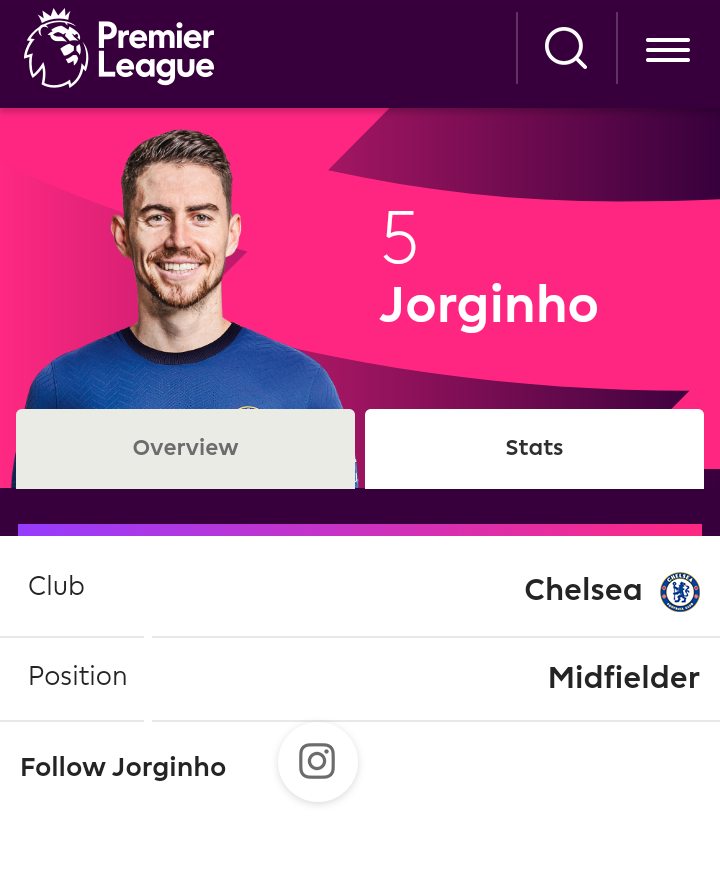 Since Jorginho came to Chelsea he has been one of their best midfielders and has formed a strong partnership with Mateo Kovacic and N'golo Kante in Chelsea midfield.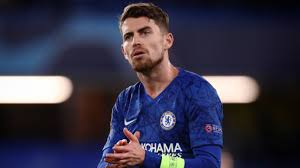 Jorginho has scored 11 Premier League goals in 83 appearances for Chelsea and have provided 3 assists in the process.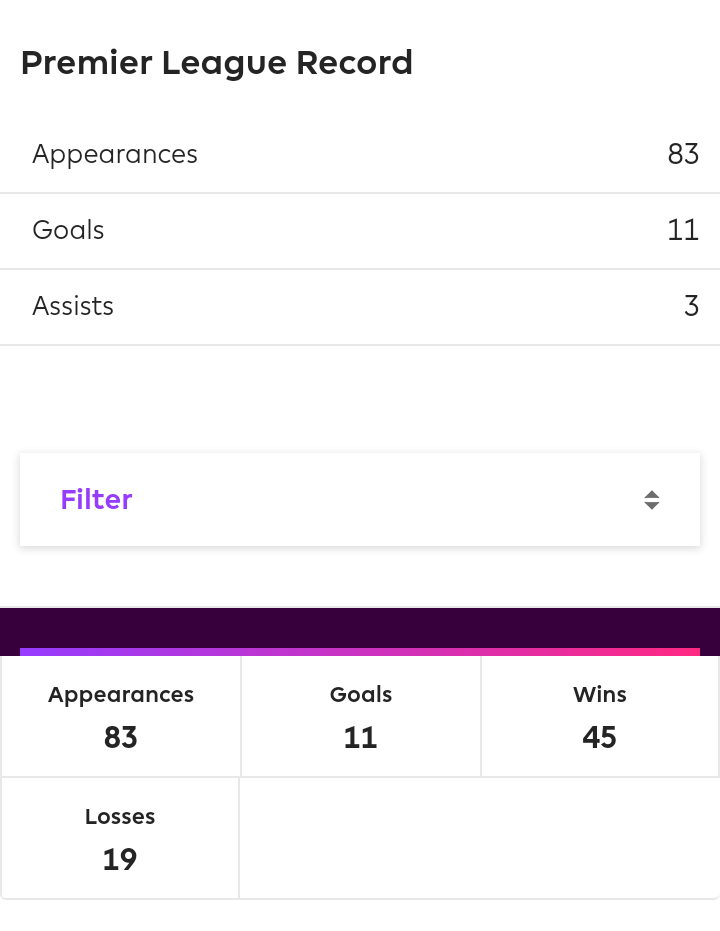 Surprisingly, 9 out of Jorginho's 11 Premier League goals came from the penalty spot that's about 90% of his goals.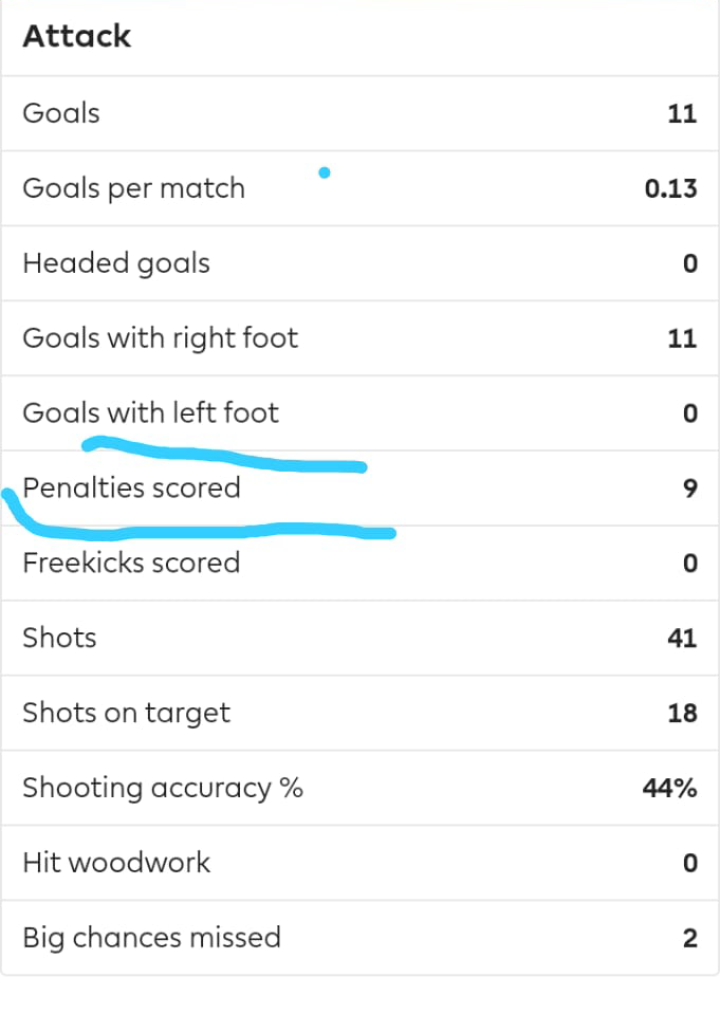 Chelsea fans feels comfortable and happy with one of their self-acclaimed best midfielder scoring penalties as his daily routine while they blast and criticize Bruno Fernandez for doing the same.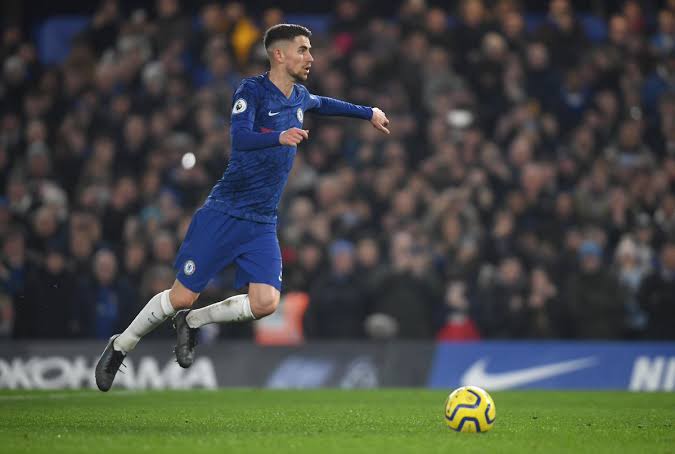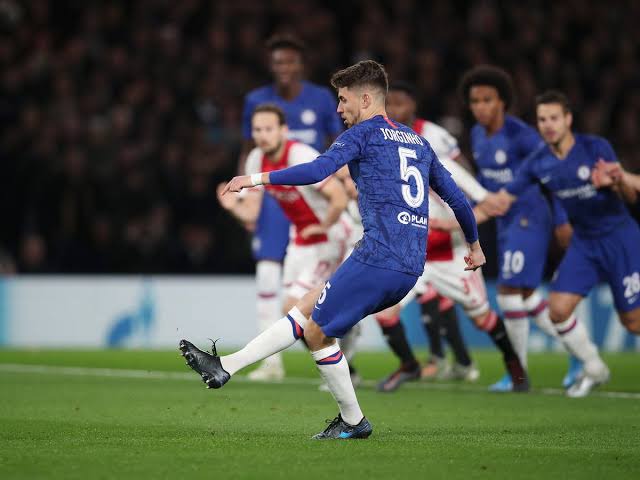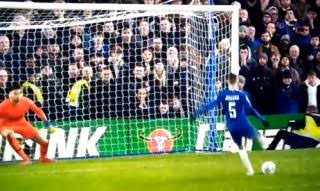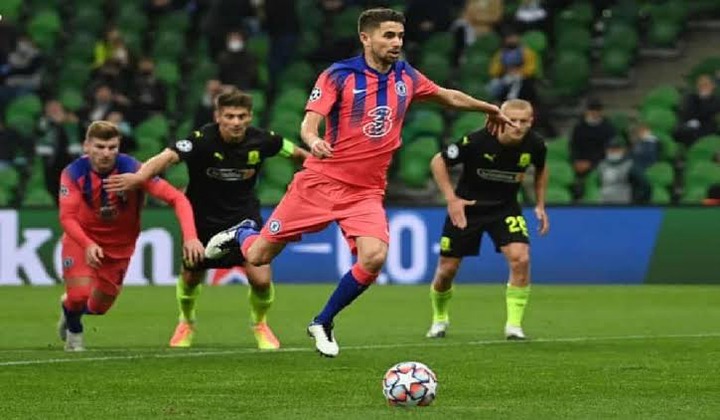 This indeed a case of hypocrisy from the Chelsea fans who mock Bruno Fernandez for scoring penalties while over 90% of Jorginho's goals came from the penalty spot.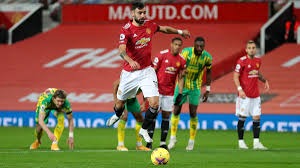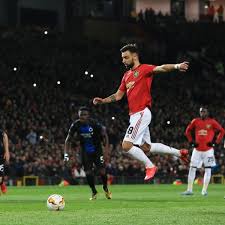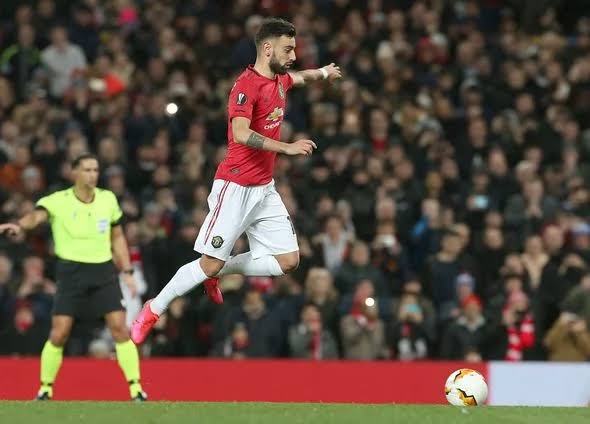 Chelsea fans will not tell you that Jorginho is the real penalty merchant and not Bruno Fernandez.
So after reading this article who do you think is the real penalty merchant, Bruno Fernandez or Jorginho?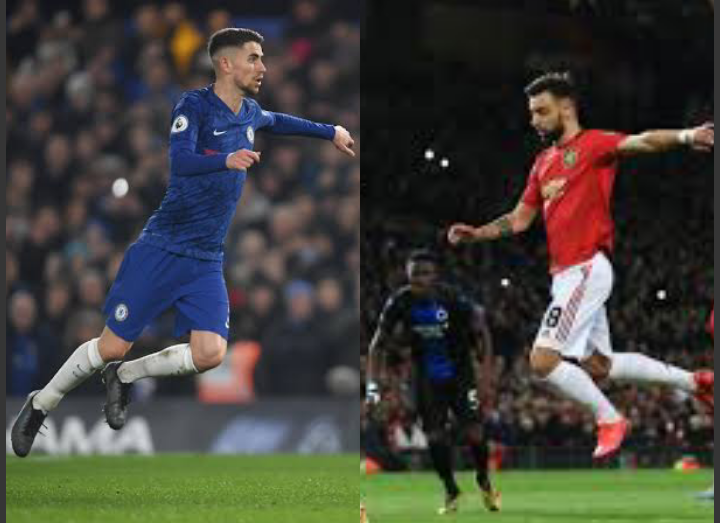 Content created and supplied by: Societyhub1 (via Opera News )