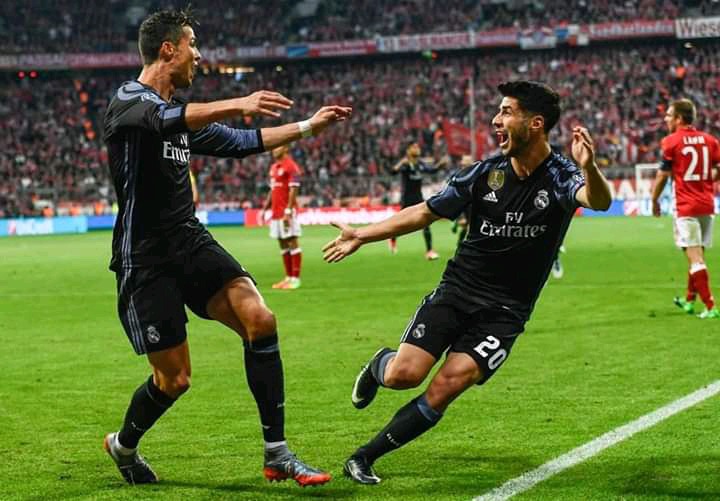 Juventus and Portugal forward, Cristiano Ronaldo, is arguably one of the best in the game and even at 36, He's not ready to slow down. By netting a brace to dump Inter Milan out of Copa Italia, Ronaldo hit the 25goals mark for club and country this season, a record he has maintained for the past 15years.
Without an iota of doubt, he has proven to be a natural goalscorer, whose personal goals record has helped many of the football clubs he represented to glory.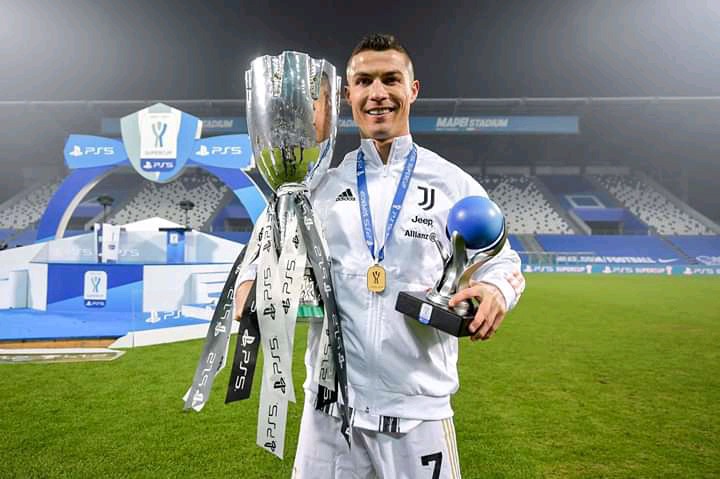 At Real Madrid, he won a record four Uefa Champions league title, winning 3 in a row in the process. He was also a success with Manchester United, and Juventus he's not slowing down.
In this article, we will look at the break down of his goal record for each year of the last 15years. Below are the how he fared in each of the season.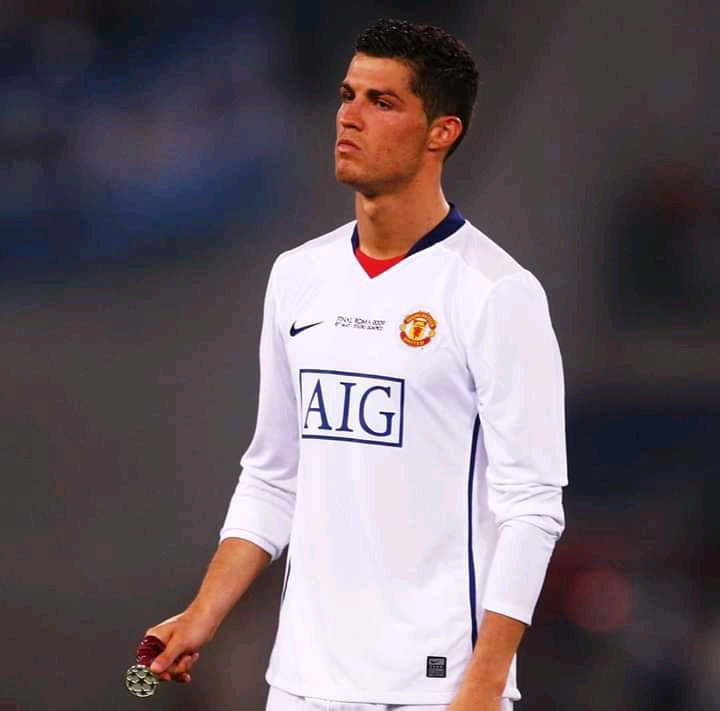 2006/2007season -28goals.
2007/2008season. - 46goals.
2008/2009season. - 27goals.
2009/2010season. - 34goals.
2010/2011season. - 57goals.
2011/2012season. - 69goals.
2012/2013season. - 59goals.
2013/2014season. - 61goals.
2014/2015season. - 66goals.
2015/2016season. - 57goals.
2016/2017season. - 56goals.
2017/2018season. - 54goals.
2018/2019season. - 31goals.
2019/2020season. - 48goals.
2020/2021season. - 25goals and still counting.
Content created and supplied by: Vicay19 (via Opera News )