According to the latest report reaching us now, Manchester United youngster Dylan Levitt is reportedly flying to Nk Istra in Croatia to complete a loan move to the club for the remainder of the season.
Levitt was sent out on loan to Championship side Charlton Athletic, but have not been getting play time in the club, with the midfielder limited to only three appearances this season.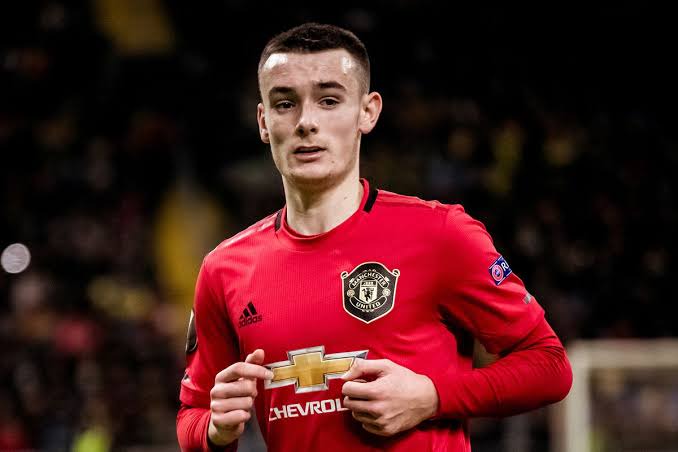 As such, Levitt has been a bench warmer in the championship club for the first half of the season, and both Manchester United and the player are looking to put things right with a loan move to a more lesser and competitive club in Europe.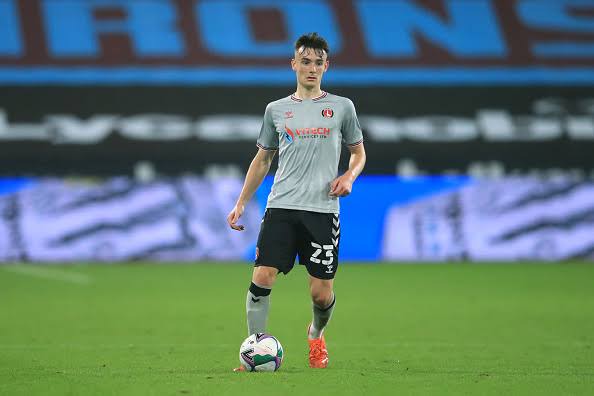 However, the 20 year old will definitely be exposing himself to play time as well as a new country and culture during his upcoming loan spell.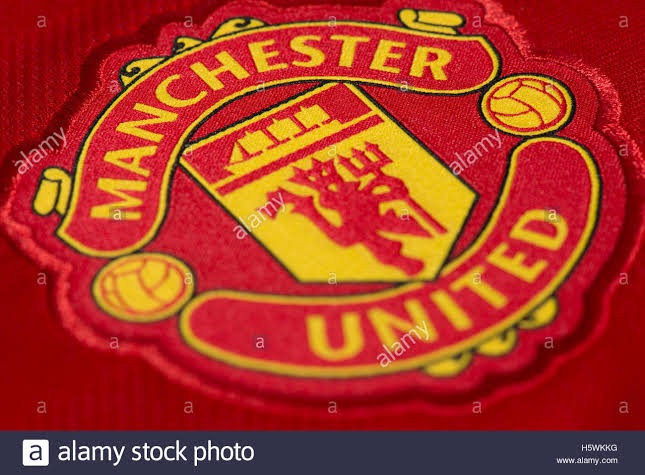 Nk Istra plays at the Stadio Aldo Drosina in Croatia first division, where Dinamo Zagreb currently leads.
Content created and supplied by: Marayanatha (via Opera News )