One of the most fascinating thing about football is the settings and breaking of records, this singular act shows that the game soccer is improving and evolving for the better . Today I bring to you Top ten football records yet to be broken and which may never be broken.
1. Most goals in a single league.
This record is held by the Brazilian God of football Edson Arantes do Nascimento also known as Pele, he scored 650 official career goals in 694 games at his country club Santos.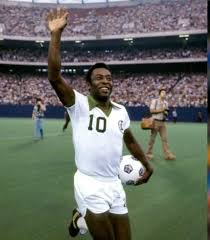 2. Four goals each in a row for four successive matches.
Nakayama of Japan reached this dear in 1998 with Japanese club Jubilo Iwata in the J1 league division, he scored sixteen goals in four successive matches four for each.
3. Highest number of goals from a goalkeeper.
Rogerio Ceni who played for Sao Paulo scored whooping 131 career goals in his career as a goalkeeper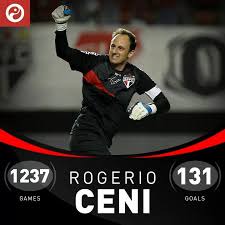 4. Most goals in a single season.
Lionel Messi of Barcelona scored 91 goals in a calendar year in 2012/2013 season to surpass Gets Muller's record of 67 goals in 1972/1973 season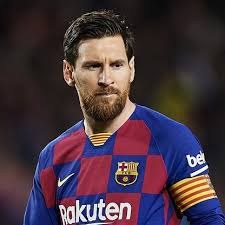 5. Most goals in Chàmpions league History.
Cristiano Ronaldo scored a record of 134 chàmpions league goals.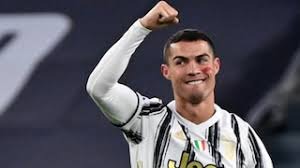 6. Fastest goal in a world cup match.
Hakan Sukur of Turkey scored against South Korea in a world cup third place play off match in 2002 in the 10th second of the match, making it the fastest world cup goal.
7. Most time without a goal conceding a goal for country.
Zoff of Italy played 1142 minutes without conceding a single goal for italy.
8. Most goals in a world cup tournament.
Fontaine of France scored 16 goals in six matches in 1958.
9.most titles won in a single year.
Barcelona won all the titles they contested in 2013.
10. Five European cups in a row.
Real Madrid 1955-1960
Content created and supplied by: FocusTsav (via Opera News )