It was indeed an interesting game last night, as Valiev dominated the game from the beginning to the end.
He professional outclassed Day in last night's game making him to continue his unbeaten run in almost 5 or more than five games.
Meanwhile, the fans have another anything to say about the match between Valiev and Day. They were busy complaining on how Day could not retaliate for a single moment but rather left Valiev to beat him down disgrace.
Some of them were saying that the match was rather a boring match, no e citing thing about it, just all about Valiev.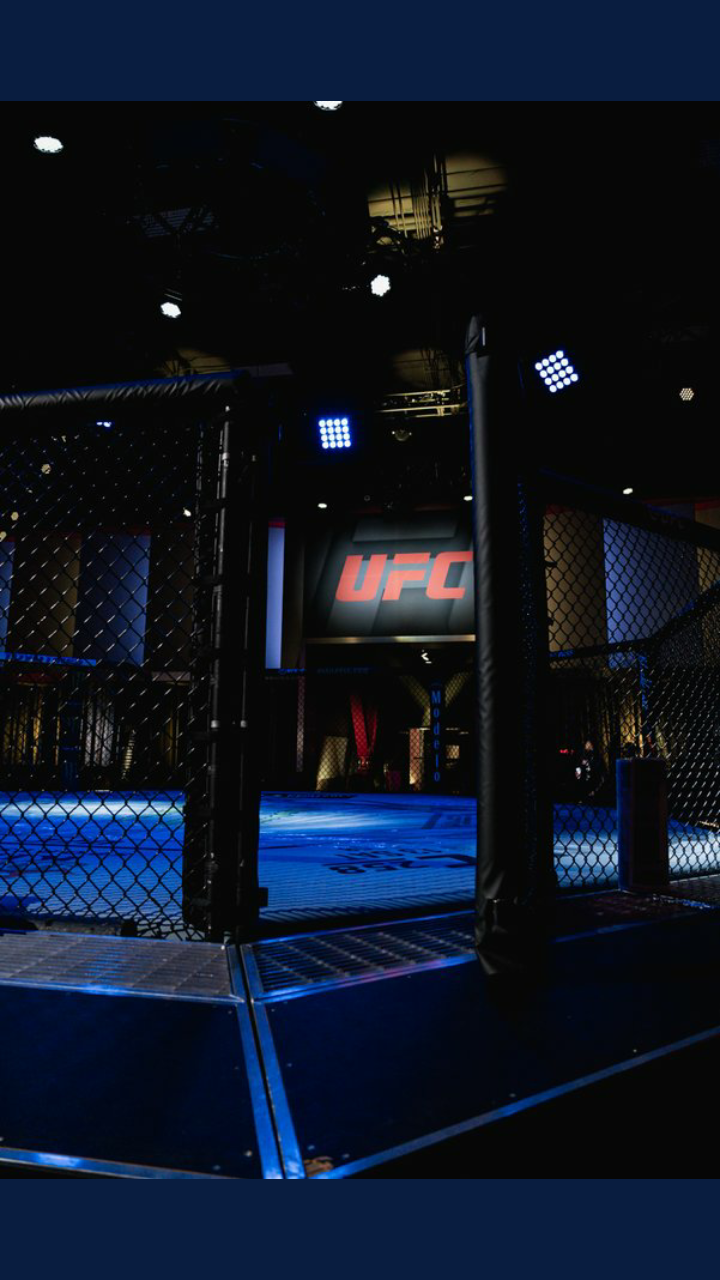 To cut the long story short, below are screenshots of what they are saying on Twitter.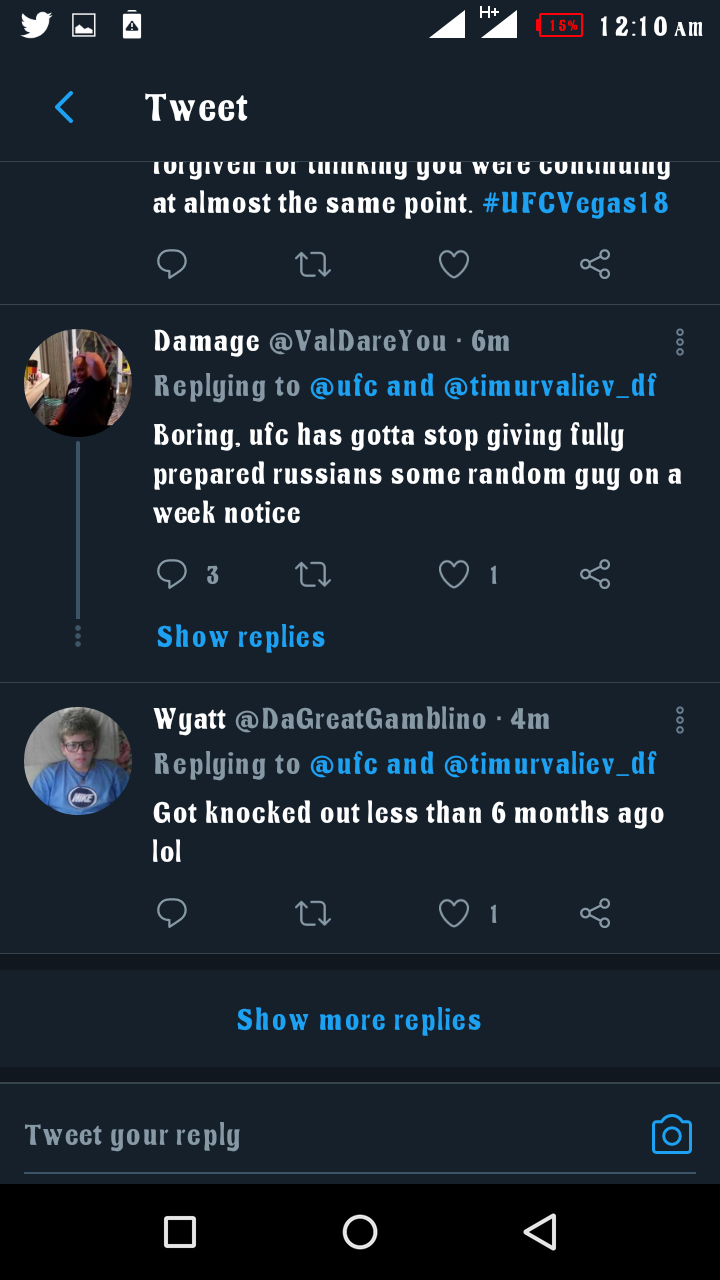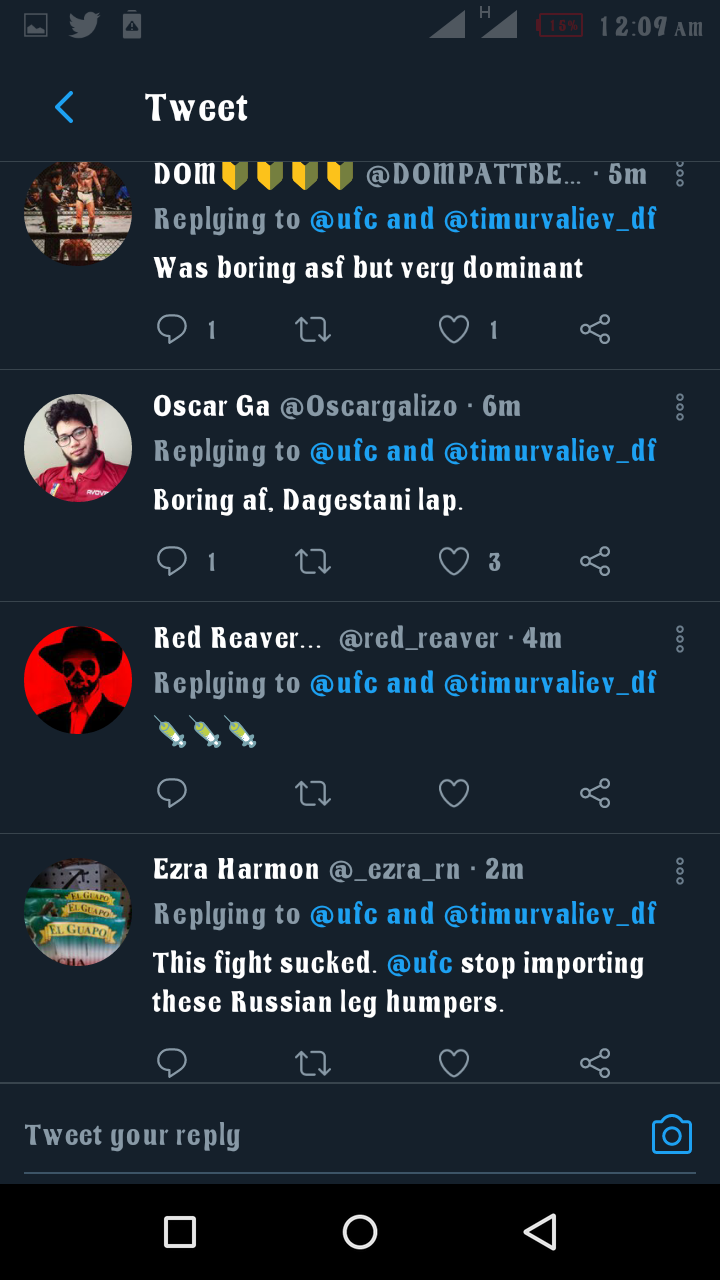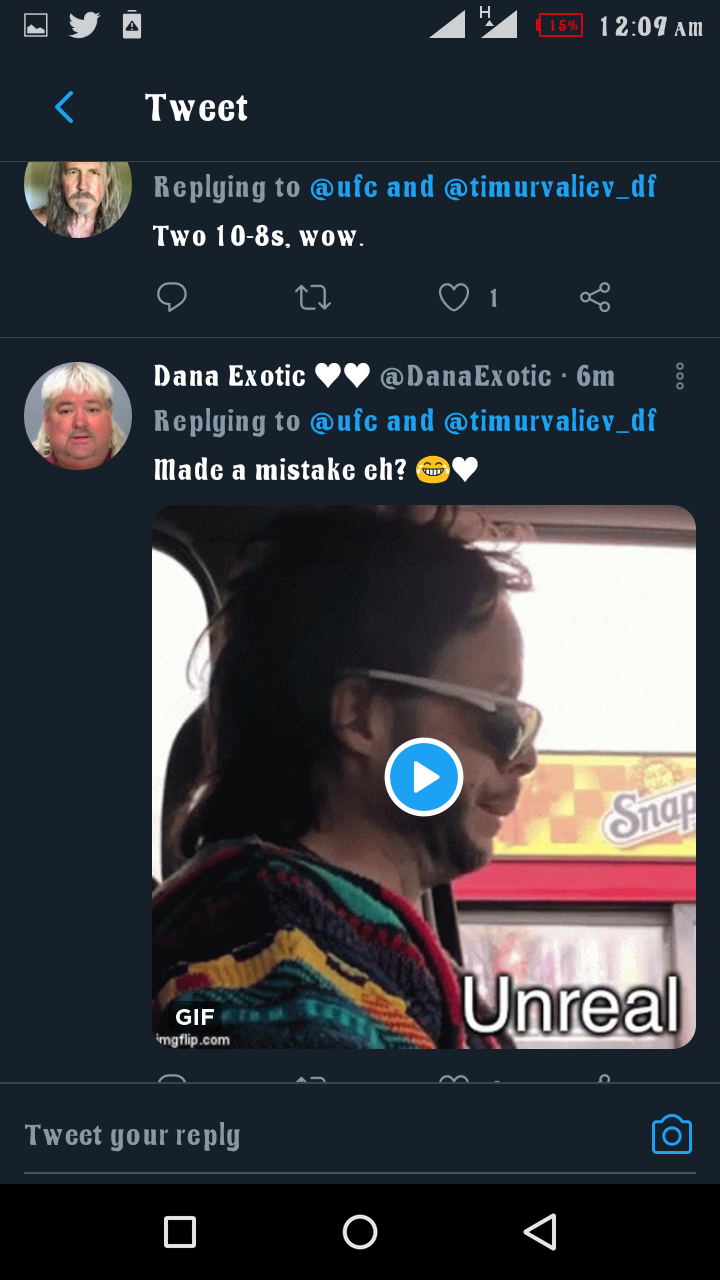 Valiev being awarded the winner in the picture below.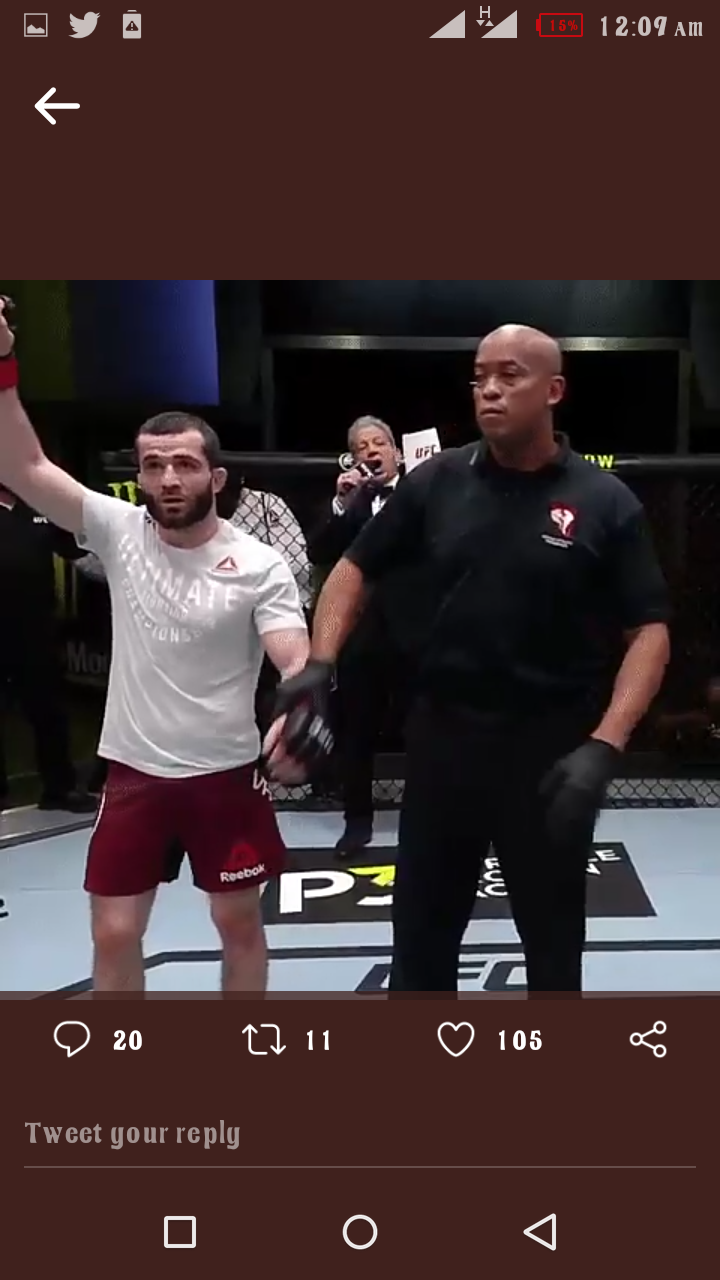 More replies from fans on Twitter.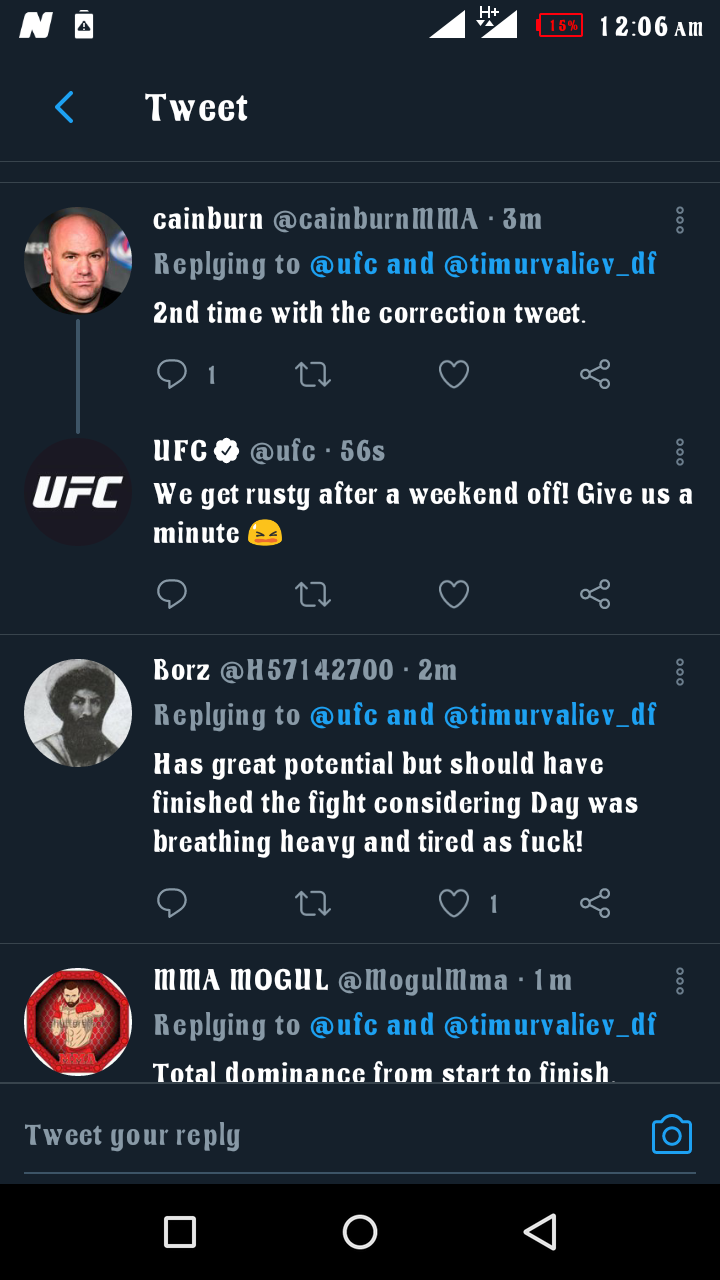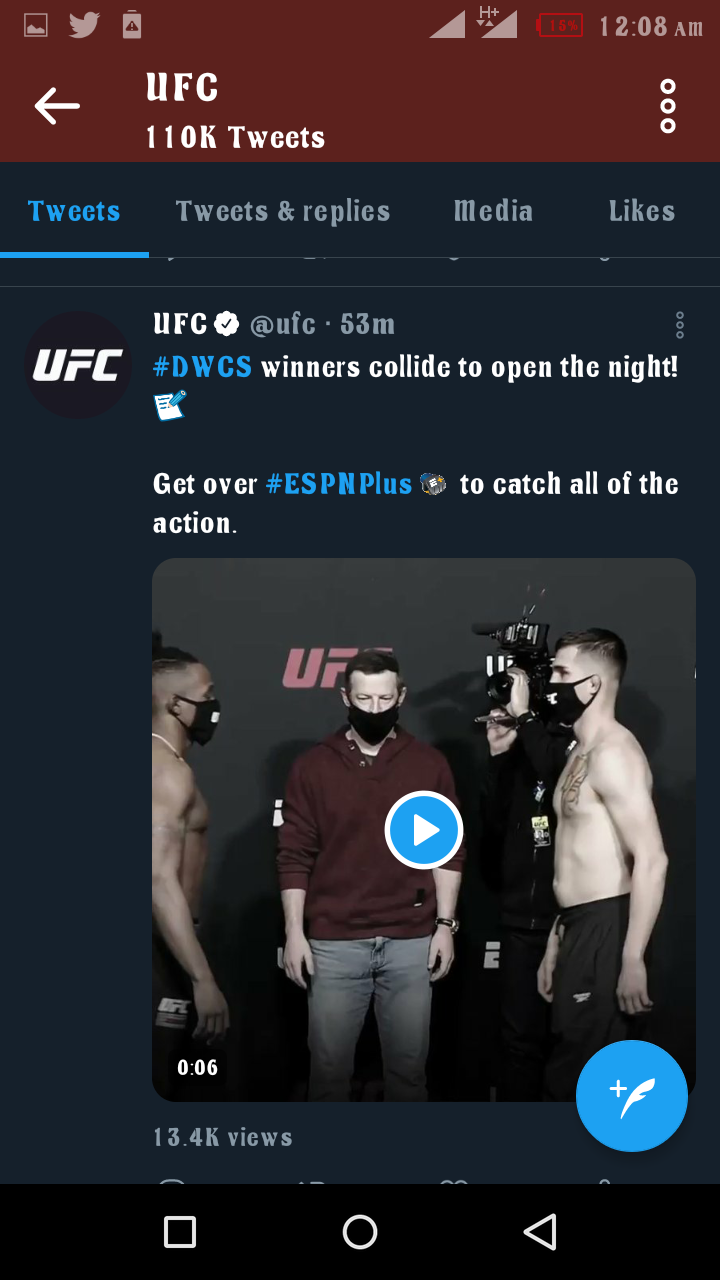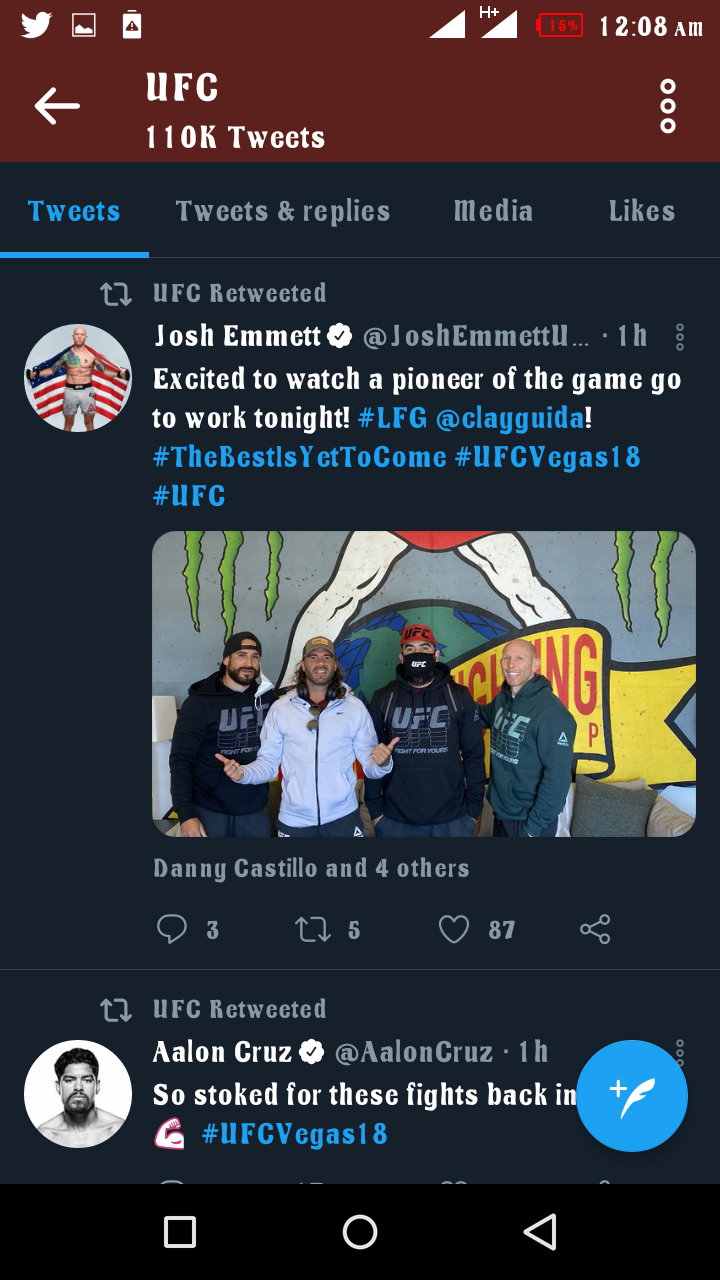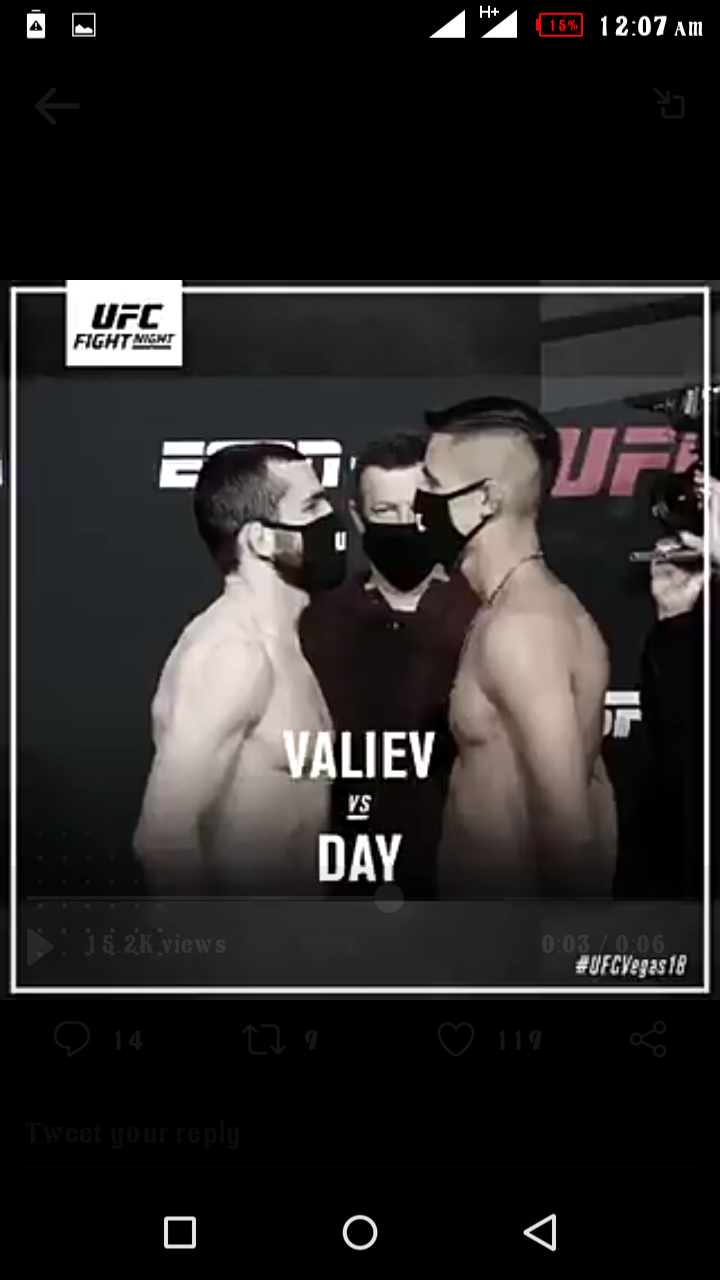 What do you have to say about this game?
Was it interesting or boring?
Drop your opinion about it!
Thanks
Content created and supplied by: Revengeful (via Opera News )