10. Thiago Silva (Chelsea)
Another one who seems immortal, Silva is still going strong at the ripe old age of 36. The Brazilian captain is one of the most feared defenders in the world, and though injuries are beginning to catch up with him to a degree, he is still at the very top of his game when he takes to the pitch.
9. Harry Maguire (Manchester United)
Manchester United were decisive in their approach for the former Leicester captain in the summer, but while there remains a feeling that they did perhaps overpay to secure his services, they will certainly not be regretting the decision.
8. Leonardo Bonucci(Juventus)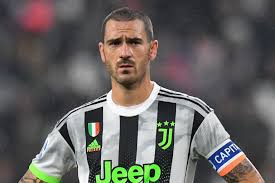 If you remove that one disastrous season of his at AC Milan, Leonardo Bonucci has had a flawless decade replete with consistent and amazing defensive performances. Bonucci is as complete a centre-half as you will find.
7. Giorgio Chiellini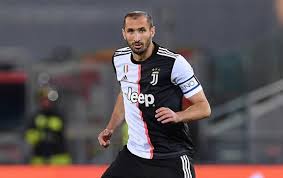 is an Italian professional footballer who plays as a defender and captains both Serie A club Juventus and the Italy national team
6. De Light (Juventus)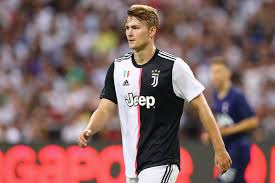 Matthijs de Ligt is a Dutch professional footballer who plays as a Centre-back for Serie A club Juventus and the Netherlands national team.
On 21 September 2016, De Ligt made his debut for Ajax's senior team in a cup game against Willem II.
5. Kalidou Koulibaly (Napoli)
The man many considered to be the creme de la creme of central defenders has gone off the boil a little along with Napoli this season but he remains a highly-coveted talent, and one of the prized assets at the Naples club.
4. Gerrard Pique (Barcelona)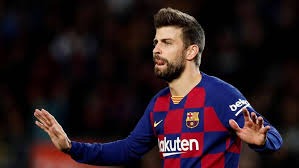 Gerard Piqué Bernabeu is a Spanish professional footballer who plays as a centre-back for Barcelona
3. Van Dijk (Liverpool)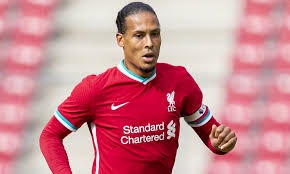 You just wonder how one signing changes everything about a team. That has certainly been the case with Liverpool and Virgil Van Dijk. Almost everyone doubted the Dutchman would live up to the price tag after his record-breaking move to Anfield. But years of knockbacks and struggles have made him an expert in silencing the doubters.
2. Diego Godin (Cagliari)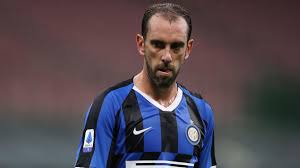 At number 2 we have Cagliari's very own captain fantastic, Diego Godin. He has been exemplary for club and country over the last decade. No player has personified Diego Simeone's Atleti more — practical yet emotional, disciplined yet ambitious, streetwise yet professional. In his time with the Los Rojiblancos, there's every chance Godin has actually been the best defender of the 2010s.
1. Sergio Ramos (Real Madrid)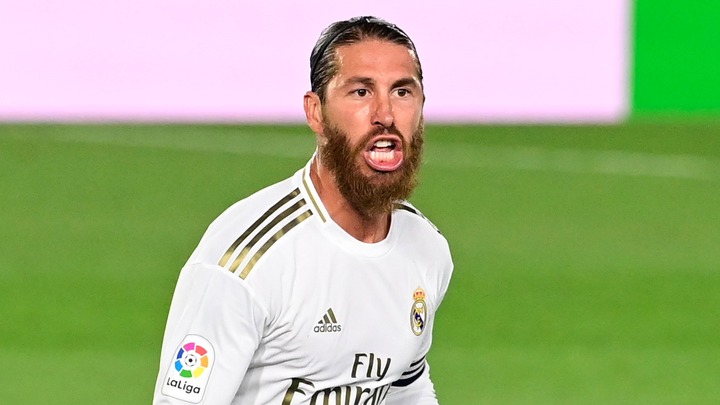 Speaking of guys who have won everything, here he is. He's probably made more enemies than he has friends with his uncompromising, rough-and-ready style, and in years to come, when the term 'shithouse' is added to the dictionary, the entry will be accompanied by a picture of Sergio Ramos' cheesing grin
Content created and supplied by: OlaBabasola (via Opera News )