Lionel Messi is one of the greatest footballers in the history of football. He can be regarded as one of the most successful footballers in the world. There are many players that love Messi, most of them are not even his team mates. Some family members of some players also love Lionel Messi. It is surprising to find out that Cristiano Ronaldo's son loves Lionel Messi. It is also surprising to hear that one of Real Madrid's footballers, Isco named his dog Messi.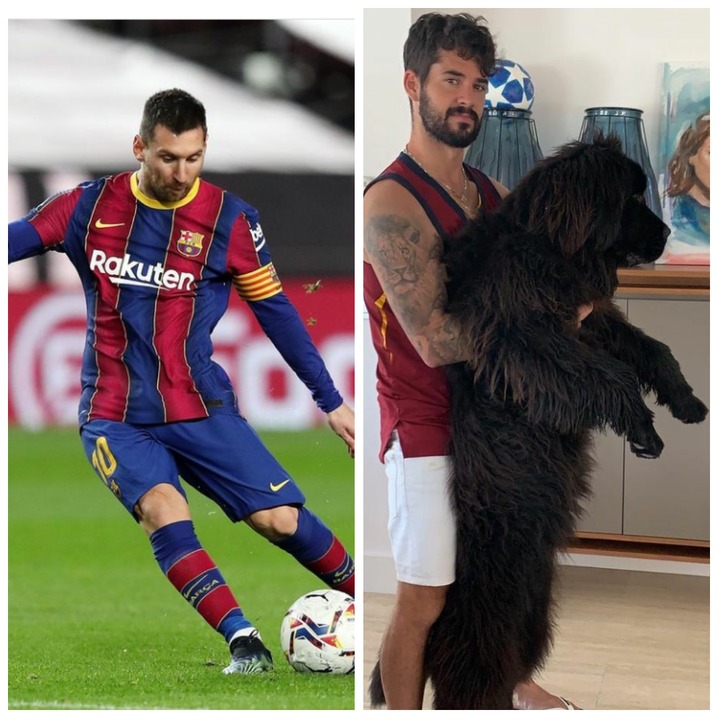 We all know that Real Madrid and Barcelona are great rivals. It is then awkward to know that one of its players named his dog after Lionel Messi. According to Isco, he named his dog Messi, because Messi is the best player and his dog is the best to him. He gave that reason before he joined real madrid.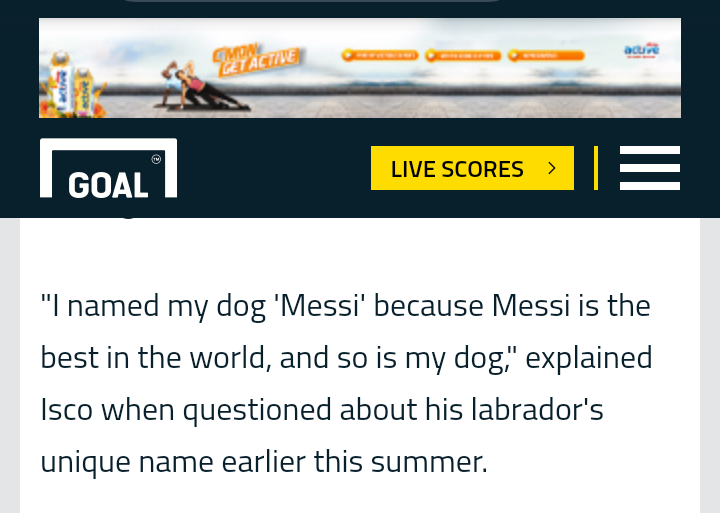 After he joined Madrid, he said his dog was named Messi by his brother and father. This was because the love Lionel Messi.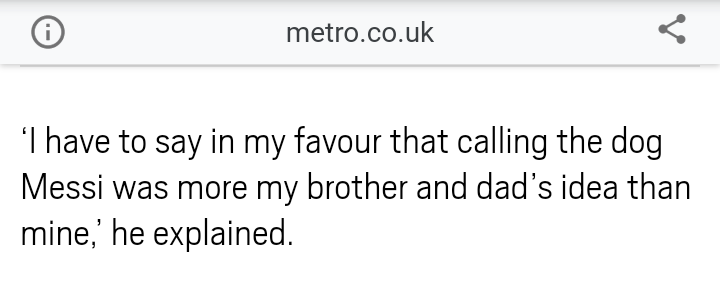 He also revealed that he does't take the dog for a walk on the streets again because he can't imagine himself shouting Messi on the street. Isco is known to be a lover of dogs. He has about 5 beautiful dogs.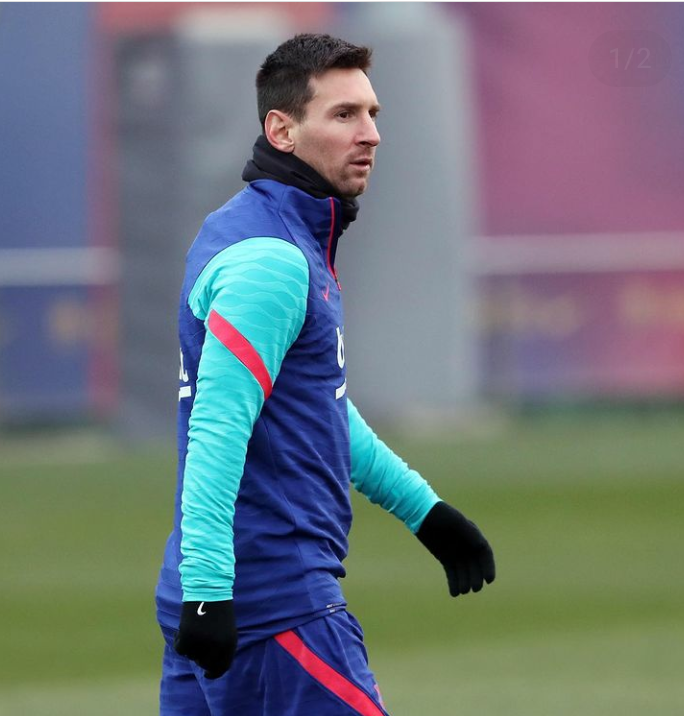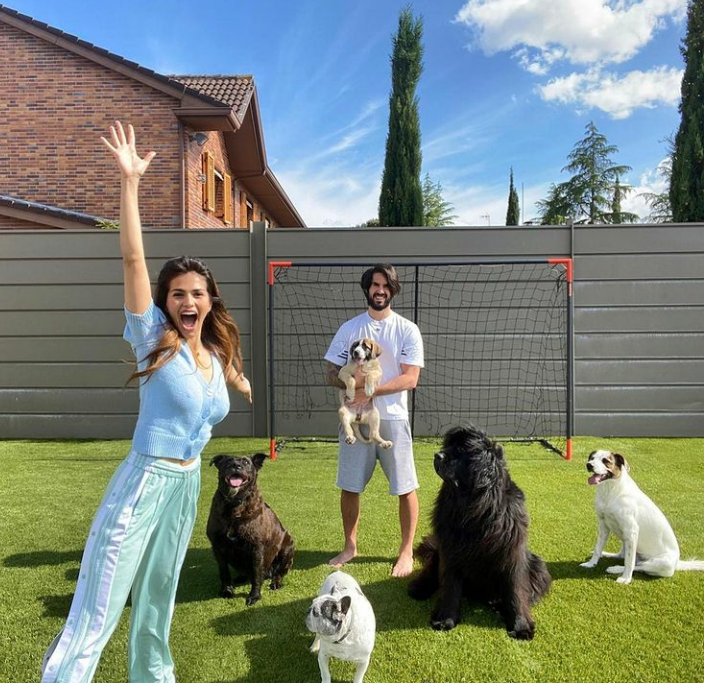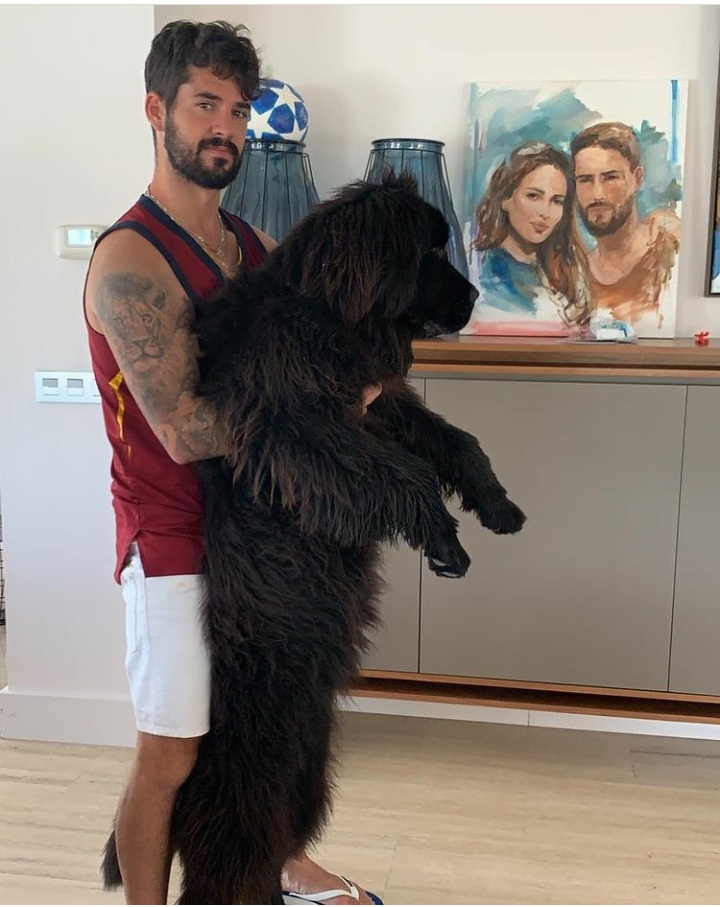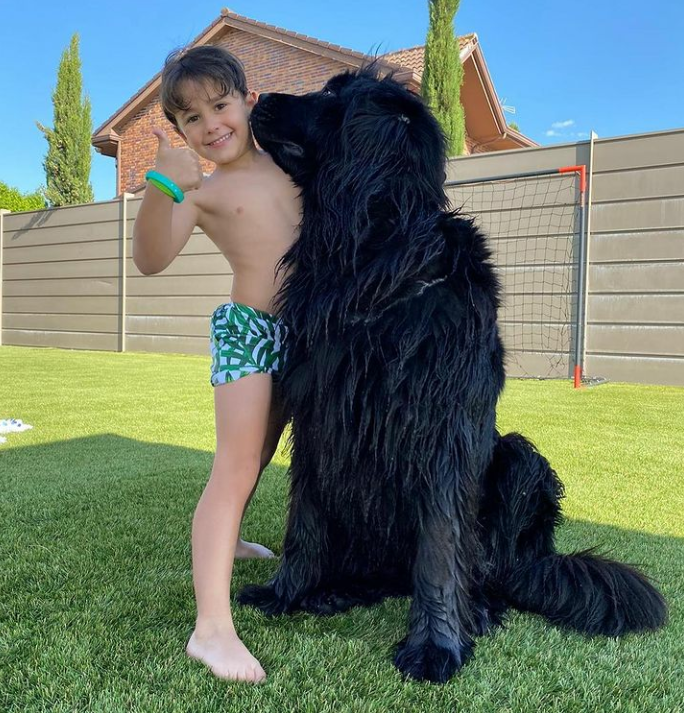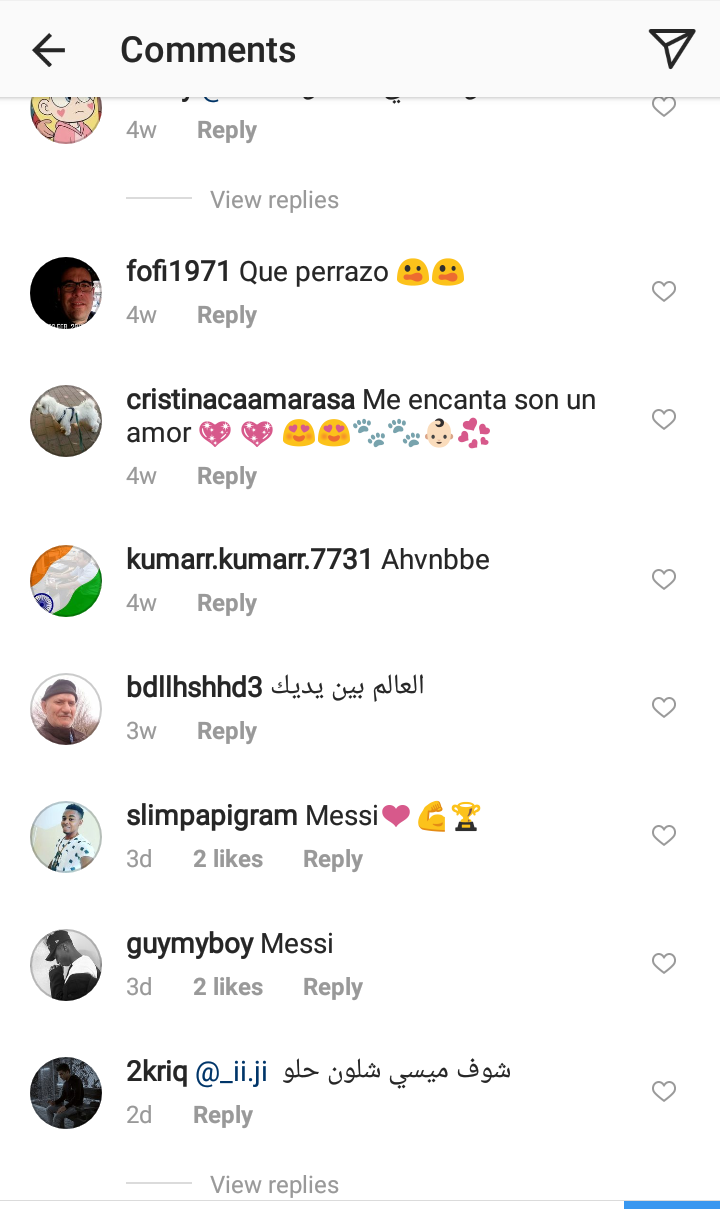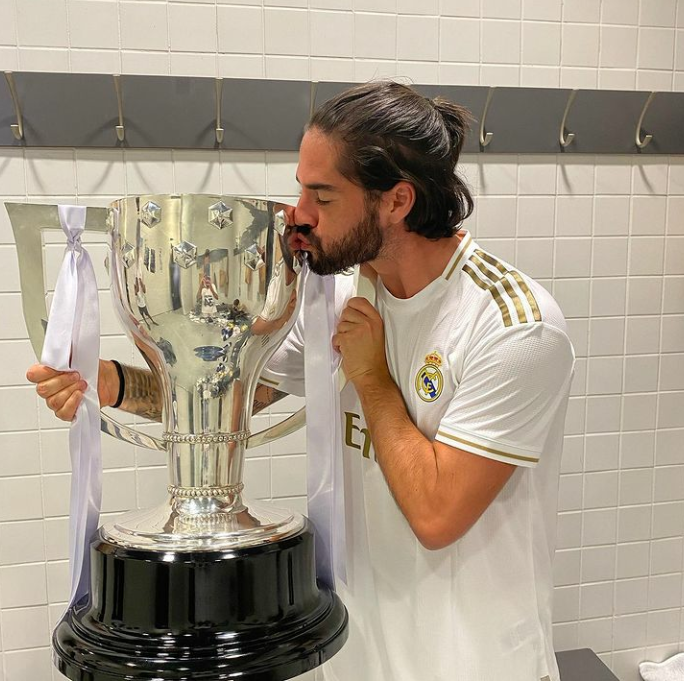 Content created and supplied by: Dhesthiny1 (via Opera News )