Wrestlemania is a professional wrestling event produced annually between Mid March & Mid April by Wwe,an American Professional Wrestling Promotion based on Stamford Connecticut.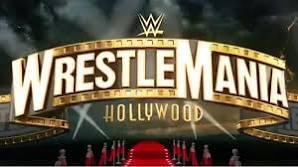 Wwe produced it's first Wrestlemania event in 1985 & has since produced 36 editions,with the most recent having been held in Orlando Florida on march 25 - 26(Aired April 4 to 5 2020).
This year edition is slated to take 2 days just like the 2020 edition from April 10 to 11 2021.
It has since begin to build up from Last Sunday Event The Elimination Chamber Event.

Wrestlemania neutral logo
Wrestlemania,Wwe's flagship event airs on pay per view & the Wwe network is arguably the most successful & longest running professional wrestling event in history,it contributes immensely to the World Wide Commercial success of Wwe through media,merchandize & shows.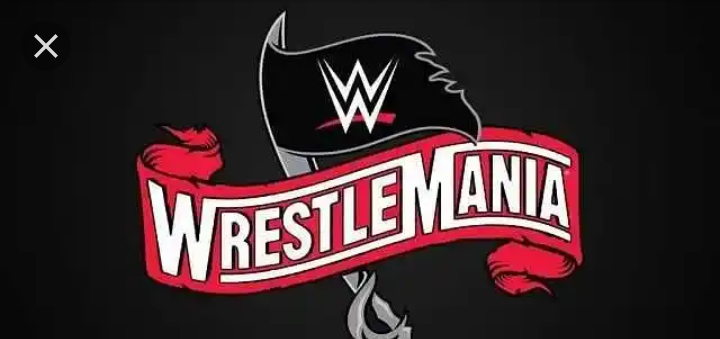 Wrestlemania was conceptualized by Wwe Owner Mr Vince Mcmahon.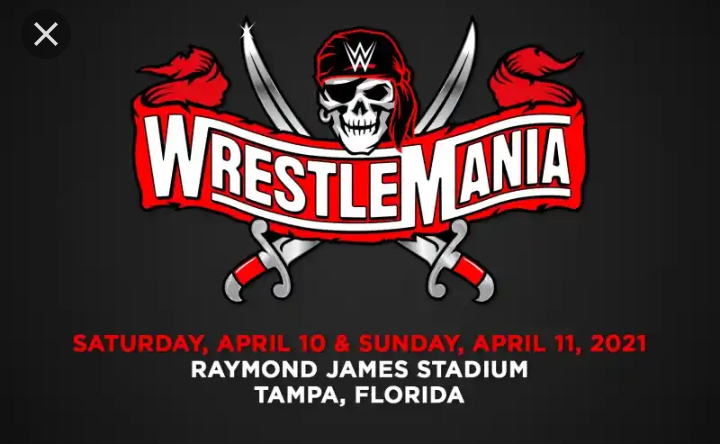 This Year(2021) Wrestlemania Logo
The winner of the January Wwe Event (Royal Rumble)both the Men's & Female edition gets an automatic Wwe World championship opportunity at Wrestlemania with a champion of his or her choosing.
How interesting !!!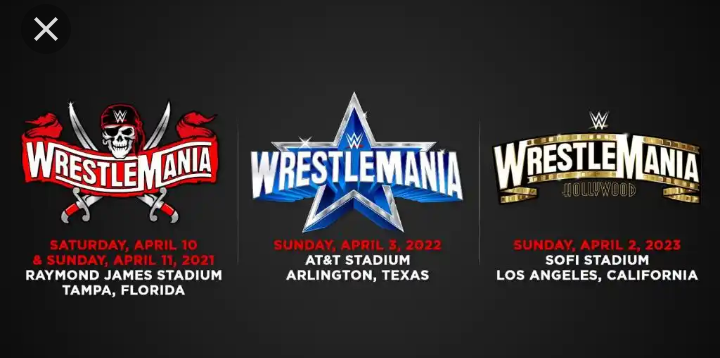 Wwe Wrestlemania Flagship Poster for the year 2022 & 2023
The Wrestlemania event has a feeling that will always captivates it's audience...
Enjoy Reading This Article,
Like,Comment & Share it👈🏻👈🏻👈🏻👈🏻
Content created and supplied by: Damilola_speaks (via Opera News )