Haaland has been told Bayern Munich are only one step from signing him but there has been various concerns that is making the deal doubtful. Bayern Munich Legend, doubts if the deal will be done until Lewy leaves.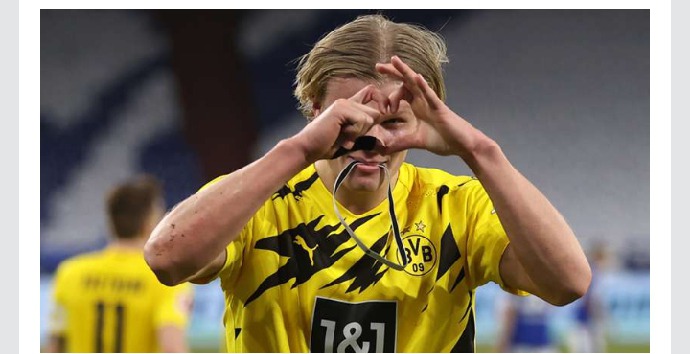 According to Lothar Matthaus who is a Former Bayern Munich player and Legend has reportedly told sports 1 in Germany that the Bundesliga and Champions League defending Champions, Bayern Munich are only one step from signing Erling Haaland if he wants to remain in Bundesliga. However, the opportunity is not going arrive until in form Polish Striker, Robert Lewandowski leaves.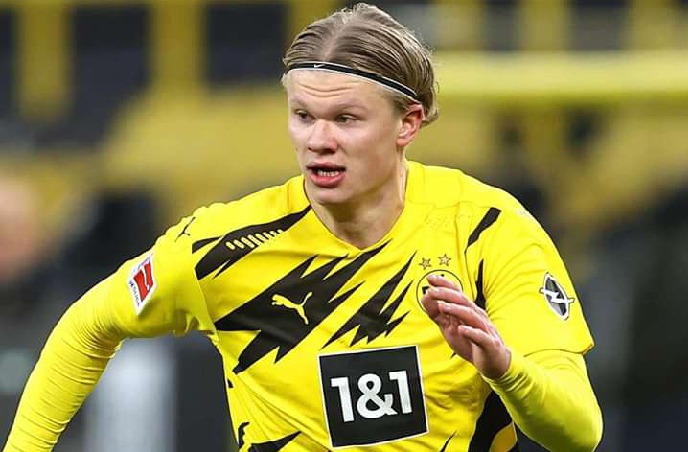 The 20 years old Norwegian Striker has established himself as one of the most prolific Striker in European football with several European Club giants interested in him. Chelsea, Manchester United, Real Madrid, Barcelona, and Bayern Munich have their eyes on the Former Molde and Red Bull Salzburg Striker.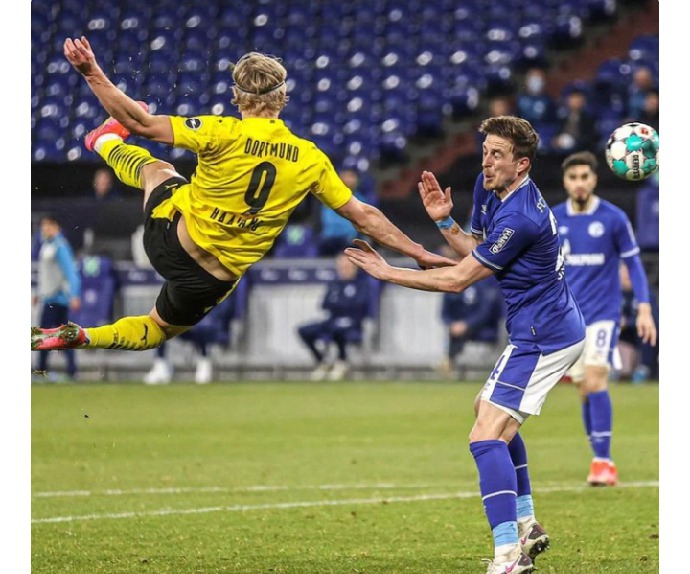 He is not going to remain at Dortmund forever, he has too consider himself and his future, get higher income and if he choose to stay put in the Bundesliga then Bayern Munich just need him to succeed Lewandowski who is ageing.
Lewandowski is currently in the top of form and I don't think Haaland will come now, in the two to three years from now, Lewandowski will end his career greatly and only then will Bayern have a place for Erling Haaland. Bayern cannot afford to Partner Lewandowski with Haaland because each one of them will disturb each other strength.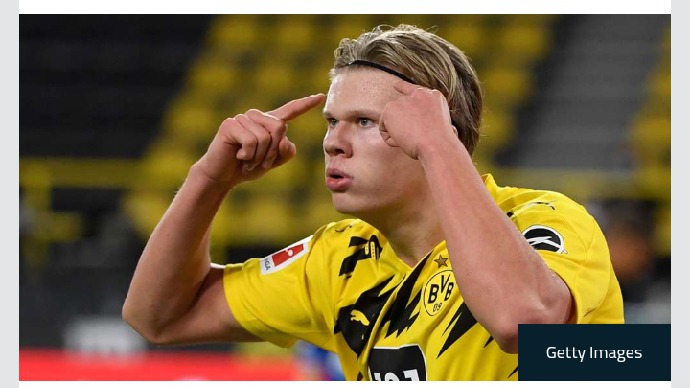 In my own opinion, I think pairing Haaland with Lewandowski will be the best. Haaland will learn within the two, three years remaining for Lewandowski and pick up immediately he is gone. What do you think?
Content created and supplied by: IamPRESTIGE (via Opera News )