The last decade has been a spectacular one for football fans around the world. Notable among footballers are Cristiano Ronaldo and Lionel Messi. They both posses an exception talent in football which makes them stand out as two of the world's greatest players. Both super stars have won every thing there's to win in club football. They have broken and created new records even in their respective clubs.
Cristiano Ronaldo and Lionel Messi are leading the list of the world's team of the last decade. A list compiled by the International Federation of Football History and Statistics (IFFHS).
In the list that was released, the most players are from two top European clubs, Real Madrid and Bayern Munich of Germany. The former featured four players while the latter featured three players. In the whole of the English Premier league only one player made the list.
No African player made the list.
Here's the list;
1: Cristiano Ronaldo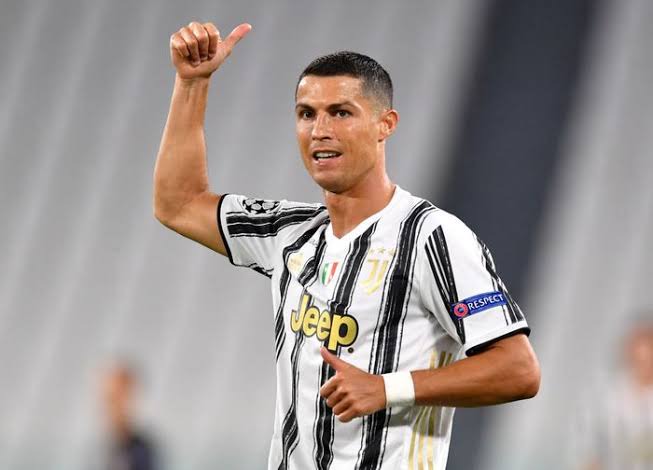 2: Lionel Messi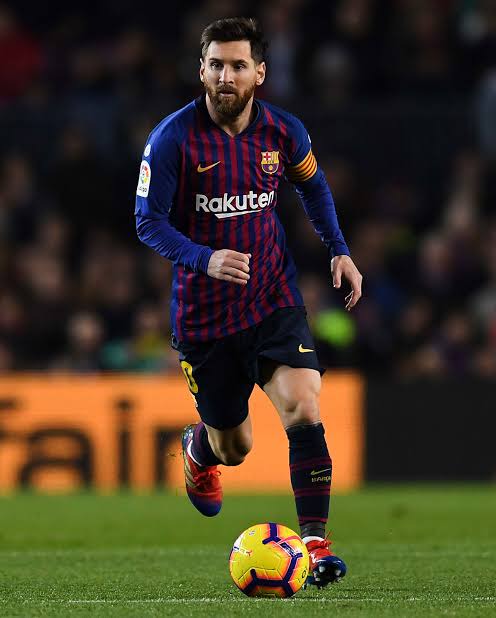 3: Robert Lewandowski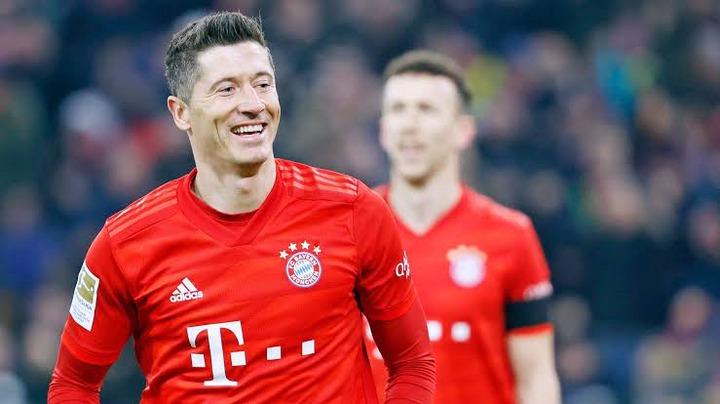 4: Manuel Neuer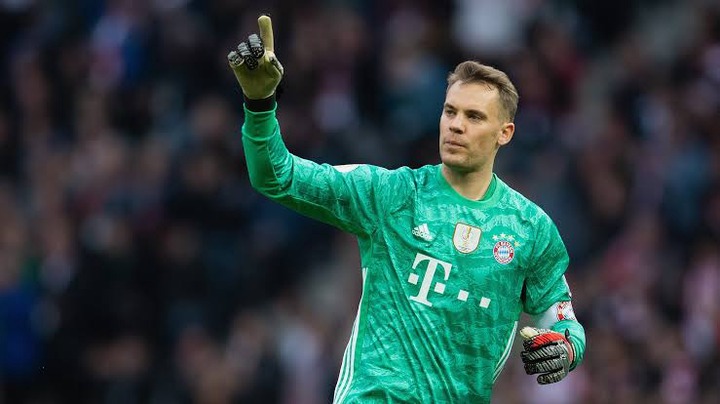 5: Philipp Lahm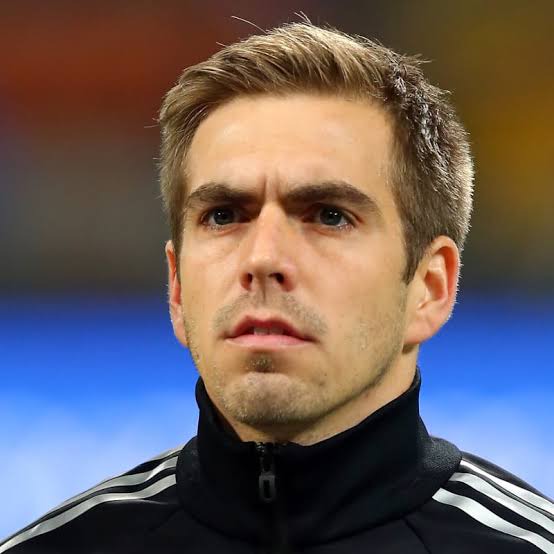 6: Luka Modric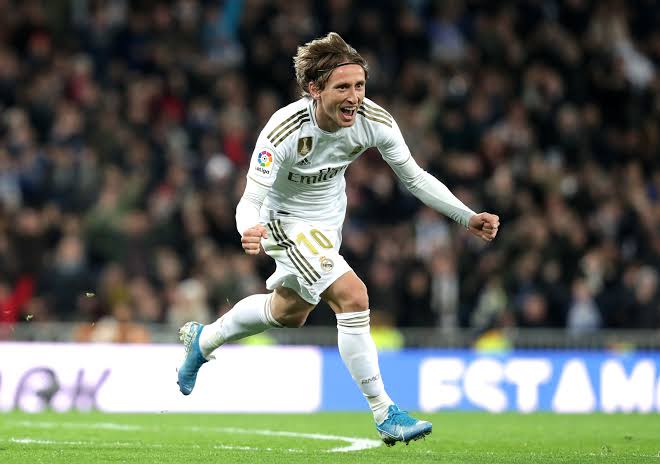 7: Toni Kroos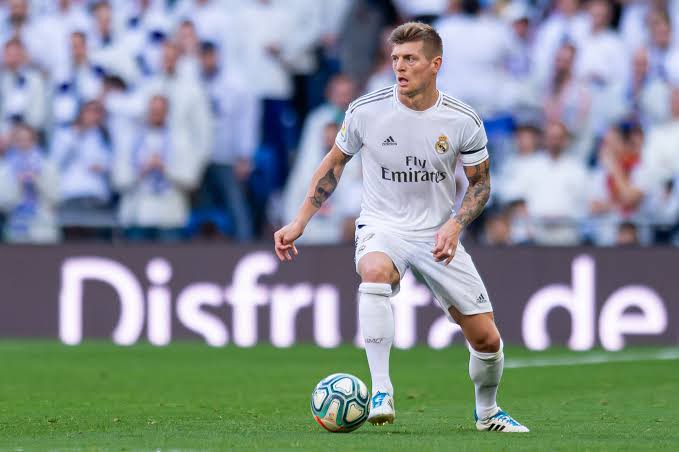 8: Andres Iniesta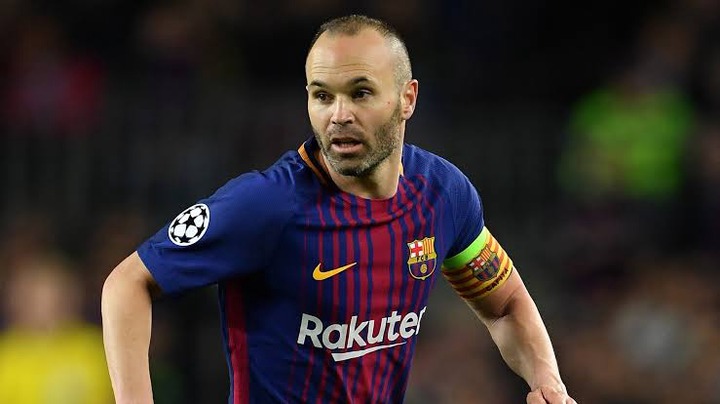 9: Virgil Van Dijk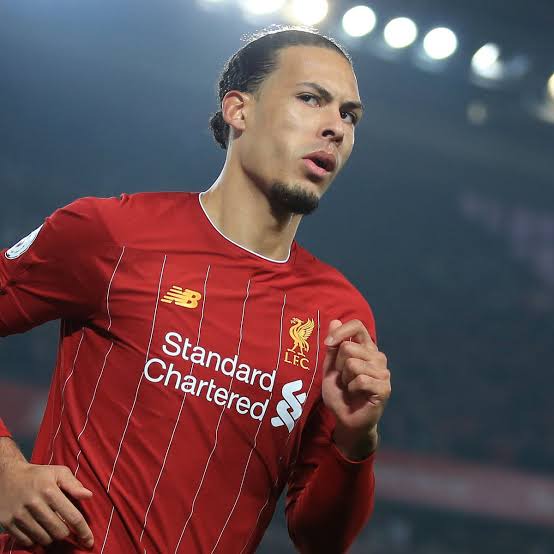 10: Marcelo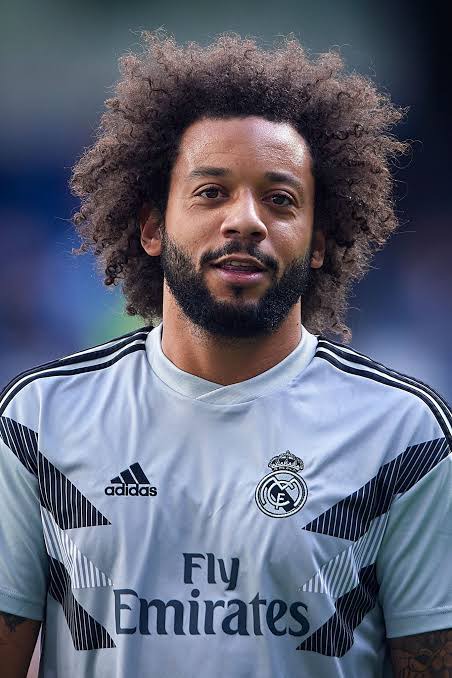 Content created and supplied by: Correctbloger (via Opera News )