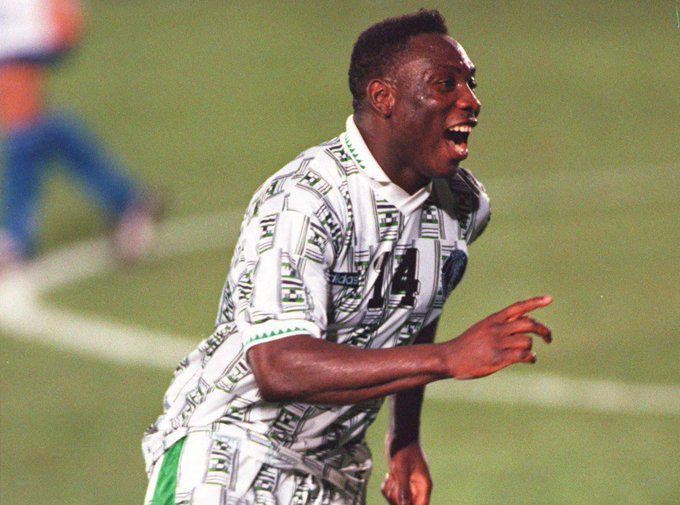 Nigeria as a country has been blessed with top players over the years. Nigerian football would not be at the height it is today if not for the hardwork of men like Daniel Amokachi.
Nigeria's footballing history would not be complete if there's is no mention of one of Nigeria's finest player, Daniel Amokachi.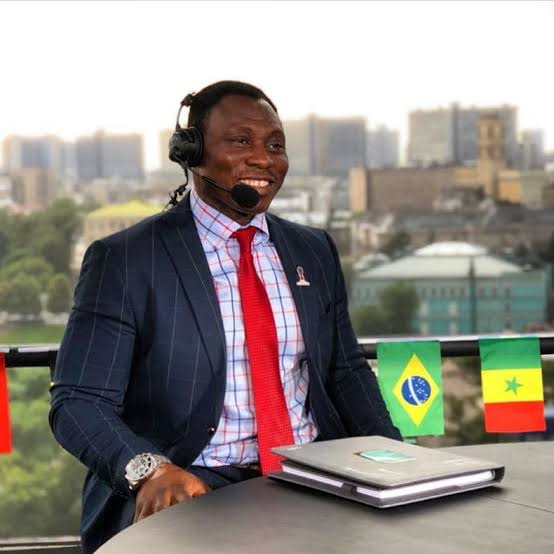 Among the star players that have represented Nigeria, Daniel Amokachi could be regarded as one of Nigeria's all time great. His illustrious career he had playing for the biggest teams in Europe solidifies this point.
Daniel Amokachi represented Nigeria in the FIFA world cup and his performance earned him an African player of the year nomination. He later finished third in the standings.
Back in the days, He was popular for his strike L with Emmanuel Amunike. Their partnership in attack was lethal and is widely regarded as the greatest strike partnership in Nigeria's football history.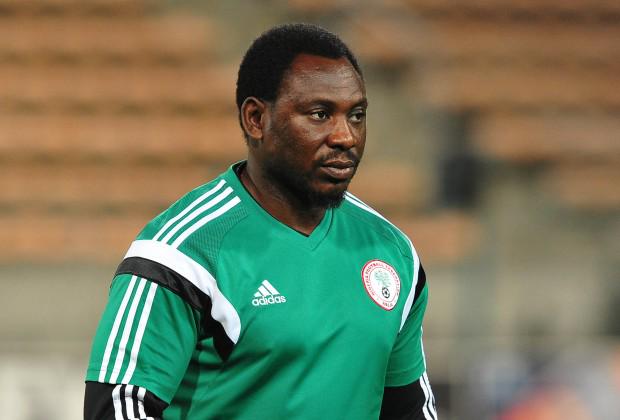 After an acclaimed career, Daniel Amokachi also went into managing teams. He later went on to become the assistant manager of the Nigeria national football team, a position he later vacated.
FAMILY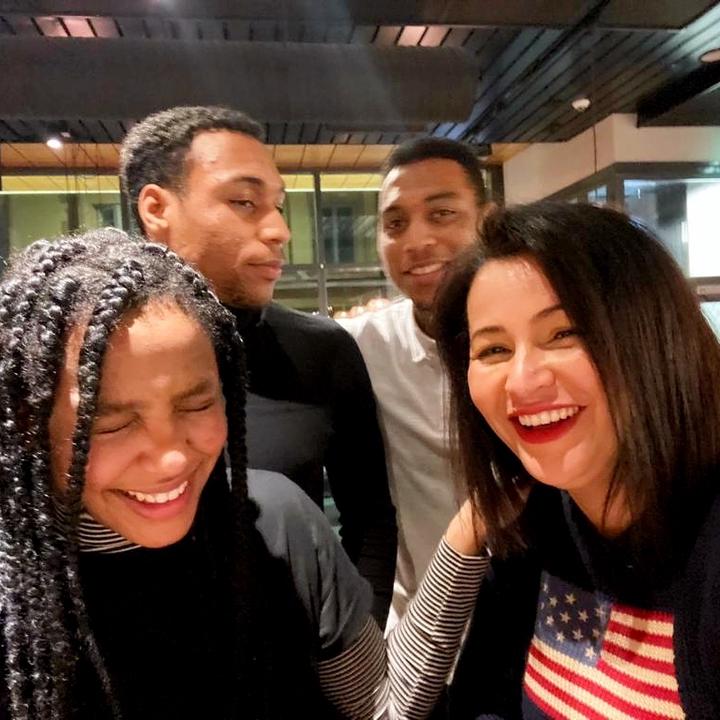 Amokachi is happily married to his beautiful wife Nadia Amokachi. The couple got married in 1995 and have been married for over 25 years.
Nadia is Tunisian by nationality and the couple met while Amokachi was still actively playing at Everton.
Children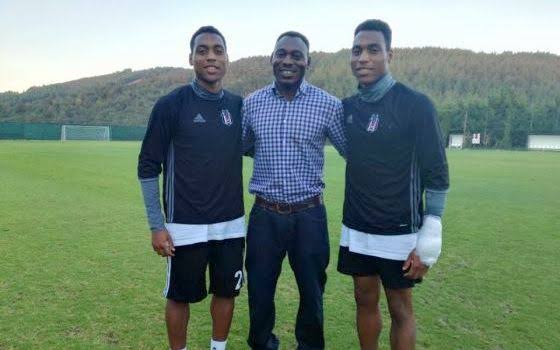 Amokachi and his wife are blessed with two sons named Kalim and Nazim, who are twins by Birth and a daughter Raya.
The Amokachi sons are well known and have followed their father's footsteps as they are both professional footballers.
Now, lets Meet Amokachi's Half Nigerian, Half Tunisian Daughter Who Is A Graduate from A school in Finland.
Raya Amokachi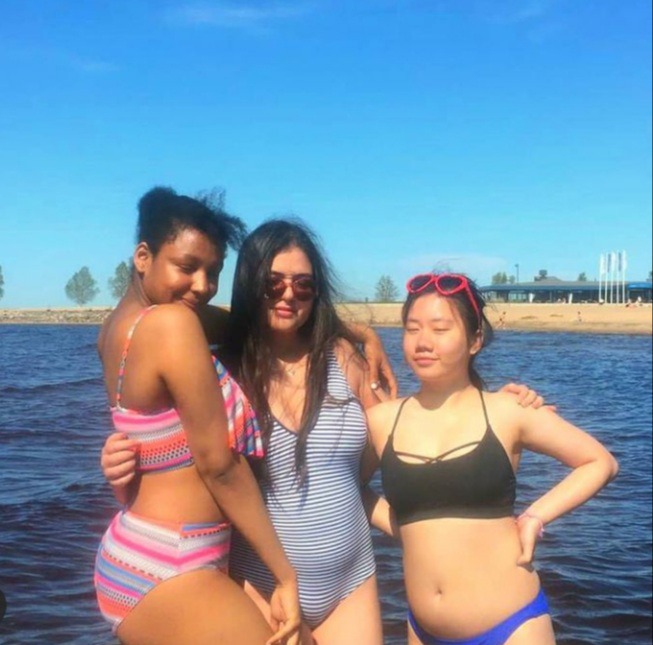 Raya Amokachi, is the first daughter and third child of Nigerian Football Legend Daniel Amokachi and Tunisian Nadia Amokachi.
She was born on 28 May 2004 and she is currently 16-years-old. She is a graduate from the prestigious Oulu International School in Finland.
Check Out Her Beautiful Photos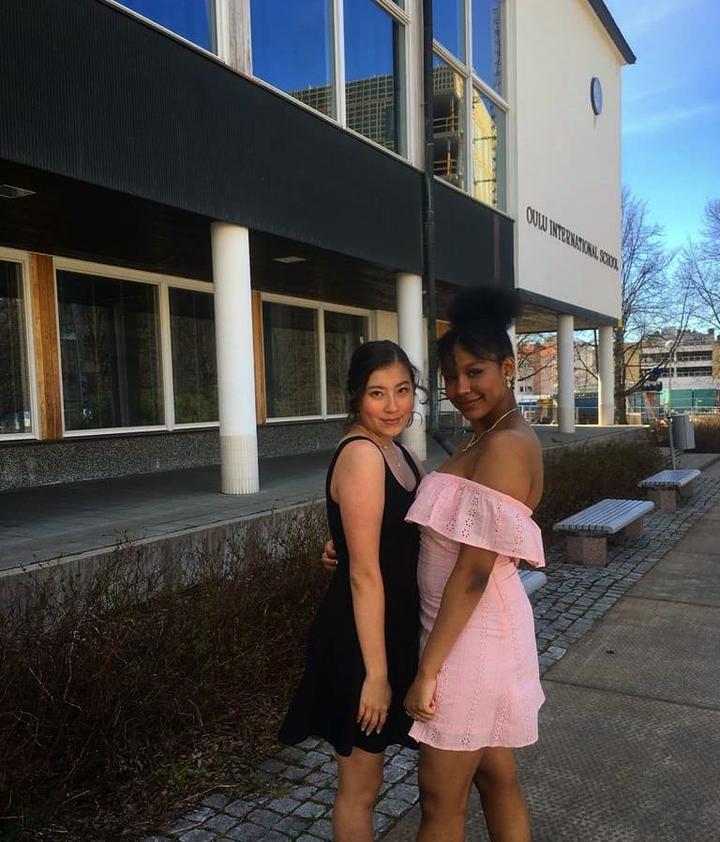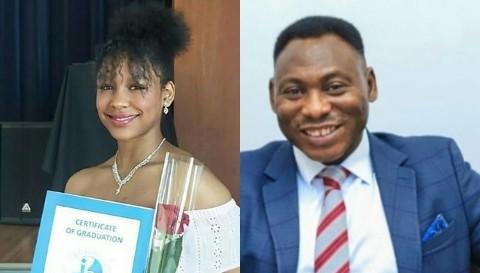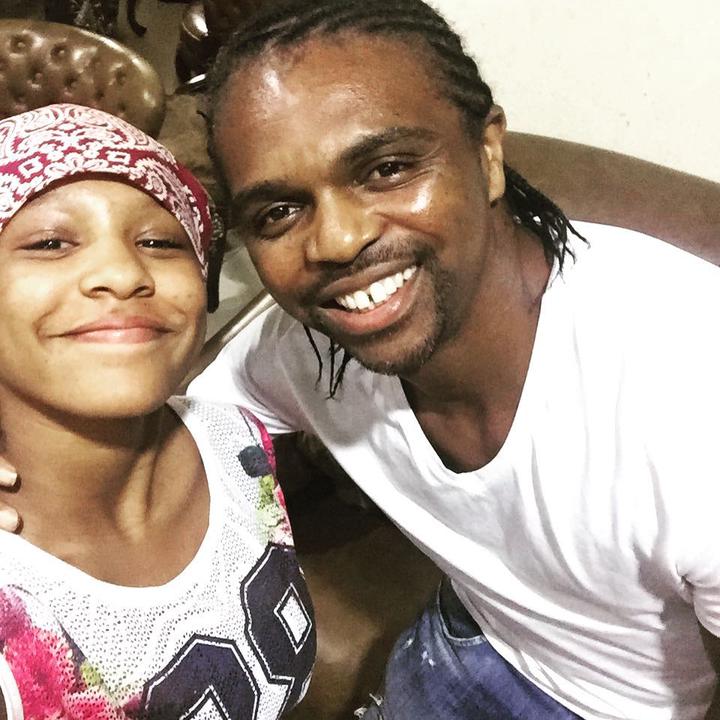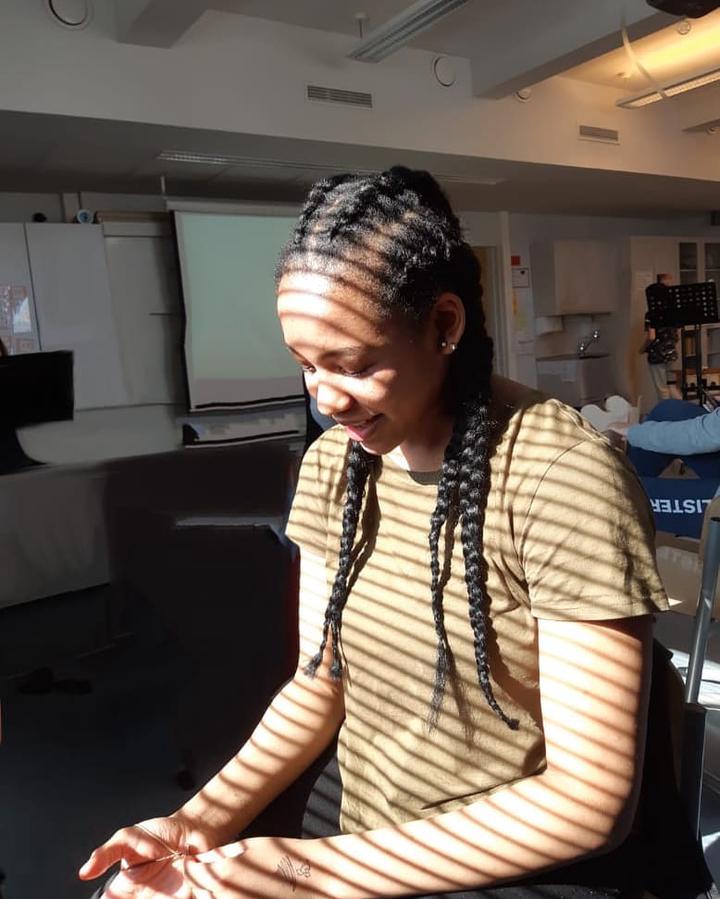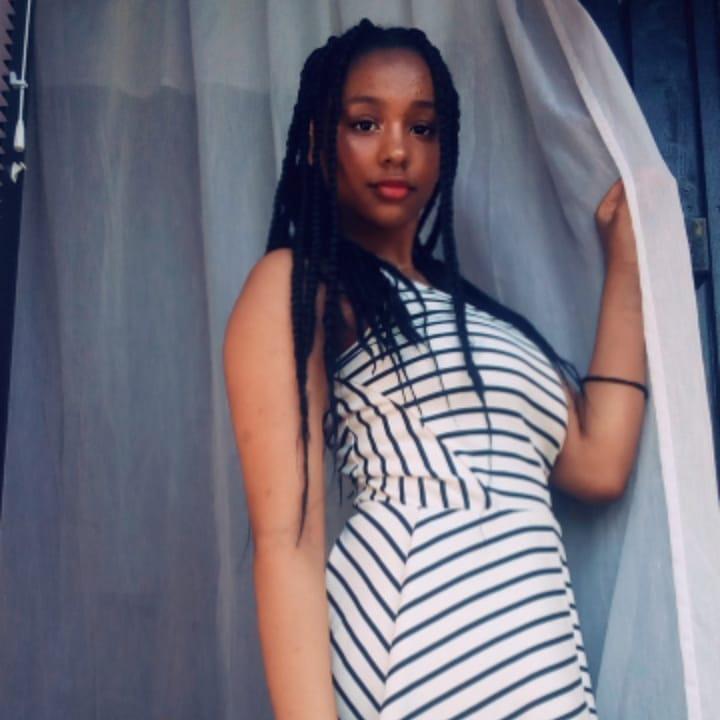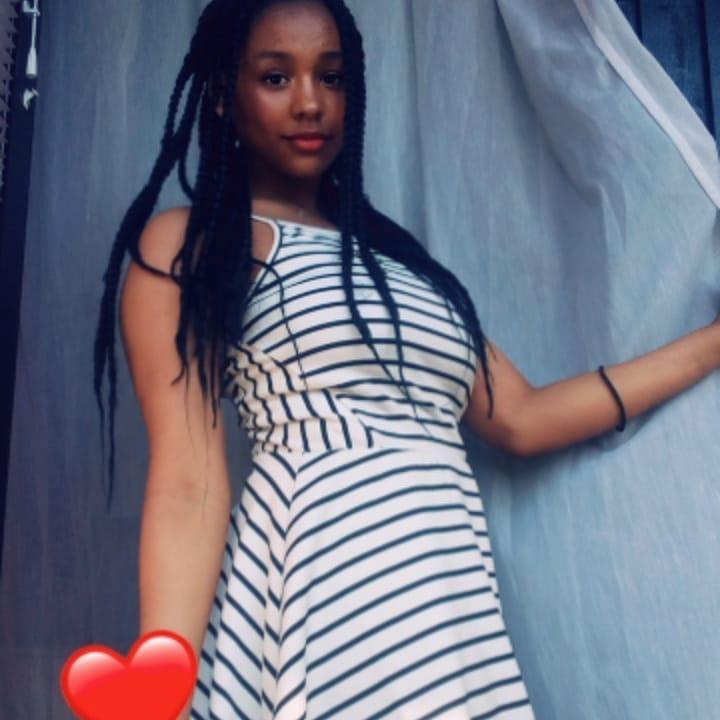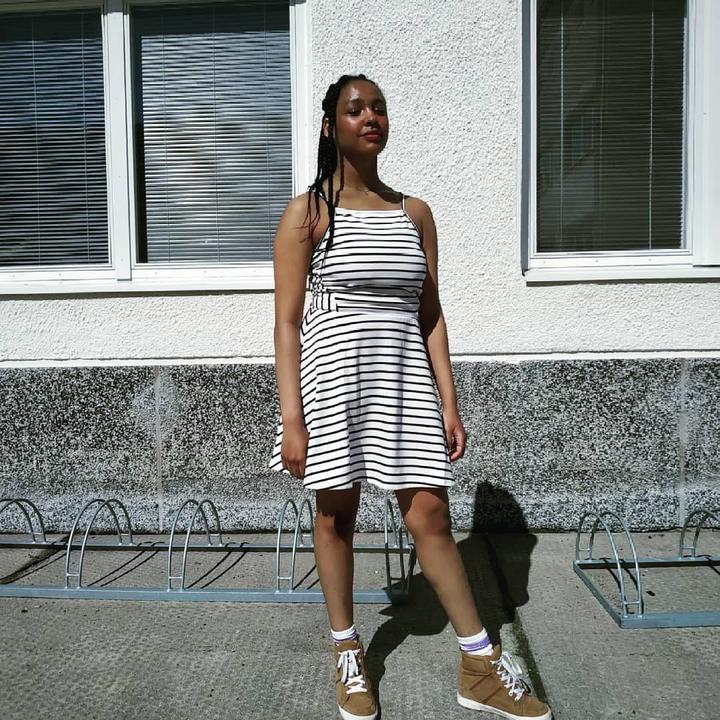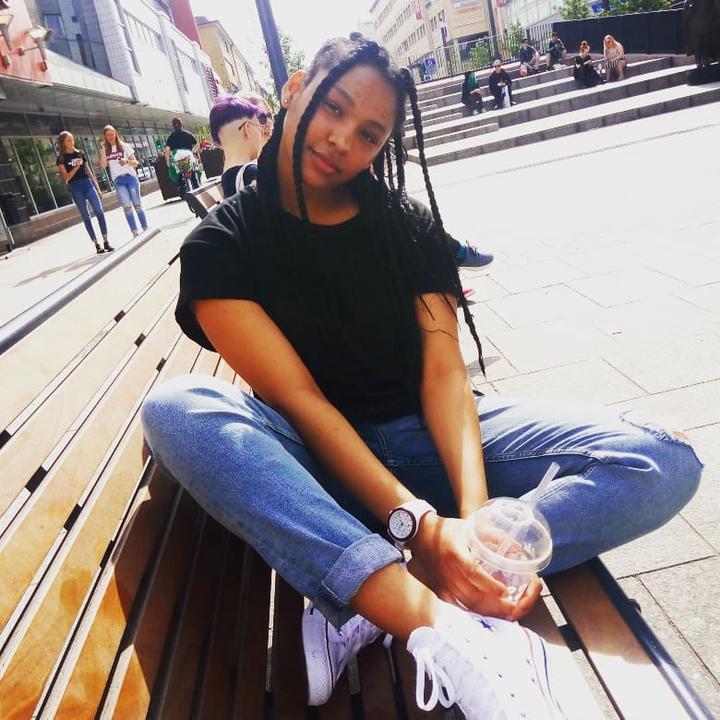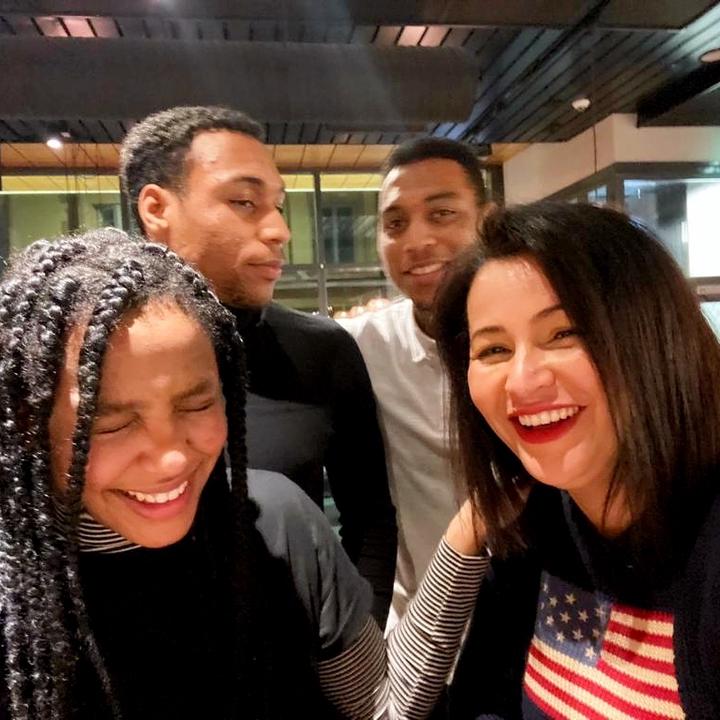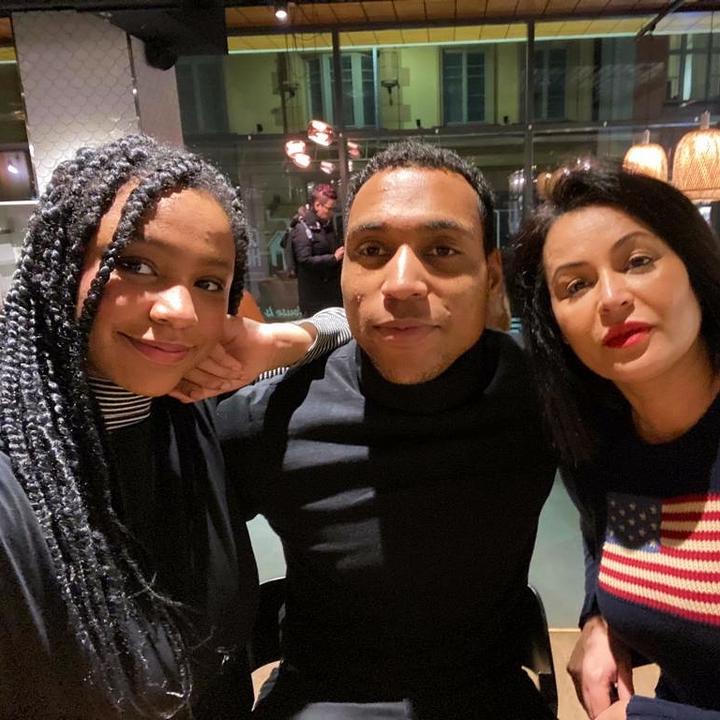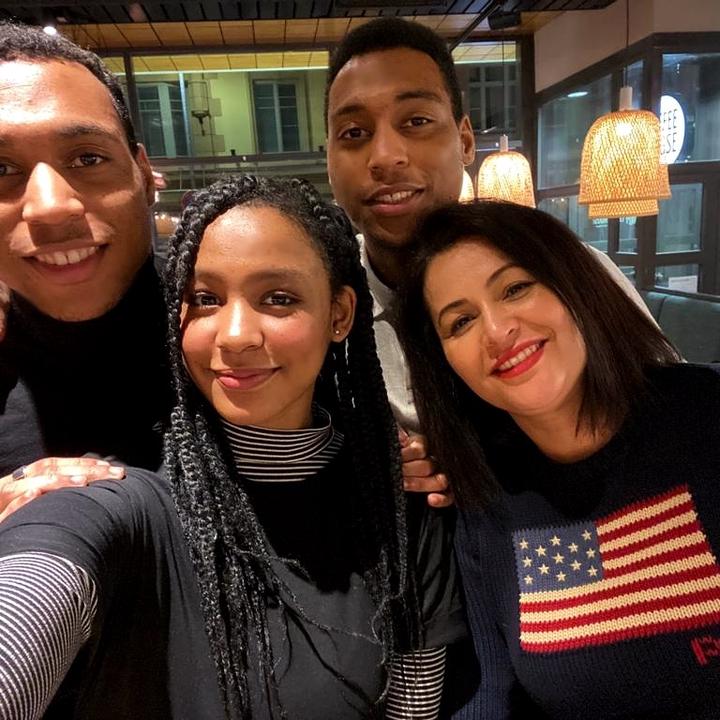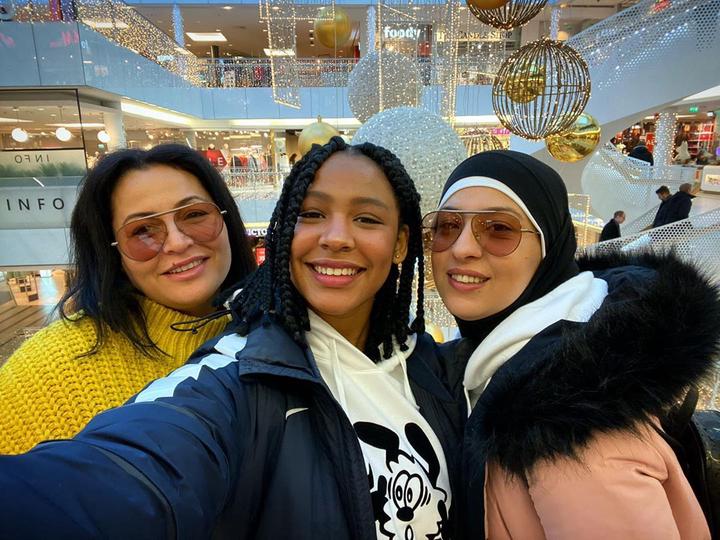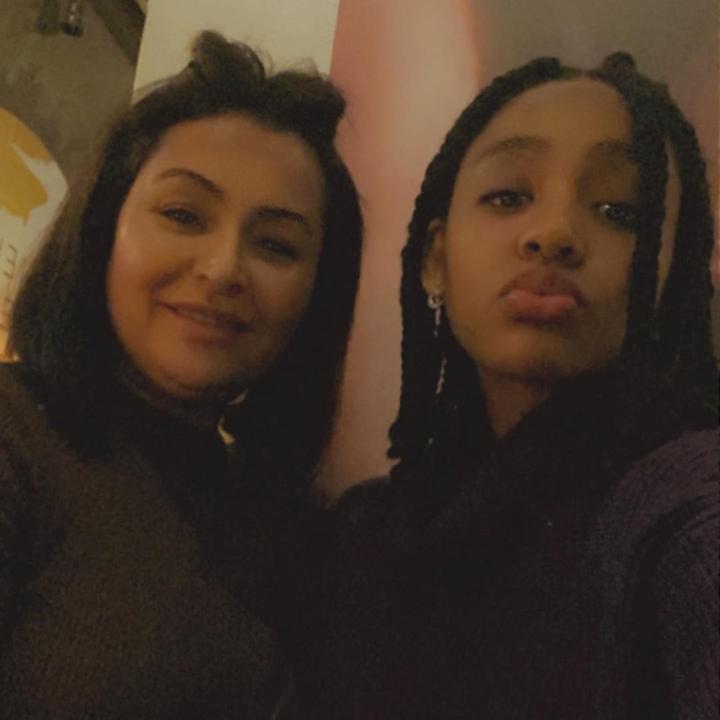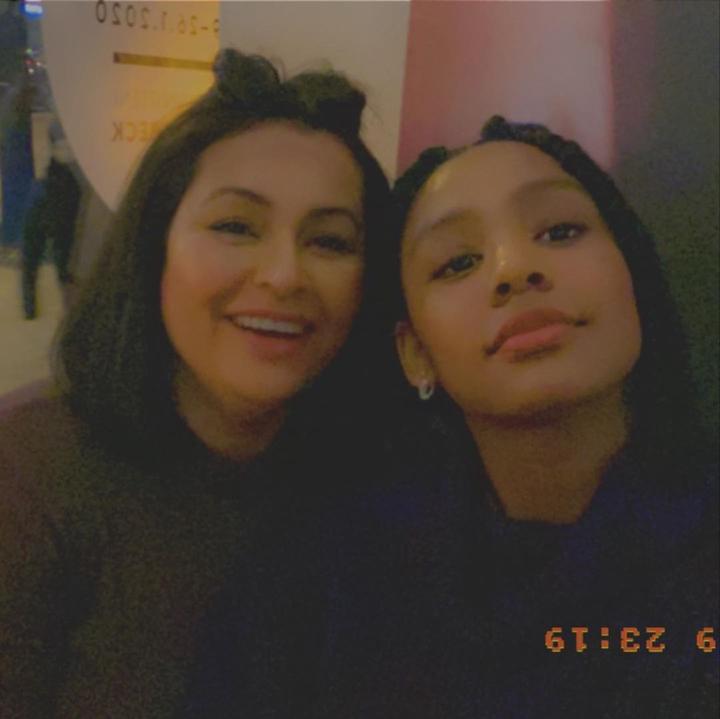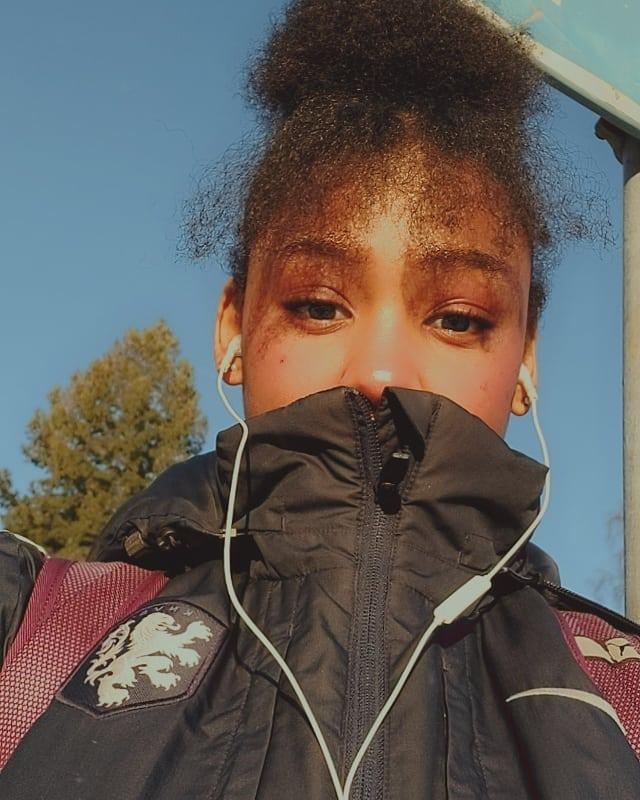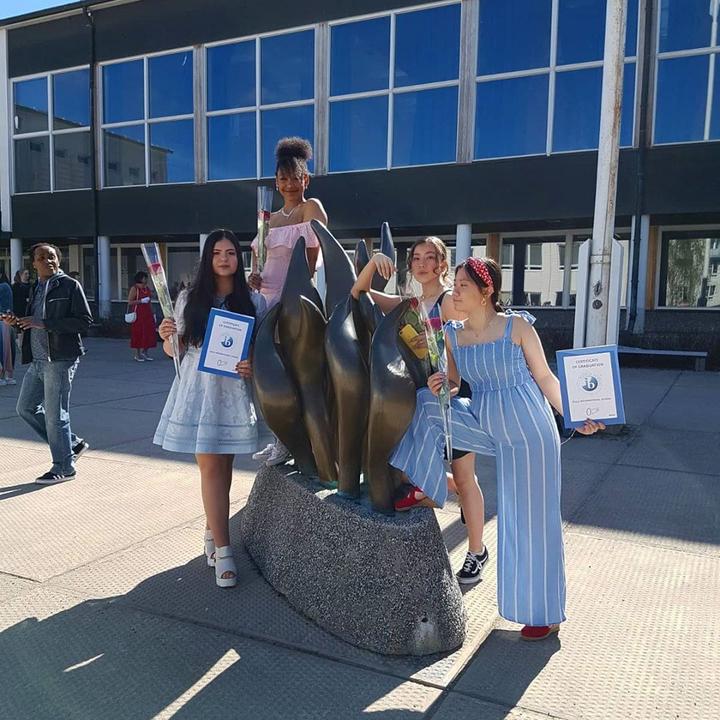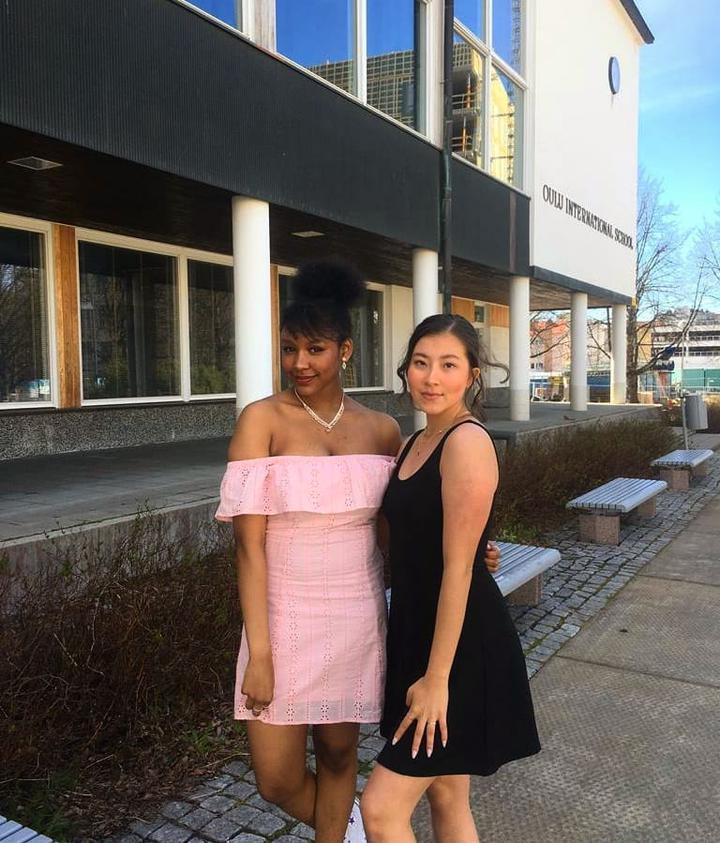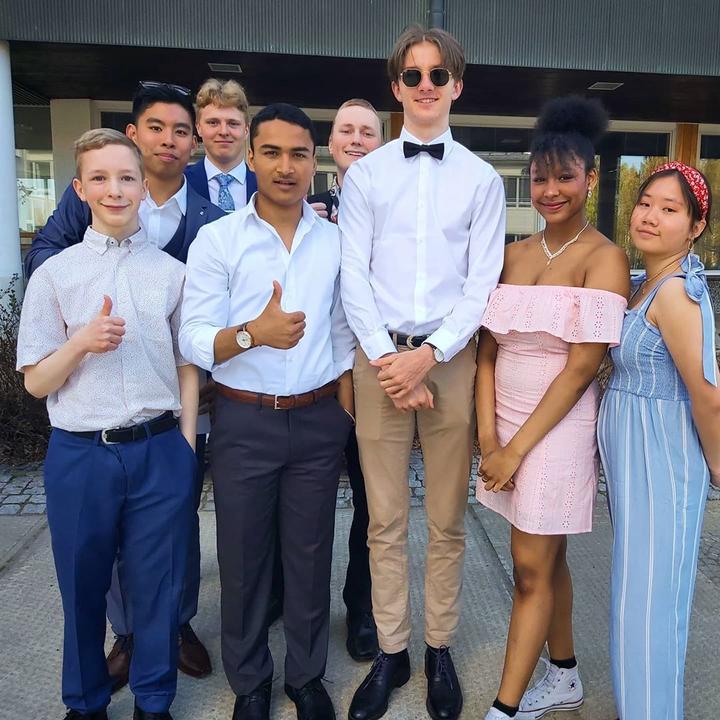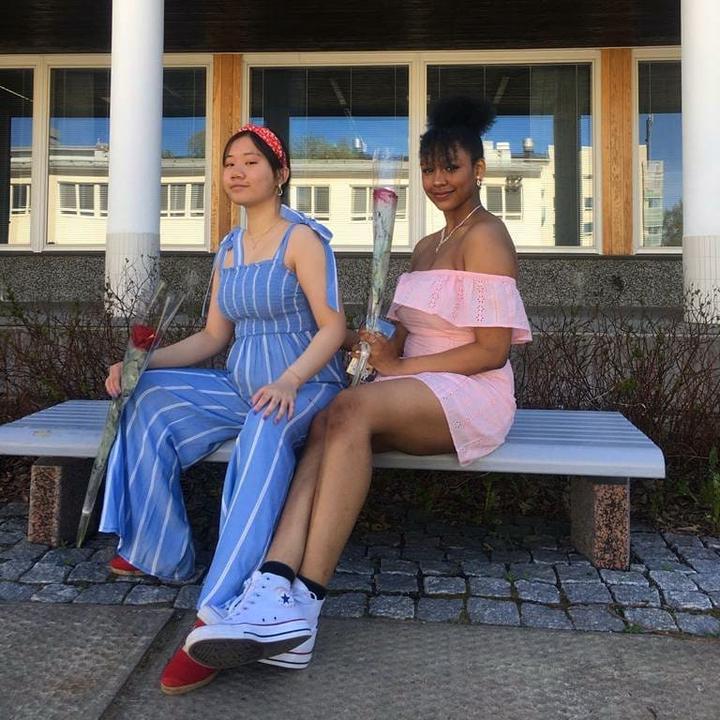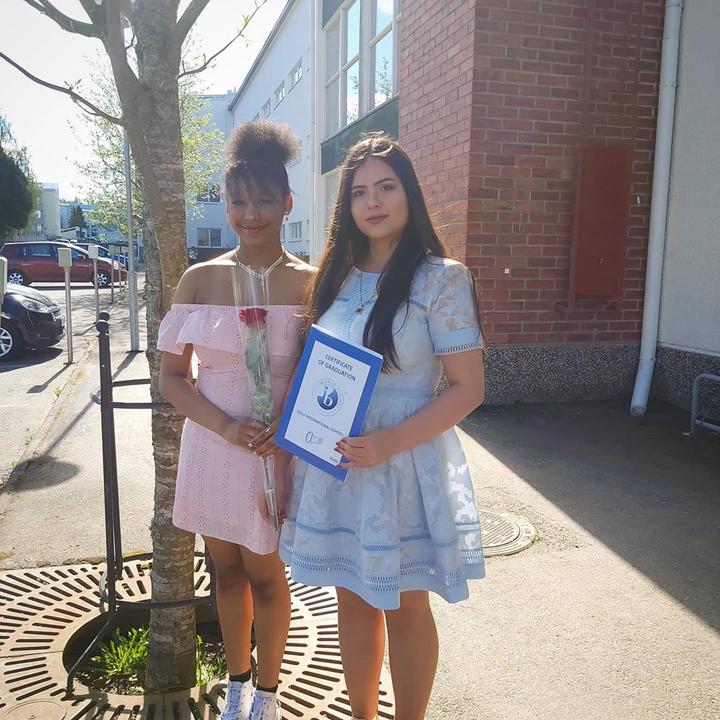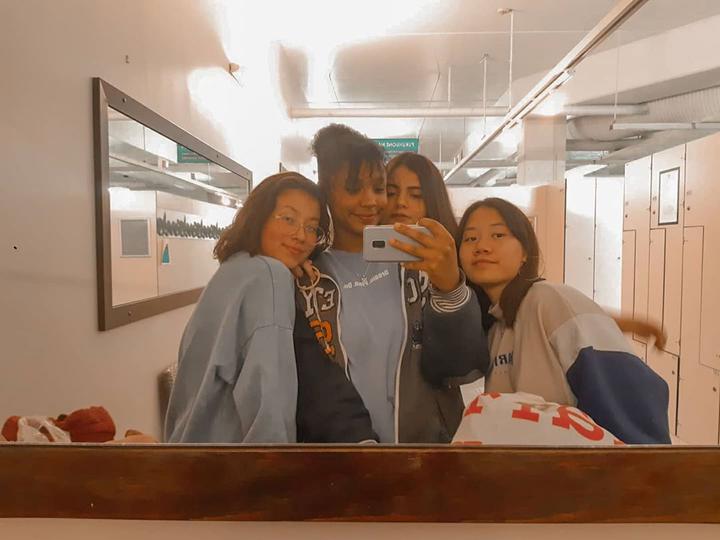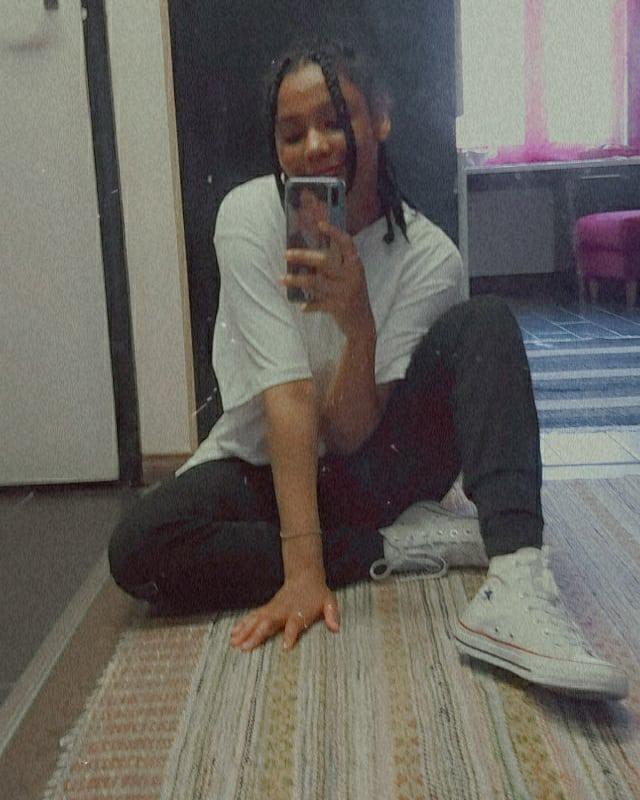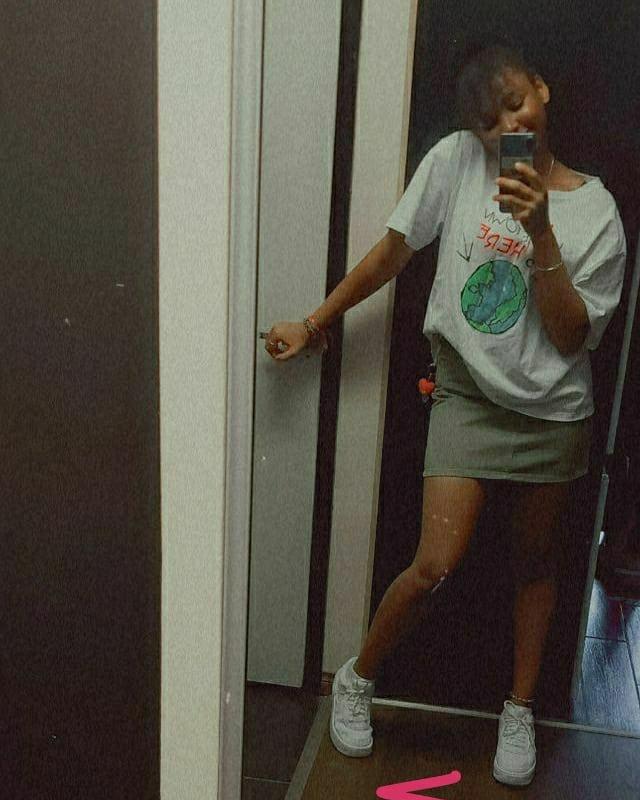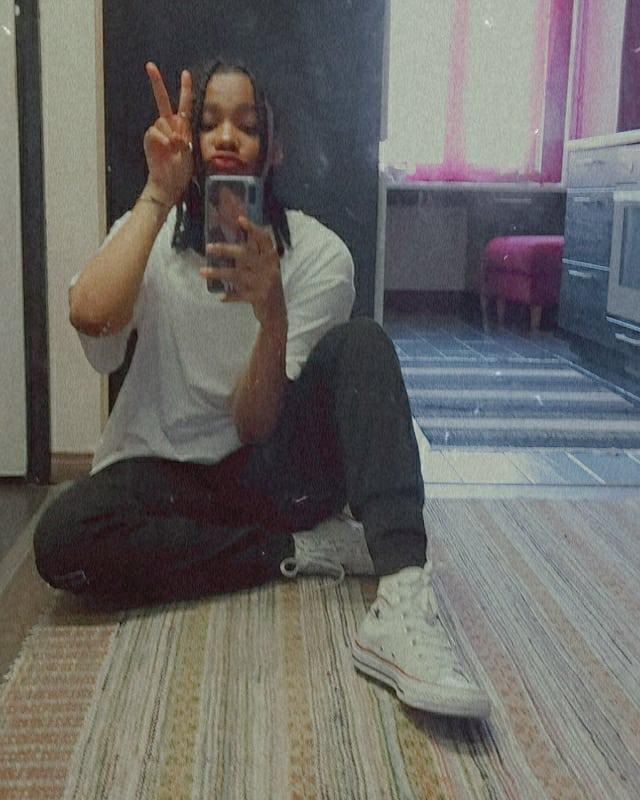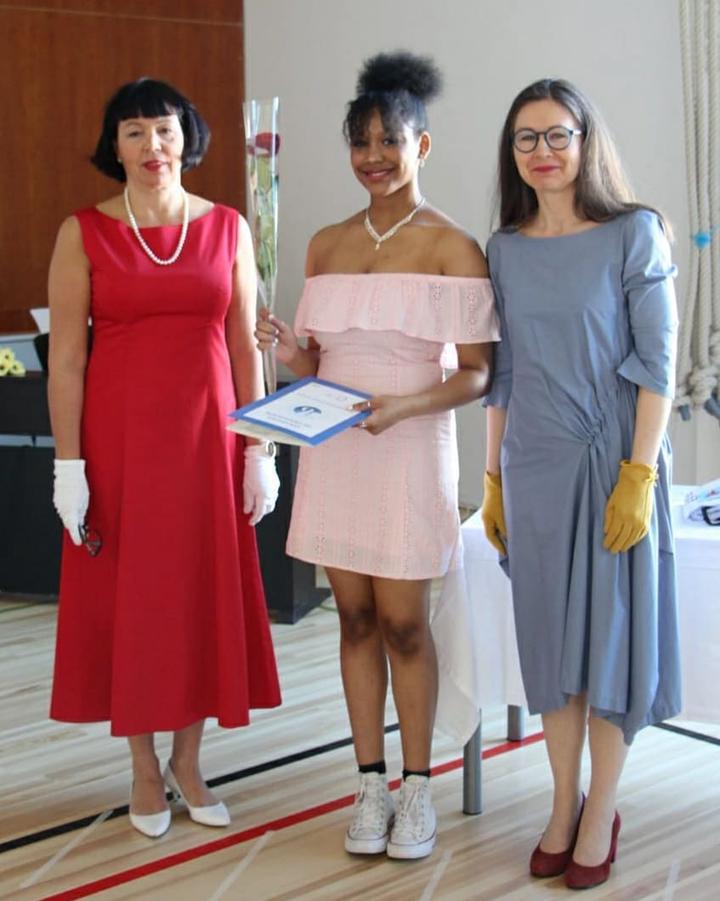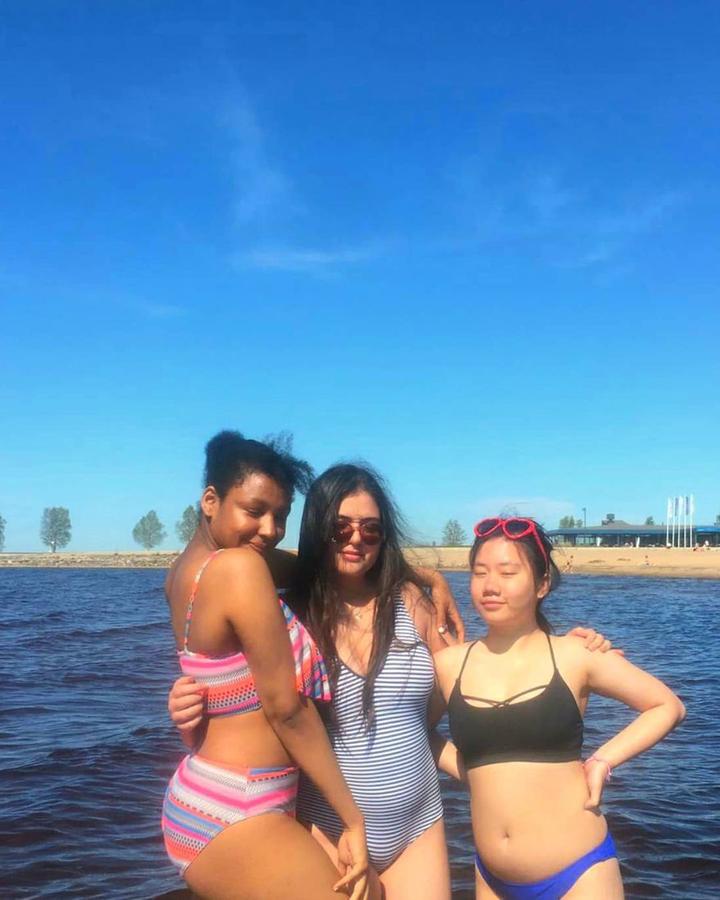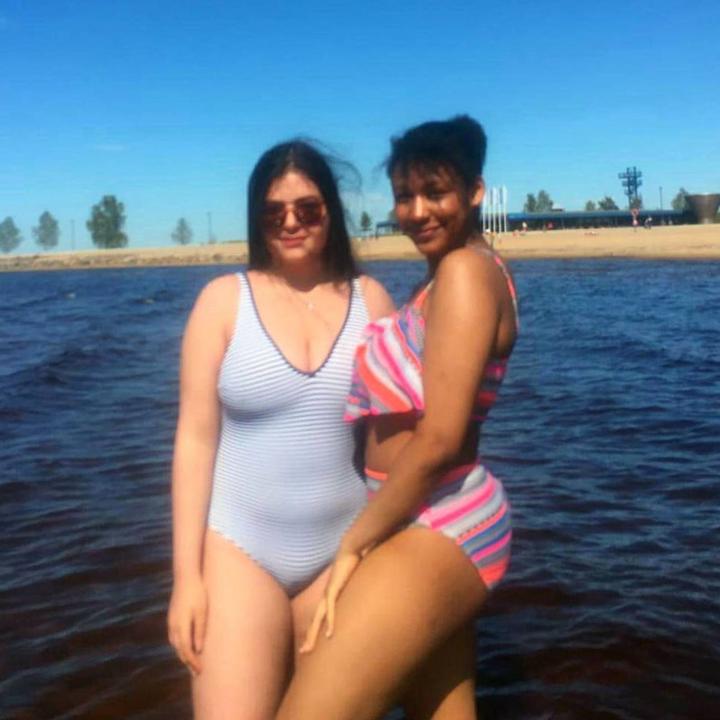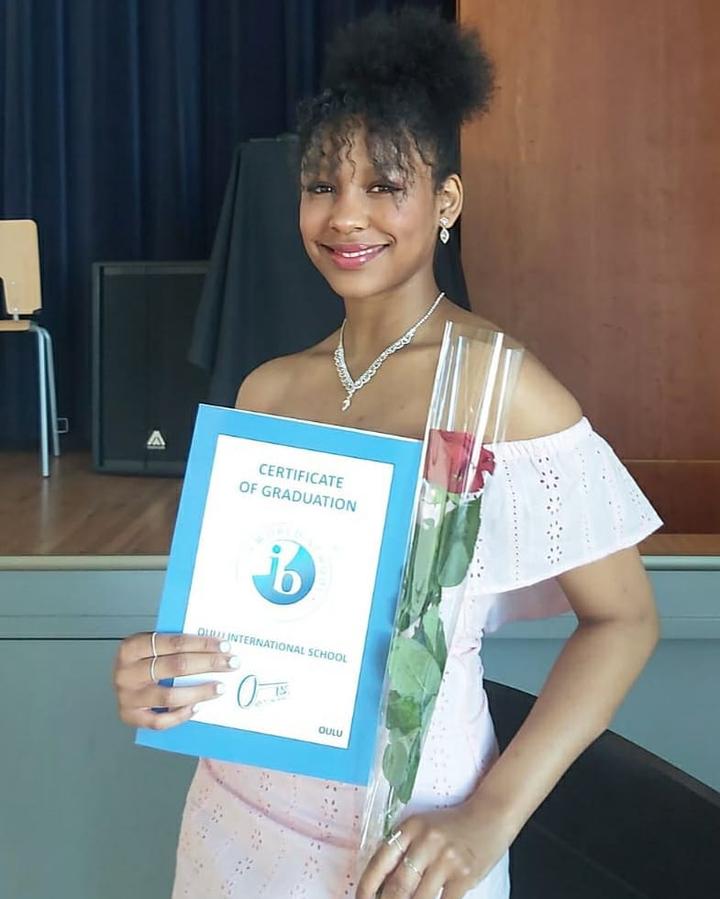 Follow for more Entertainment News and Updates.
Content created and supplied by: TheGrandmaster (via Opera News )