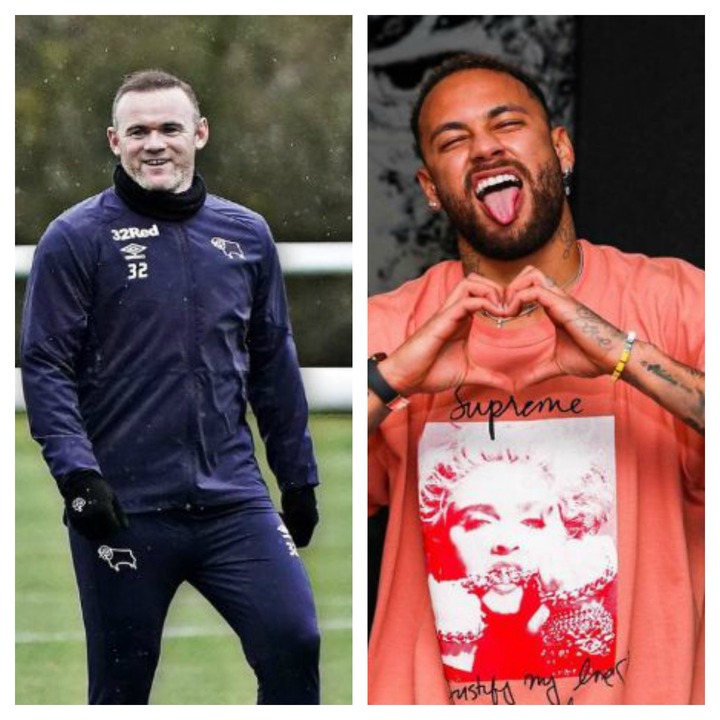 As if having famous parents weren't lucky enough, these celebrity sons have also won the genetic lottery. From Wayne Rooney to Neymar Jr, these famous dads have a lot to be proud of!
Because so many of these offsprings are blessed in the looks department.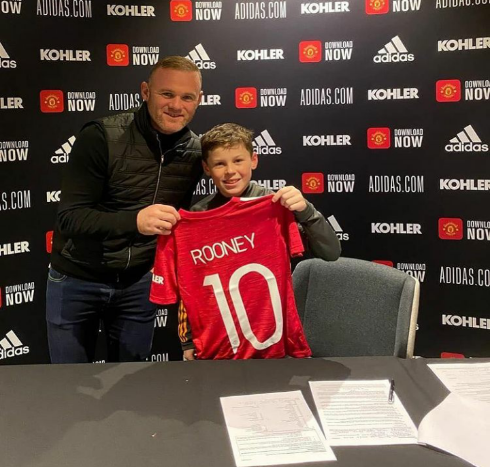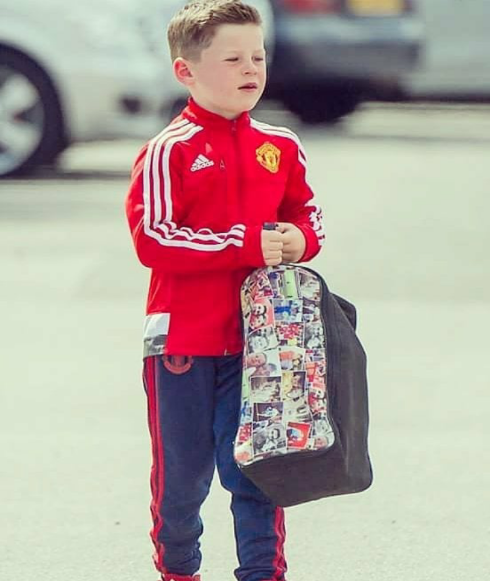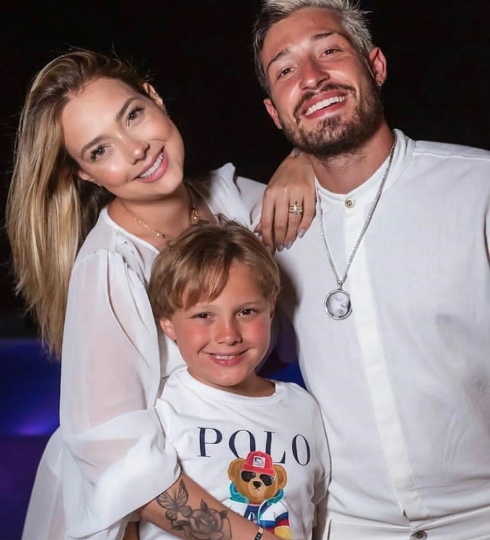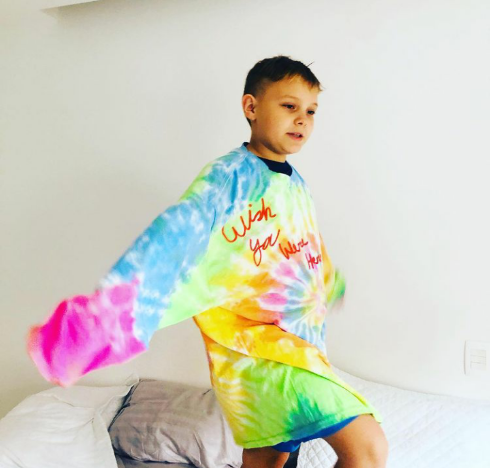 Kai Rooney is the son of Wayne Rooney, He was born in Liverpool, England. Kai Rooney is Wayne and Coleen's eldest son. Like father, like son! Following in the famous footsteps of his dad, Wayne, Kai Rooney has signed for Manchester United. Kai is the eldest of four sons, with his brothers called Klay, Kit and Cass. He started his youth career at a very early age just like his father.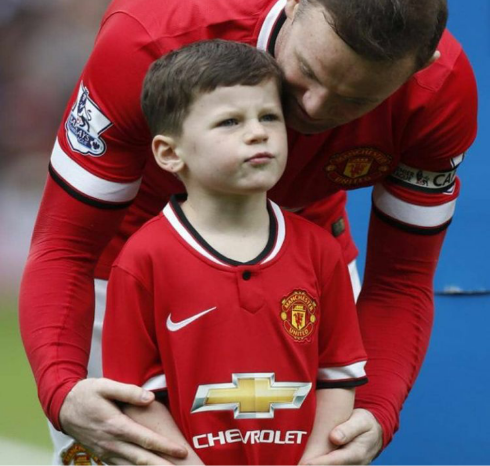 When the Brazilian Player (Neymar Jr) was only 19 years old he welcomed his son, Davi Lucca, to the world. Initially, he did not reveal the name of his son's mother. Later, David's mother, Carolina Nogueira Dantas, herself revealed her identity.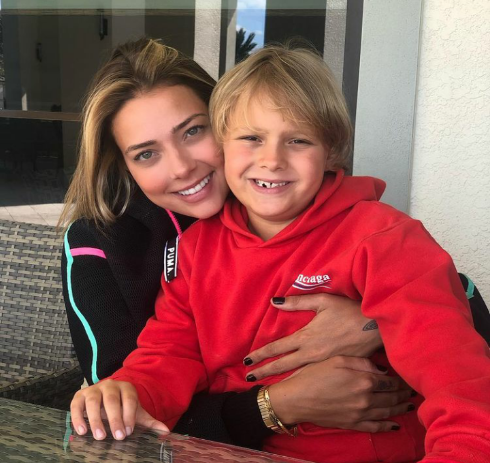 Neymar and Carolina did not get married and parted ways soon after David's birth. Neymar tries always to spend time with his son and take care of him.
Check out more of their adorable photos below:
Kai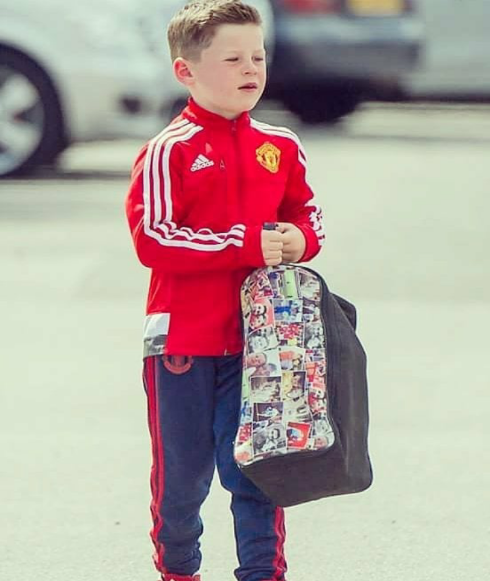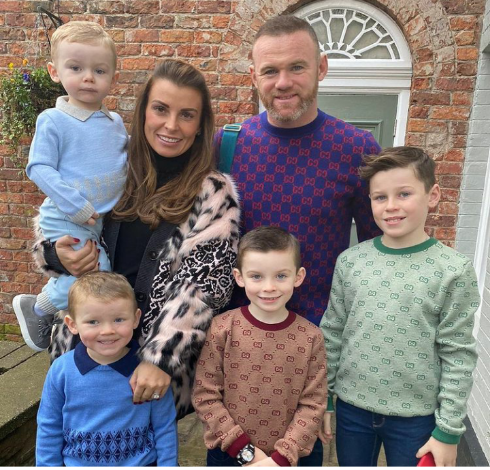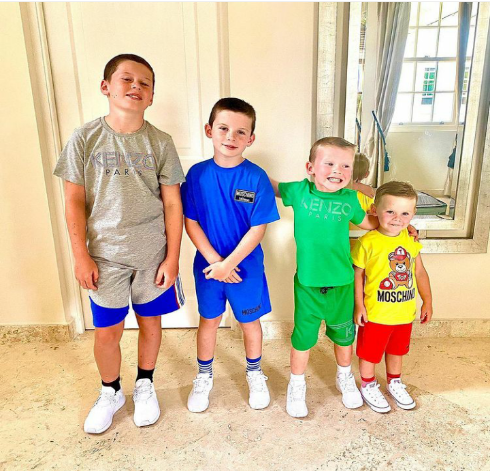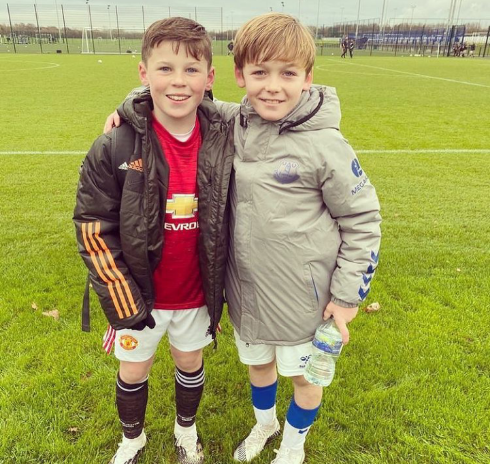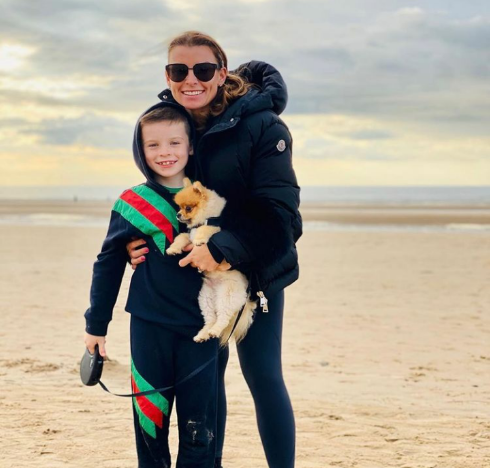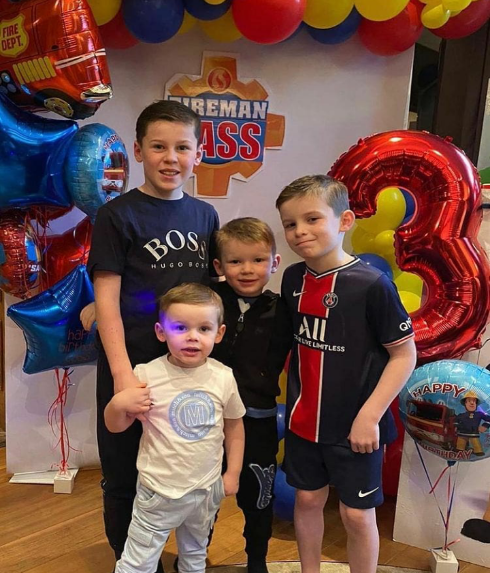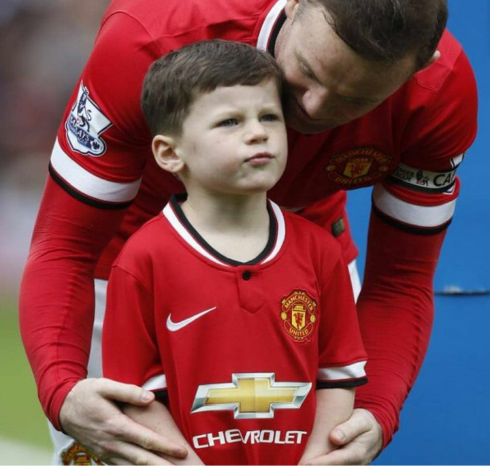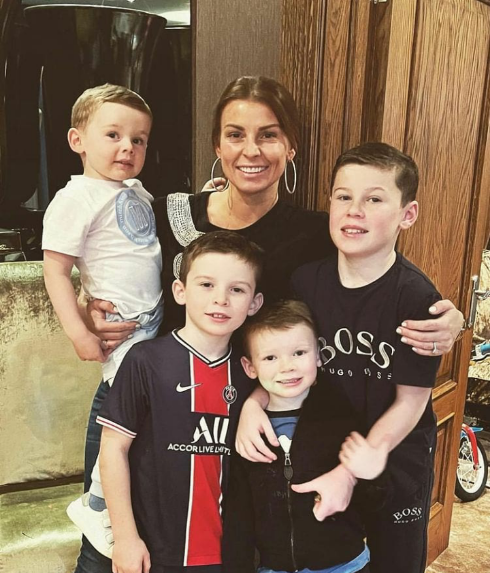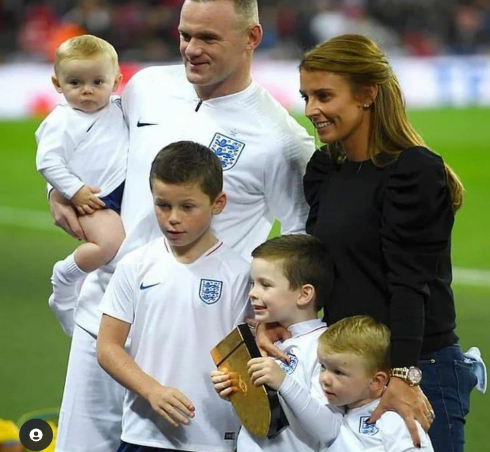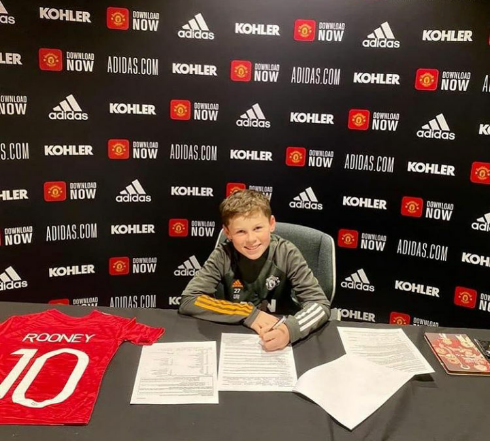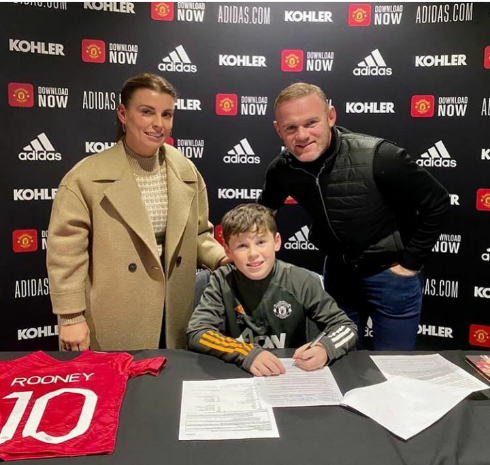 Davi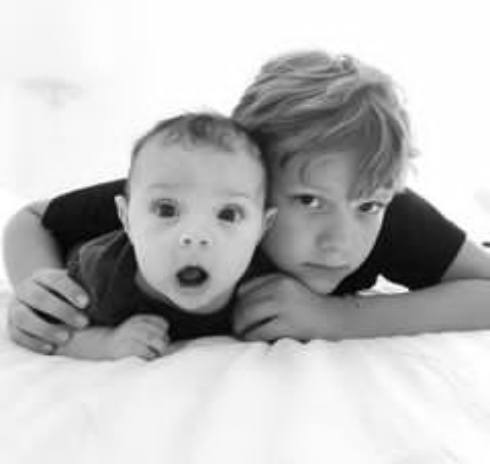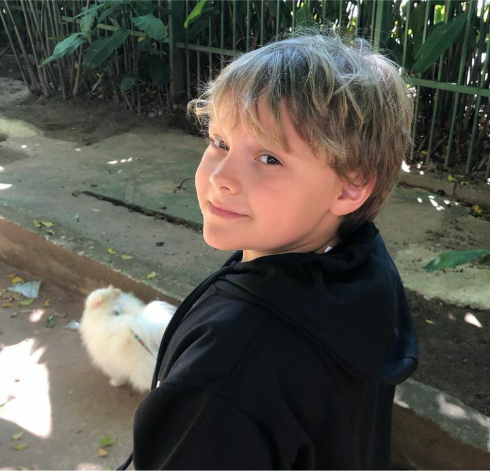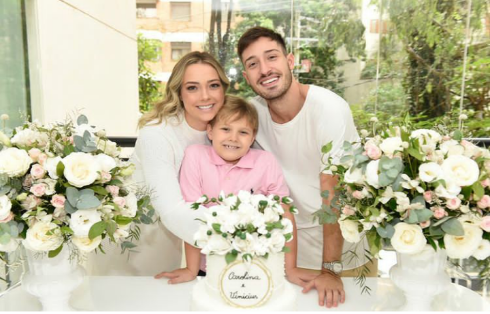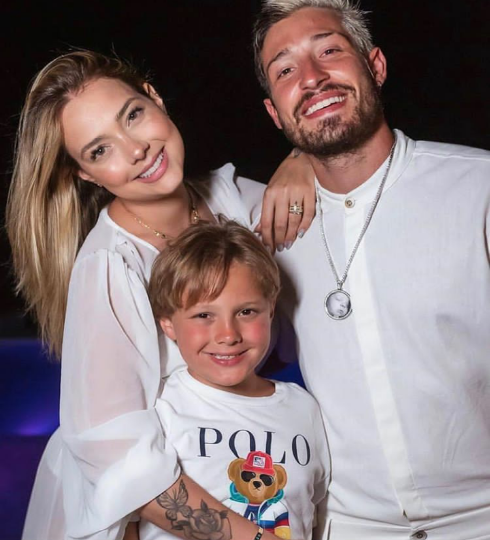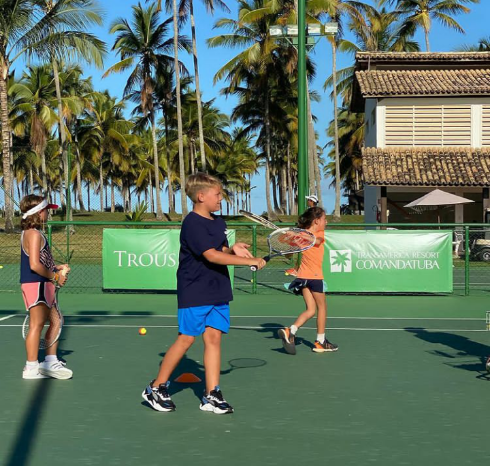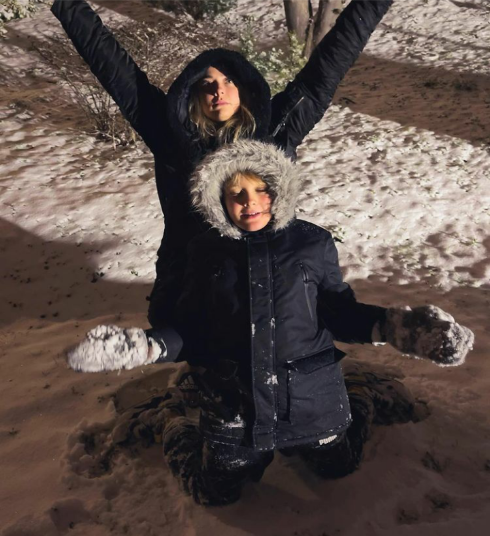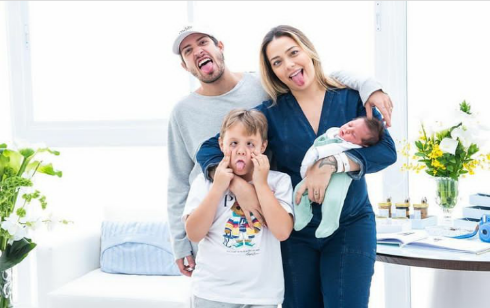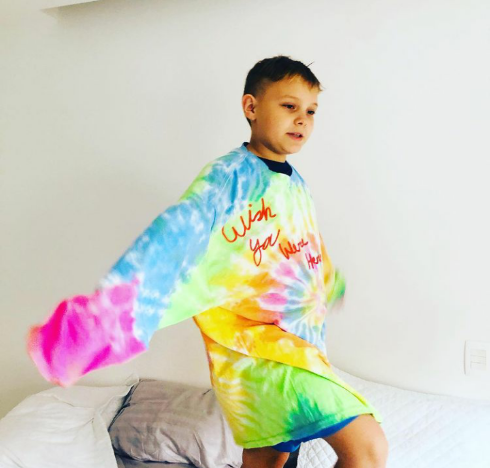 Content created and supplied by: Slimbae6732 (via Opera News )