Some players play some good football but they don't really use these talents of theirs to win trophies and fames due to the quality of their team or club. I have analysed and came to a point to pick out these players.
Just click on the follow button above, so you don't miss any update from us.
1. JACK GREALISH:
Jack Grealish is currently playing for Aston Villa and the fact is that Jack Grealish is a very good player that had been creating so many chances for his teammates and have so many goal contributions with 10 assists. The kind of football Jack Grealish is playing needs to be used in the Champions League football.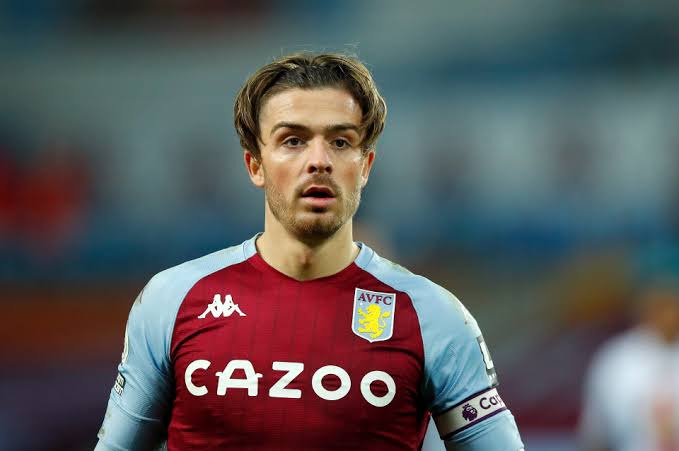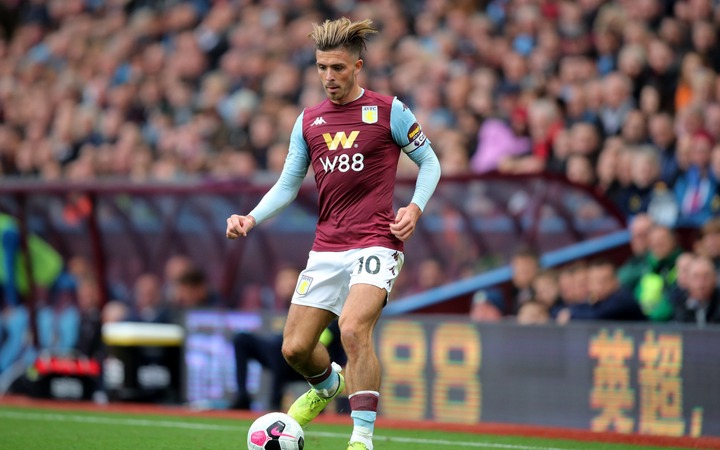 2. WILFRIED ZAHA:
Wilfried Zaha is another good player that should not be playing with an average team. Zaha have so much talent dribbling, pace and goal scoring made him that he should not be playing in an average team like Crystal Palace.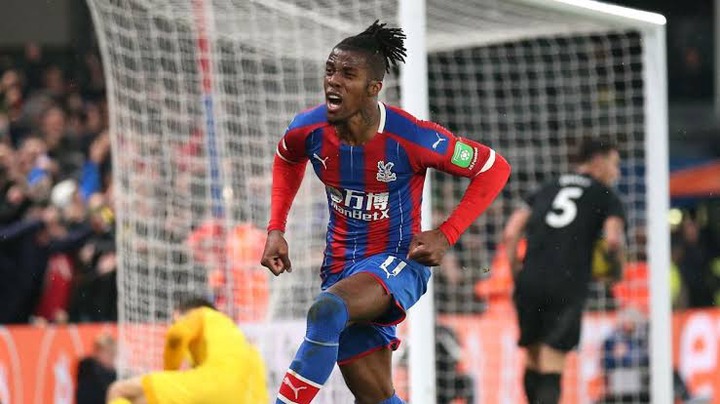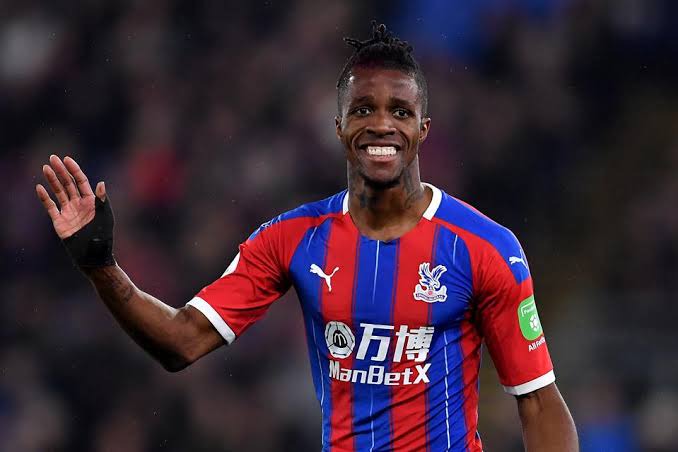 3. EBERECHI EZE:
Eberechi Eze joined Crystal Palace from Queens Park Rangers and the talent he has shown us in the premier league made us to believe that he is needed in a Champions League team.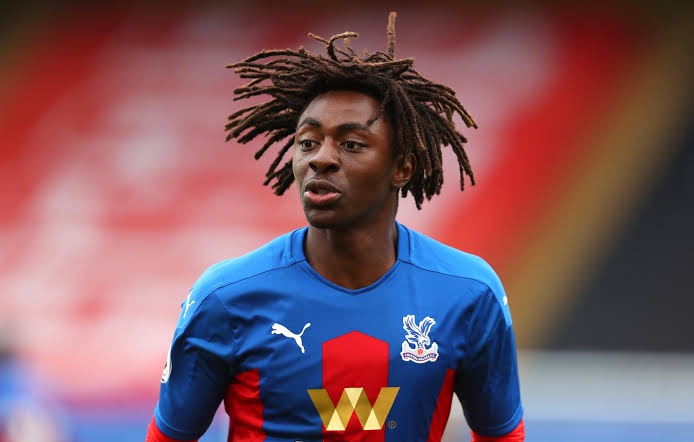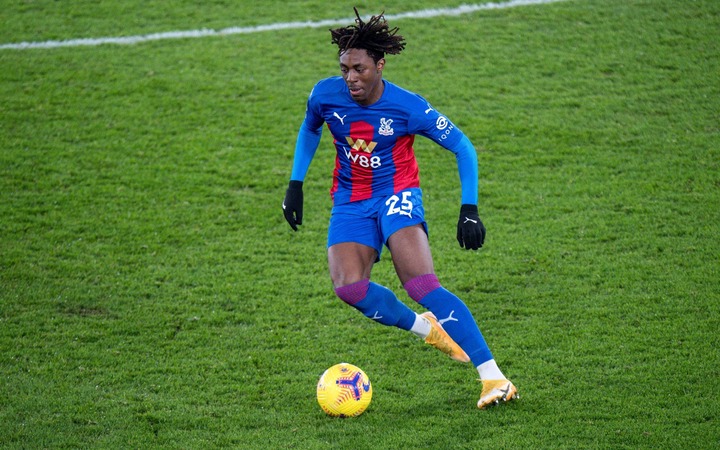 4. RAUL JIMENEZ:
This Portugese striker is so talented and well placed in goal scoring. Raul Jimenez is currently playing for Wolverhampton Wanderers. He is so much needed in a Champions League team.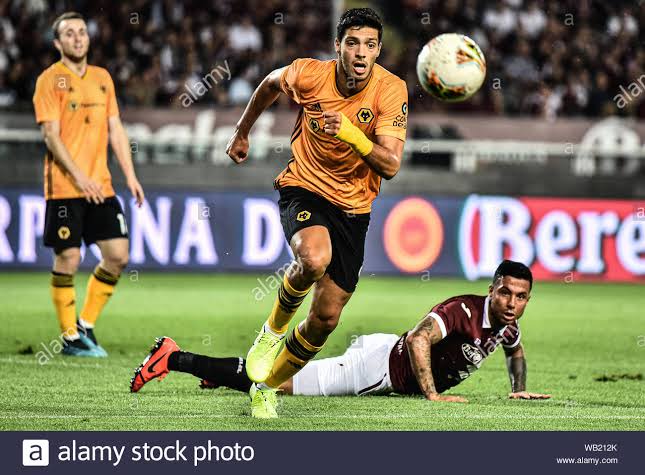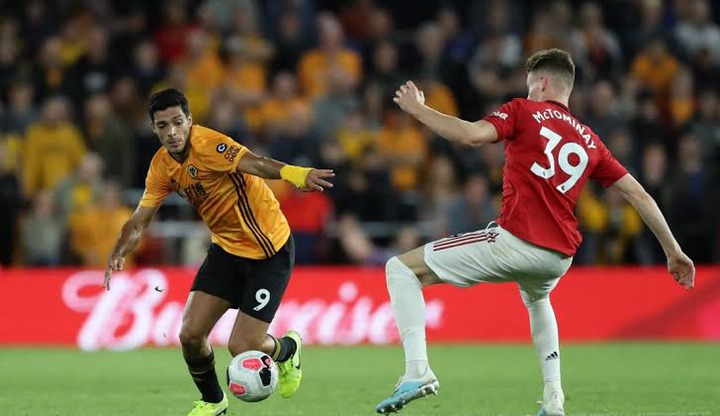 5. ALLAN SAINT MAXIMIN:
Allan Saint Maximin is a very talented player currently playing for Newcastle United. The pace of this guy and his strength is not used properly at Newcastle United. So he needs to join a club that can give out the best from him.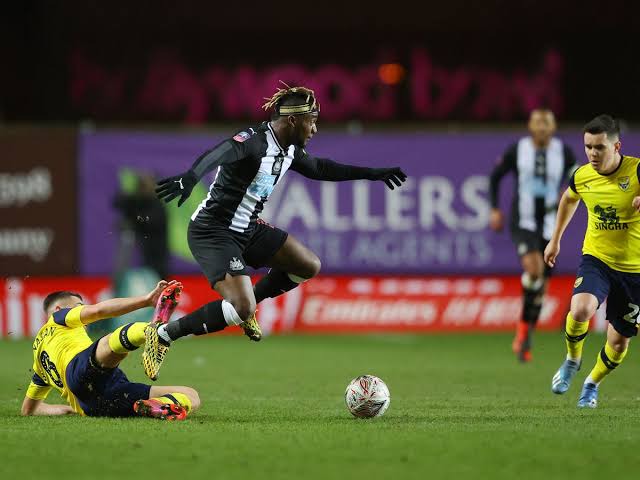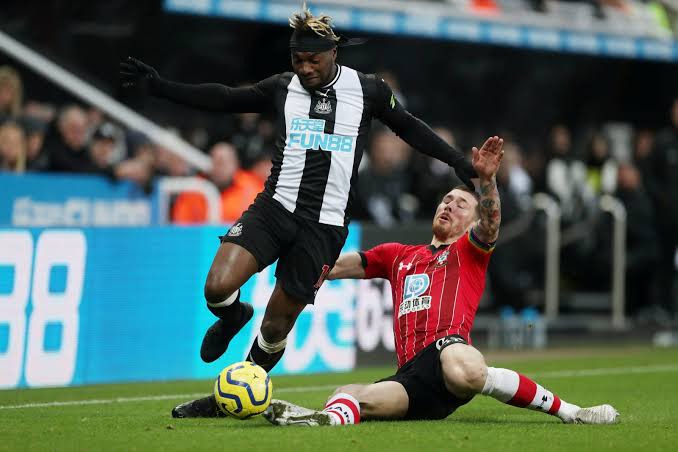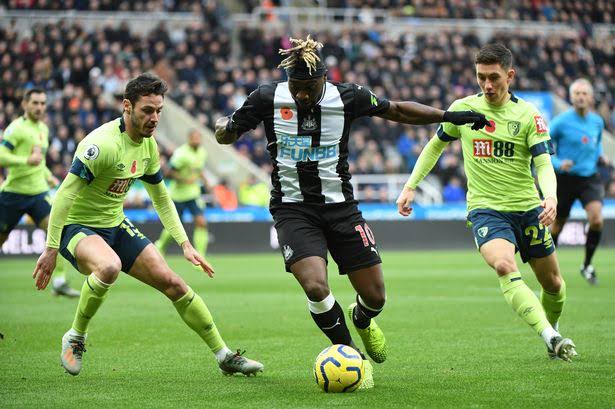 6. BUKAYO SAKA:
Bukayo Saka is a player with great talents. He is currently playing at Arsenal. I am not trying to say that Arsenal is a small club. But, i think Arsenal is not that productive to give him what he wants with his talents.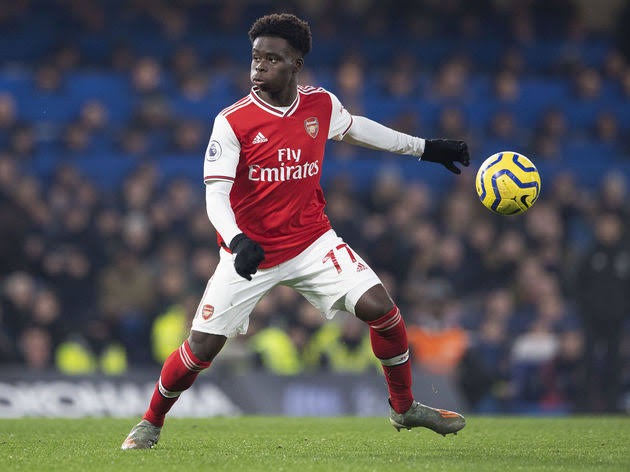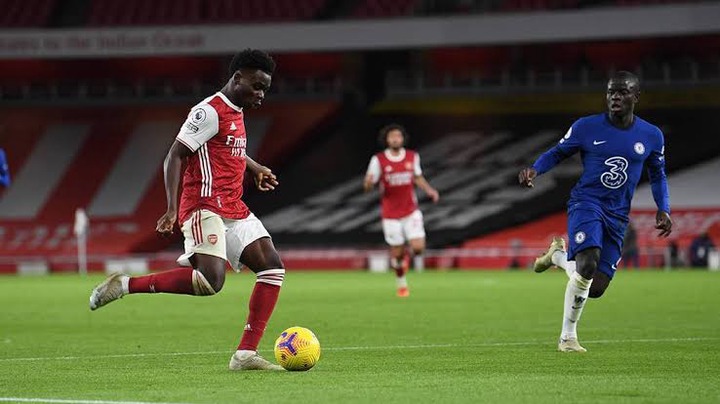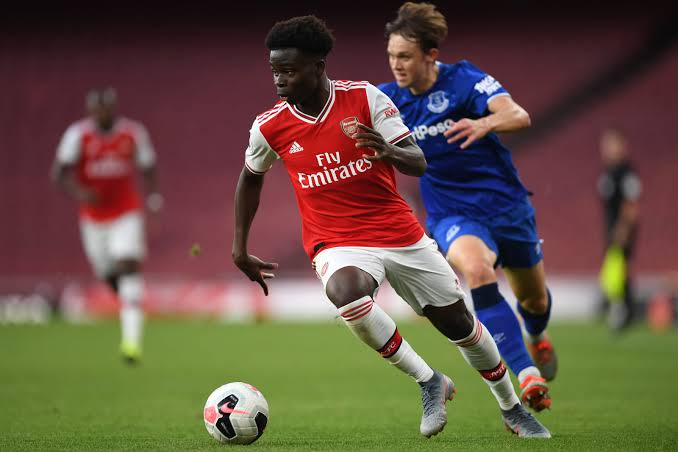 7. OLLIE WATKINS:
Ollie Watkins joined Aston Villa in the summer from Brentford and have really shown how talented he is as a striker. Ollie Watkins really needs a good club that can brush him up.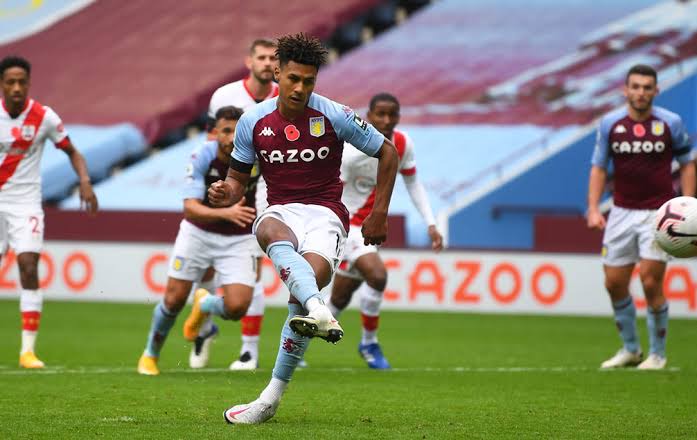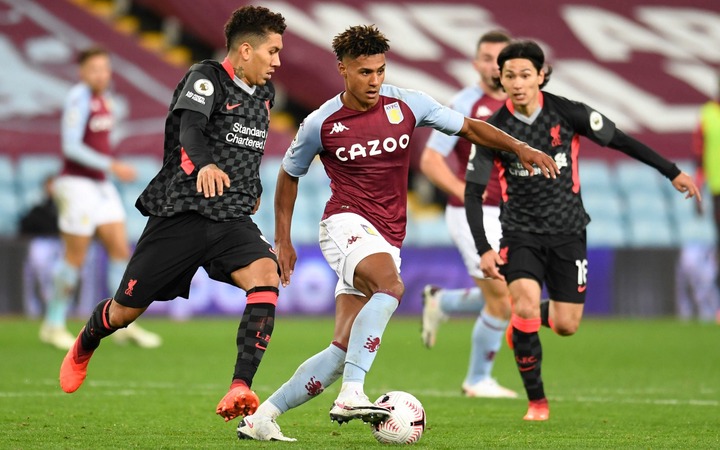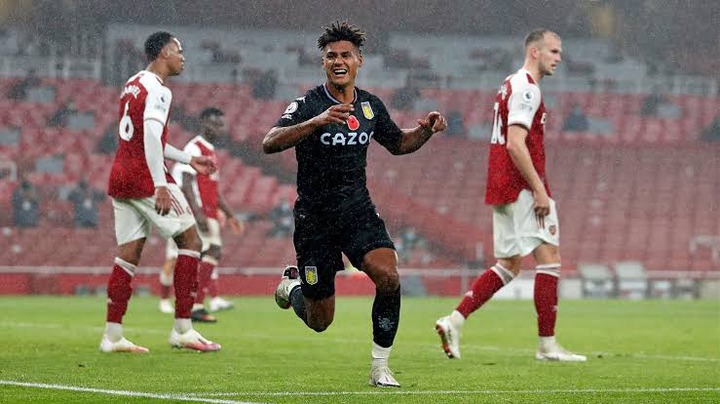 8. MCGinn:
Is it that Aston Villa have so many talented players? MCGinn is just another version of Jack Grealish at the club. He dribbles and creates so many chances for his teammates.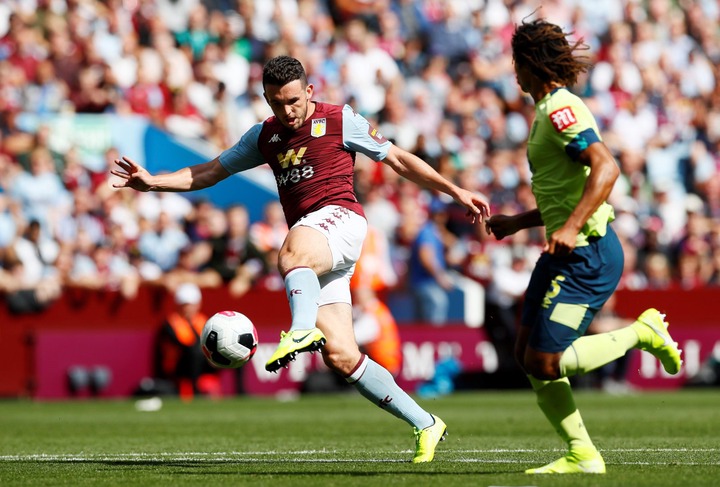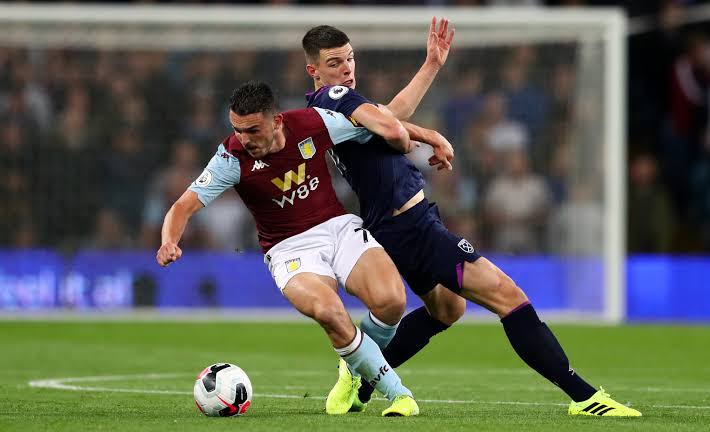 9. DECLAN RICE:
Declan Rice had been on the transfer radar of Chelsea. The guy have so much talent that he shouldn't have to waste it as West Ham. He needs a big club that can brush him up and bring out the best from his talent.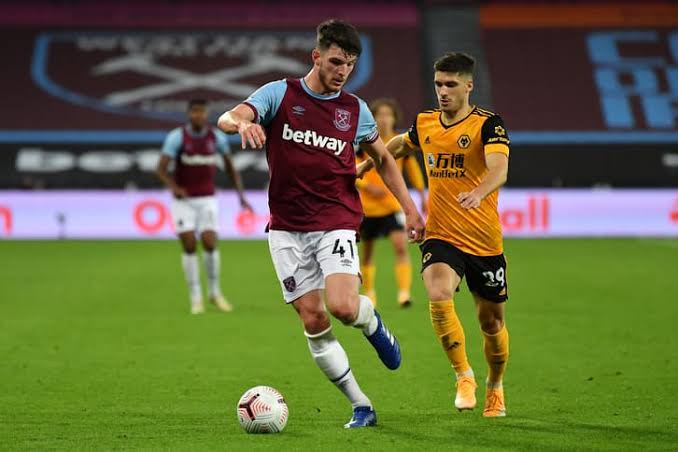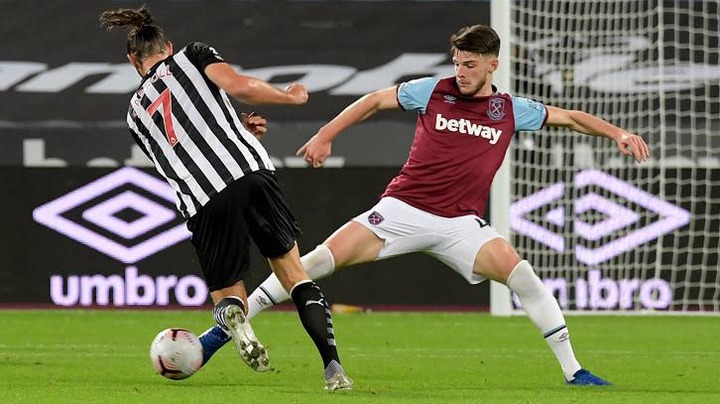 10. NICK POPE:
Nick Pope is a very talented goalkeeper that shouldn't be playing for Burnley. If to say Nick Pope was playing for Manchester City or Chelsea he would hardly concede goals. He is so good between post.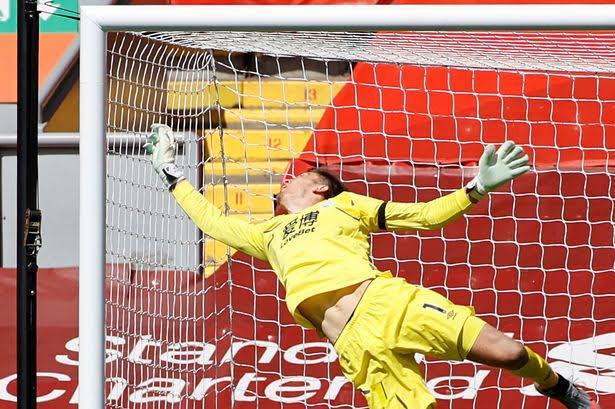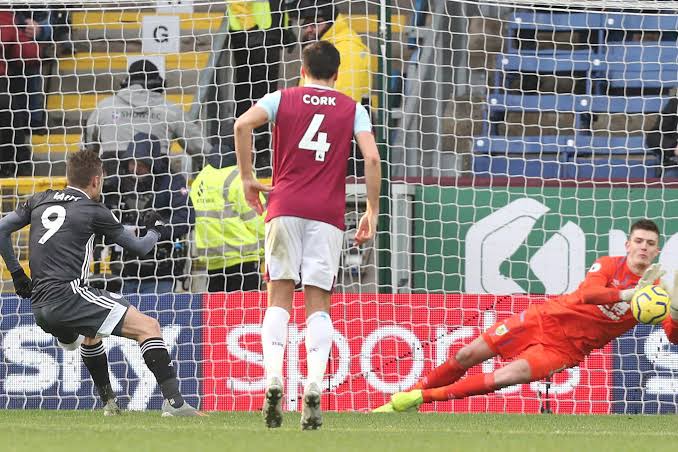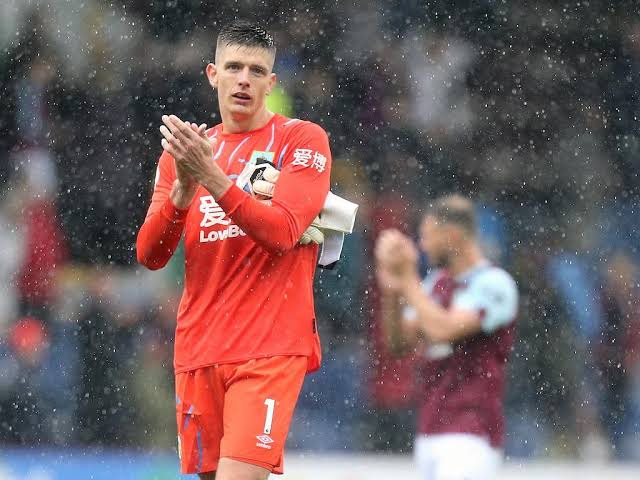 Feel free to say something about these players in the comment section below.
Thanks for reading.
Please like and share this article to others.
Content created and supplied by: Sergeantjohn (via Opera News )