Kasia Lenhardt Real Name: "Katarzyna" born 27 April 1995 was a famous Polish-German fashion model, entertainer, social media influencer, Instagram personality, and entrepreneur from Poland who became popular after appearing in Germany next top model as a contestant in 2012. She was also in a relationship with Germany and Bayern Munich defender, Jerome Boateng.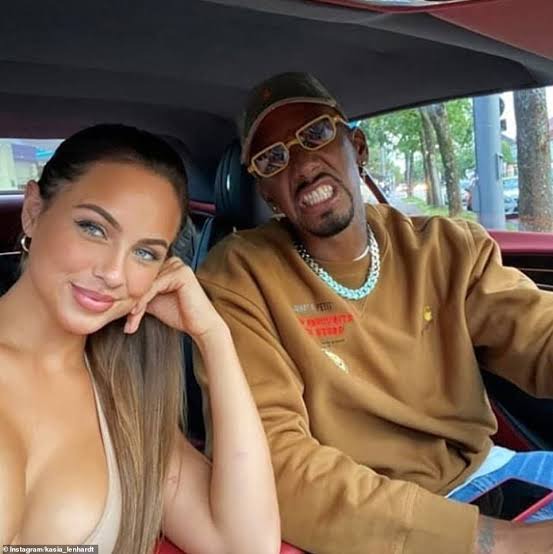 Lenhardt committed suicide on 9 February 2021. According to reports from the local authorities in the German capital, Kasia Lenhardt was found dead in a luxury apartment which reportedly belongs to Boateng in Berlin's upmarket, Charlottenborg. It was just a week after she broke up with Jerome Boateng.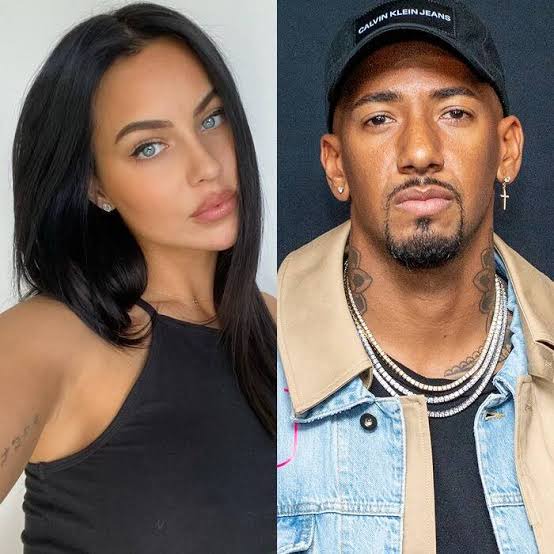 The Berlin police ruled out third-party negligence, which was confirmed by an autopsy at the Berlin Charité. On the basis of the autopsy results, however, a procedure suspended in June 2020 against Jérôme Boateng for assault was resumed. Her death caused a discussion about cyberbullying, and the behavior of the tabloid media, after the breakup with Boateng became known.
Kasia lenhardt was living a fulfilled and happy life before the sad loads of incidents that made her committed suicide. Check out some of her pictures below: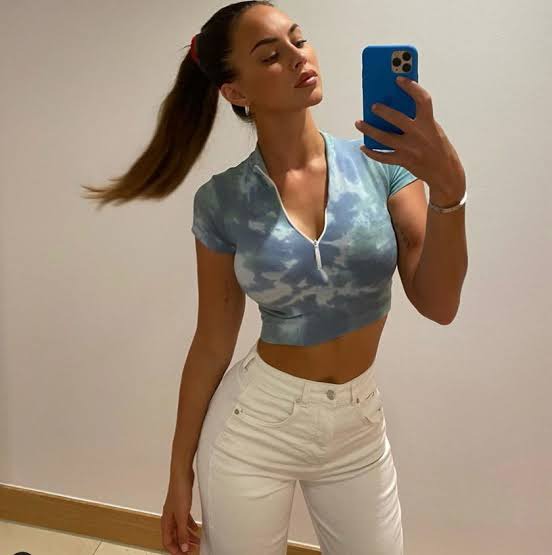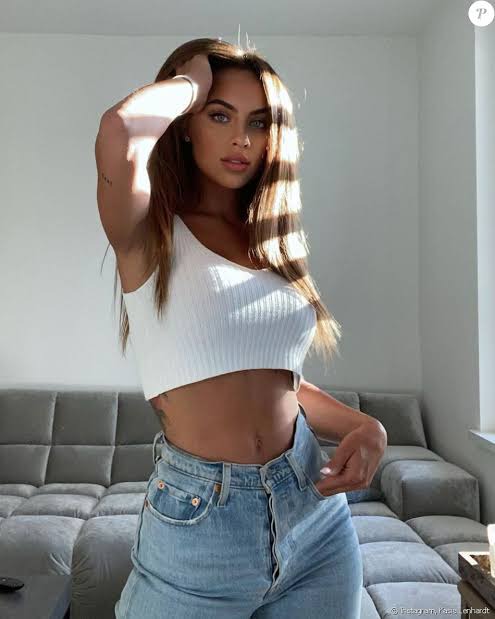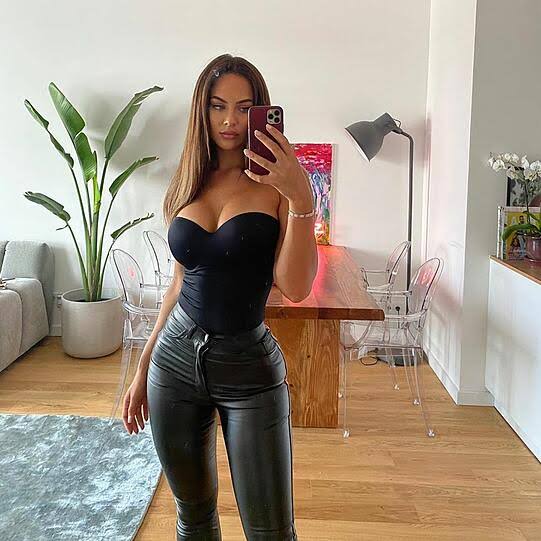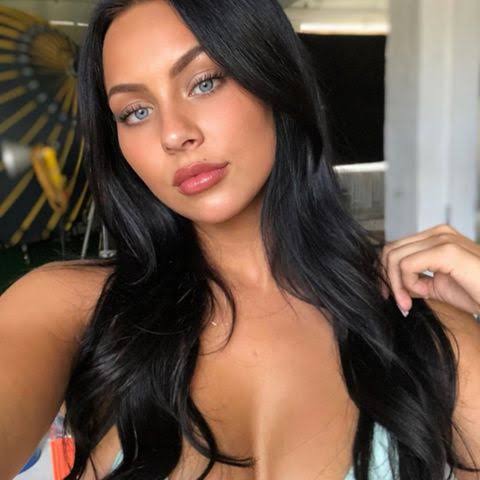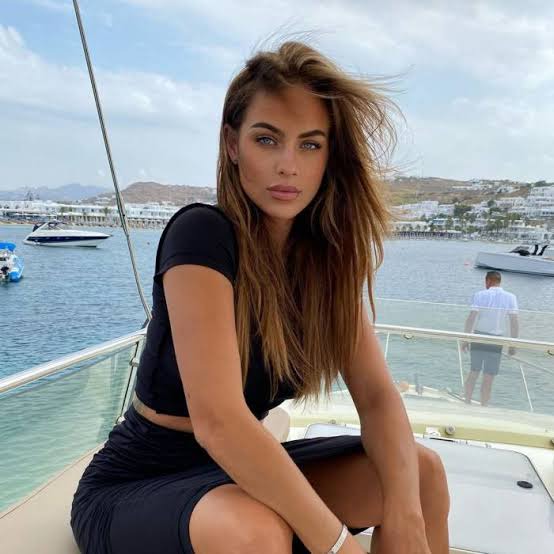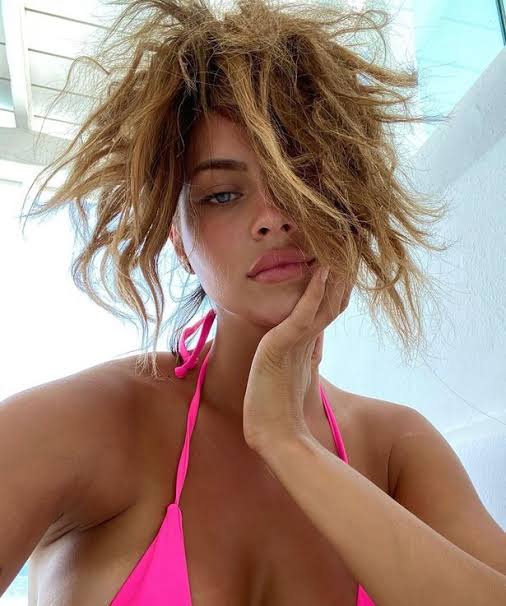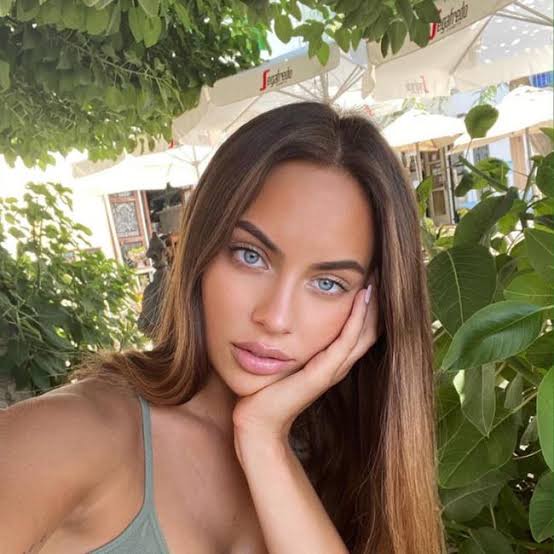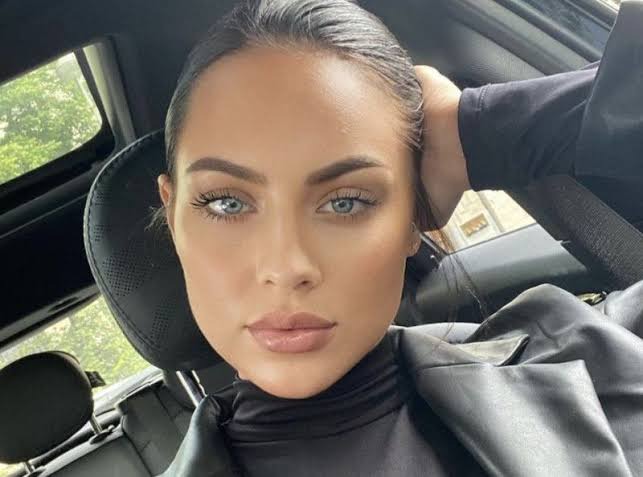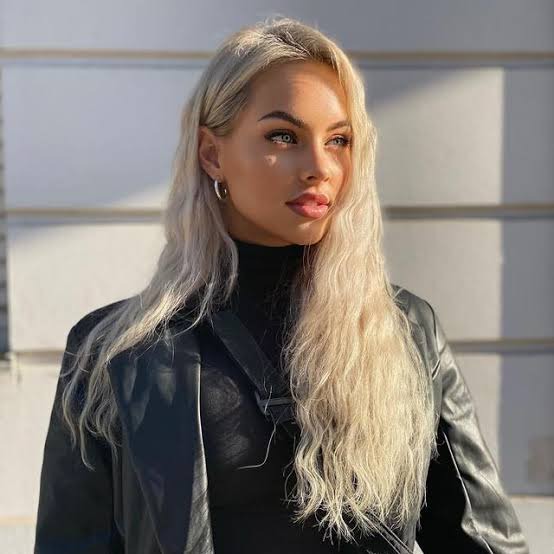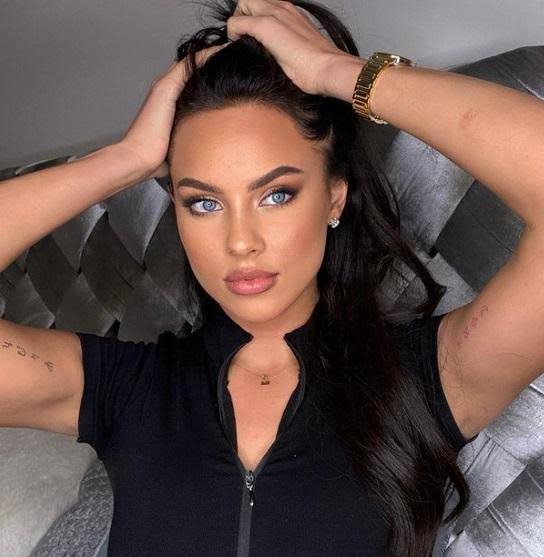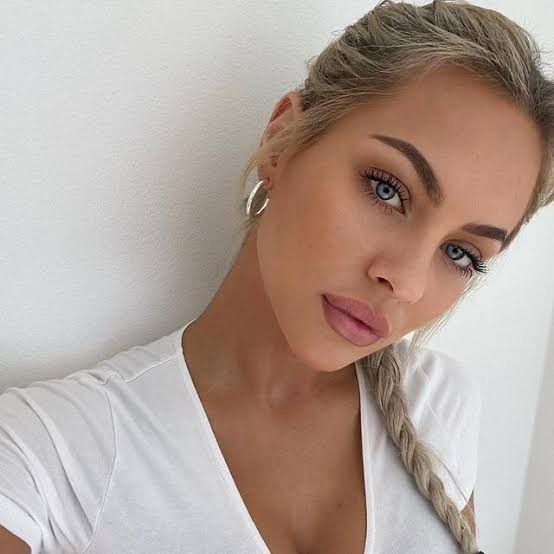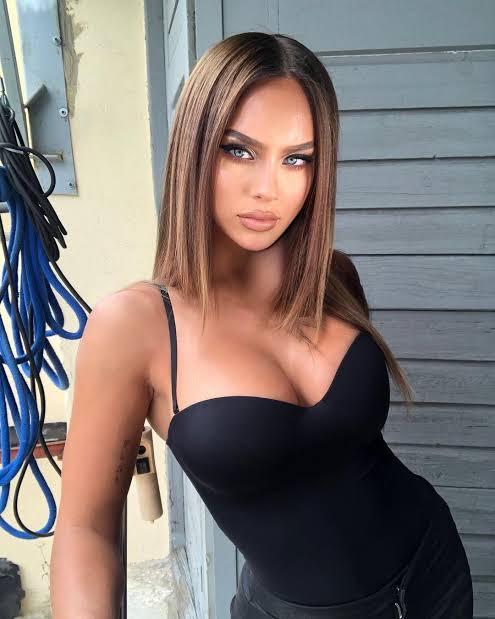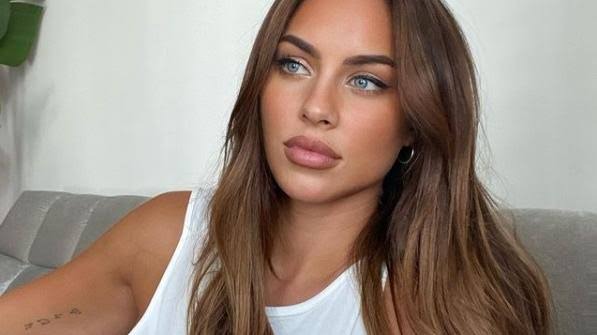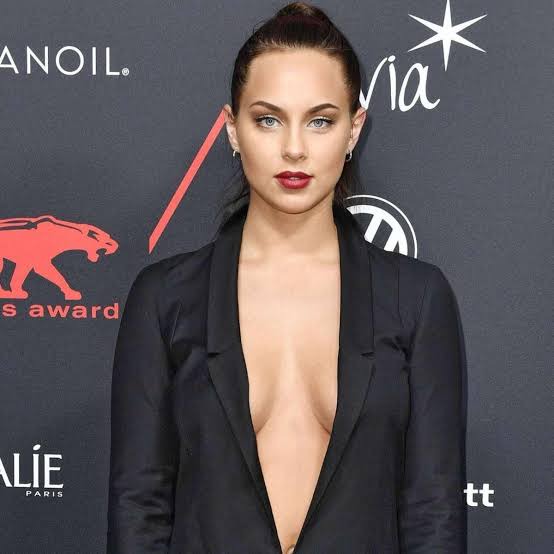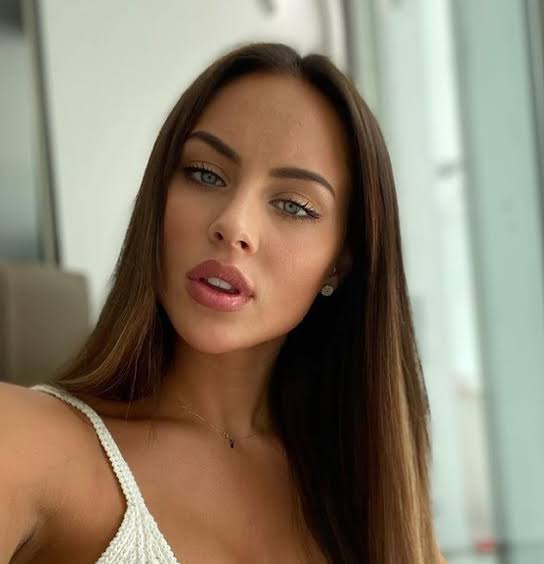 Content created and supplied by: Smartmindblog (via Opera News )