Opinion: Why Is Nobody Talking about it? See The 3 Mistakes LAMPARD Made That Cost Chelsea Yesterday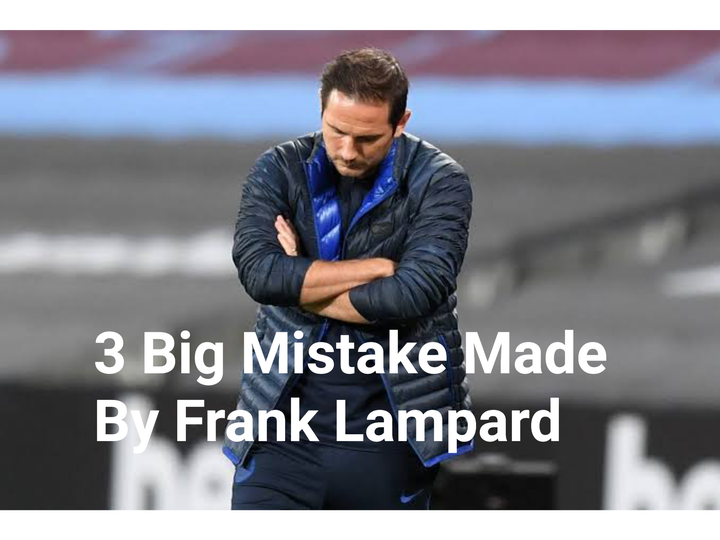 Chelsea once again failed to get the job done yesterday at Stamford Bridge as Chelsea fans were left frustrated over the team's shambolic display. It was a DE JA VU for Chelsea as the witness the team crumble just like the did against West Bromich this season and throughout last season.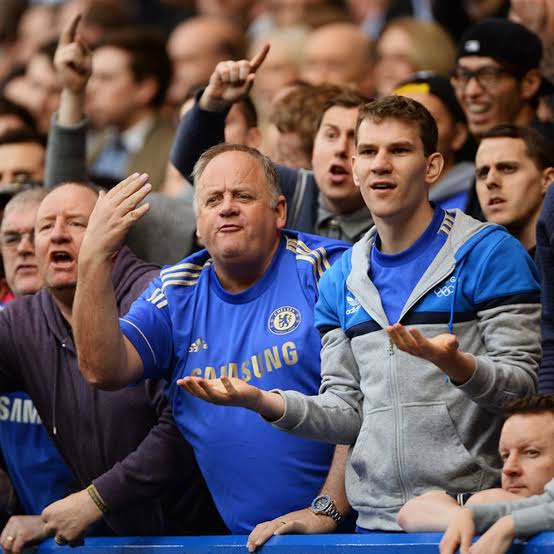 The fans might be thinking what went wrong in a match they completely dominated for 45 minutes, scoring two early goals could slip away from the grasp. It was a shambolic display from the boys who lost concentration and control of the game by allowing Southampton to completely outclassed them in the second and snatch a late draw in the dying minutes.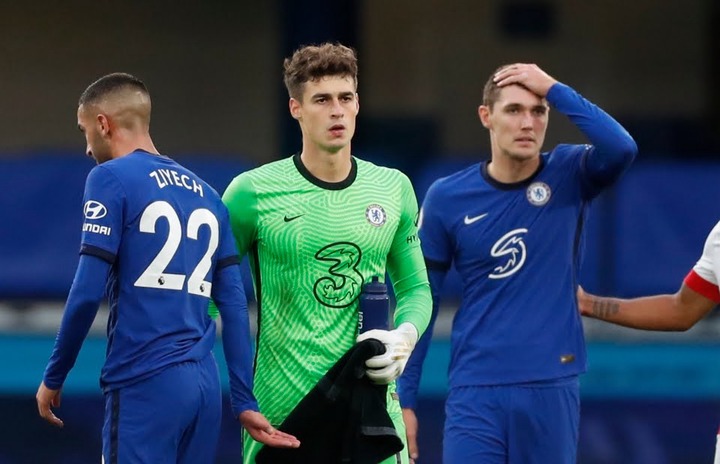 The draw against Southampton felt like a loss to most Chelsea fans who singled out one player for criticism. Chelsea fans believed that it was the fault of Kepa Arizaballaga that led to Chelsea dropping yesterday and accused him of not being a good goalkeeper.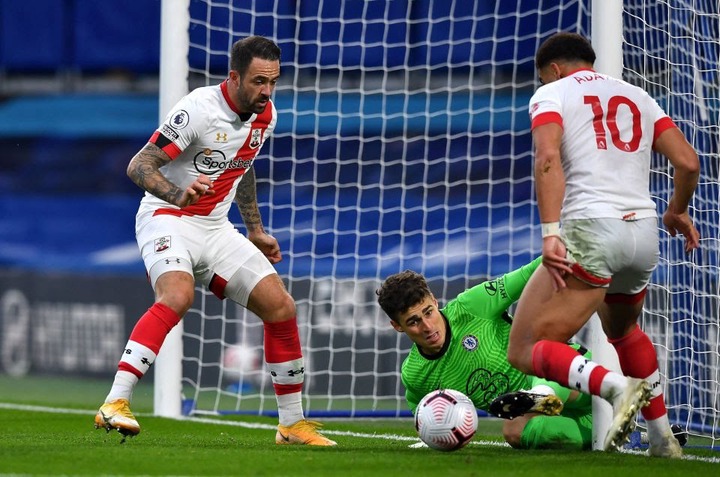 Kepa Arizaballaga has been poor since he joined Chelsea but yesterday draw wasn't his fault and if Chelsea fans want to lay any blame on anybody it should be FRANK LAMPARD.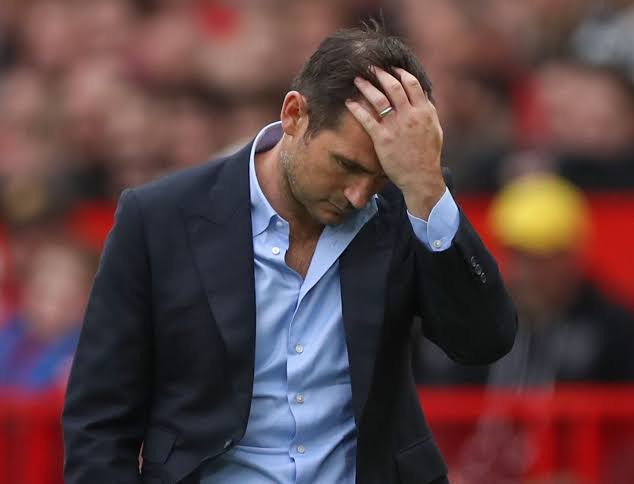 Frank Lampard again showed why he is still am average coach when he made his team selection and failed to spot out the team's weak link during the game. In my opinion, Frank Lampard inexperienced cost Chelsea and not the players.
1. Bad Selection:
Chelsea started in a 4-3-3 formation where Timo Werner played as the top nine and Kai Havertz playing behind him. Christian Pulisic and Timo Werner were on the wings to provide support for Werner and Havertz. The formation was good but the selection was very bad and ineffective.
Key Point: Willy Caballero should have started ahead of Kepa Arizaballaga, Fikayo Tomori ahead of Andreas Christensen and Reece James for Caesar Azpilicuelta.
Lesson learnt: The defensive partnership of Andreas Christensen and Kurt Zouma has never worked and is unlikely to ever work.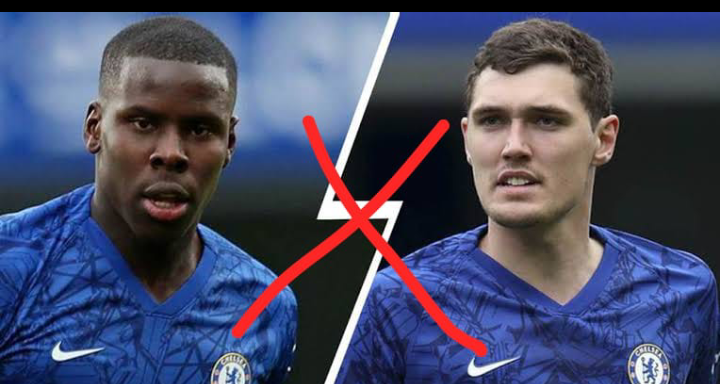 2. Too many experiments from the manager.
Frank Lampard played Mason Mount on the left-wing while Christain Pulisic was left to occupy the right-wing thereby limiting his performance. The idea to play Christian Pulisic one of the best left-wingers in the Premier league out of position to accommodate Mason Mount is tactical deficiency and shows how Frank Lampard experiments strange game plan on Evey match day.
Key Point: Mason Mount should never start in the left-wing when Pulisic is still on the pitch. It's not a MUST to start Mason Mount in every game.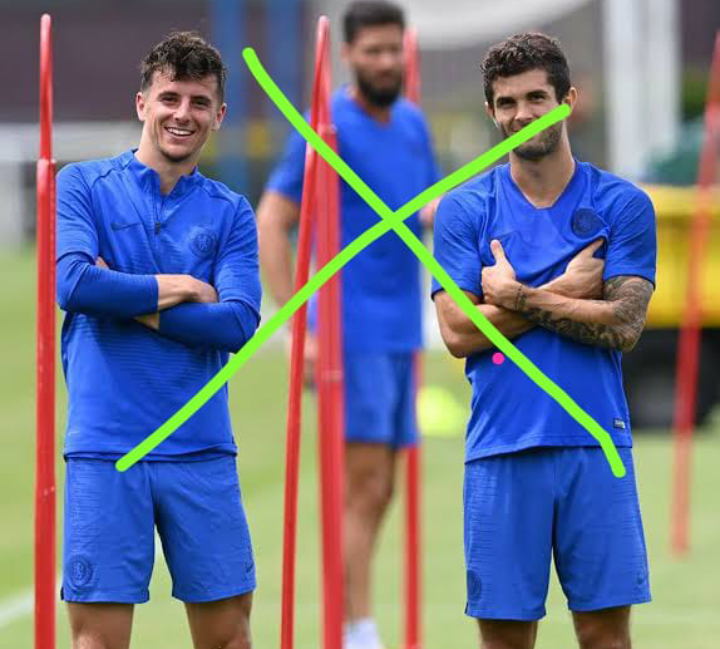 Lesson learnt: Mason Mount plays well as a number 10 and should competing with Kai Havertz for a slot and not Pulisic or Ziyech on the wing.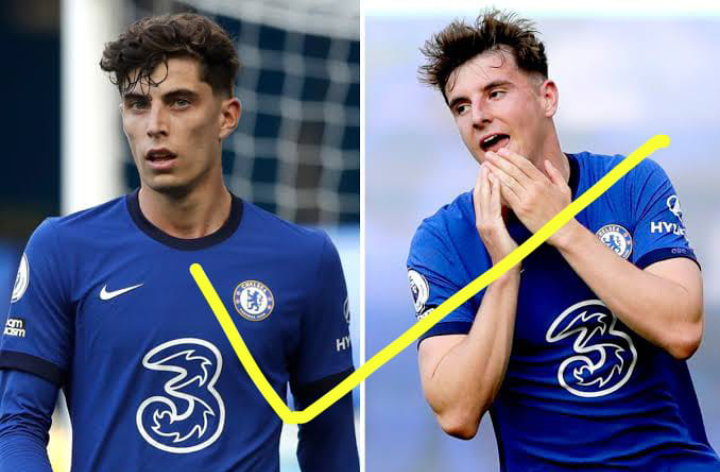 3. Inexperienced and rigid tactics:
It's a known fact that Frank Lampard is still amateur coach and barely started his managerial career threw years ago hence is still inexperienced in the business. Frank Lampard inexperienced is the reason Chelsea are yet to get things right and his rigid tactics also contribute a lot.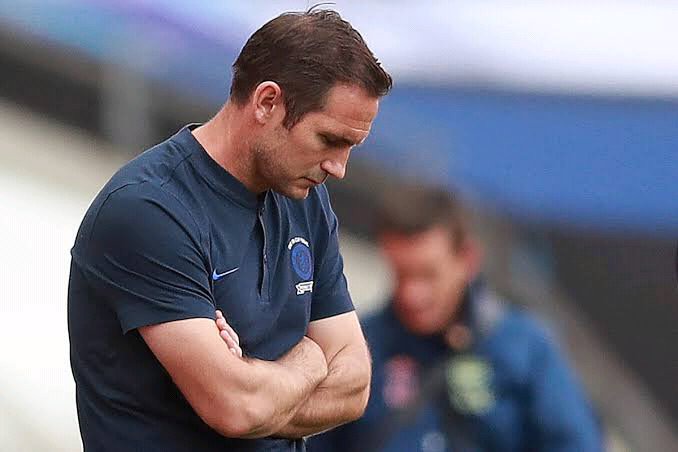 Frank Lampard needs to be flexible and capable of spotting the opponent tactics to counter their gameplan. Smaller clubs manager often capitalize on Frank Lampard's rigid gameplan by setting up their team to counter all his tactics and often Lampard has no answer to that.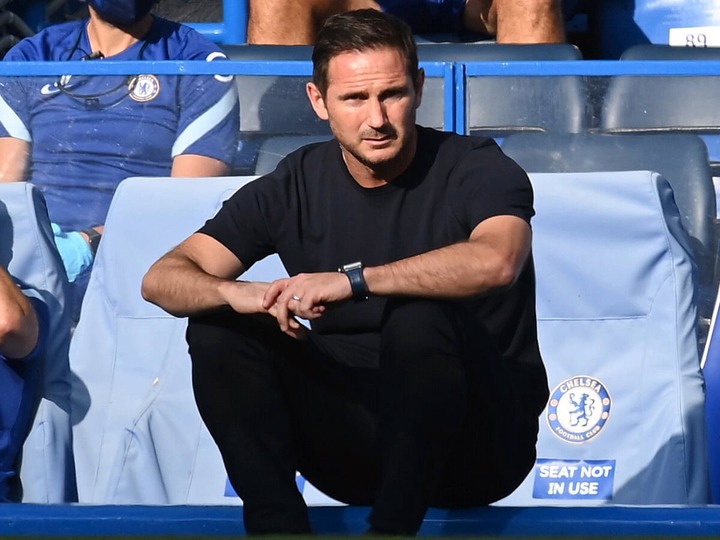 Key point: Frank Lampard should have taken out Kante for another Kovacic to regain control of the game.
Lesson learnt: N'golo Kante is a defensive midfielder and doesn't dictate the flow of the game as Jorginho and Kovacic.
Thanks for taking out time to read this analysis. Tell us how you feel about the match. Do you still blame Kepa Arizaballaga or Frank Lampard after reading this exposed?
Content created and supplied by: Safetyhub1 (via Opera News )