Tottenham Hotspur could announce the signing of £150,000-a-week Arsenal star player.
Tottenham Hotspur have identified a 29 years old Arsenal star player, and are planning on bringing him into their squad in the upcoming summer transfer window.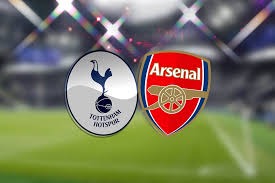 According to report, the Arsenal star player pocket £150,000-a-week, and Mikel Arteta, head coach of Arsenal planning to offload him during the summer transfer.
The Jose Mourinho's are seriously in a bid of signing the £150,000-a-week Arsenal star come summer, according to claim.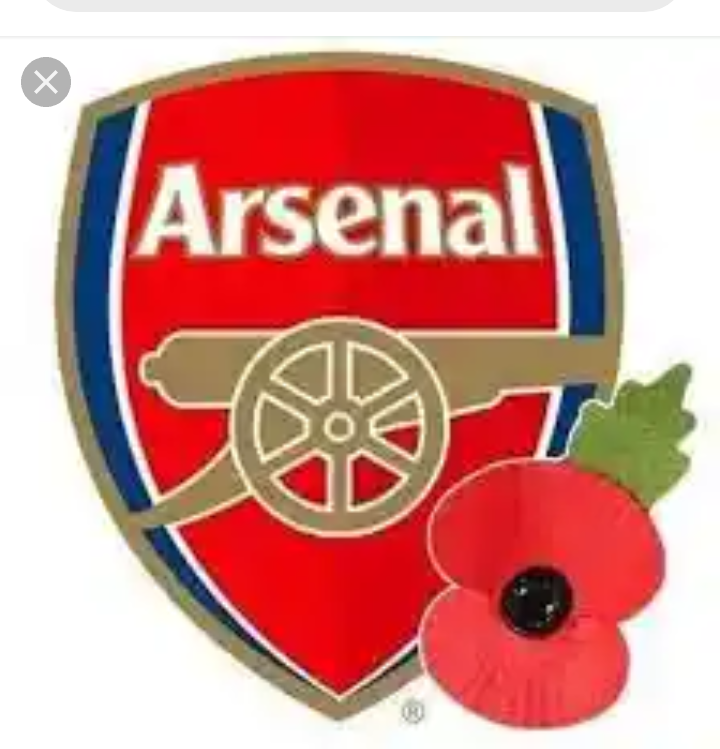 The 29 years old Arsenal striker, has been in form for Arsenal during this campaign, and has made himself vital with his impressive performance which has made clubs like Juventus in bid for him.
According to report, the management of Tottenham Hotspur are planning a summer move to secure the services of the £150,000 a week Arsenal player next summer.
Tottenham Hotspur, however would have to compete with Juventus and other clubs in bid for the 29 years old Alexandre Lacazette.
The star player has enjoyed a regular play time in his team and has a unique role of playing in the EPL.
Content created and supplied by: Femospecial (via Opera News )