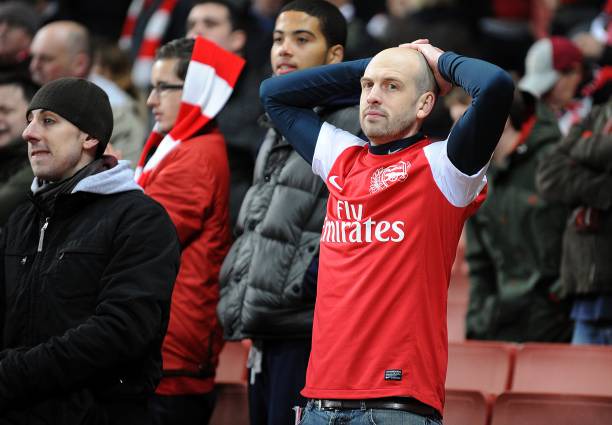 The 2020/21 season of the premier league kick off on the **date** with about five matches already played, there have been so many surprises so far. One thing that is sure in the premier league this season is that there are no small teams. Any team can defeat any team.
so far we have seen so many surprises with Aston villa defeating Liverpool 7 - 2. We have also seen Leicester beating man city 4 - 2, spurs beating man u 6 - 1 etc. These are few of the surprises and more is still to come as the season progresses.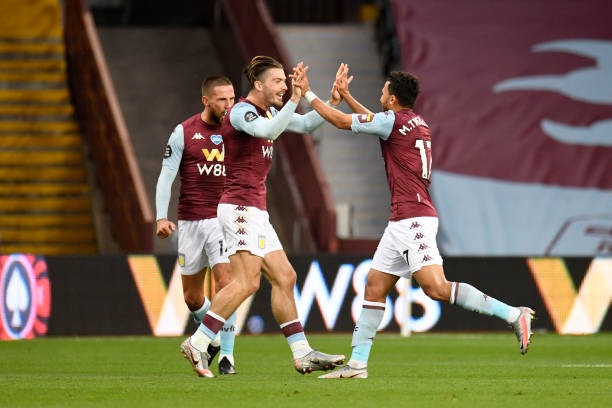 Every season there are teams which everyone believes have the exclusive right to the premier league, you know; the usual suspect like Liverpool, man city and the rest of the top six. Even the so called top six is not constant anymore as was evident last season.
Looking at the transfer market this season more than 1 billion pounds was spent in the transfer market. Premier league teams spent alot of money to strengthen the position in which they are weak, the so called small team didn't lack behind, they also spent huge sum's of money, which is now evident in the result they are achieved this season.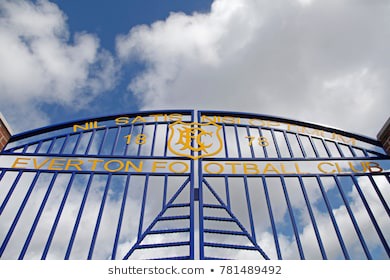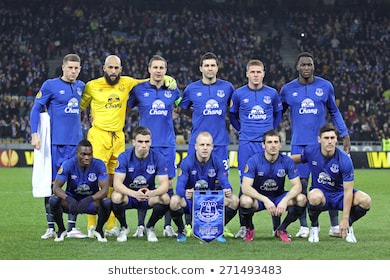 The two team i believe are going to be a force this season is Aston villa and Everton. While Aston villa has 100% winning record this season Everton is unbeaten in the league. Aston villa has already beaten the premier league reigning champions 7 - 2 while Everton draw with Liverpool.
Looking at the pattern of attack and defense this two team are using i believe one of them might win be this season surprise package to win the league or at least go all the way play European football.
What is your thought do you think both teams can surprise us this season? Don't forget to follow me and share this post
Content created and supplied by: Glitzinfo (via Opera News )