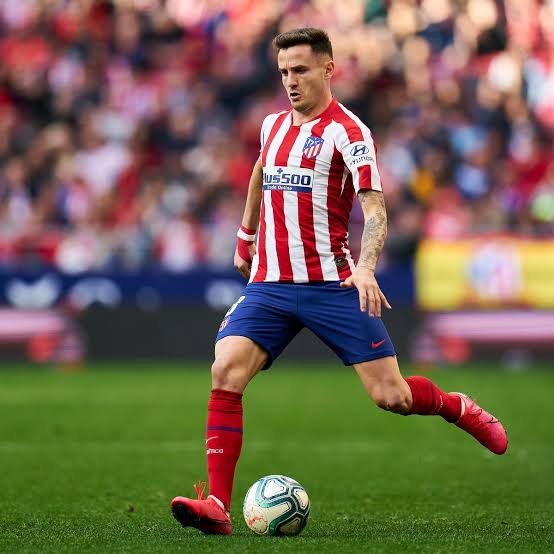 Carlos Volante's name became synonymous with a midfield function: Segundo Volante. Carlos was an Argentine former football defensive midfielder, who played in Argentine, Brazilian, French and Italian clubs. His style of play became the name of the role.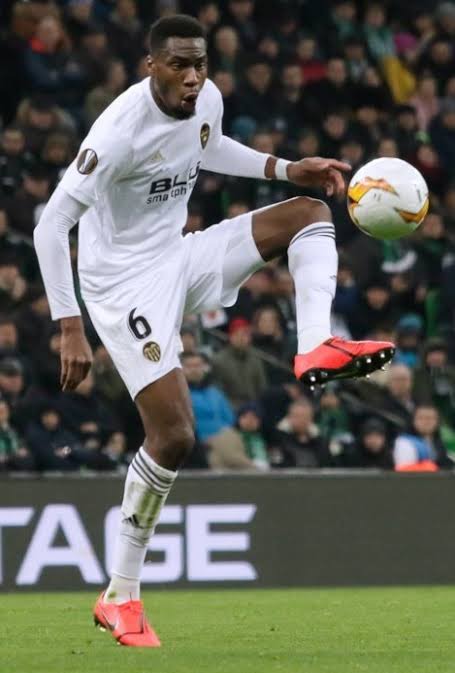 The Segundo Volante, is a variation of the defensive midfielder role that carries attacking movements from a defensive standpoint.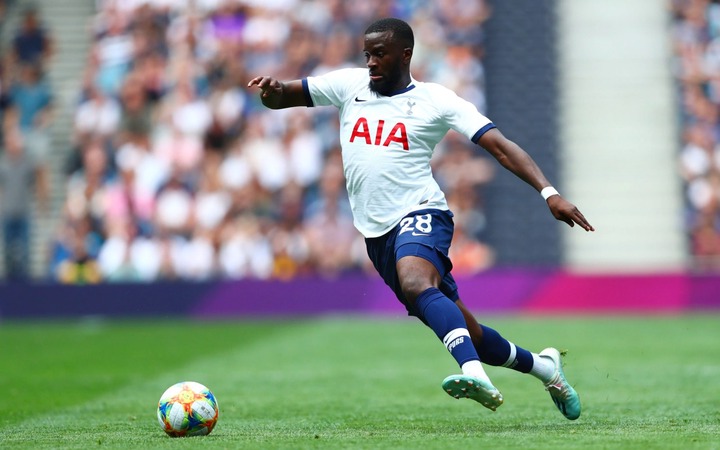 Volante's unique skill set as a player — during the 1930s with the likes of Napoli, Rennes and Torino — allowed him to operate functionally as an attacking option and source in the defensive midfield positions.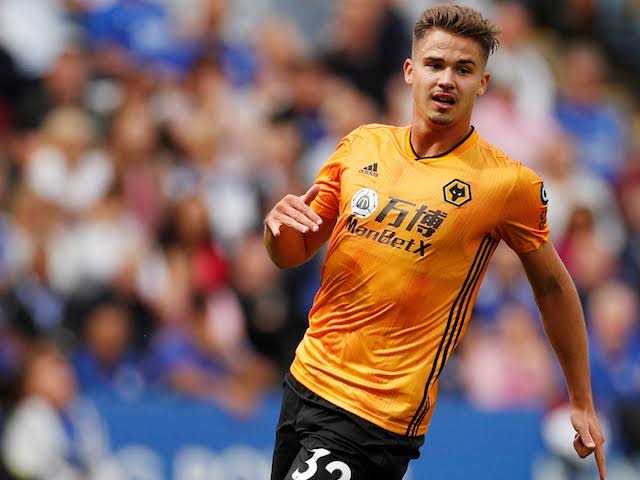 This unique function is best expressed when played with two defensive midfielders with the other being a different variation. Pairing a Segundo Volante beside a variation like a ball-winning midfielder or anchorman means you have an ideal balance between positional stability and the two key elements of play: both attacking from the former and defensively from the latter while they take secondary responsibilities once in the reverse roles.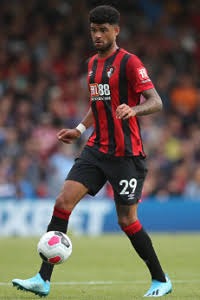 When assigning one of your players the role of a Segundo Volante, you are directly and unequivocally asking him to do a bit of almost everything, a jack of all trades so once again, versatility is essential here.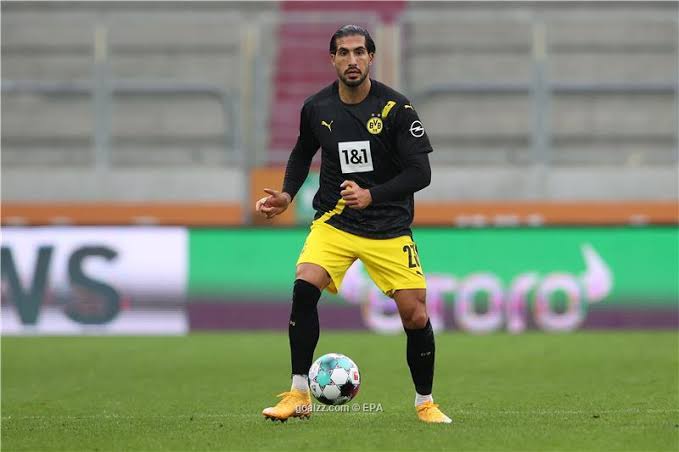 A modern-day example of a Segundo Volante would be Emre Can, a player who is moatly seen as a defence-minded midfielder, but will continuously be found in attacking positions throughout any given match or a Tanguay Ndombele who is ideally a defensive midfielder with atta king functionalities.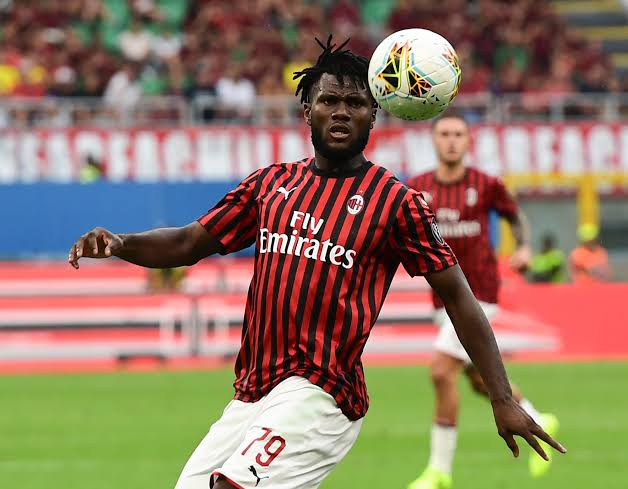 Examples include: Geoffrey Kondogbia, Bryan Cristante, Tanguy Ndombele, Danilo Pereira, Leander Dendoncker, Charles Aranguiz, Franck Kessie, Saul, Emre Can, Marcos Llorente, Remo Freuler, Leandro Paredes, Matias Vecino, Philip Billing
Content created and supplied by: bayoishola (via Opera News )