The Premier League continues today as four matches were played today on Matchday 30.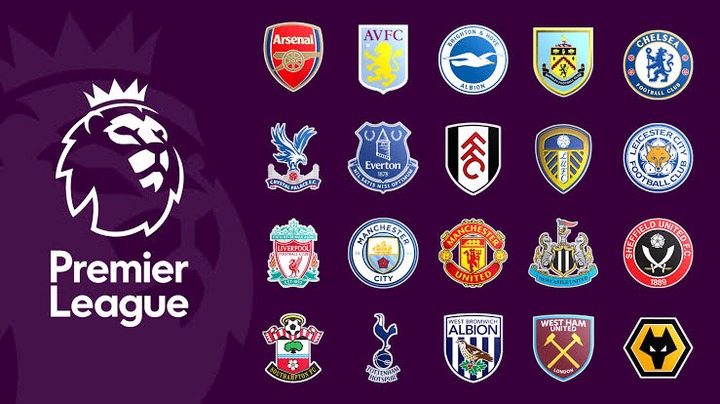 Today's Results
Chelsea 2-5 West Bromwich Albion: Chelsea unbeaten streak came to an end as a spirited Sam Allardyce's West Brom side thrashed Chelsea 5-2 at Stamford Bridge.
Leeds United 2-1 Sheffield United: A wonderful performance from Marcelo Bielsa's Leeds United side saw them defeated bottom-placed Sheffield United and took all three points at the Elland Road.
Leicester City 0-2 Man City: Dominant Manchester City exerts their superiority as they cruised to a comfortable 2-0 away from home against strong Leicester City.
Arsenal 0-3 Liverpool: Liverpool cruised to a comfortable win against Arsenal as Mohammed Salah and Diogo Jota were on the score sheet for the Reds tonight
Golden Boot Race, Who Is leading? 
Let's take a look at the Premier League Golden Boot race ahead of the weekend's Premier League resumption.
1. Mohammed Salah - 18 goals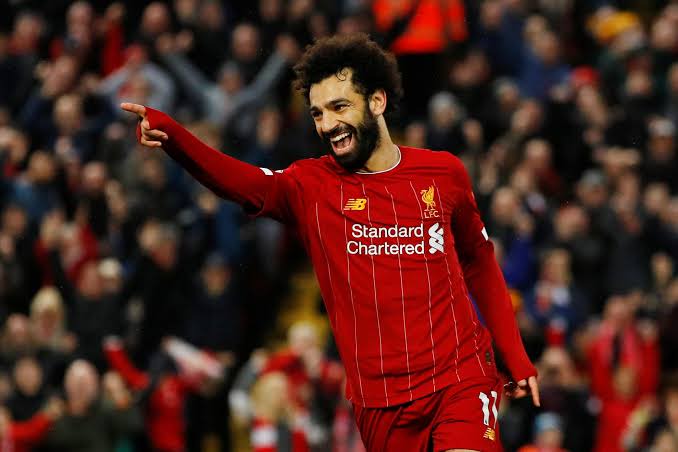 2: Harry Kane - 17 goals
3. Bruno Fernandes - 16 goals
4. Patrick Bamford - 14 goals
5. Dominic Calvert-Lewin - 14 goals
6. Son Heung-Min - 13 goals


Let's take a look at the full EPL top scorer table.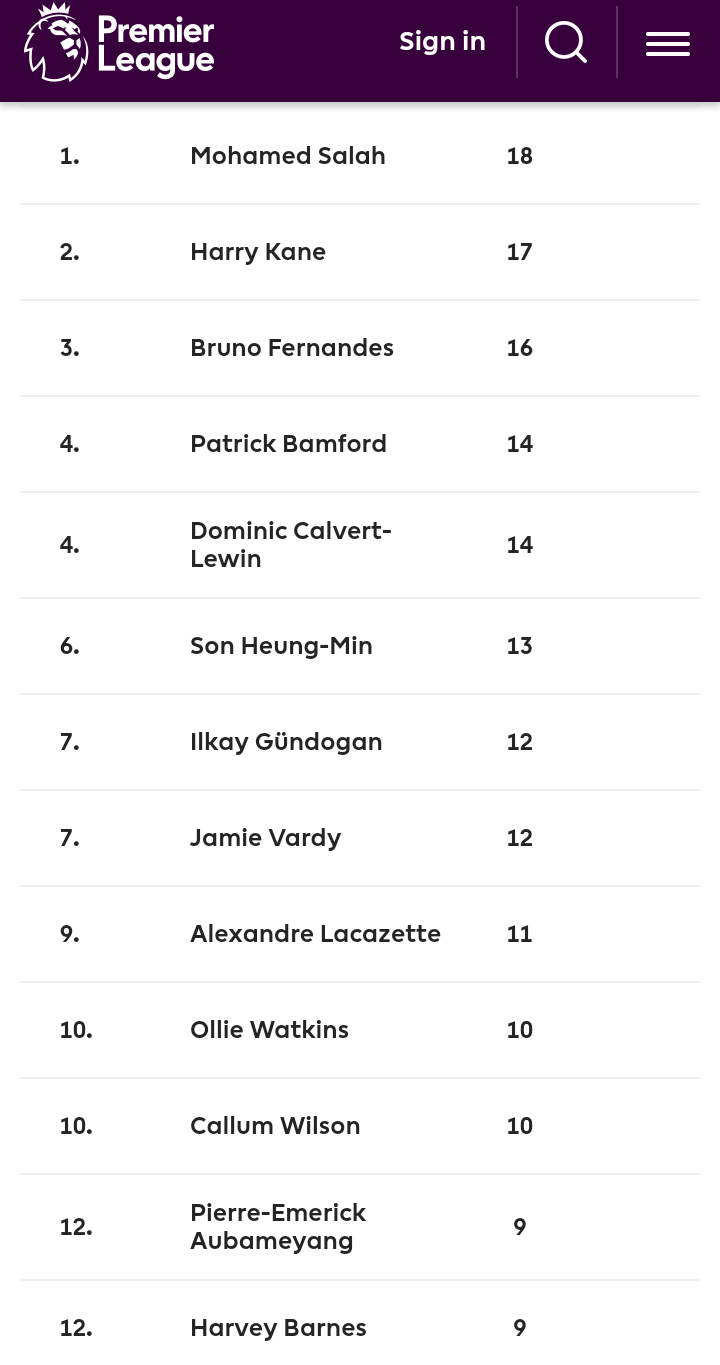 Premier League assist table.
1. Harry Kane - 13 assists
2. Kevin De Bruyne - 11 assist
3. Bruno Fernandes - 10 assist
4. Jack Grealish - 10 assist
5. Son Heung-Min - 9 assist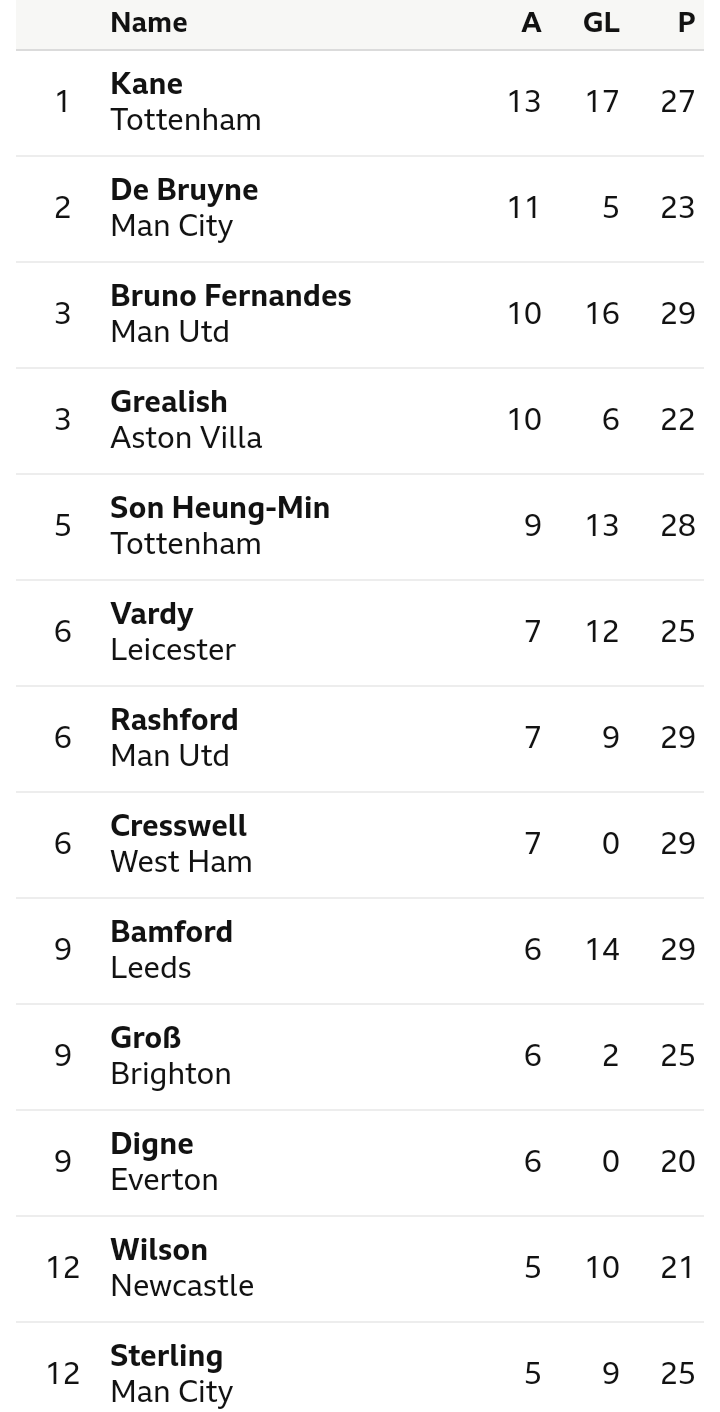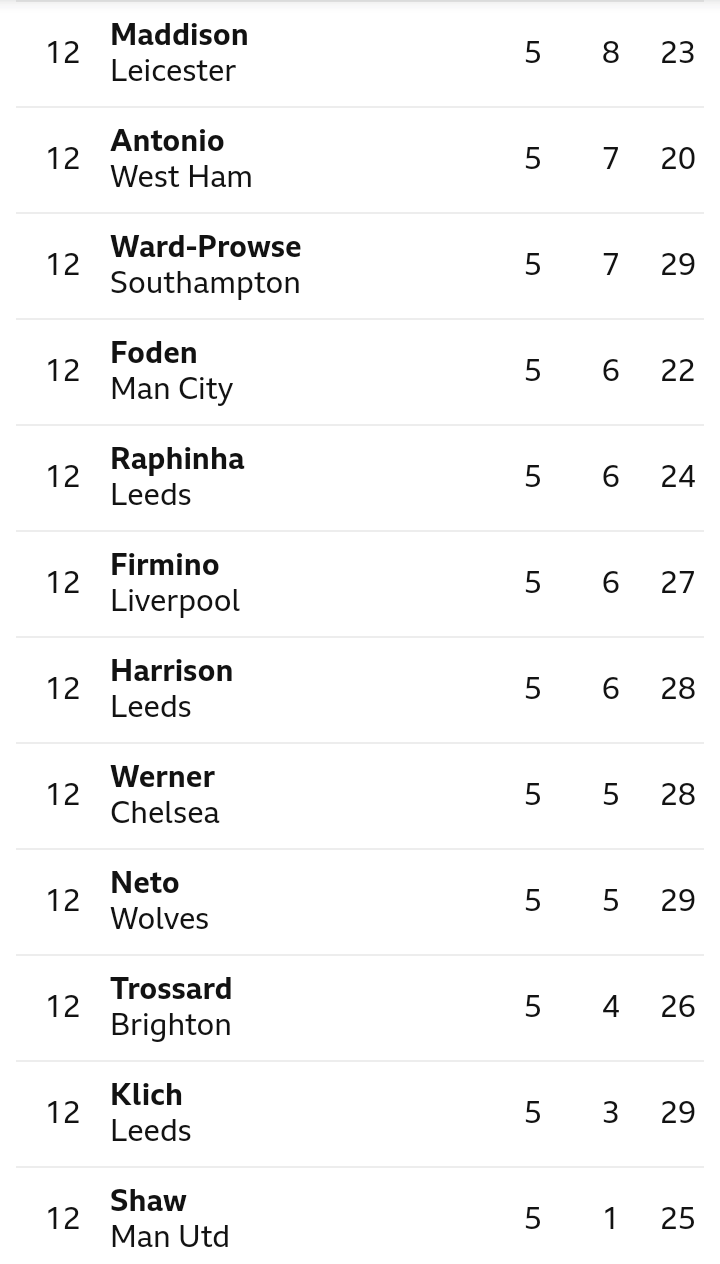 Who do you think will win the Golden Boot, and playmaker award this season?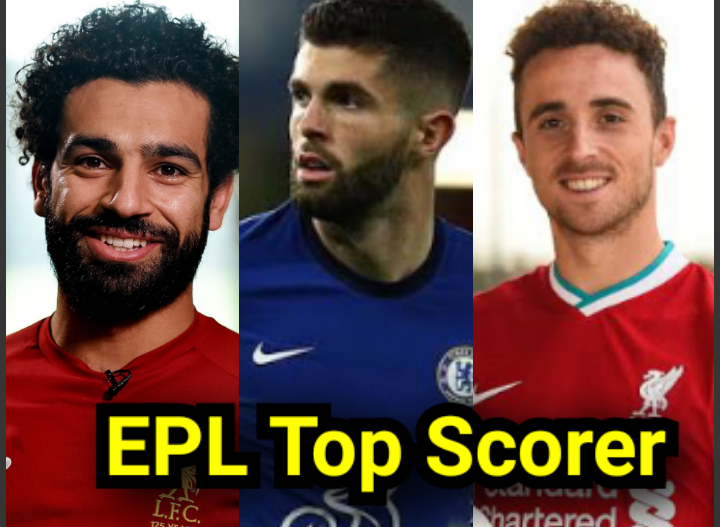 Content created and supplied by: Safetyhub1 (via Opera News )