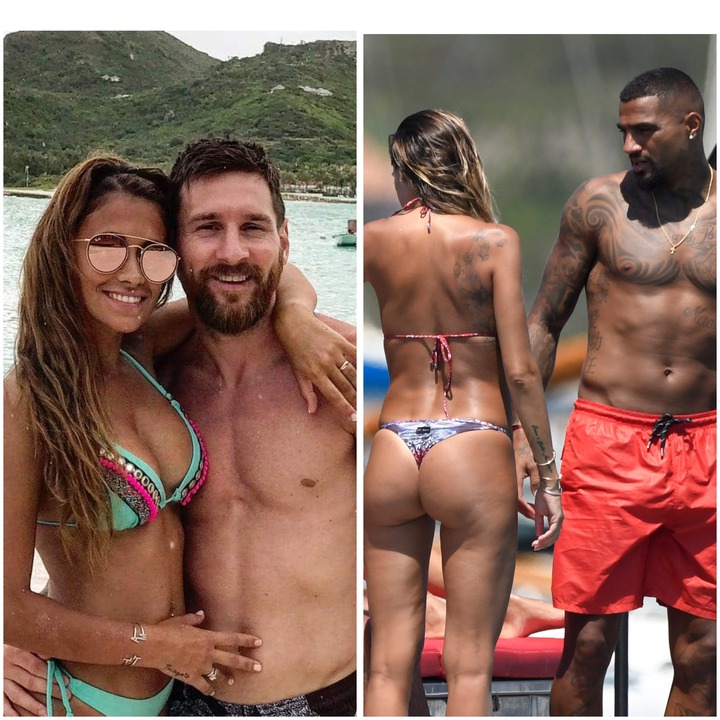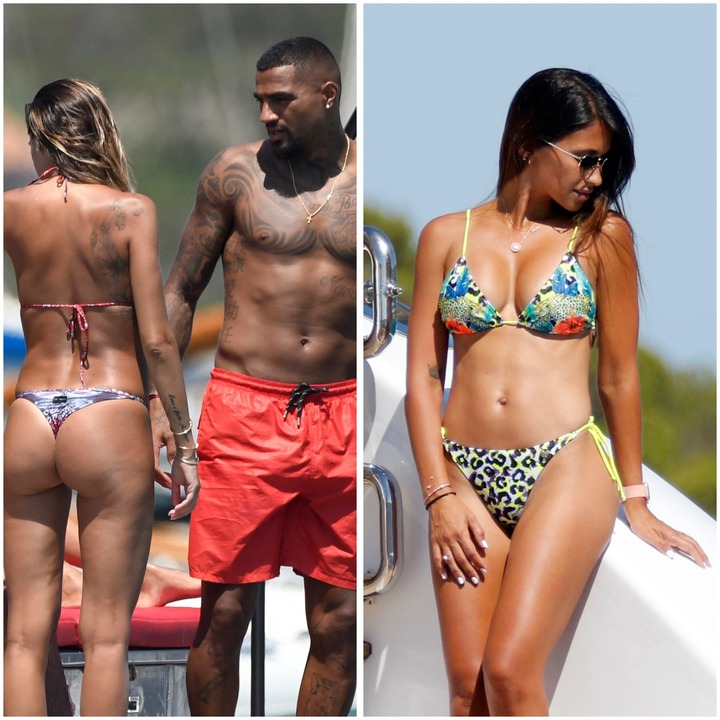 Behind every successful man there is a woman. Behind every successful footballer there is a glamorous wife or girlfriend. Footballers are one of the most successful people ever. They tend to live a very funny and enjoyable life. Most of them prefer to marry or follow the most beautiful ladies.
In my article today, I will be showing you TOP 10 Footballers with the Hottest girlfriend.
See the list below:
10. Edin Džeko's Girlfriend – Amra Silajdžic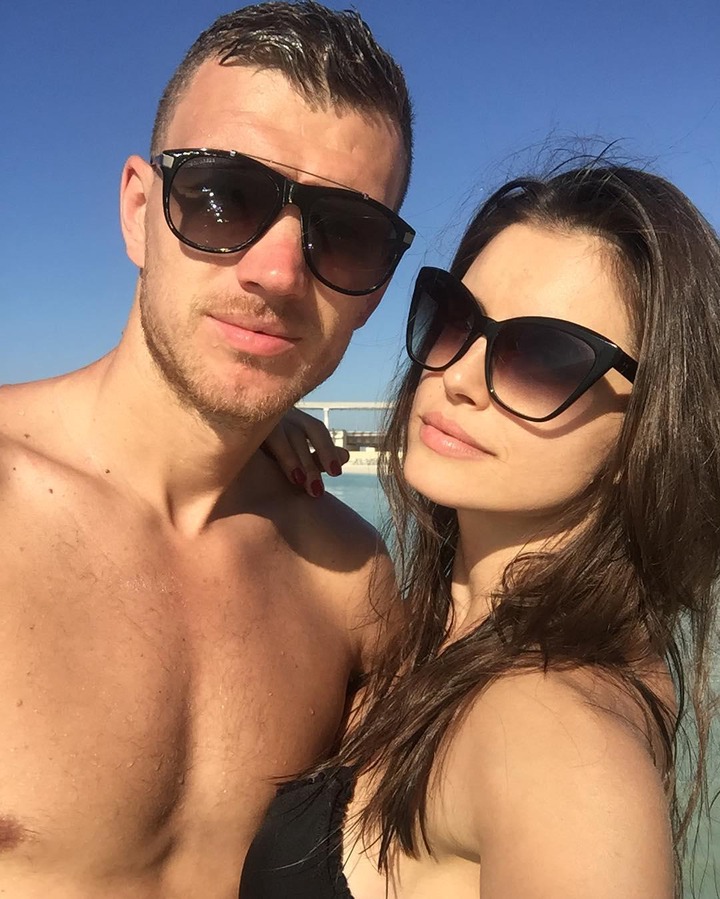 Amra is the beautiful Girlfriend of Eden Dzeko. She is a model and also n Actress of Bosnia Origin. She was born on the 1st of October 1984. At a tender age of 16, She won the Elite Model in Paris.
9. Javi Garcia's Girlfriend – Elena Gomez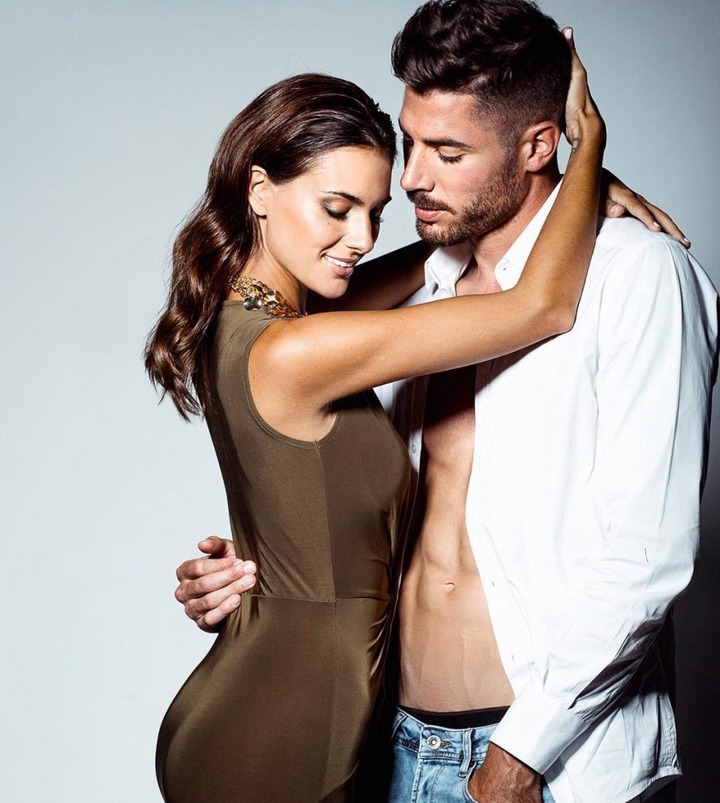 Elena is the beautiful Girlfriend of Zenit St. Petersburg defensive midfielder, Javi Garcia. Javi was a former Manchester City, Beneficial and Real Madrid player.
8. David de Gea's Girlfriend – Edurne Garcia.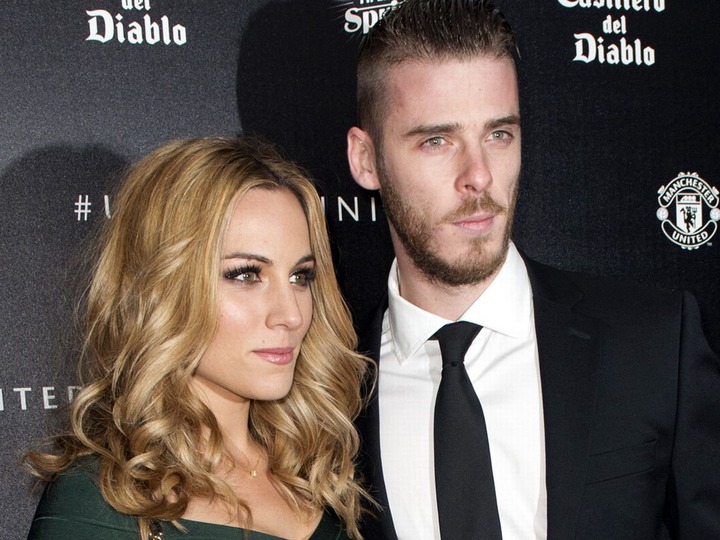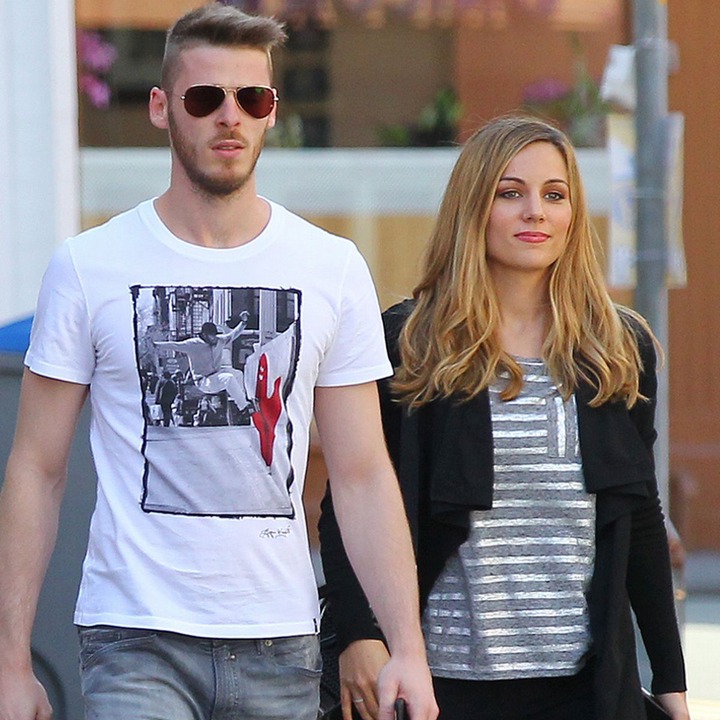 Born the 22nd of December 1985. Edurne Garcia famously known as Edurne is a singer, Actress and a TV presenter. She is the girlfriend of the famous goalkeeper David de Gea.
7. Sergio Ramos' Wife – Pilar Rubio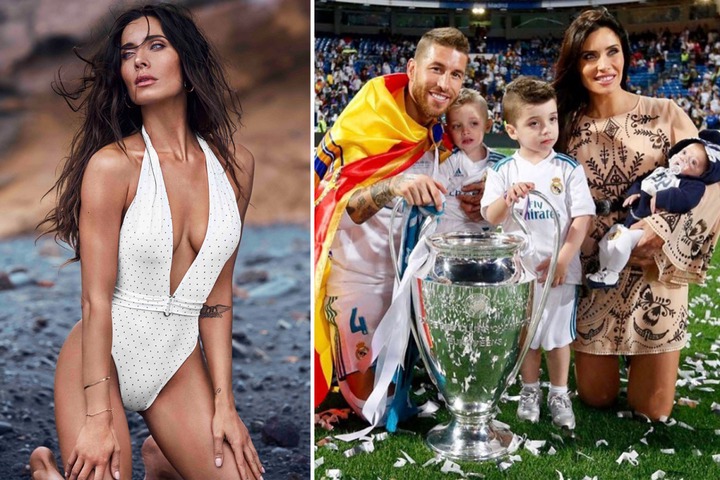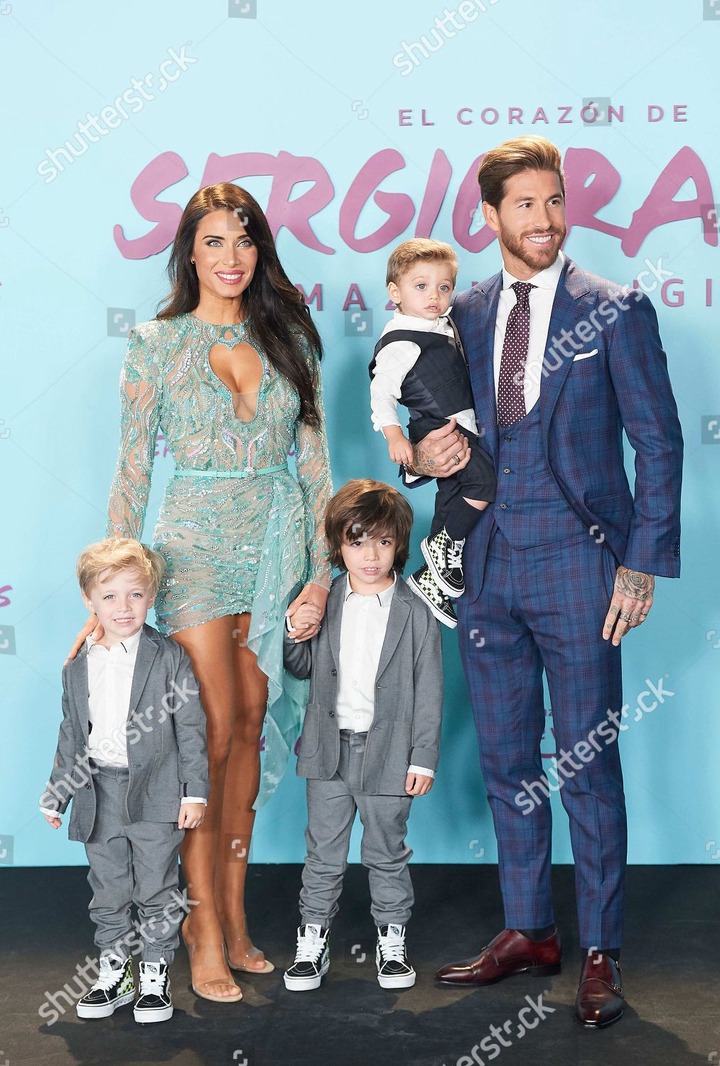 Sergio Ramos wife is a TV presenter and reporter from Spain. Ramos got married to his beautiful wife in 2012.
6. Steven Gerrard's Wife – Alex Curry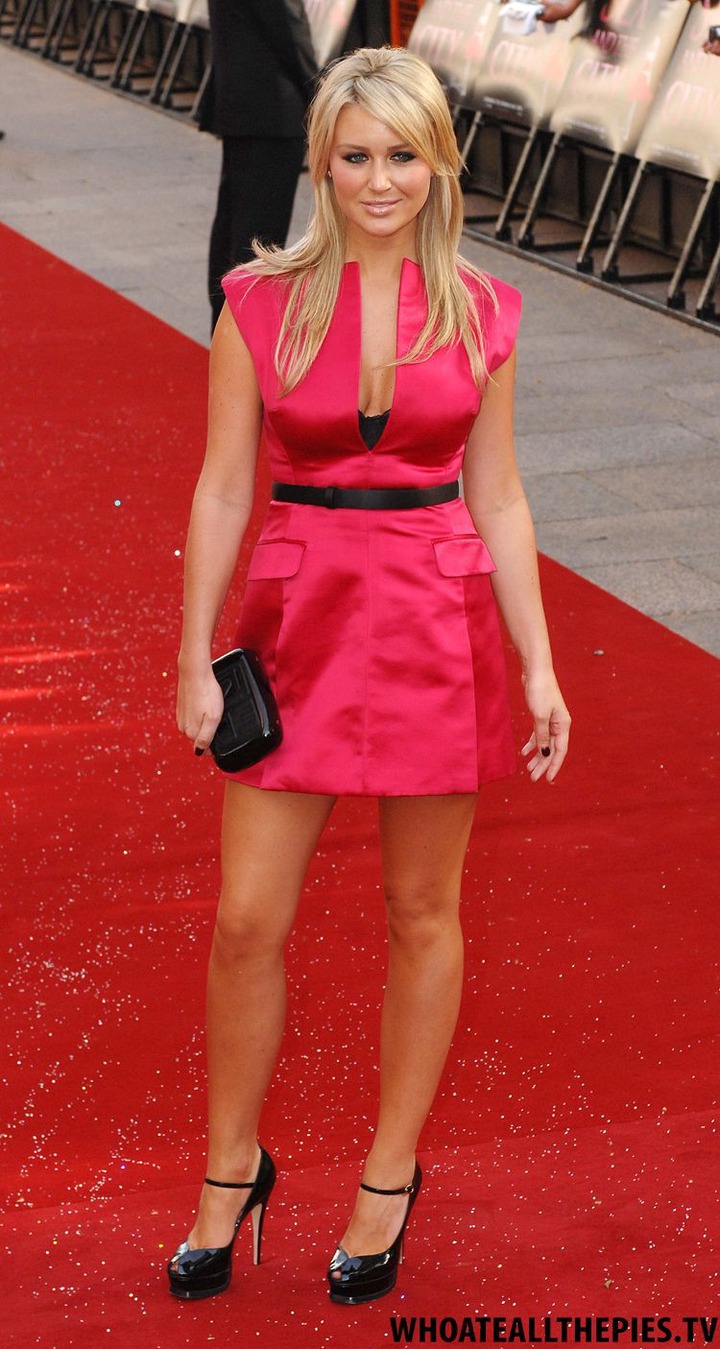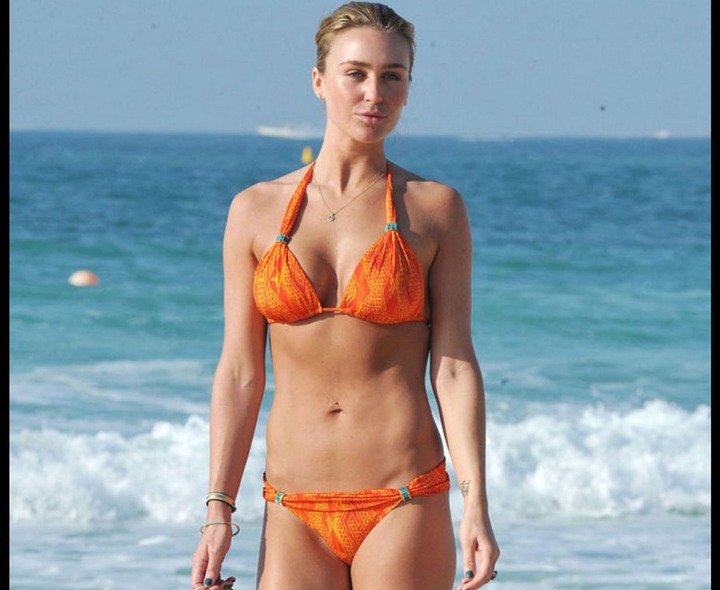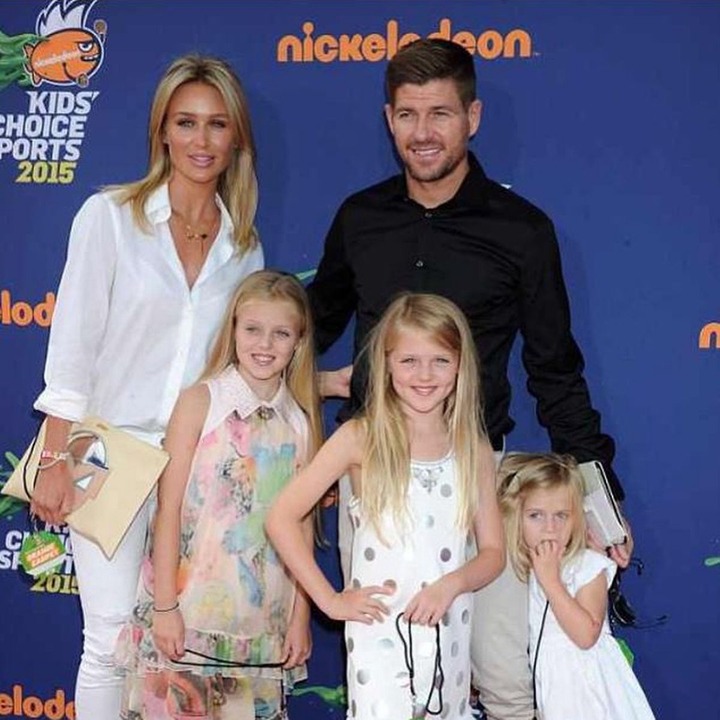 5. Thomas Vermaelen's Girlfriend – Polly Parsons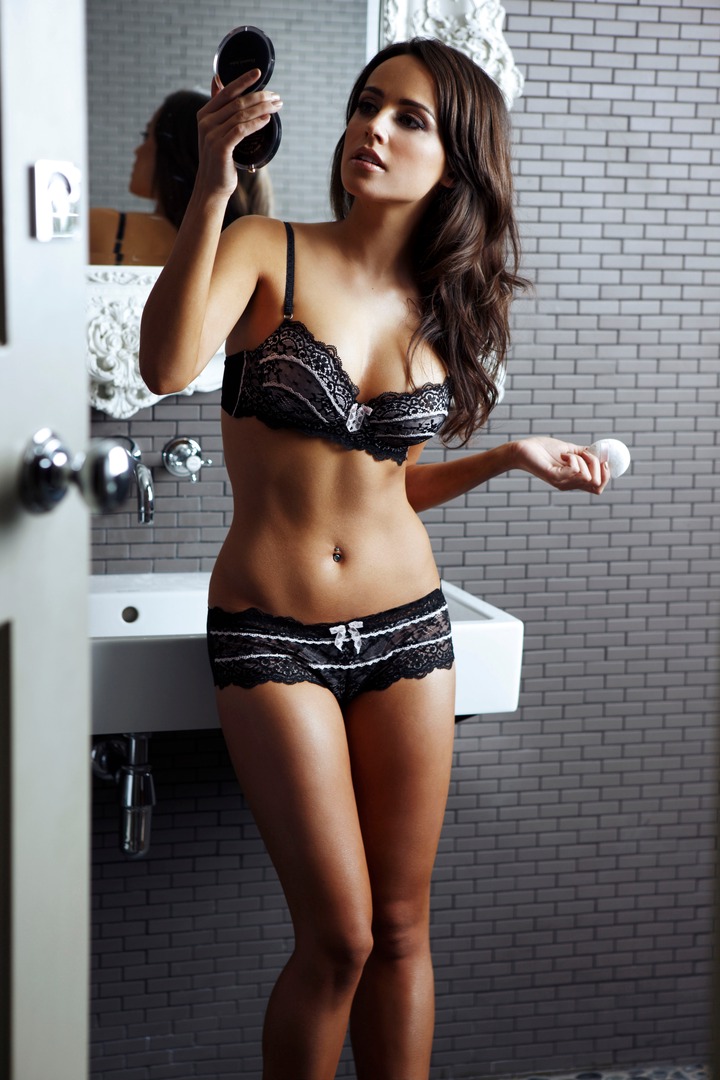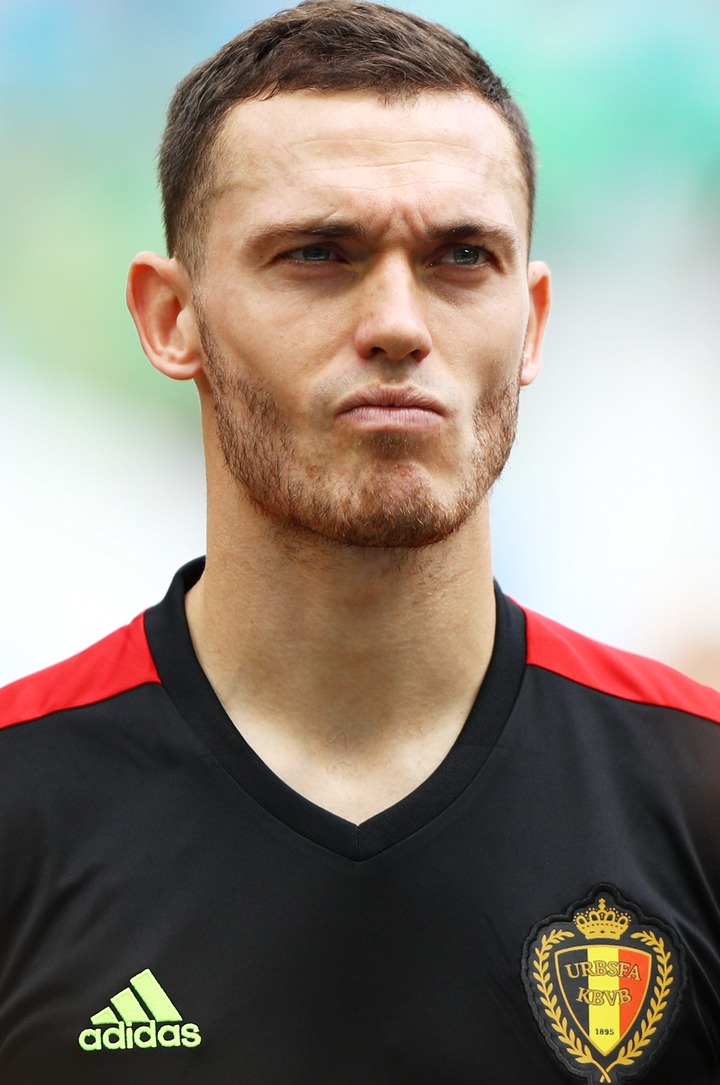 Born on the 15th of February 1984. Polly Parsons is a famous English Television presenter. She is the wife of Thomas Vermaelen.
4. Kevin-Prince Boateng's Wife : Melissa Satta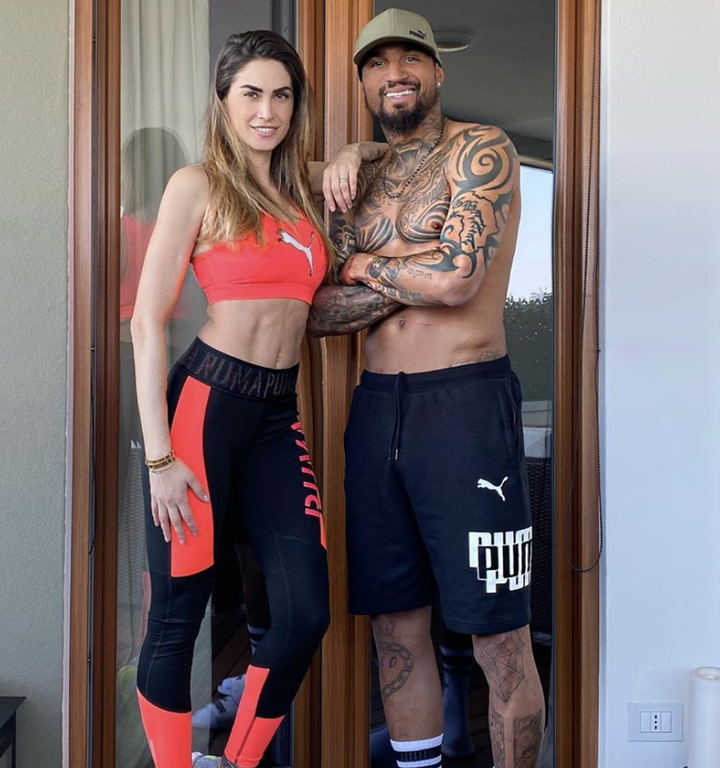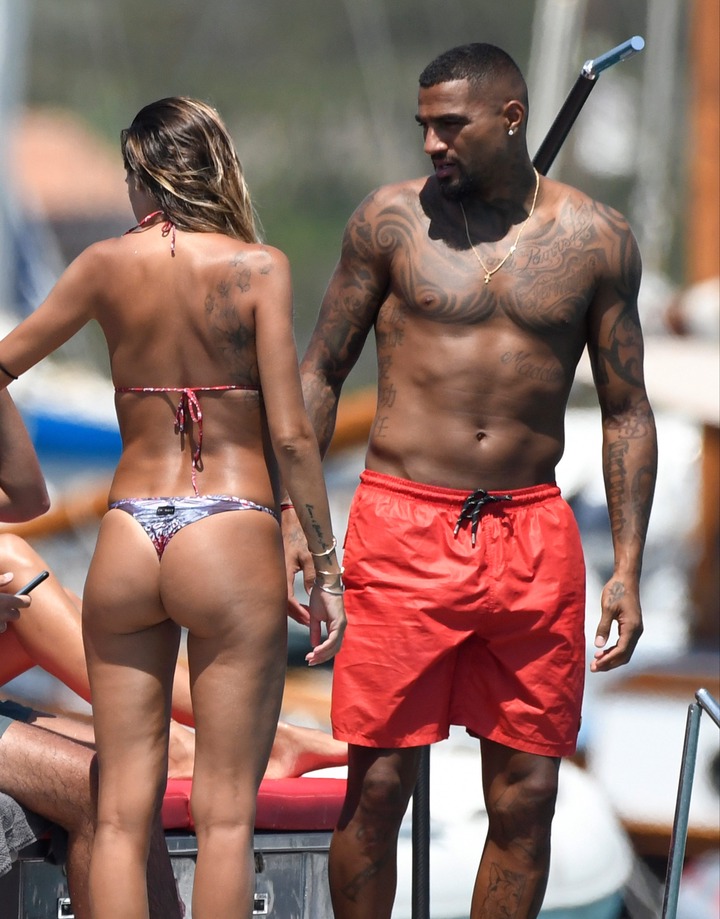 3. Shakira – Gerard Piqué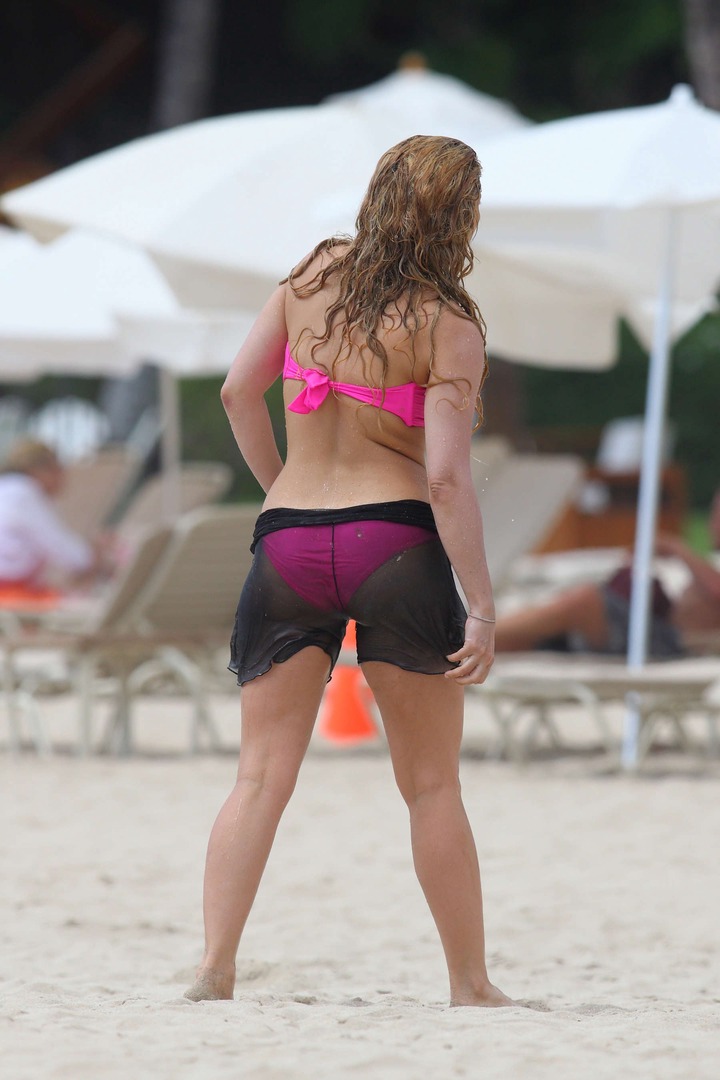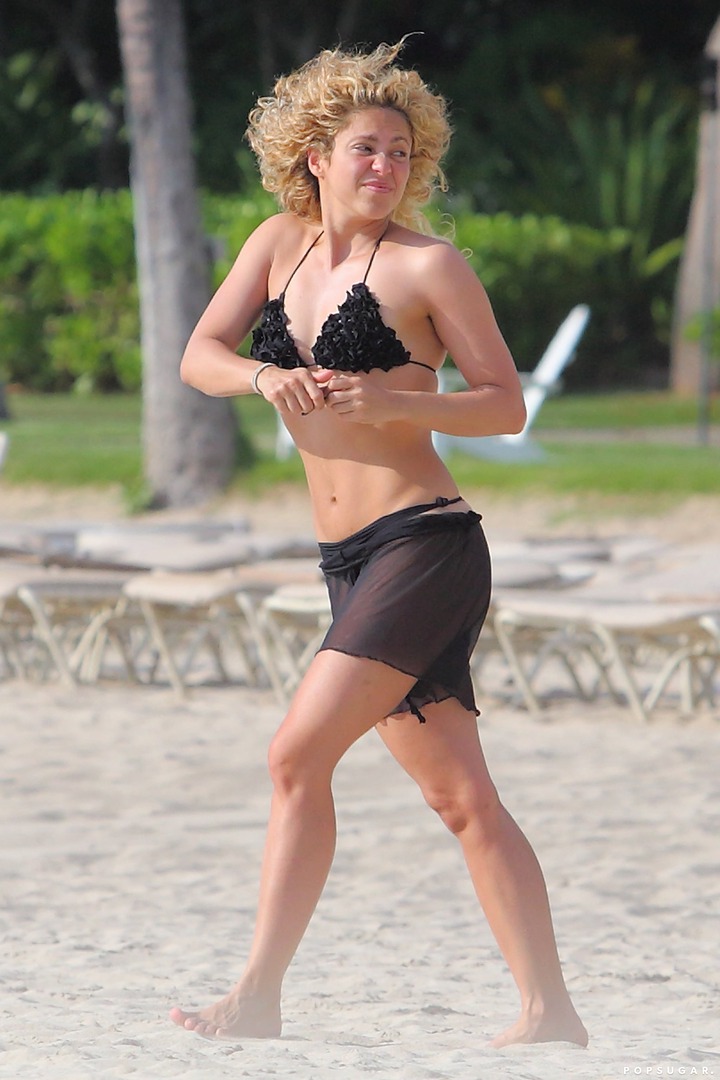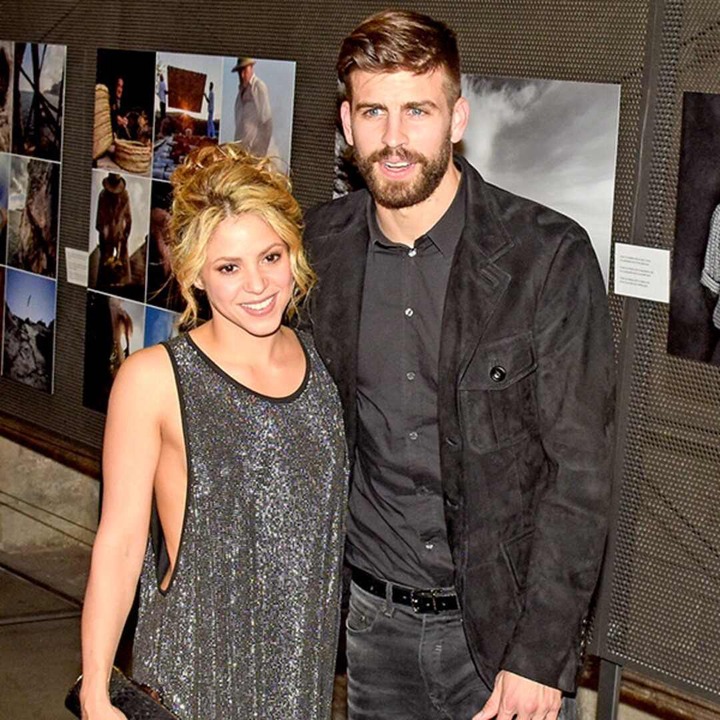 2. Antonella Roccuzzo – Leo Messi's Wife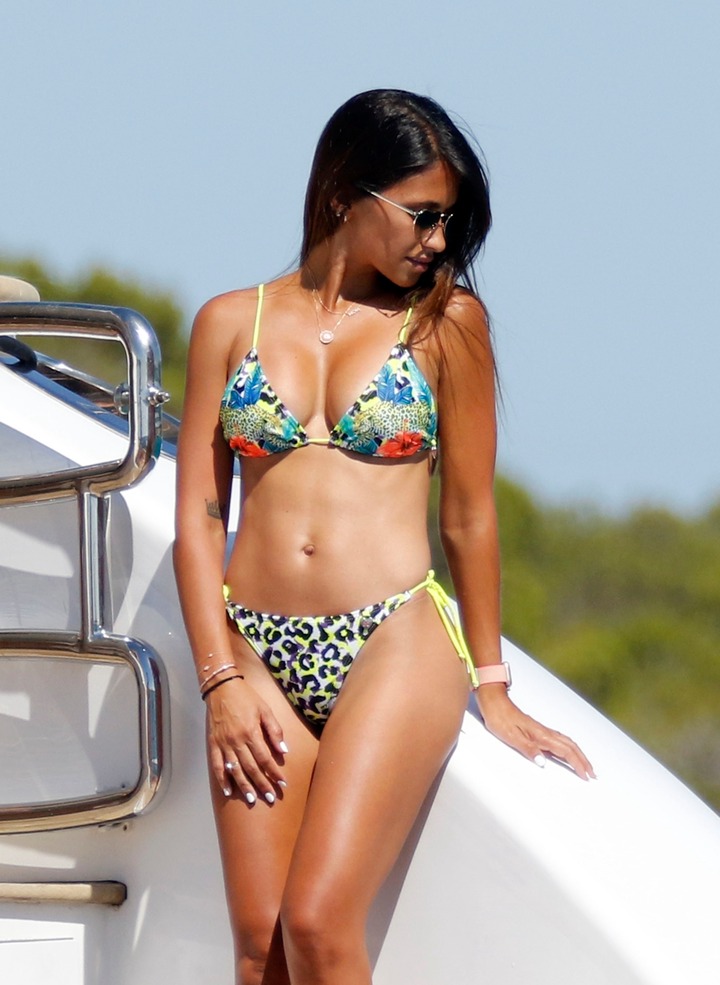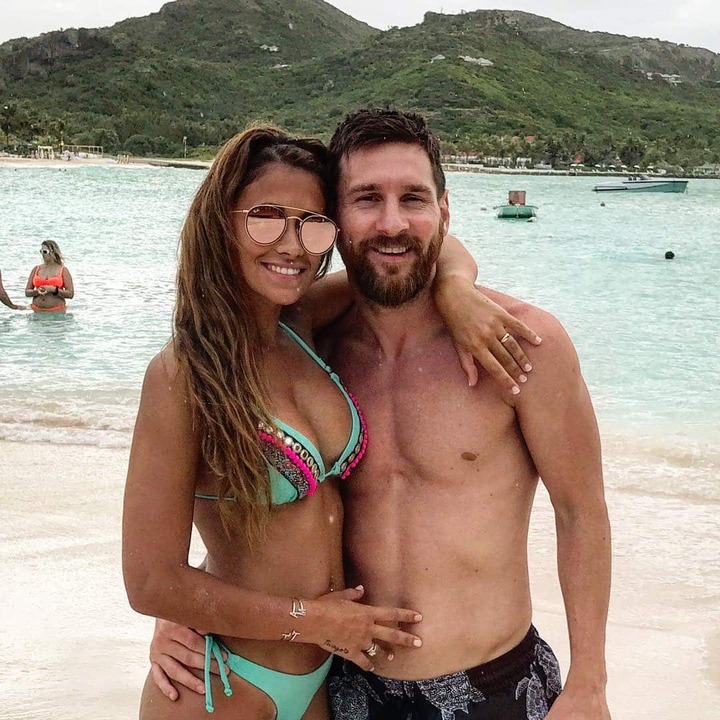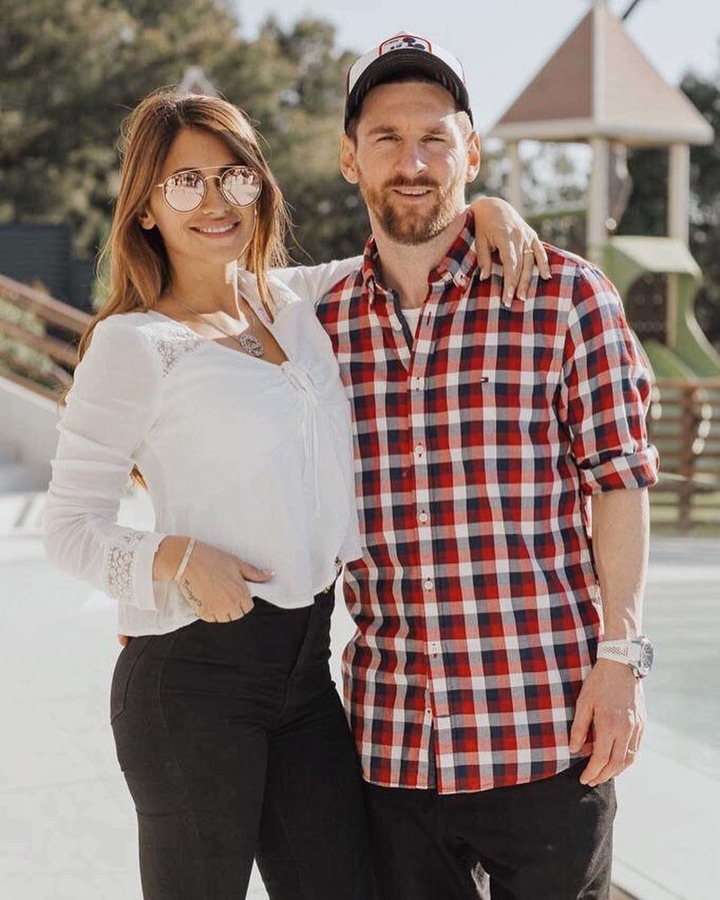 Born on the 26th of February 1988. Antonella Roccuzzo is the beautiful wife of Argentina Footballer, Lionel Messi. She is clearly Italian descent but was born in Argentina. Messi and his beautiful Girlfriend got engaged in 2008 and married in 2013 in Barcelona.
1. Alvaro Morata Wife – Alice Campello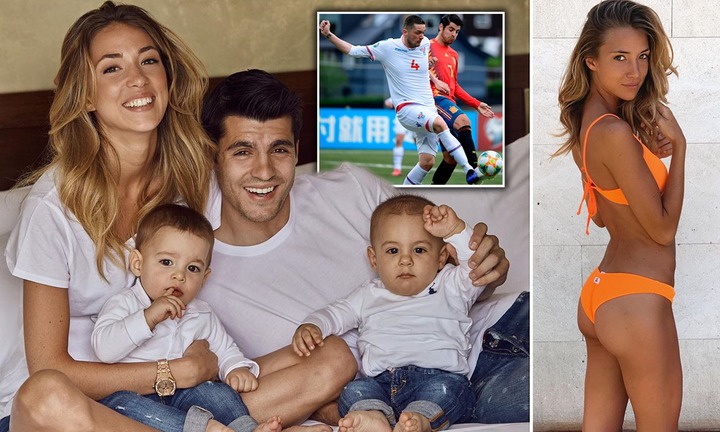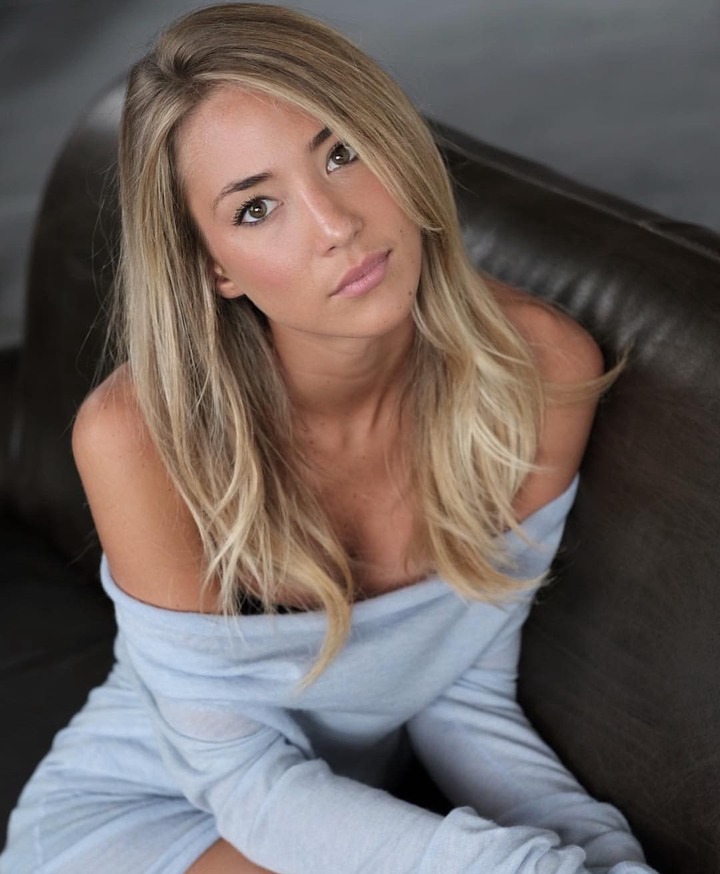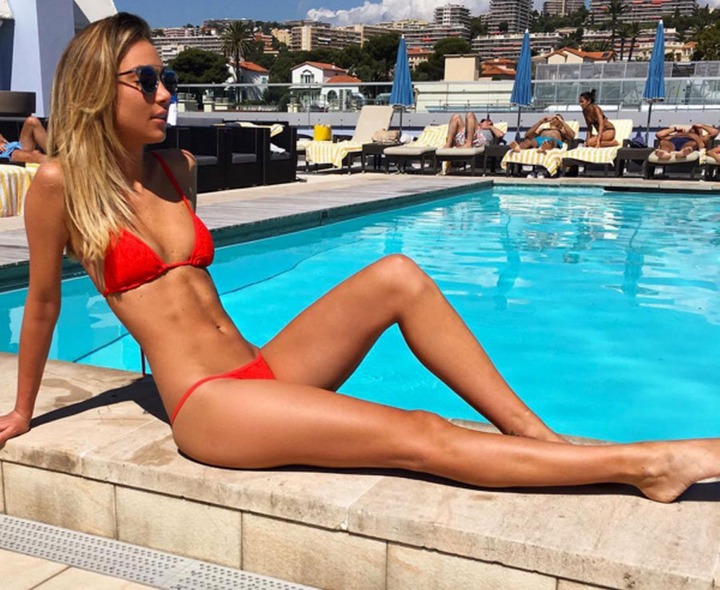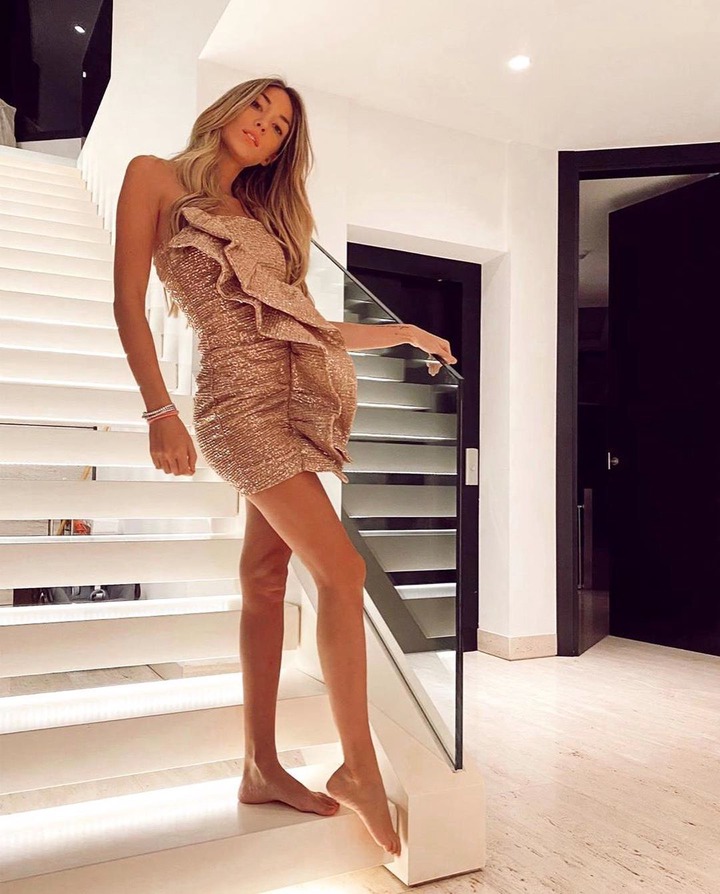 Content created and supplied by: Jacin.RiRi (via Opera News )