Manchester United as known to be one of the biggest team in England and in the Premier League competition.
Manchester United as a team has won many trophies, medals and cups to its name.
Today, the United team will be having a clash against Newcastle which will mark the 4th match day and appearance for the Manchester United club while it will mark the 5th match day and appearance for the Newcastle club.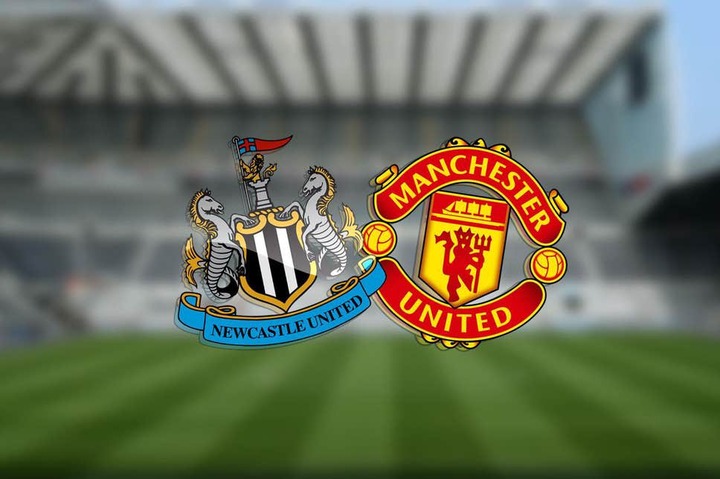 Newcastle has been able to make two winnings, a draw and a lose in its 4 previous match played.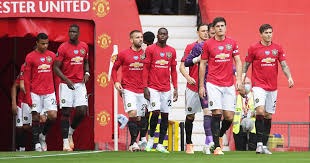 While Manchester United only recorded a win, and two lose.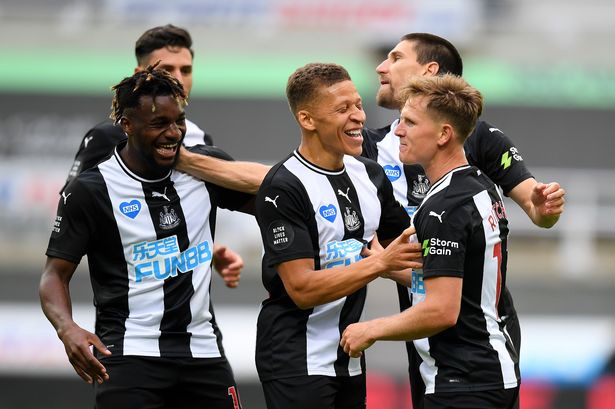 Taking a recall back to the Premier League standings and stats, Newcastle happens to be in the 9th position on the table while Manchester United stands on the 16th position on the Premier League table.
Review from the United's last match, it was a shameful defeat from Tottenham which ended by six goals to one (1-6).
How the match went wasn't an expectation for every Manchester United fans and football lovers looking at the fact that Manchester United is a big team and he should be able to defeat Tottenham.
With the number of wins and lose recorded by these two teams and their playing ability in the league, we opined that possibly Newcastle might destroy Manchester United today.
Also, big teams are not trustworthy sometimes; they might bring shame to their fans.
We hope the match will go as each of the club fans expected.
Don't forget to like, share and drop your opinions in the comment box.
FOLLOW THIS PAGE FOR MORE FOOTBALL NEWS, UPDATES AND TRANSFERS
Content created and supplied by: DistinctionGuy (via Opera News )