Jose Mourinho has been a very tactical manager since his days at Fc Porto and now down to Tottenham Hotspur. He led a Chelsea team that has not won the English premier league since 50 years to win it in 2004/2005 Season.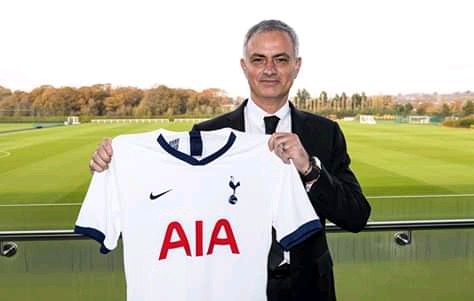 Tottenham Hotspur has been blessed with great players, no wonder they got to the final of the UEFA Champion's league in 2019. The team has been labelled perennial underachievers due their lack of silverware despite their beautiful football.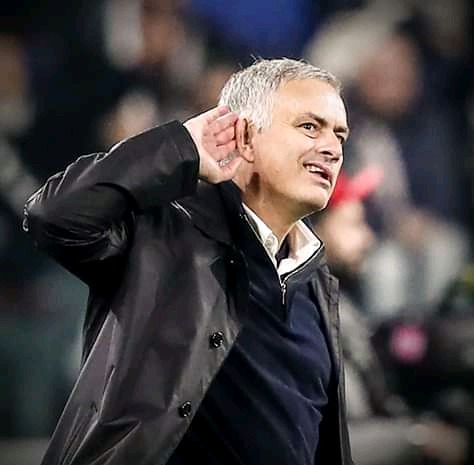 Jose Mourinho is the cutting edge that this Tottenham Hotspur players need to drive them to success and he is already doing just that. Tottenham Hotspur are currently sitting on the first position on the log.
Jose Mourinho is trying to achieve what he achieved during his first stint at Chelsea. The Chelsea football club as at then were not as great as we have it today but the coming of Mourinho changed the bad trend and Chelsea has gone on to win many trophies. Mourinho might achieve this with the Tottenham Hotspur team.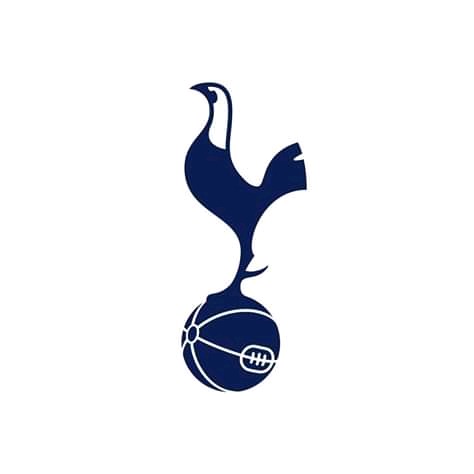 Content created and supplied by: Agbaa4real (via Opera News )