One of the major transfer dealings of Frank Lampard before he was sacked as Chelsea manager, is the signing of Timo Werner from RB Leipzig on a deal in excess of £40 million. The first few matches was all rosy for the German striker but along the line, he lost his scoring boots.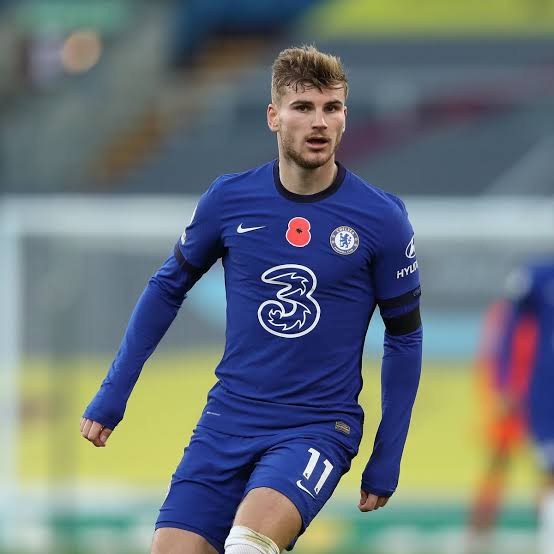 Timo Werner went about 10 or more premier league games without a goal and with that poor record, it brought his morale down. The player confessed that the English premier league is a different ball game on it's as it is quite difficult than the German Bundesliga.
The player has some sense of humour that he somehow blame the sacking of Lampard on himself saying had it been he scored more goals, Lampard would have still be the blues coach.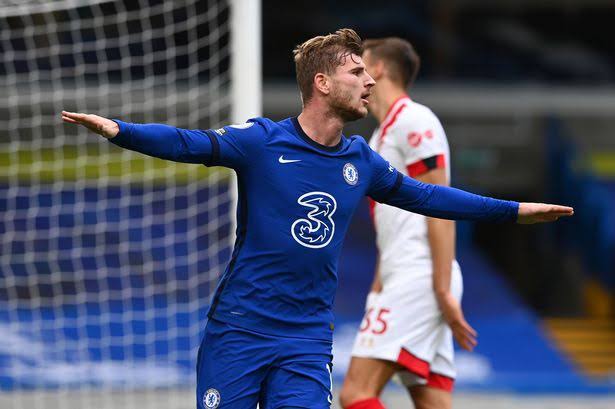 Thomas Tuchel was appointed as coach and with his guidance, Werner was able to break his goal drought by scoring against Newcastle. In an interview as reported via BBC, Werner was asked about how he feels with Tuchel being coach. He responded nicely and even stated how he feels when he is being screamed at by the coach.
Timo Werner on Thomas Tuchel: "I can talk to him very easily. When he screams on the pitch, no problem for me. I need types of managers who scream at me. It gives me more power." [via @BBCSport]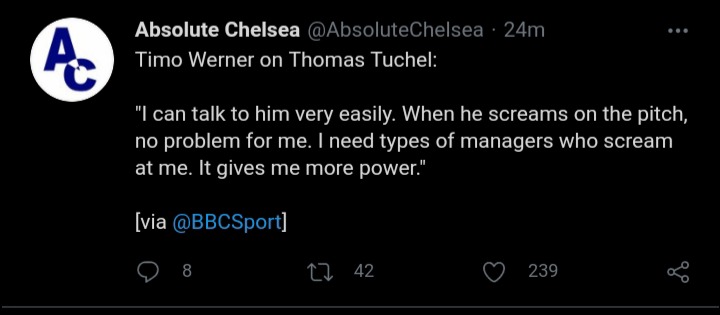 Content created and supplied by: UnikJay (via Opera News )