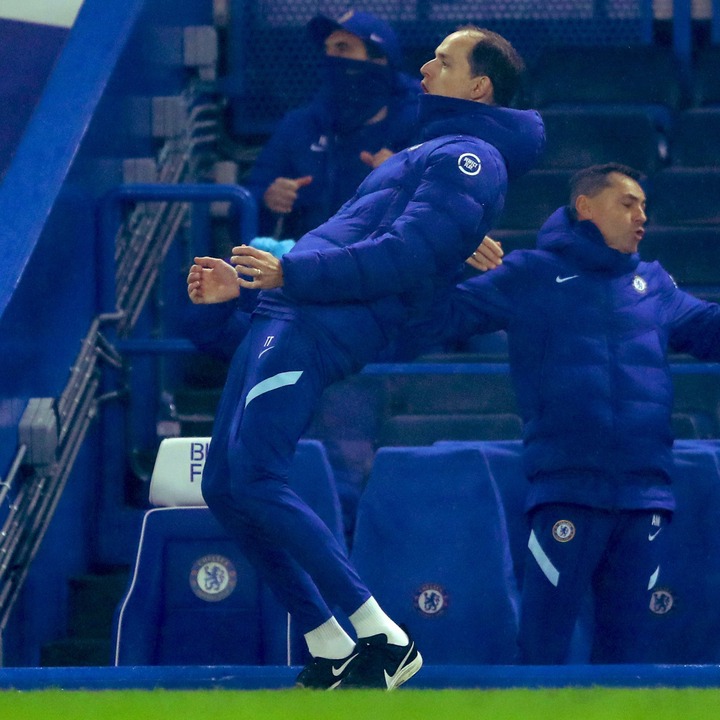 The race for EPL top 4 is gradually becoming tougher, Mancity fail to lose and are over 10 points above the second position, Manutd and Leicester are also 6 points above Chelsea.
Chelsea will be playing against Manutd this weekend and a win for the blues will really reduce the gap to only 3 points.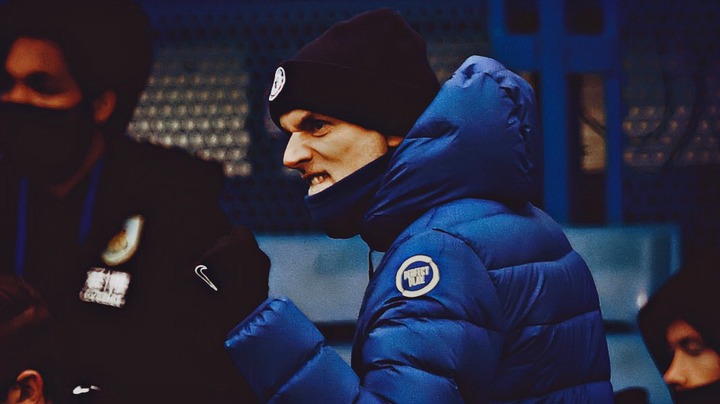 Because the clash against Manutd is a tough one, Thomas Tuchel has promised to give all Chelsea players 2 days off if they win Manchester united. That is obviously his own way of motivating his new team. The clash against Atletico Madrid shows that Tuchel's pattern can lead the blues to many troohies if well perfected.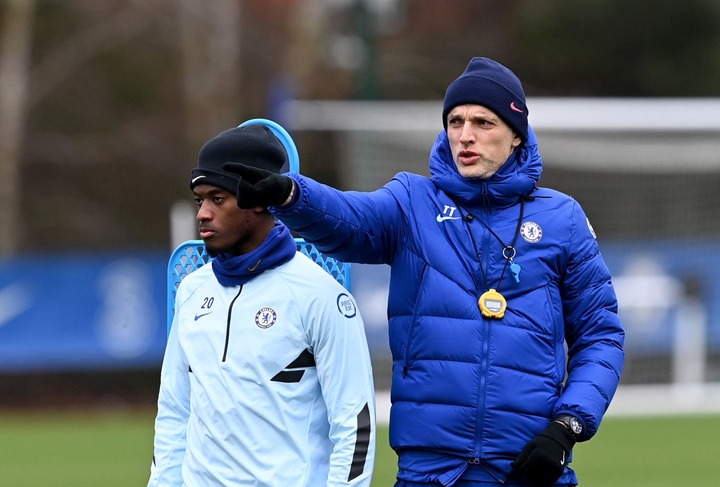 Sources also have it that this is the first time Tuchel has said something like this since he took over. I his really shows how important Manutd's clash is to him. He promised to give Chelsea players two days off despite having Liverpool to play in less than 5 days after Manutd.
Tuchel is really a tactical manager who has gained European experience from Dortmund and PSG. Managing Chelsea might also be one of his best achievements and he might make a good use of it.
Content created and supplied by: Swatman (via Opera News )