Lionel Messi is an Argentine expert football player who plays as a forward and captains both Argentina national team and the Spanish club Barcelona.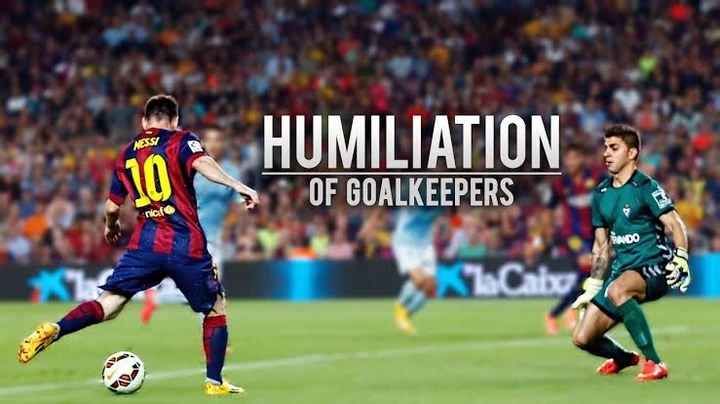 Lionel Messi is not only one of the best Footballers in the globe, but frankly he is the best Footballer and dribbler in the world. No footballer around can dribble with such skill and effectiveness. Lionel Messi has the talent to open up a deadlocked match with some few touches and has the skill to dribble past a whole team.
Lionel Messi has been destined to be the greatest footballer and the king of dribblers in football. he is the only Footballer with the most successful dribbles in the Spanish league and is second across Europe's top leagues.
Lionel Messi's aggregate of successful dribbles puts him way ahead of second position Nabil Fekir with the Betis midfielder having 98 successful dribbles. Messi is also way ahead of the rest of the La Liga top five.
Here are photos of lionel Messi humiliating goalkeepers with his craziest Dribbling Skills.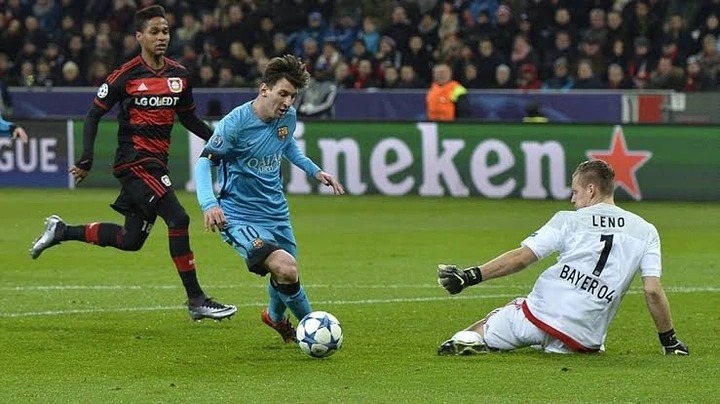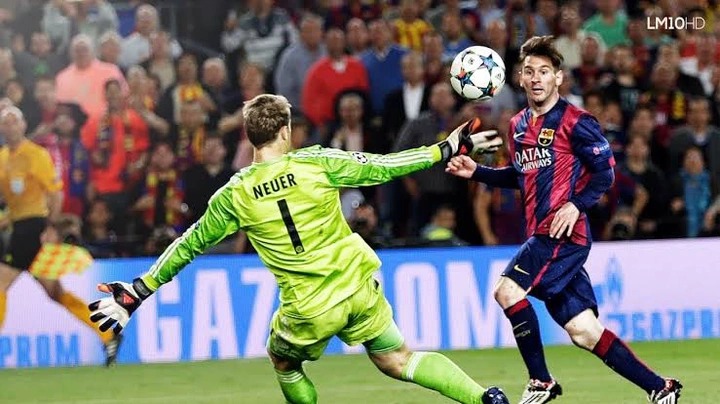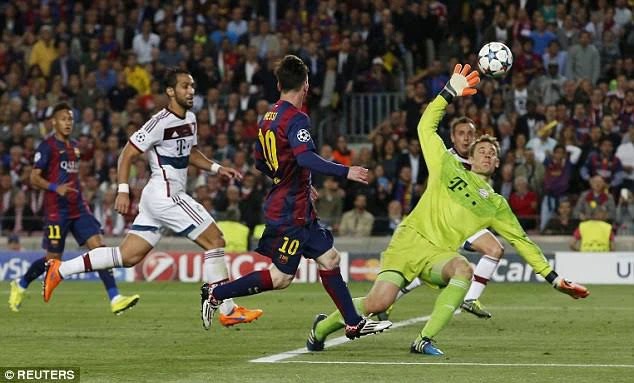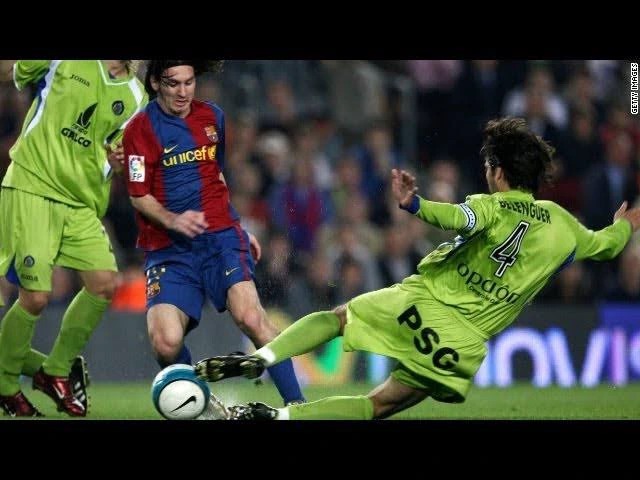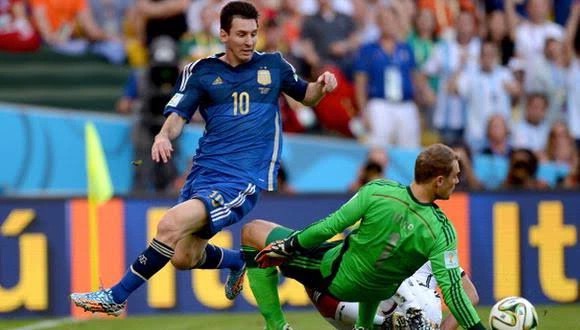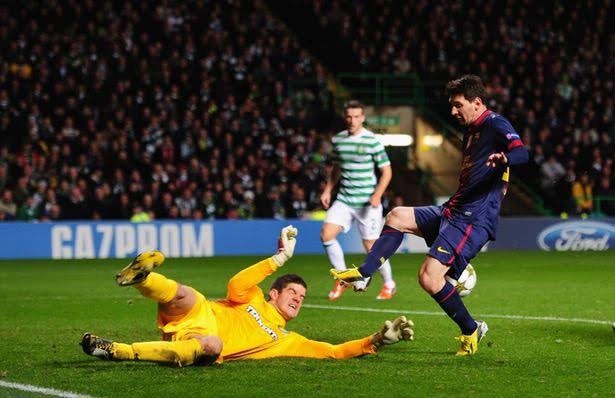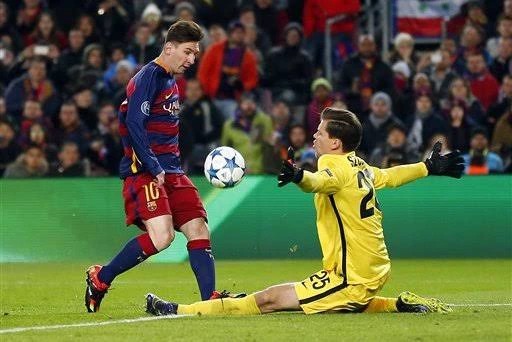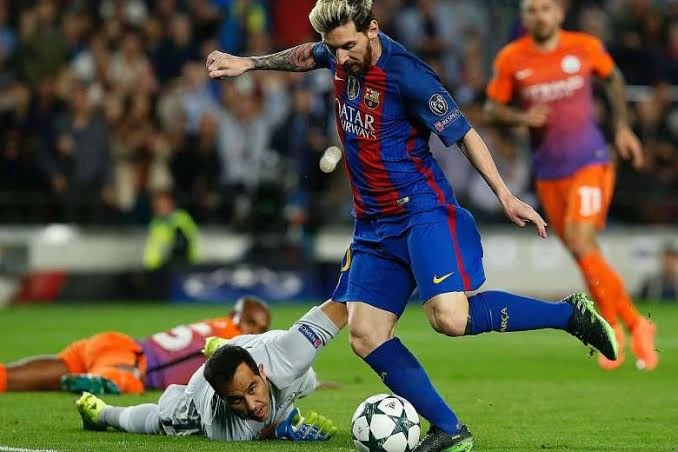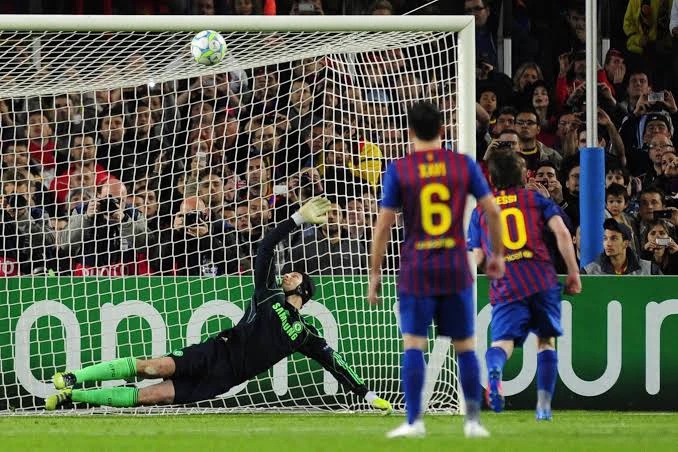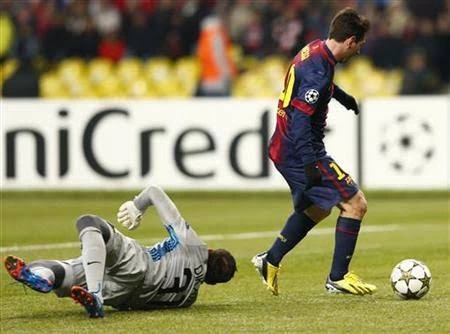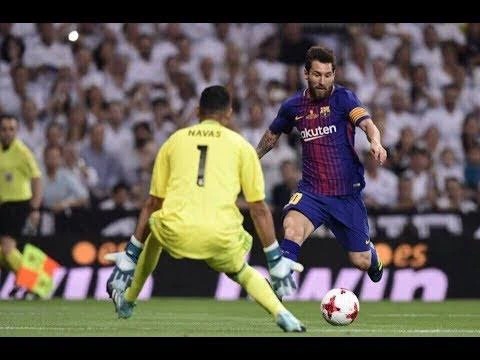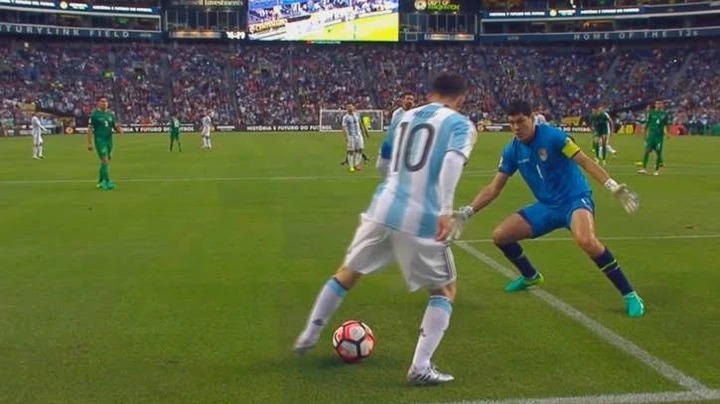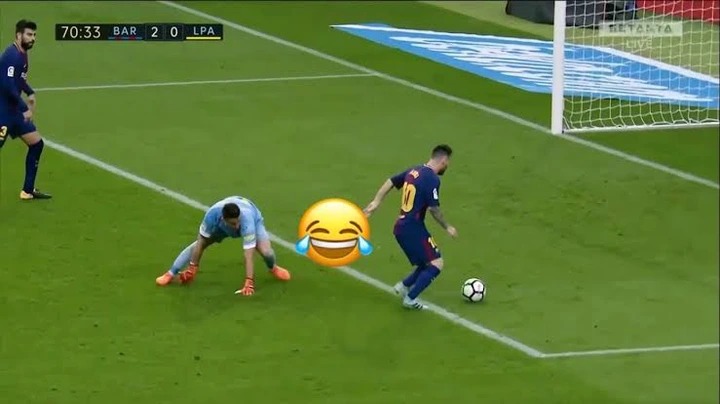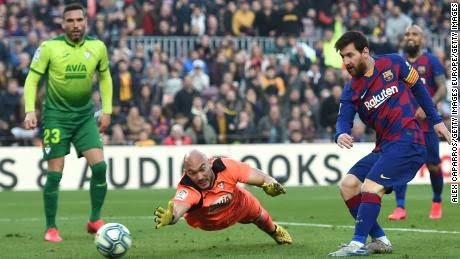 Content created and supplied by: Sportsinhausa (via Opera News )