Today makes the 36th birthday of our favourite super star Christano Ronaldo, the Portuguese international was born on the 5th day of February 1985.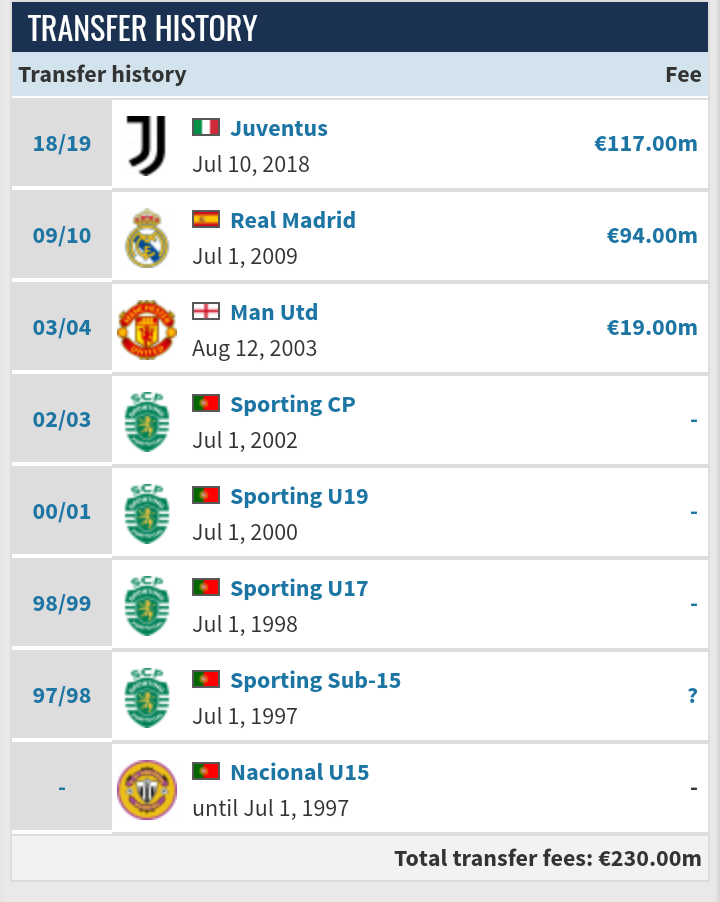 Ronaldo started from nacional in Portugal were he played before signing for sporting football club.
In 2003 he was given a rare opportunity to join Manchester United who were the Giants of England. Ronaldo won so many titles in Manchester United including the world best player of the year. Becoming the first English player to win the award.
From Manchester United Ronaldo made a switch to Madrid in 2009, after which he went to become the best player in the club.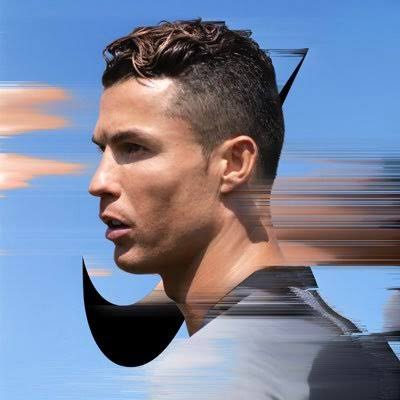 Ronaldo won the champions league three times in a roll at real Madrid, he was able to become Madrid all time goal scorer beaten formal top scorer Raul.
From Madrid he made his switch to Juventus were he is currently playing, Ronaldo has enjoyed a wonderful and fantastic career with Lionel Messi been the only player who has surpassed him in achievements.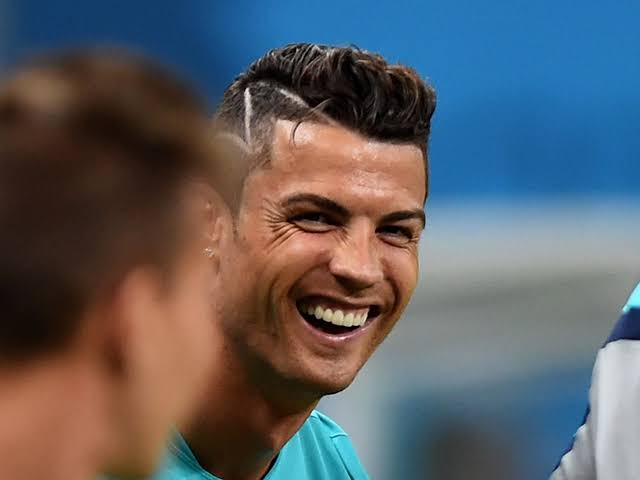 Ronaldo became the highest goal scorer in football history overtaking Wales legend.
Today makes the 36 birthday of a Hero, as he is regarded by many as such. Ronaldo career has been full of wonders as he has been a top performer through out his career.
Today we celebrate a legend, a king, a father, and the greatest player this generation has to offer.
Content created and supplied by: Speeding (via Opera News )