24-year-old Jorge De Frutos has 3 goals and 9 assists in 1205 minutes for Levante this season, in all competitions.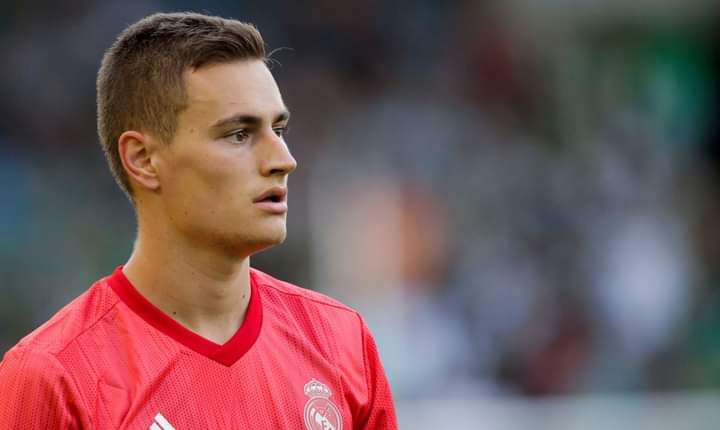 He had just scored against Atletico from the halfway line on a counter attack, with Jan Oblak going up to the Levante box to attack a corner in the dying seconds.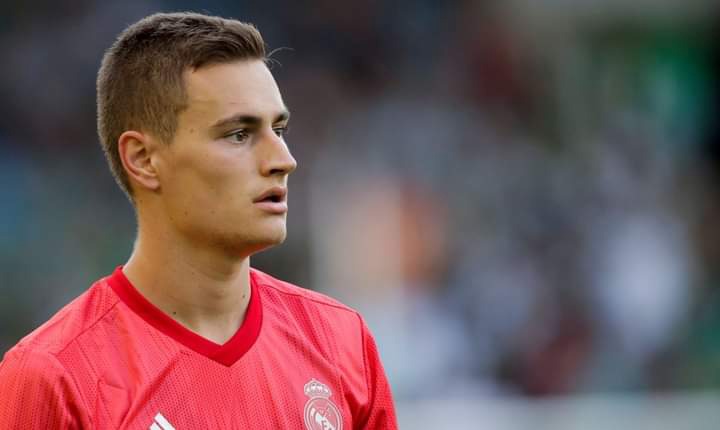 That's more than Vinicius (3Goals, 4Assists, 1414 minutes) and Asensio's (2Goals, 2Assists, 1626 minutes) combined contribution in all competitions, who have played a combined total of 3040 minutes this season.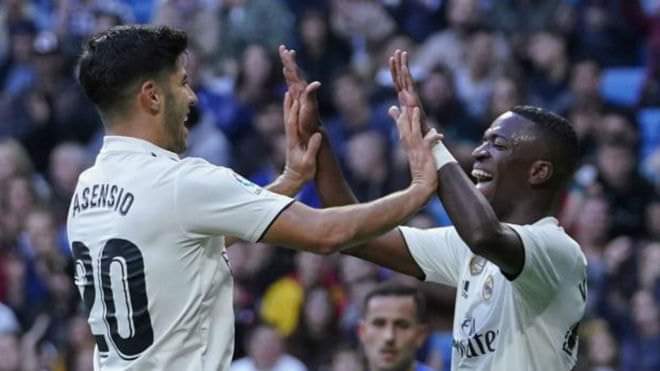 We sold De Frutos for 5 million last summer.Not saying #BringBackDeFrutos, but just showing how disappointing both our wingers have been, particularly the 25 year-old Asensio, who should have become a leader in attack by this age.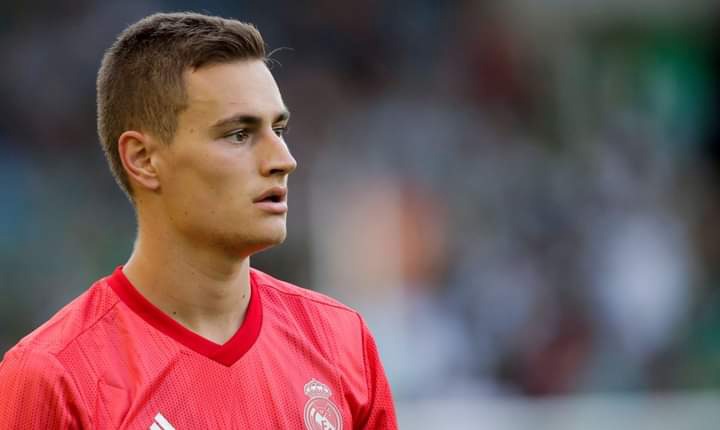 Real Madrid needs another goalscorer and they can't keep relying on Benzema only.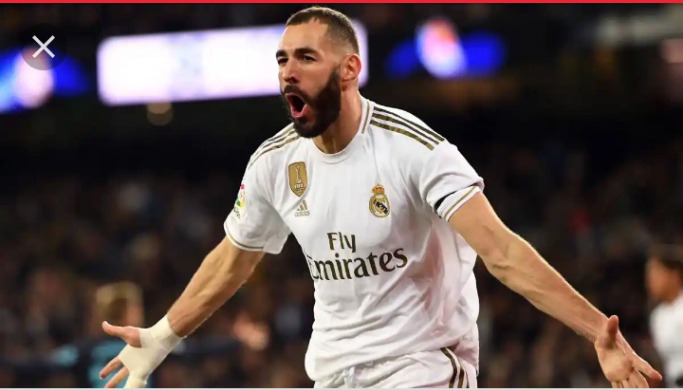 Asensio needs to step up. If you can't be the leader now when Benzema and Hazard are injured, then you shouldn't expect to have a lengthier career at Madrid.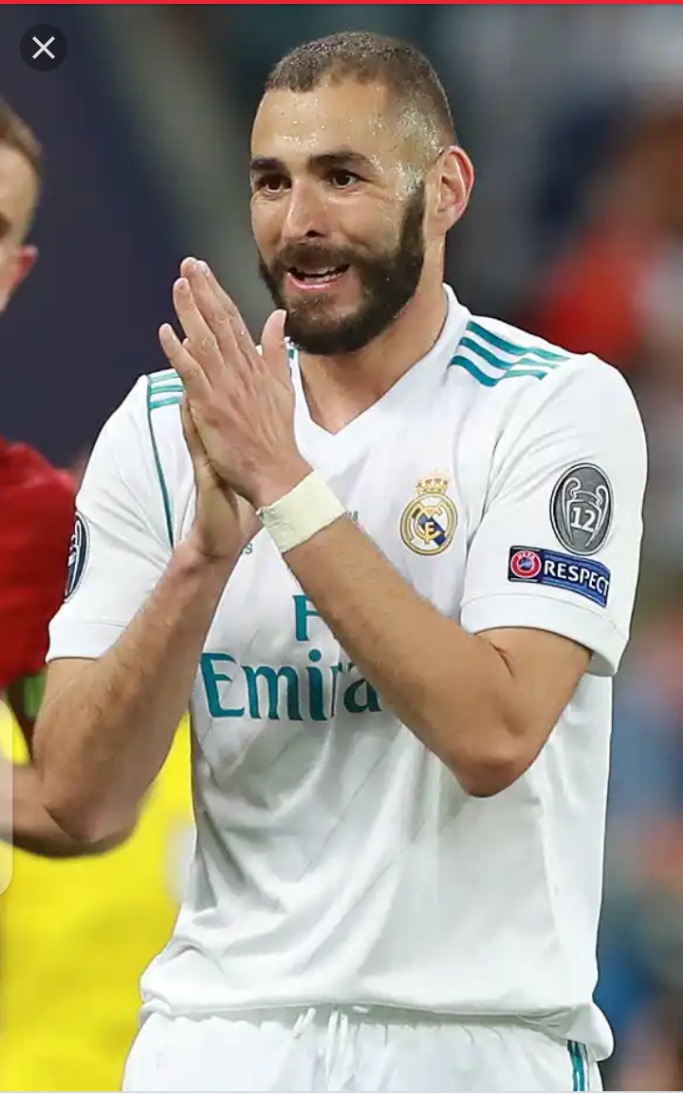 The only thing that can save Vinicius from some of the abuse is his age, but there are frustrated fans who'll say "He has been here for 3 years...still there's zero improvement!!!".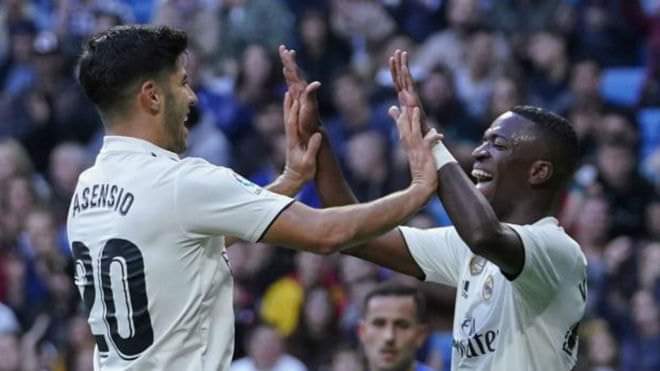 He has been inconsistent and his decision making & finishing have been poor as always. Maybe he needs to go on loan next summer, and escape the pressure for sometime.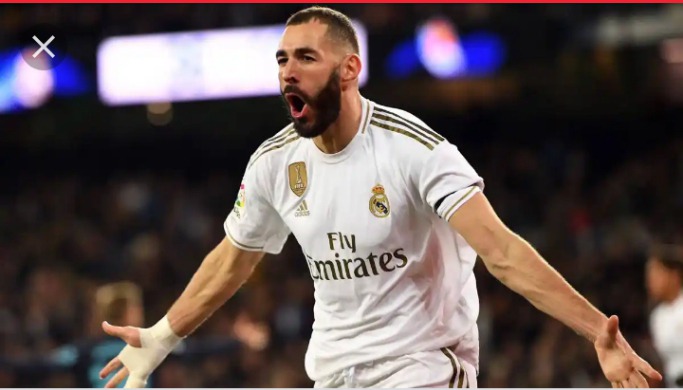 Can't really expect a player to improve when people are looking to criticise him at each and every step. 
Content created and supplied by: entertainmentboy (via Opera News )