Football is a sport that has category of players in the sense that the players are grouped into attackers, midfielder, defenders and the goalkeeper. Well most people think that scoring in football is only for attackers, and that is why today I want to prove to you that it is not only attackers that has scoring capabilities in football. Well, I will prove this by telling you the 11 highest scoring defenders of all time which will surely amaze you.
Below are the list of the 11 highest scoring defenders that will amaze you:
The Yugoslavian defender scored 105 goals. At of the 105 goals, he scored ten goals for his country and found the net over 6 times in serie A while he was played in 'Roma, Lazio,Inter and Sampdoria".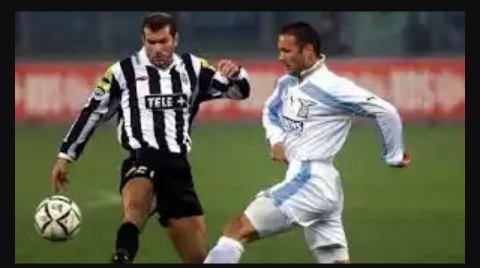 10. Franz beckenbauer.
He scored 109 goals.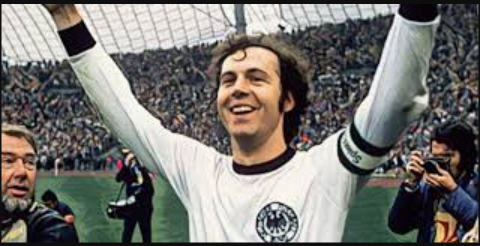 The real Madrid defender scored 120 goals as of 5 July 2020.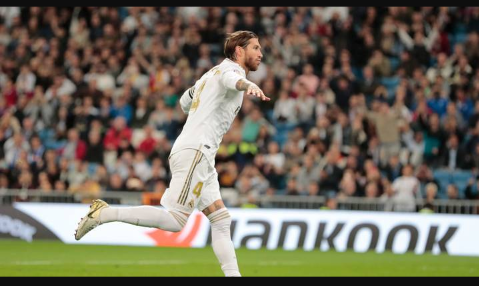 The Brazilian defender scored 113 goals.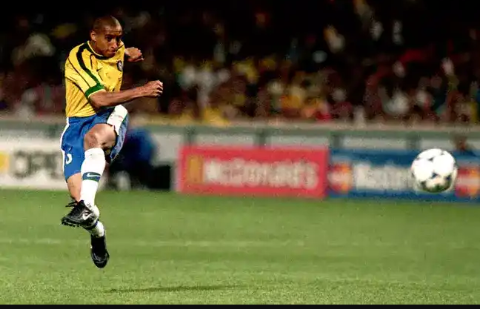 7. Paul Breitner.
The defender scored 113 goals.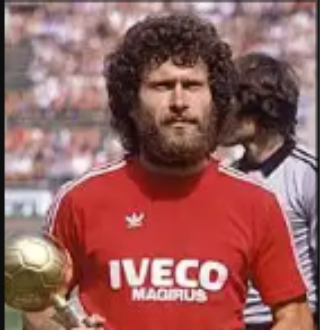 6. Steve Bruce.
The former Manchester United man scored 113 goals.
5. Graham Alexander.
The Scottish journeyman scored 130 goals.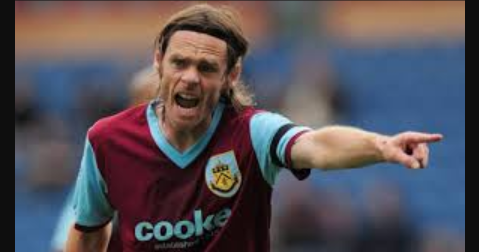 4. Laurent Blanc.
The former France manager who started his career as an attacking Midfielder in Montpelier but dropped back to being a defender scored 153 goals.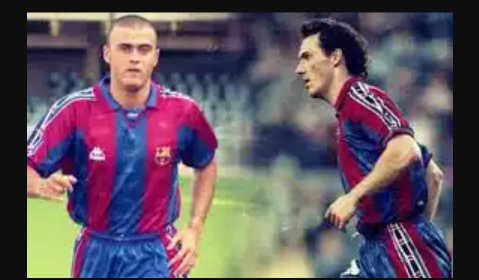 3. Fernando Hierro.
The captain of both spain and real Madrid scored 163 goal as a defender.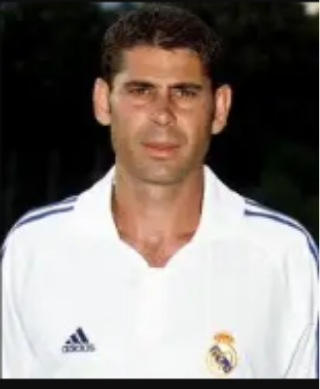 2. Daniel Passarella.
The Arguably south America's best defender scored 175 goals.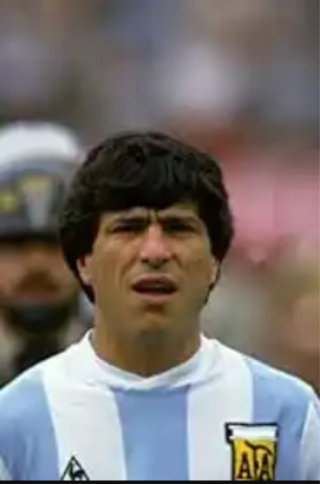 1. Ronald Koeman.
The Dutchman scored 253 goals. He scored 26 goals in a single season for "PSV".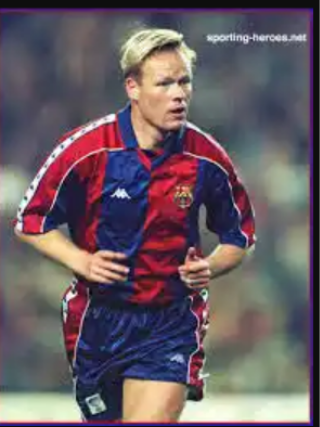 Please remember to like, share, comment and follow for more interesting updates.
Content created and supplied by: Ifex134 (via Opera News )