Many football fans are not happy with the news that Barcelona's star, Lionel Messi earns more than the club can bear.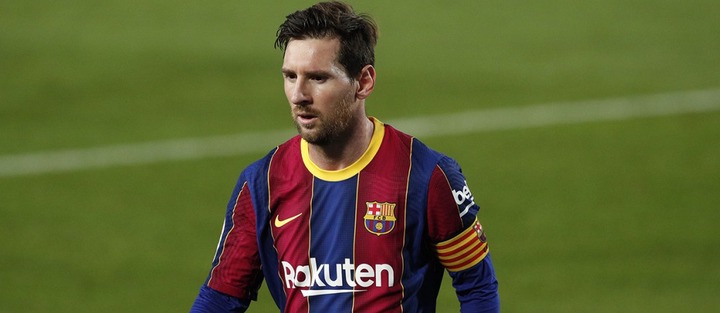 A media team in spain, El Mundo leaked out what Lionel Messi earns at Barcelona and this has caused huge reactions among fans in Spain and all over the world.
It is estimated that Lionel Messi earned around €555,237,618 (about $674 million) between 2017 and 2021.
If you check vividly, it may seem like Lionel Messi is actually part of the cause of Barcelona entering into Bankruptcy.
But Barcelona actually sold out some big earners during their summer transfer window last year. The likes of Luis Suarez, Rakitic and Arturo Vidal. Not only that Barcelona is experiencing this bankruptcy during this period, even Valencia and other clubs across Europe's top 5 leagues suffers this fate as well. As we recall, Valencia sold most of their stars in 2020 summer transfer window to help them with their finances.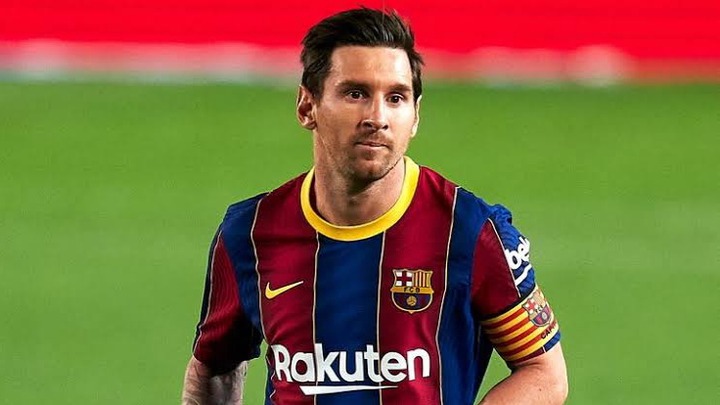 The covid-19 affected many clubs across Europe as revenue generated dropped massively.
Lionel Messi is not actually the cause of Barcelona's bankruptcy cause when he wanted to leave, the club didn't want him to go as they dropped a huge price tag on him unlike Suarez and Vidal that their prices were dropped to let them go. In essence, Barca's directives are the cause of the bankruptcy.
In every year, Barcelona gains about $360 million from Messi through numerous ways like tickets generated, jersey sales (Messi's jersey), partnerships deals gotten through Messi and from Messi and all kinds of merch.
This is another point that many fans are forgetting so easily as he (Messi) gives the club more than any player on the team. In other words, he truly deserves the payment he receives from the club.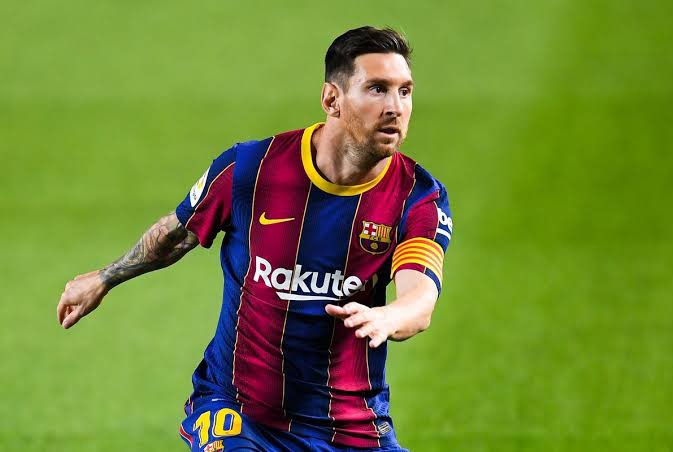 The effects of the lockdown, fans banned from entering stadiums for matches has truly affected Barcelona as that has been like more than 30 percent of their source of income.
Barcelona were doing perfectly fine before the lockdown and so Lionel Messi didn't affect or cause the bankruptcy of Barcelona.
Barcelona even generated more revenues in 2020 than any other team in Europe, they top the list of top earners but their bankruptcy rate is internal and can be resolved within themselves.
Hope you get my points that prove Lionel Messi isn't the cause of Barcelona entering bankruptcy.
Content created and supplied by: Thejournalist (via Opera News )