Chelsea are currently struggling in the Premier League as they've not won any of their last three Premier League games. Chelsea grabbed their first win in four games against Morecambe in the FA Cup and Frank Lampard would hope the team can build on that momentum.
Chelsea are expected win against a struggling Fulham side on Saturday as Lampard could ease the pressure on himself. Lampard is currently facing a possible sack and I think the best way to get over this is to win successive games.
The game against Fulham us definitely going to be crucial and the players are working hard in training to get themselves in good shape. Mendy's performance today stunned Chelsea fans as the sensational keeper looked a bit like what the club saw when he first arrived. Mendy's recent performance is down to the vulnerability of Chelsea's defence and it would be unfair to blame him for the goals conceded in recent matches.
Mendy has been able to keep Kepa out of the team since he arrived this summer. However, it's uncertain if things would change for Kepa in future games.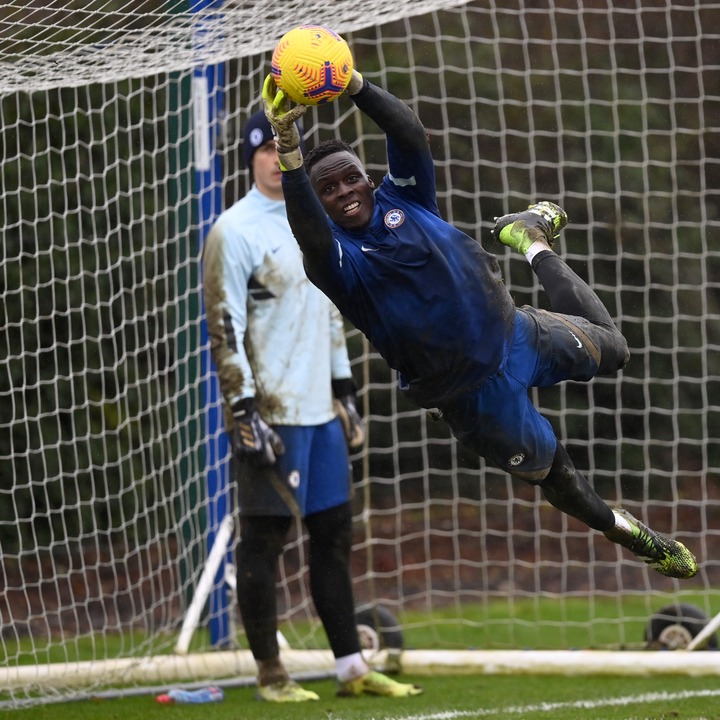 Chelsea fans were quick to spot Kepa staring at Mendy as he made an incredible save in training earlier today. It's quite clear Kepa was surprised to see Mendy clinge on to be ball after a shot was directed towards goal. Check out fans' reaction below: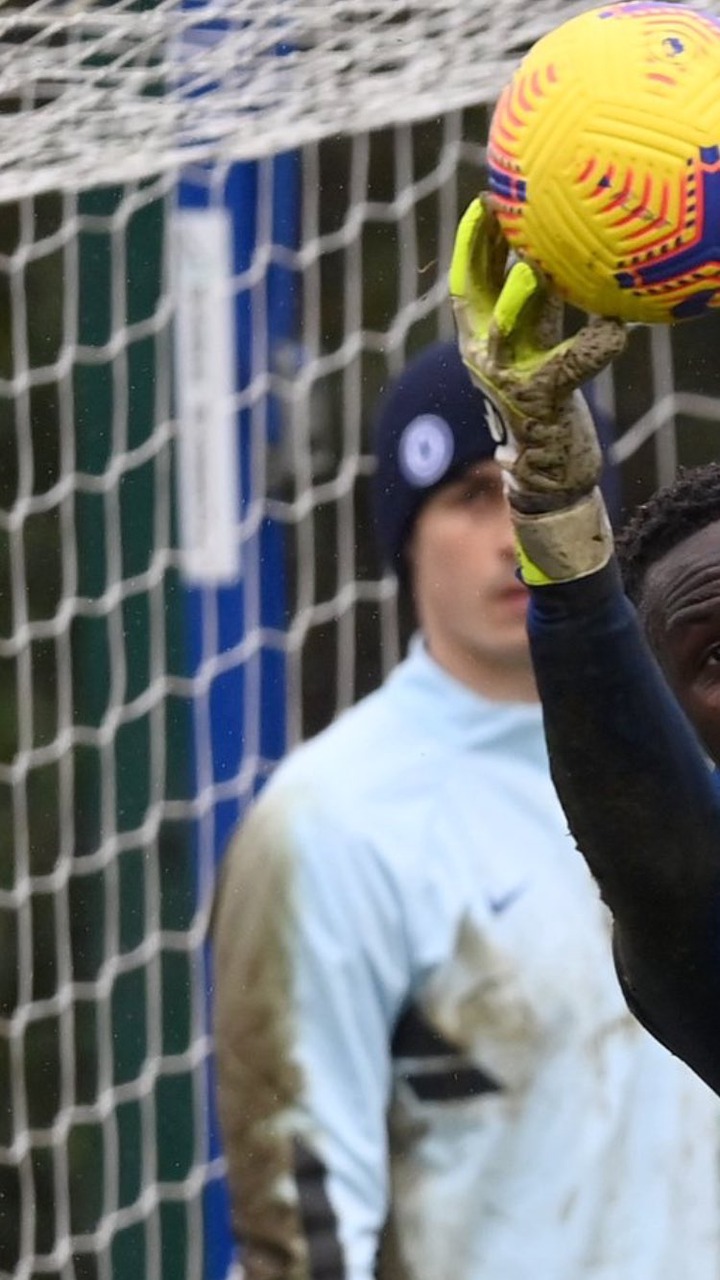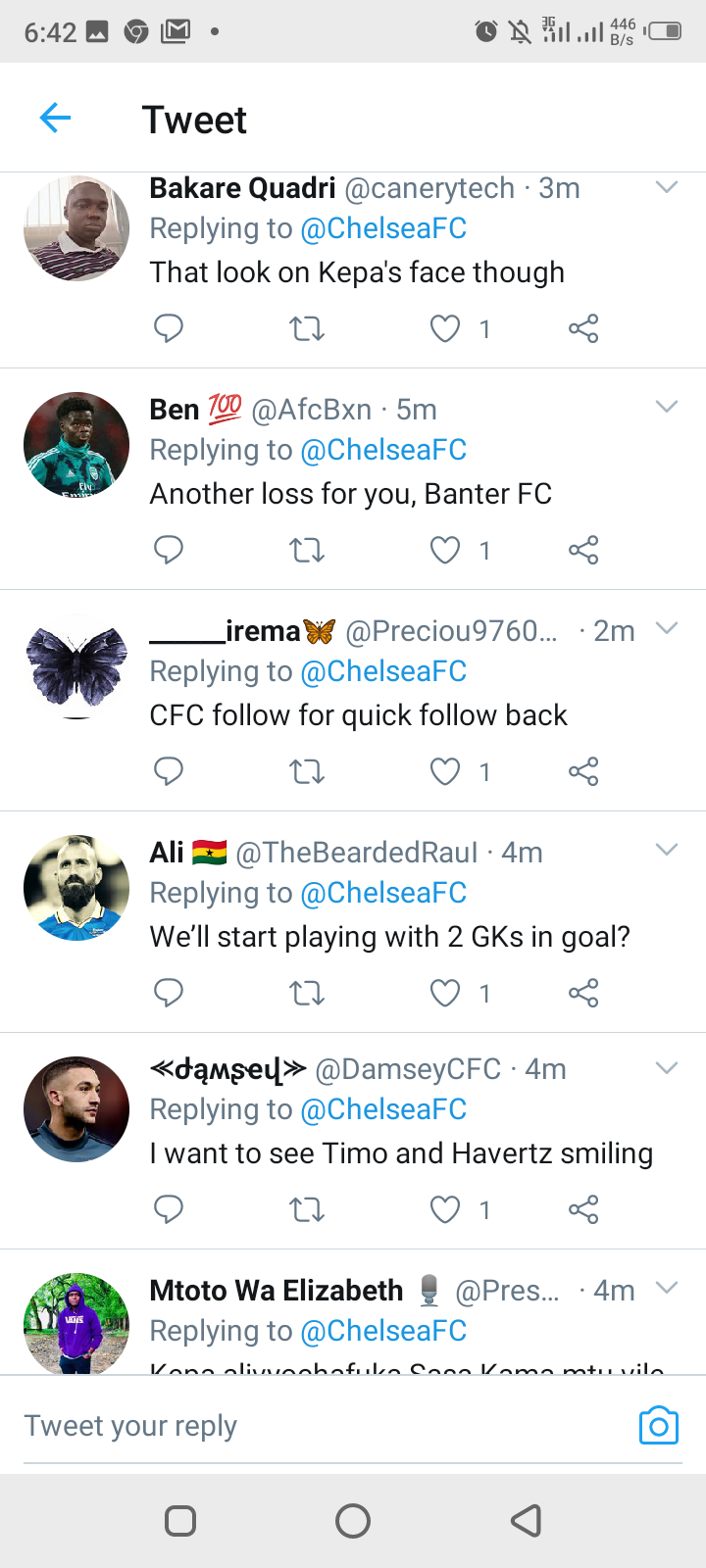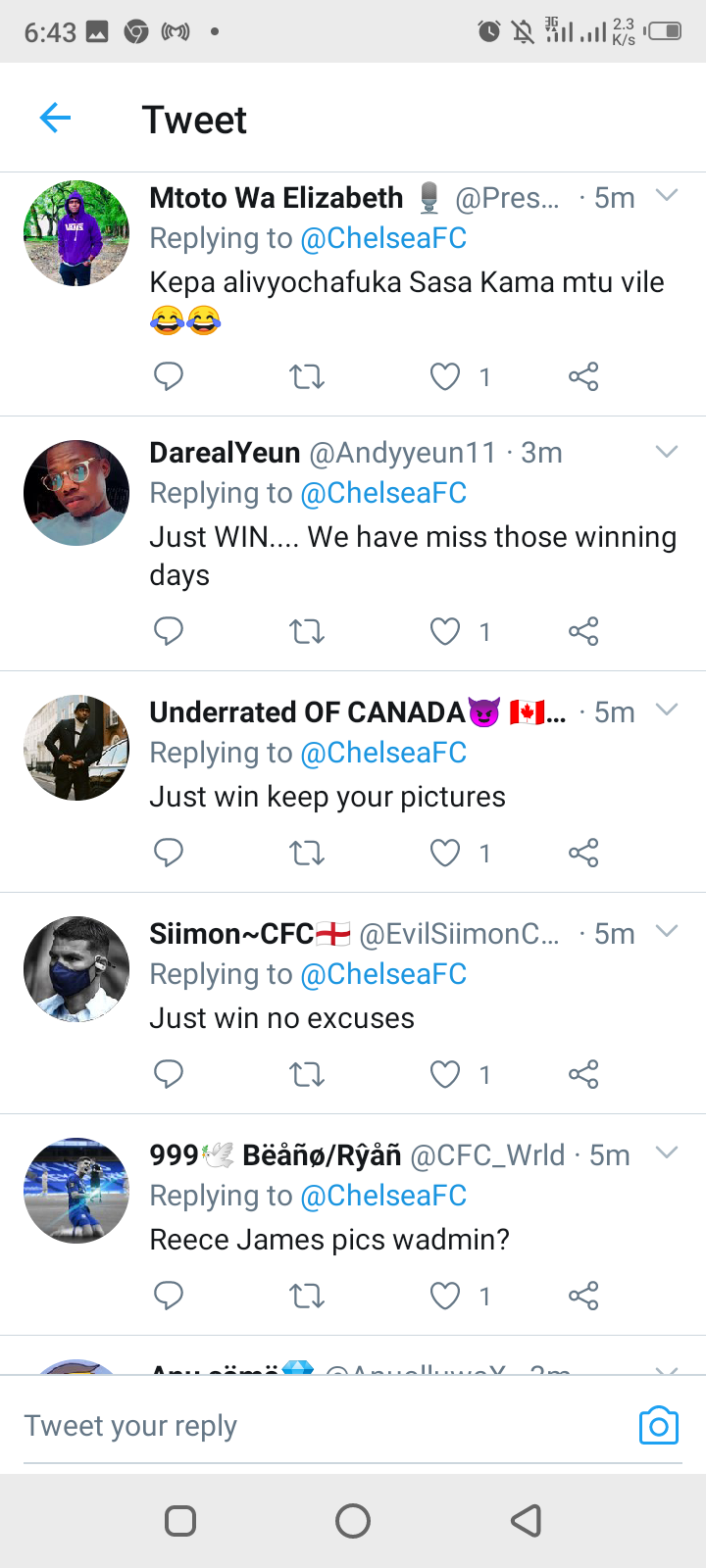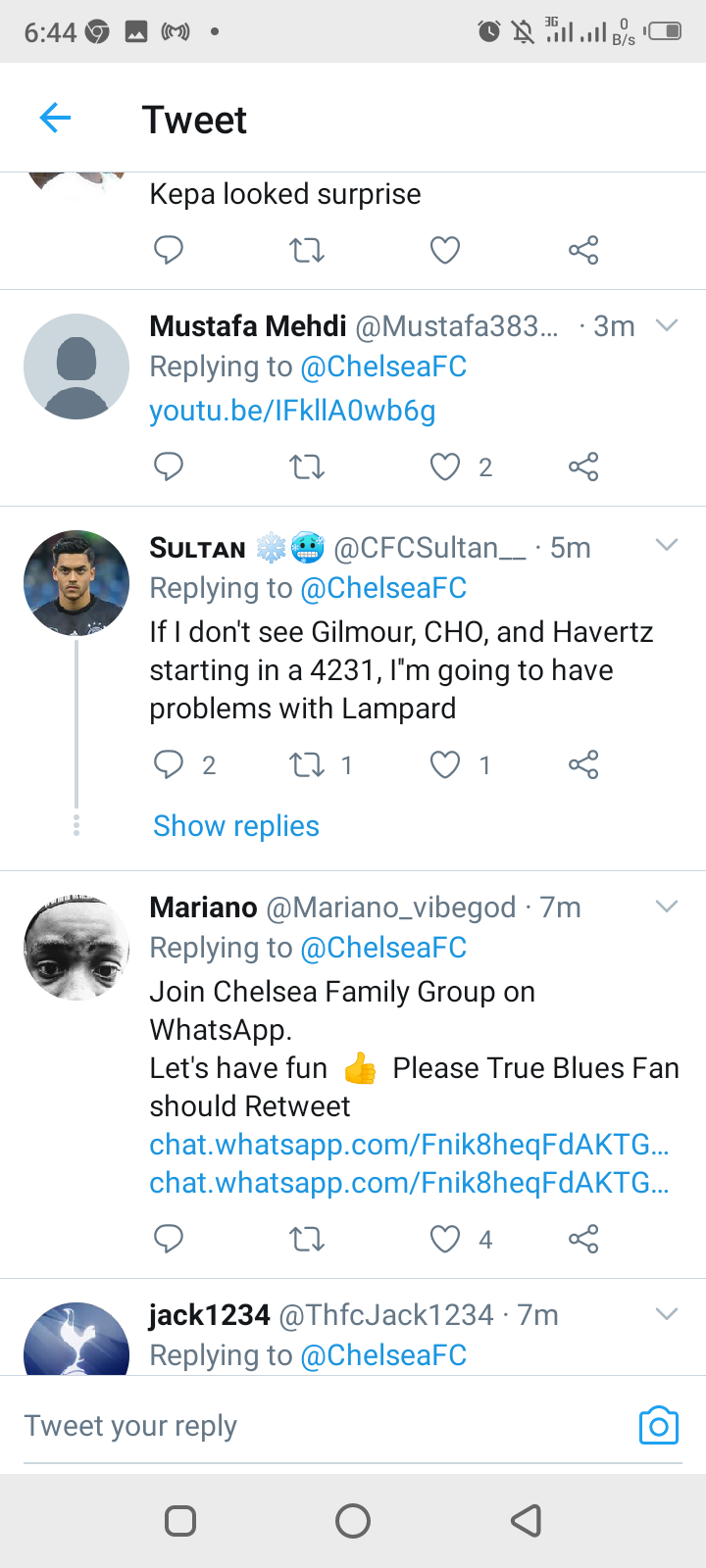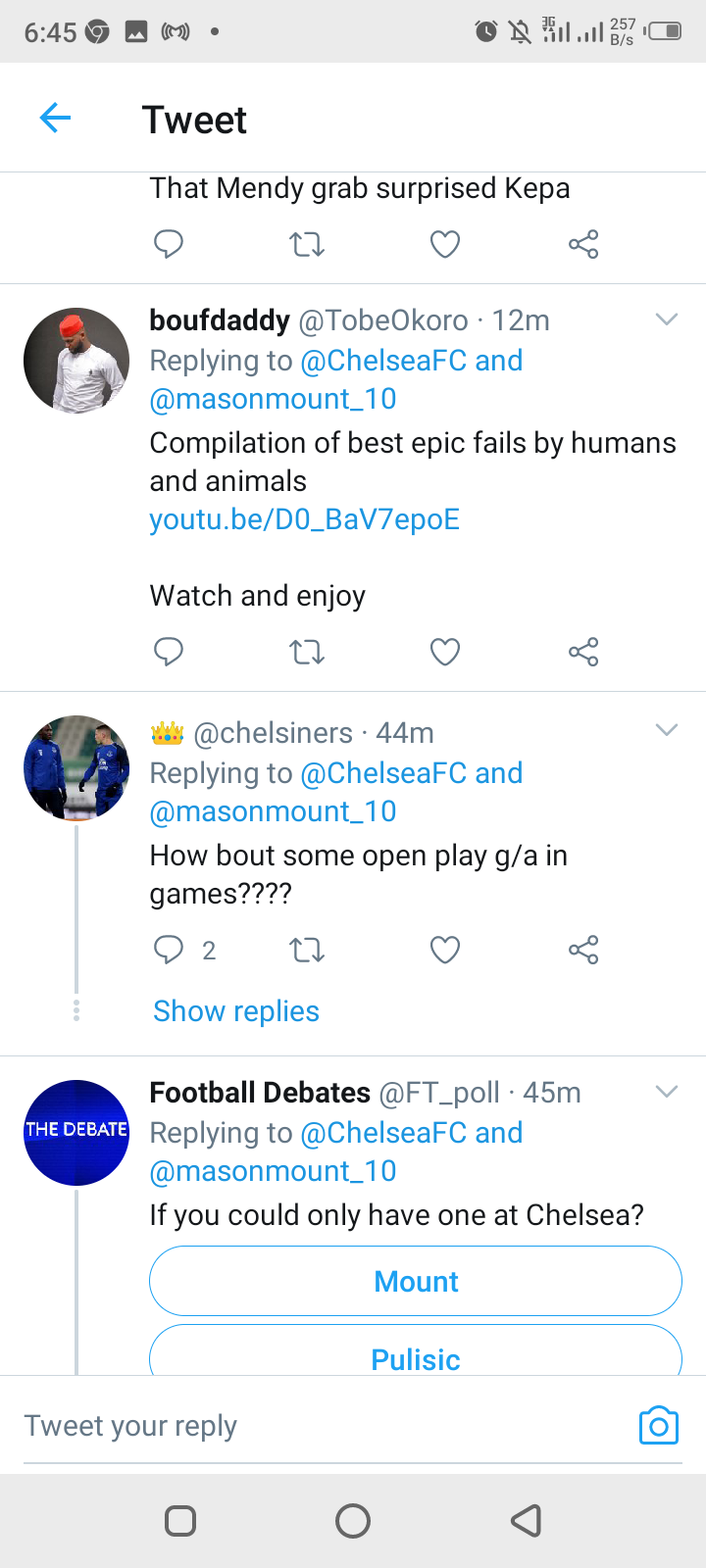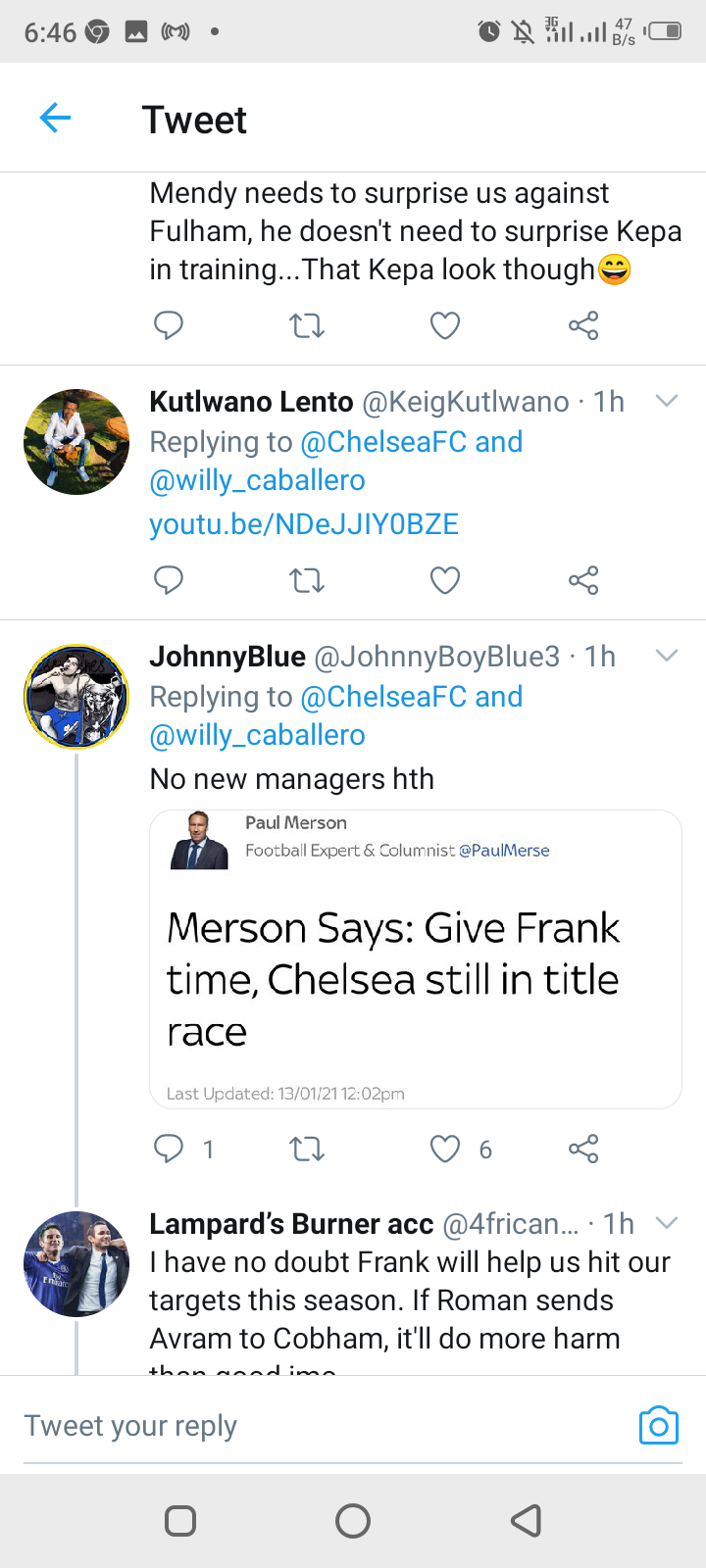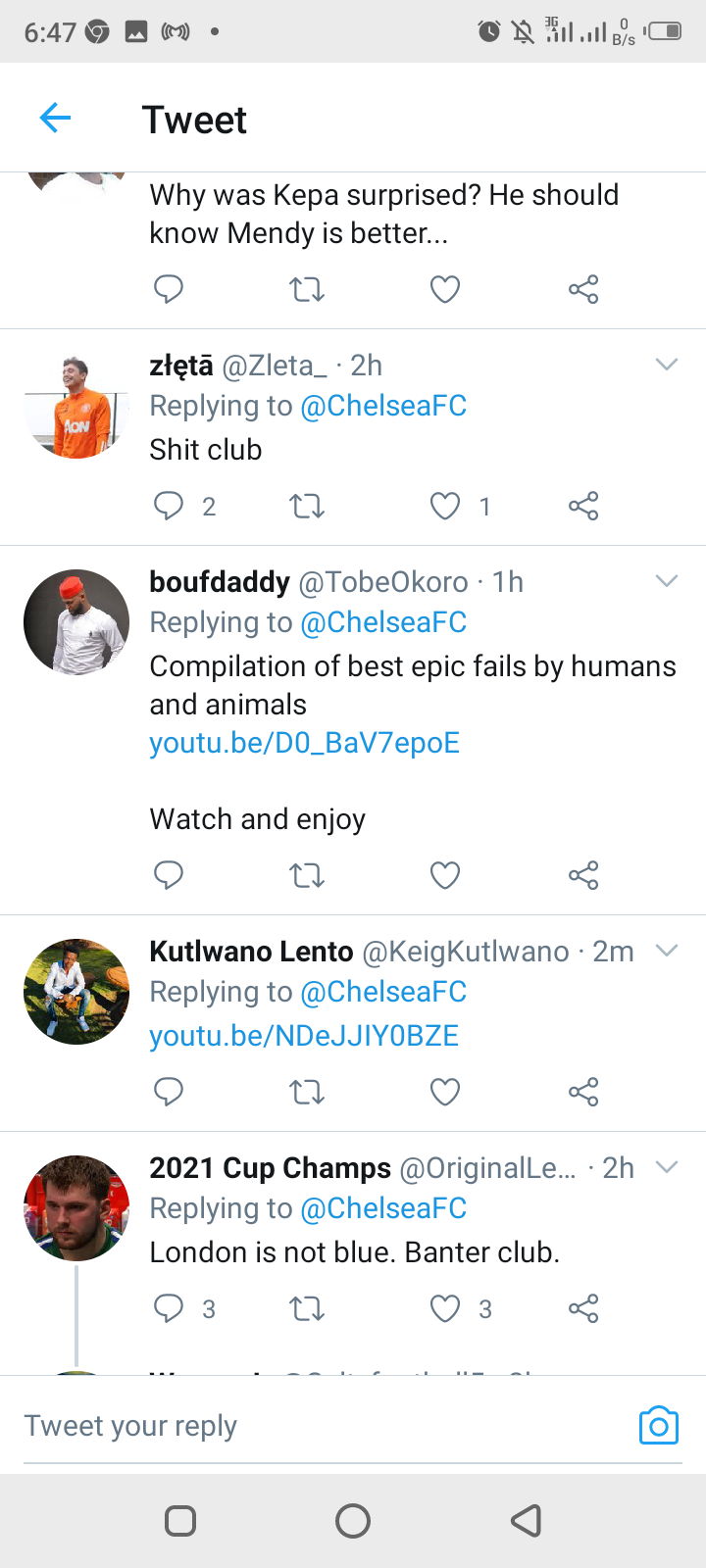 Content created and supplied by: fijaborn2030 (via Opera News )