Sheikh Abubakat Gero Argungu was taken to the hospital in Egypt for medical treatment after battling with severe illness at the Usmanu Danfodio University Teaching Hospital Sokoto in December last year.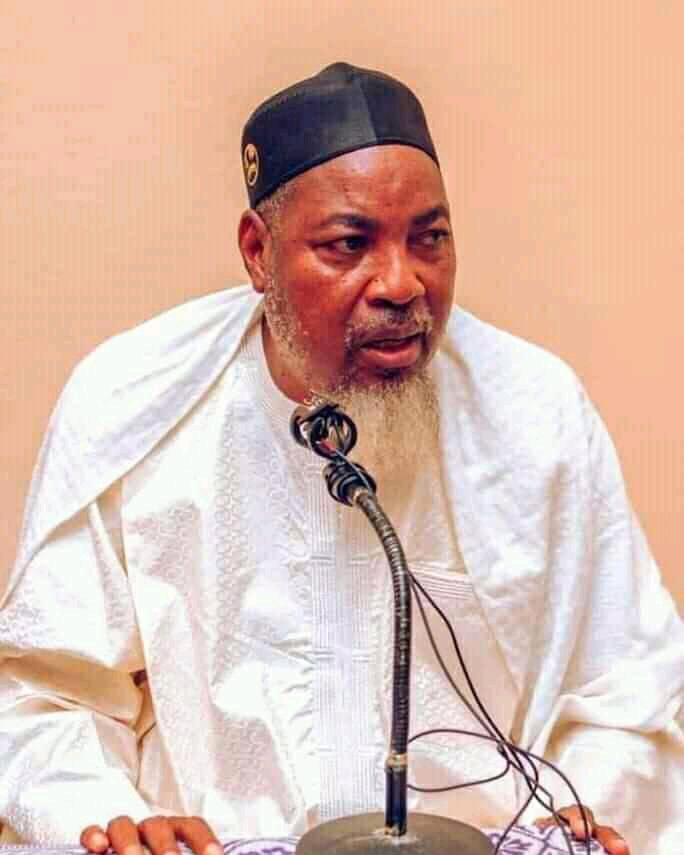 After he was discharged from Uduth Hospital, Sheikh Gero was flown to Egyptian hospital in January 2021, where he undergone heart surgery, and fortunately, the operation was successful.
See photos of Gero after the surgery.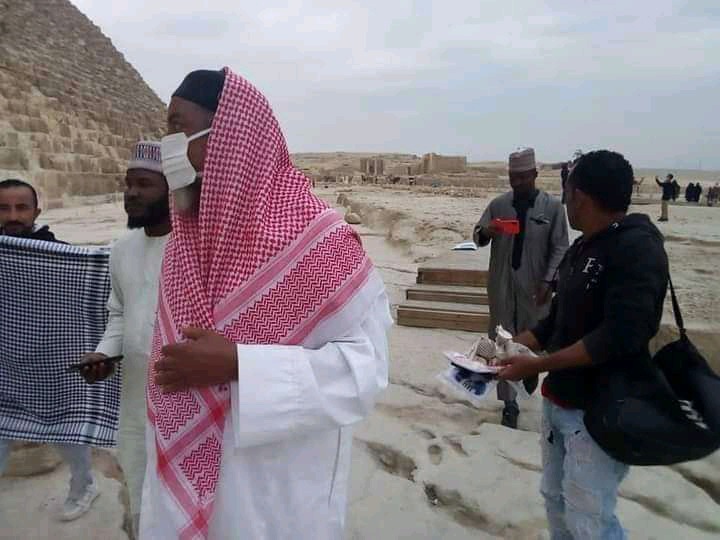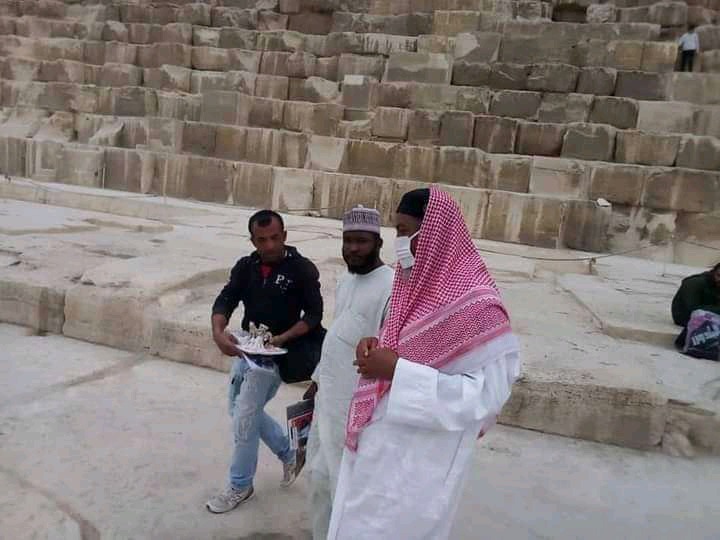 Sheikh Abubakar Gero is famous Nigerian Islamic scholar and a member of Nigeria's Jama'atul Izalatul Bid'a Wa'iqamatus Sunna. He was born in Argungu Local Government Area of Kebbi State.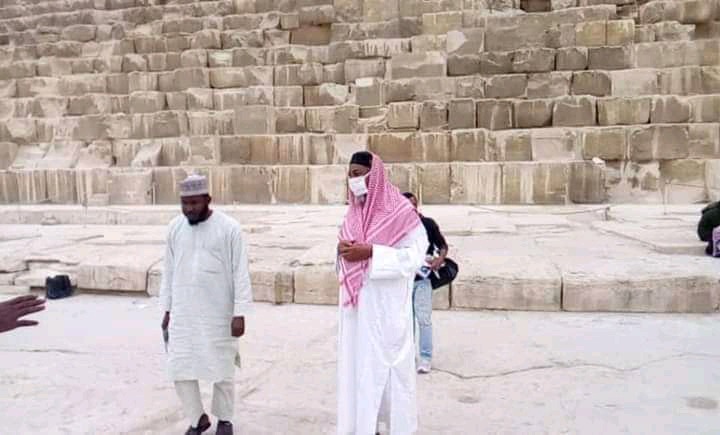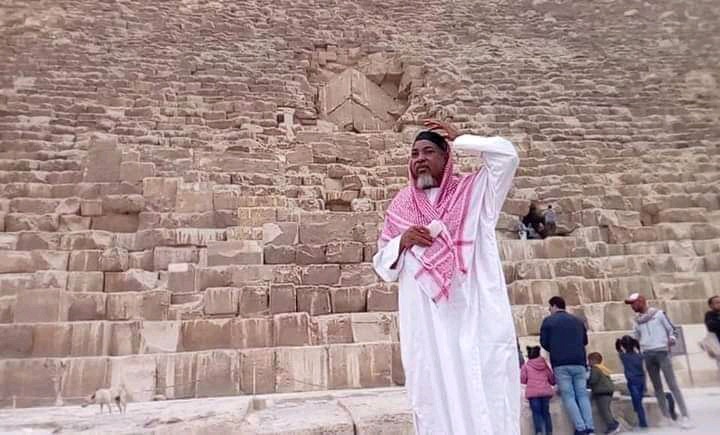 Popular Hausa newspaper, Rariya published pictures of Sheikh Abubakar Gero during his visit to Egyptian Museum.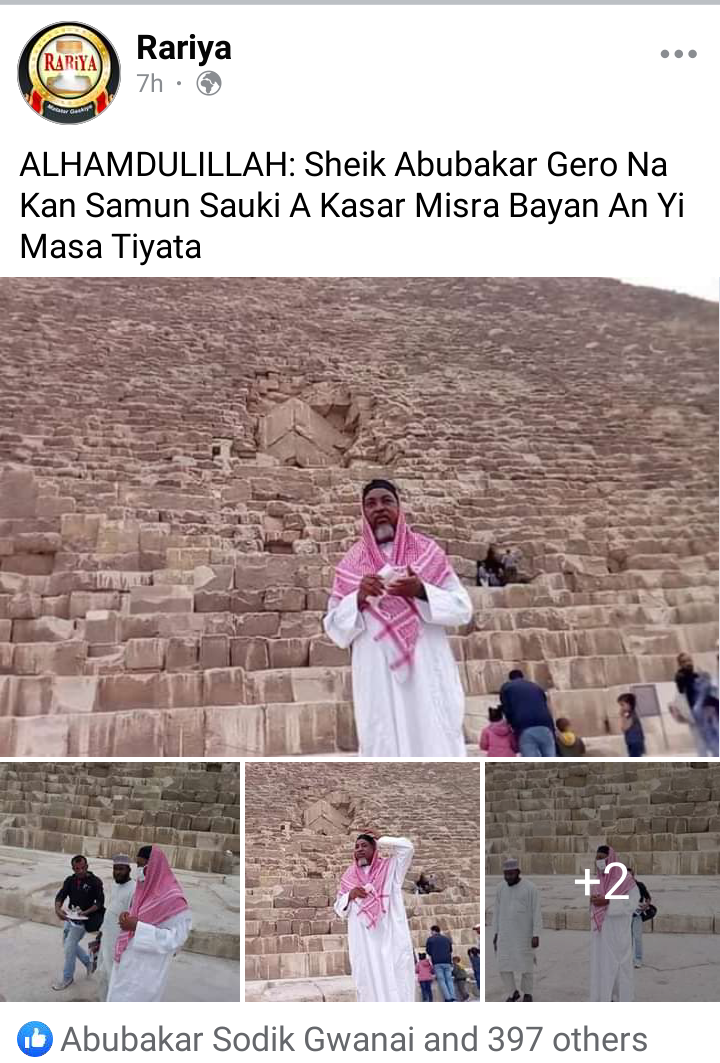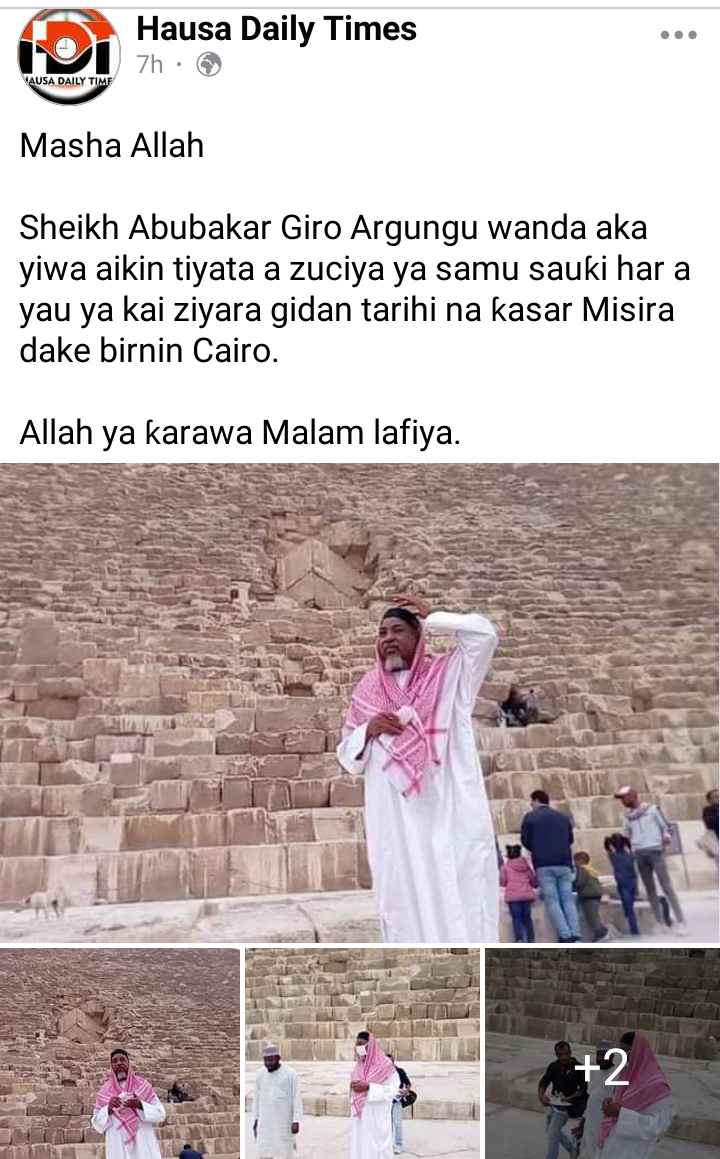 Egypt is an Arabic country spanning with the Northeast corner of Africa and southwest corner of Asia by a land bridge formed by the Sinai Peninsula.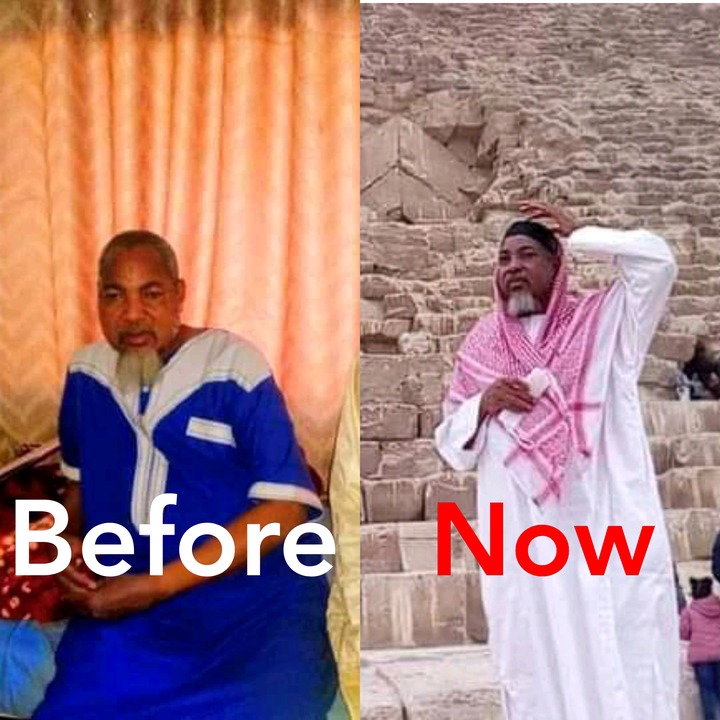 What is your take on this? Drop your comment in the comment section. Like and share.
Also, follow for more.
Content created and supplied by: sabitu73 (via Opera News )