The English Premier League and the Champions League organisers have felt the need to change the ball used in those competitions. This is a welcomed development as many have complained about the qualities of the previous balls.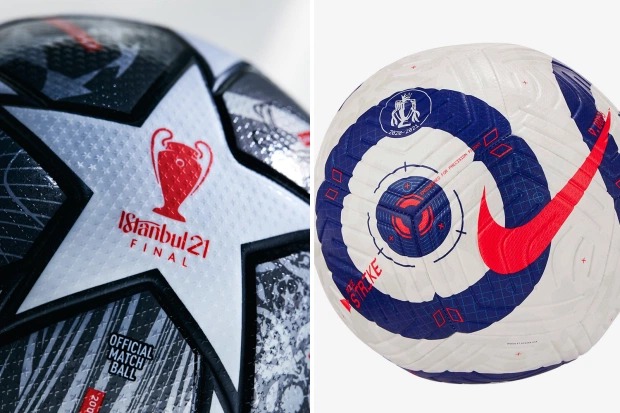 In the Premier League this season, we've witnessed many situations where the ball needs to be changed because it's actually too soft to kick. Sometimes, it can't really be noted that the ball busted. How do we put an end to such occurrence? That's exactly why the English Football Association has decided to introduce another design of ball to be used till the end of the current season.
This brand is also going through a test at the moment and no one can guarantee if things are going to change. However, the quality of this brand of ball is different from what we've known. Check out the picture of the new PL ball below: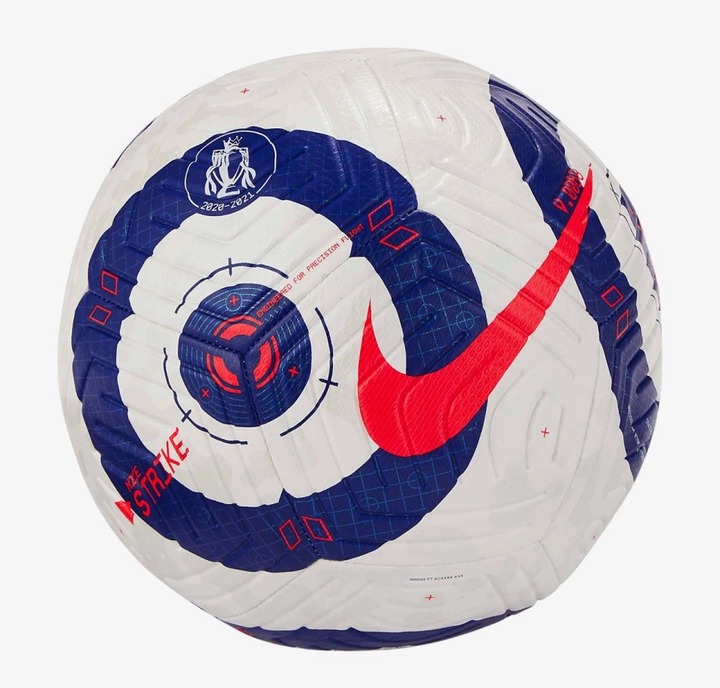 UEFA has also taken the same step as well. Champions League football would witness another brand of ball. Just like in the Premier League, the UEFA Champions League have recorded more busted balls than any other knockout competition this season. Changing the ball seem like the appropriate decision to make at this crucial moment. In the new ball, the name of the venue for the final is inscribed on it as that would serve as a reminder to those watching the game. This year's Champions League final will be held in Istanbul.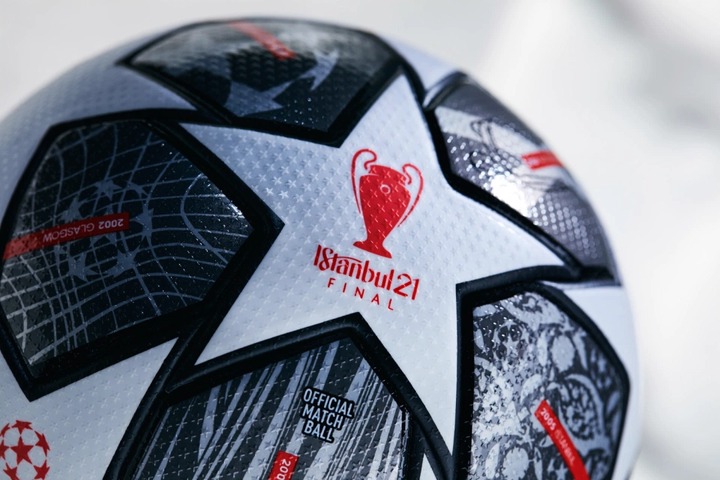 Content created and supplied by: Ent'mentgist (via Opera News )