Birthday as we all know is a very special day to us all. It is an unforgettable day that we celebrate the day we were born on earth which at times end up in partying, receiving calls or text of pleasantries filled with best wishes from friends, family n loved ones. But nowadays some people have established another means of celebrating the birthday celebrant by splashing water on him/her. Some results in throwing of satchel water in the celebrants.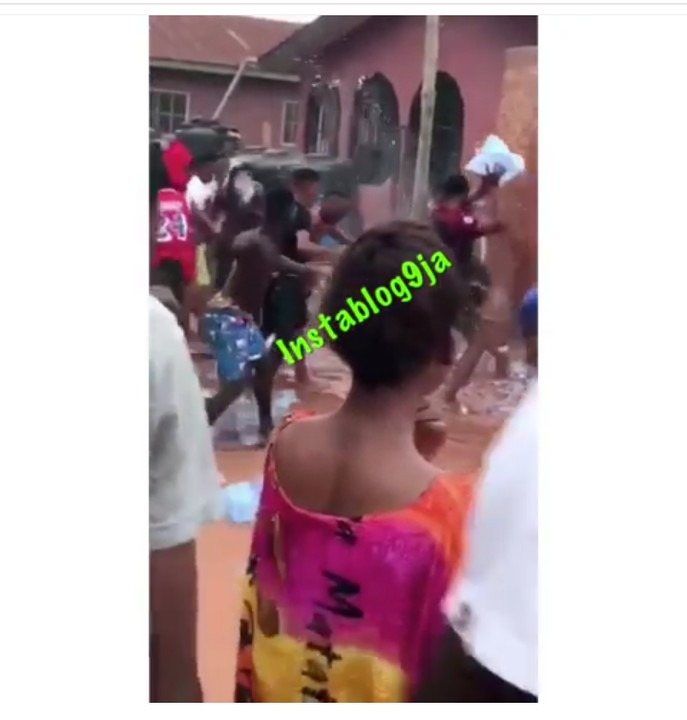 A guy has seen his special day being yesterday evening which is Sunday on 7th February 2021, been turned into his painful day as he was mistakenly hit by a satchet of water on his eye which led to him being taken to the chemist for treatment. The friends who were busy throwing the satchets of water on him and smiling, had to stop when they heard him shouting and yelling my eye! My eye!.
They immediately rushed to him only to find out that one of his eye has swollen up and he was rushed to a nearby pharmacy where he received treatment and was taken to go home and rest.
Content created and supplied by: Michphil (via Opera News )