Chelsea's starts in their last five fixtures under Thomas Tuchel have seen them having four straight wins and a draw, and by rating, it is improved performance for the Blues.
The Blues were expecting to win in their game against the Saints at the Saint Mary Stadium. But even with their high level of ball possession at the first half of the game, the Saints had the opening goal that gave them the lead in the first half of the game. The opening goal for Southampton got scored by Takumi Minamino.
Chelsea came with an equalizer in the second half of the game as they were expecting to break forth and win the game. The game ended in a 1-1 draw.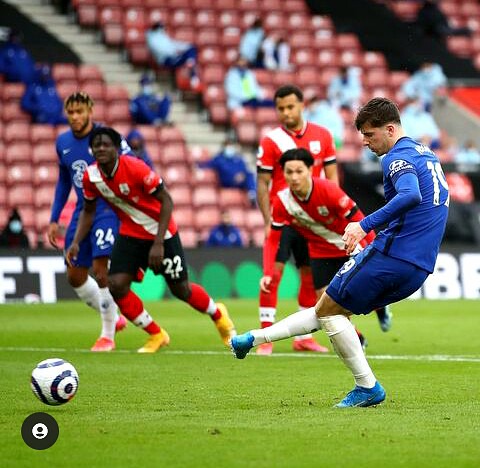 Chelsea stands in 4th place on the EPL table with 43 points.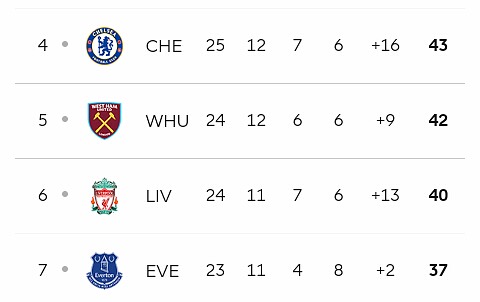 Chelsea might encounter a tough time in their next four games as they will face great contenders like Manchester United, Liverpool, Everton, and Leeds United.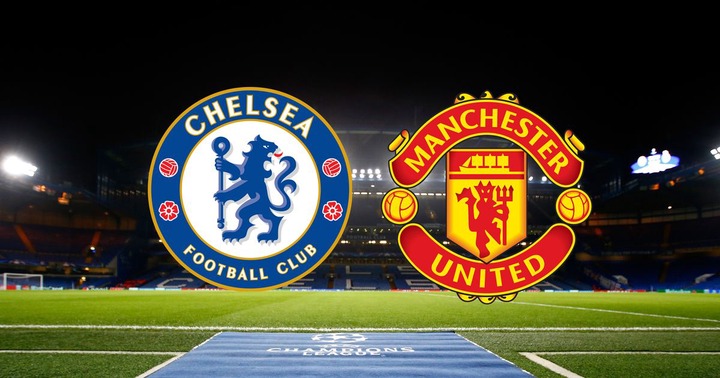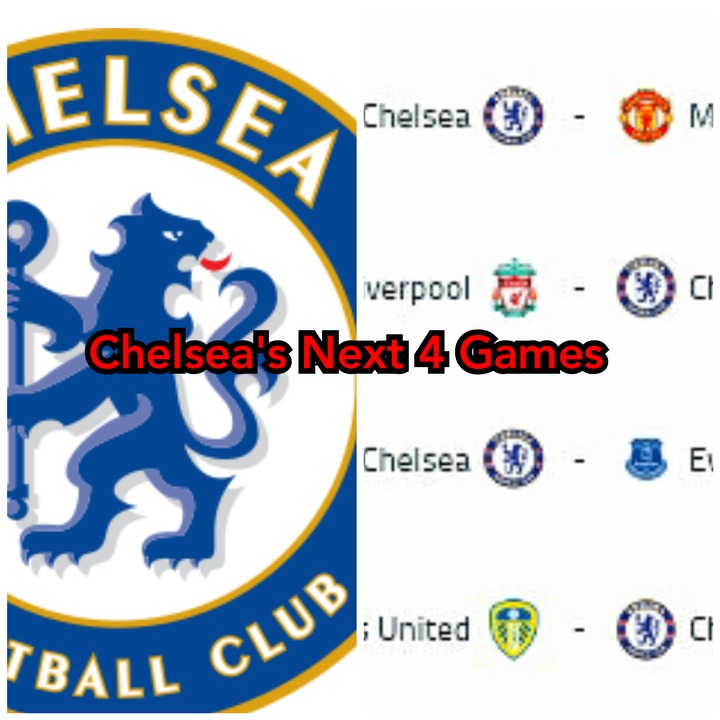 Can Chelsea make it to the top of the EPL table? See their next four games.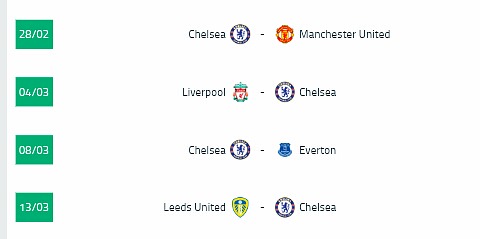 Content created and supplied by: DarkHorse02 (via Opera News )