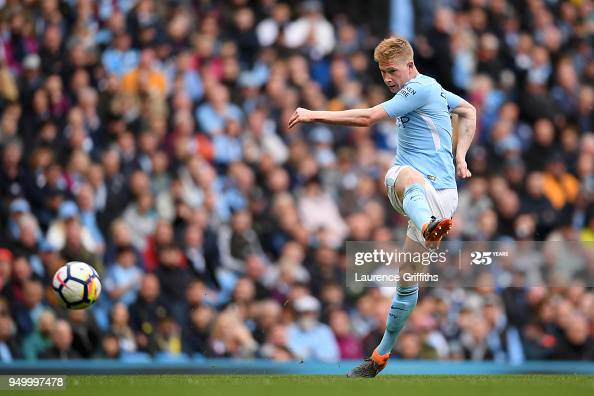 Kevin De bruyne out of Arsenal clash tomorrow is a big opportunity for Mikel Arteta's side. Kevin de bruyne withdrew from Begium International squad in midweek. Pep guardiola told conference that "I don't think it's serious" but he's going to be out against Arsenal. Sergio Aguero has come back from injury, but his appearance on the pitch is uncertain.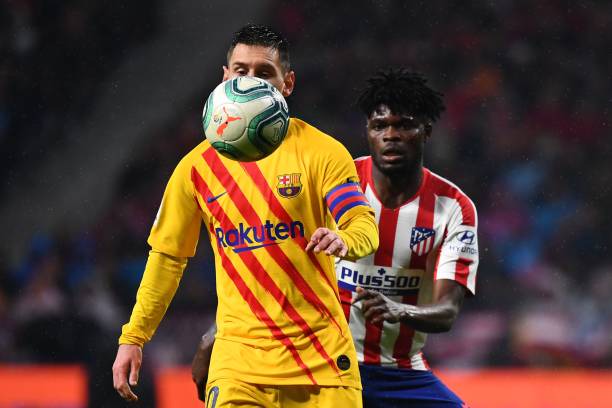 Thomas partey Arsenal new signing should be a boost for Mikel Arteta's side. The Ganian International player knowns as Messi stopper will be available on the pitch against Manchester city at Etihad. Thomas partey insists he has prepared to make his debut against Manchester city this weekend and says "I like playing big match". Mikel Arteta's side return to premier league with a trip to Etihad to face Manchester city. Arsenal fans should be expecting winning against Manchester city.
What do you think about tomorrow Arsenal vs Manchester city?
Is it going to be a good day for Arsenal? Comment and share your thoughts
Content created and supplied by: Babs65 (via Opera News )