The 2020/2021 season of the premier league is in its concluding stages with less than 20 matches to go for all the teams in the competition. It is at this time of the season that the competition seems more fierce as top teams will be battle for the league or at least the top four spot. One major reasons why premier league teams want to be in the top four is because it secures a straight qualification for next season's UEFA champions League. Two teams that are still in the battle of the top four position is Arsenal FC and Manchester United.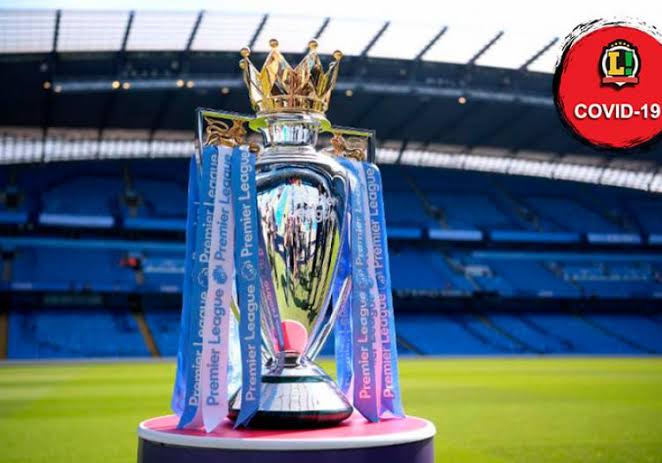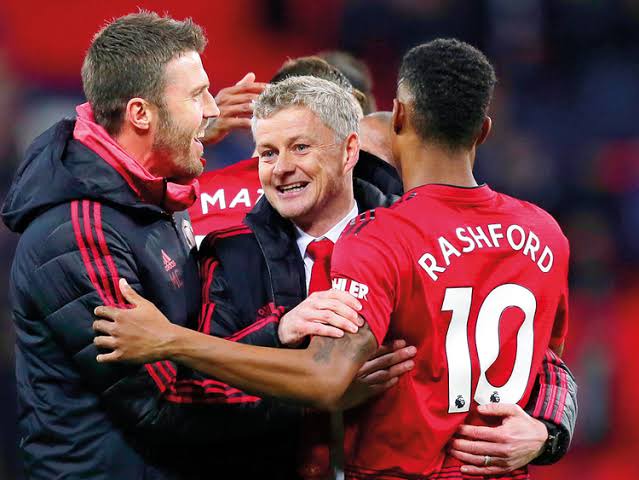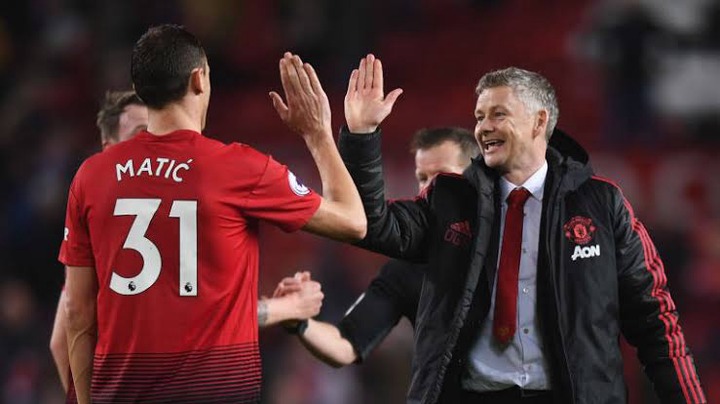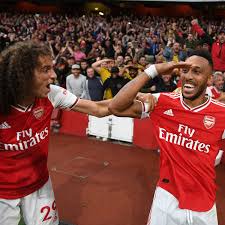 Arsenal FC And Manchester United are two of the top clubs in the premier league. Both Manchester United and Arsenal FC have had their ups and downs during the course of the season. Recently, Arsenal have suffered two consecutive loss in the premier league. One against Wolves where they lost 2-1 and the other against Aston Villa where they lost 1-0. Arsenal sits currently at 10th position with 31 points, that is 19 points less than Manchester City. Manchester United on the other hand was unable to replicate their amazing display against Southampton when they played Everton on Saturday. They drew 3-3 with Everton on Saturday. They currently sit at second position with 45 points, 5 point lesser than Manchester City who sits at first position.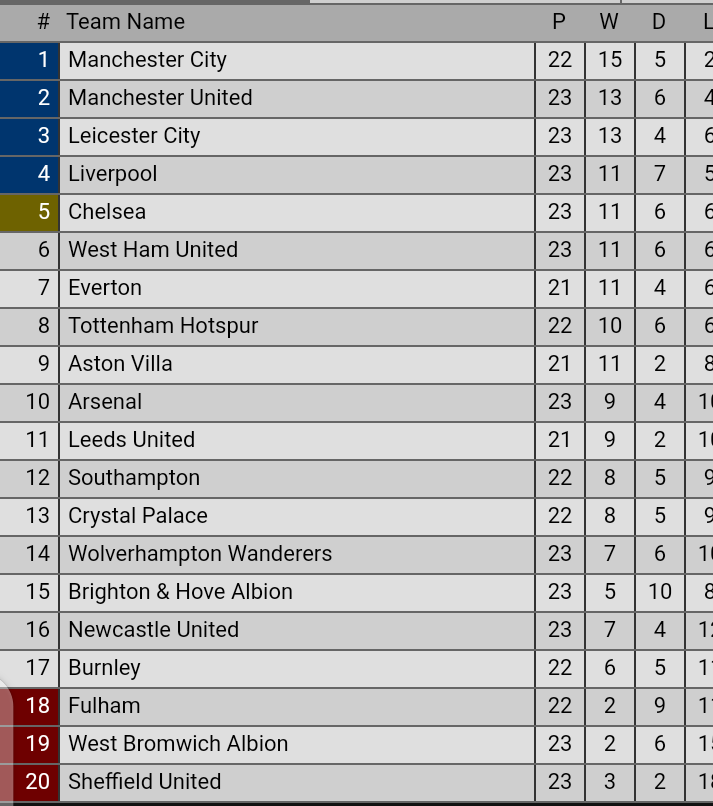 I came across the Manchester United and Arsenal Next ten games quite recently and I noticed that they both have some difficult matches. Manchester United will face teams like Manchester City, Leeds, Tottenham and West ham in their next ten matches. Arsenal will face teams like Leeds, Liverpool, Manchester City and Tottenham in their next ten matches.
Checkout Manchester United next ten matches below.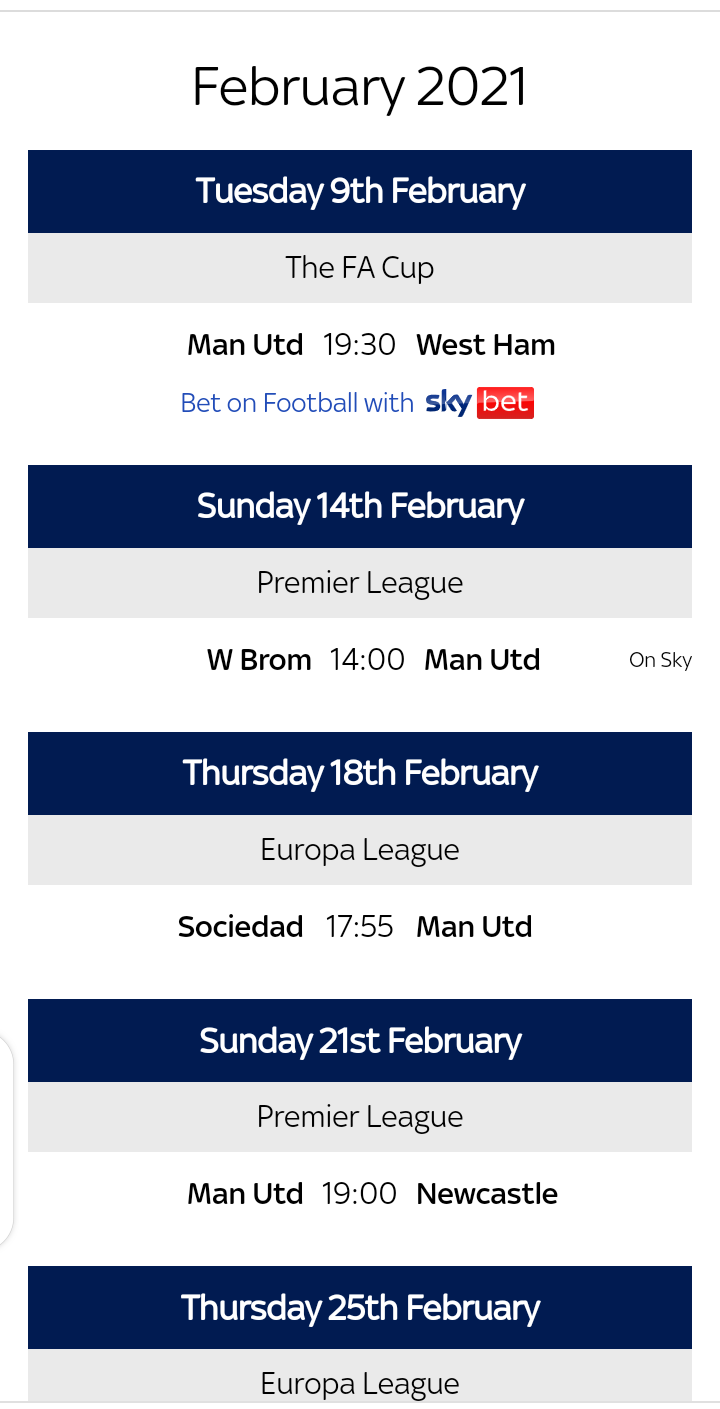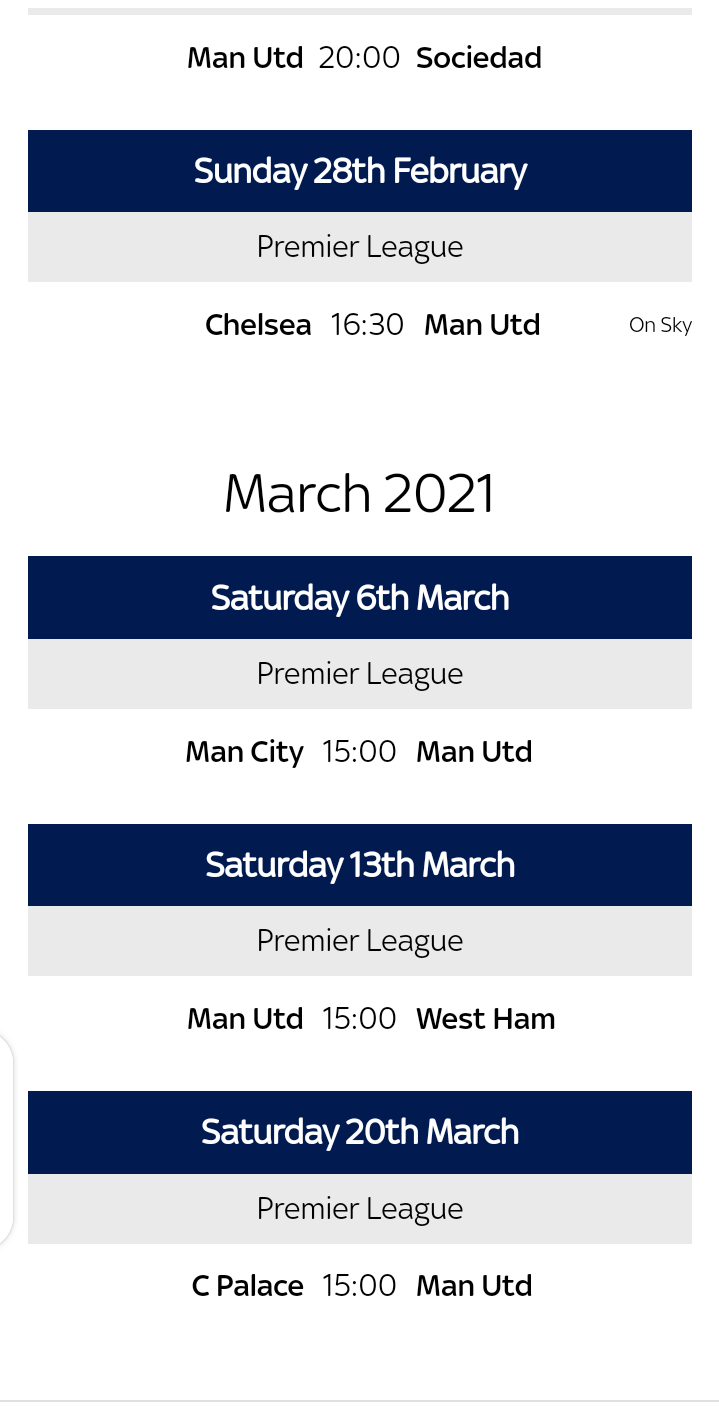 Checkout Arsenal FC next ten matches below.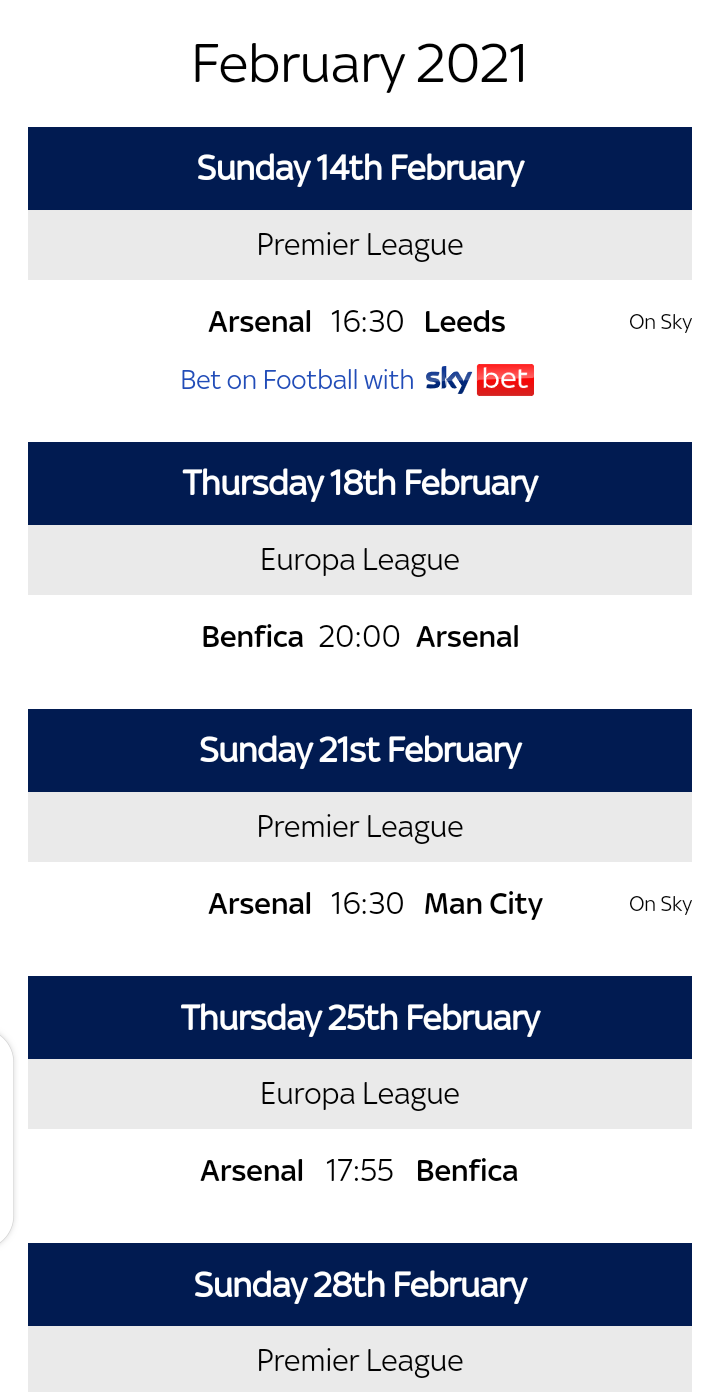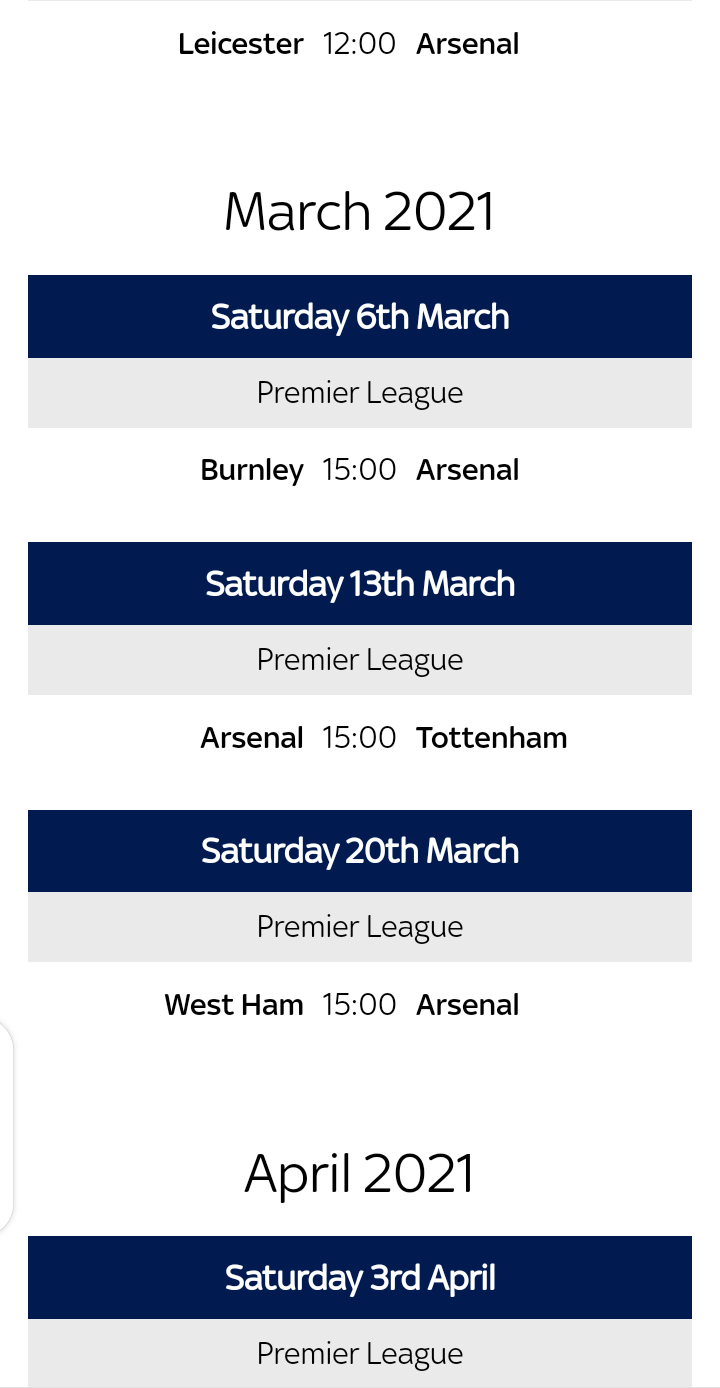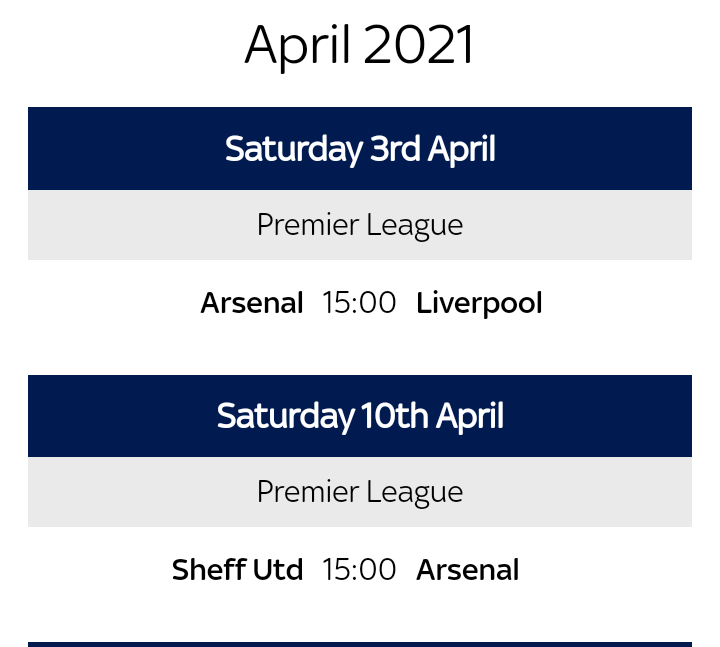 Do you think Manchester United can still win the English premier league?
Do you think Arsenal will stay make top four?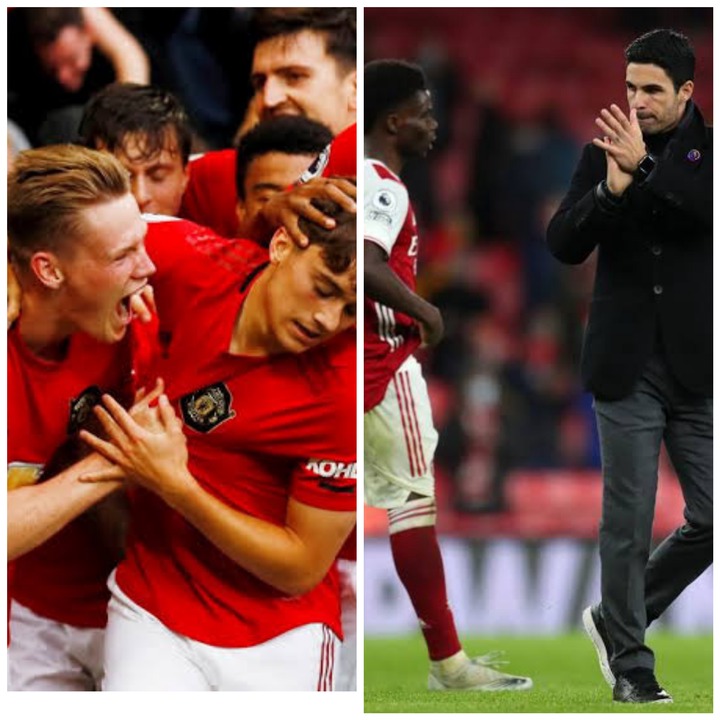 Drop a comment in the comment box below.
Like, share and follow.
Source: Sky Sports
Content created and supplied by: Timentertain (via Opera News )