Ole Gunnar's team might not be the best team in the premier league this season but they have shown that they are still in the race for the EPL title. After their 9 goal win against Southampton, Ole Gunnar matches the home record of former Manchester United Coach and club legend Sir Alex Ferguson.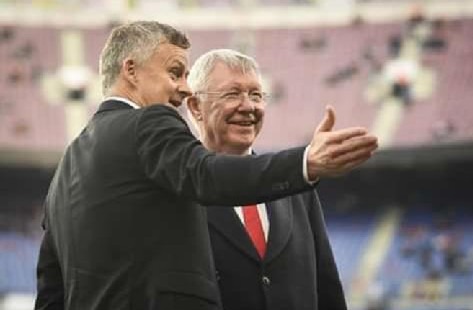 In the History of the English Premier League only two coaches or managers have won a match at home with a 9 goals without conceding any goal.
Coincidentally, both managers happened to be coaching the same club, the biggest winning margins in the premier league history have come form two teams, Manchester United and Leicester City.
Manchester United's 9-0 win against Southampton at home being the latest, Southampton suffered the same loss to Leicester City at home in 2019, the oldest being Manchester United's win over Ipswich Town at home in 1995.
Sir Alex Ferguson happened to be the coach of the Red devils at the time and Ole Gunnar was part of the team that humiliated Ipswich back in 1995.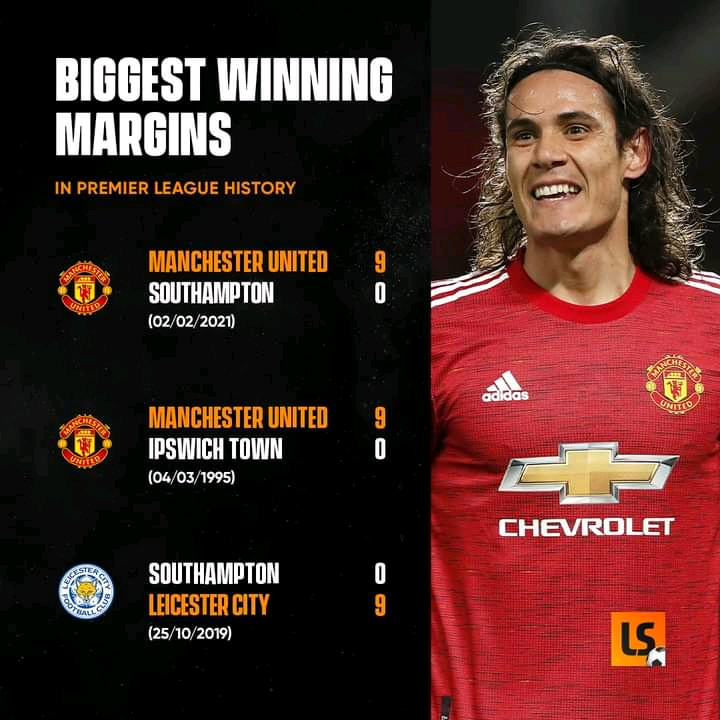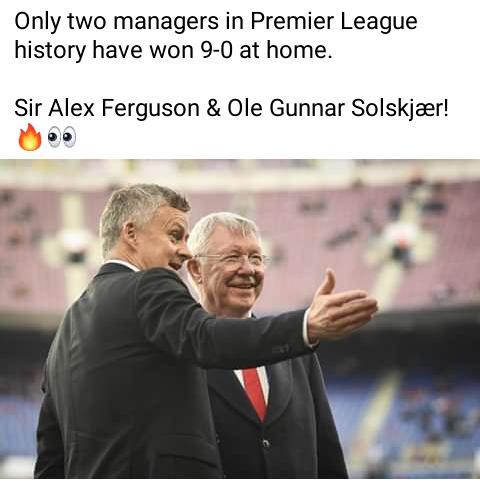 With the way things are going and the progress that's taking place in the squad presently, do you see Ole as a the most qualified person to fill the void Alex Ferguson's departure created ?
Content created and supplied by: Gblizz (via Opera News )