FA Cup: Check Out The Top Goal Scorers In The Competition This Season.
studio.opera.com
2020-08-01 11:13:58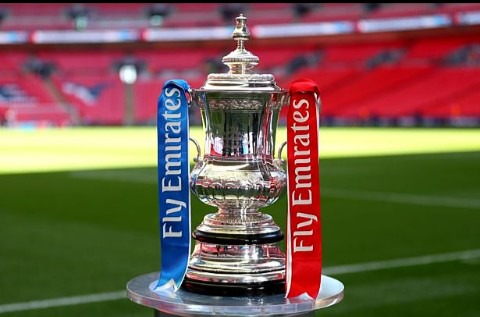 The English Fa cup is considered the oldest running cup competition in the world. This years competition makes it the 139th edition of the glamorous tournament.
The final will take place at Wembley where Arsenal will take on Chelsea, in an all London final. I will be taking a look at some of the top scorers of the season this competition.
1. H. McKirdy (Carlisle United) 4 goals: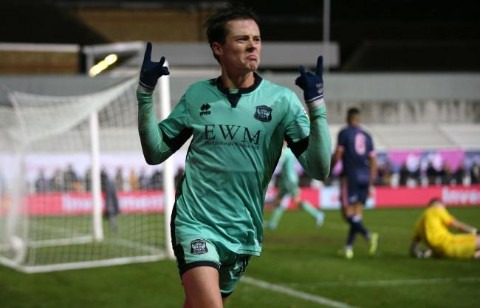 The 23 year old English football surprisingly sits top of the goal scorers chart for this season's competition, and looks all but certain to clinch the top scorer award.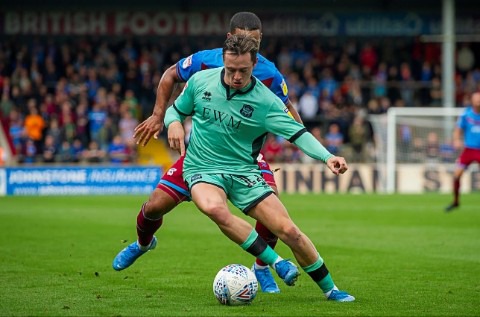 2. J. Ball (Soluhull Moors) 4 goals: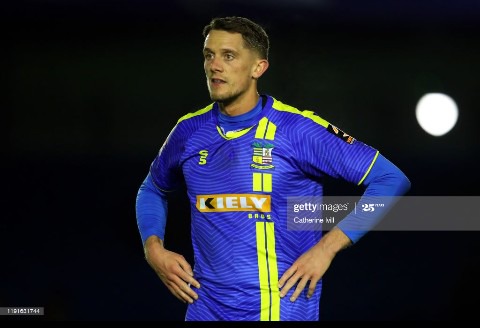 Another surprising name on the list is former Bolton wanderers player, who plays for English side Soluhull Moors. The 24 year old has 4 goals.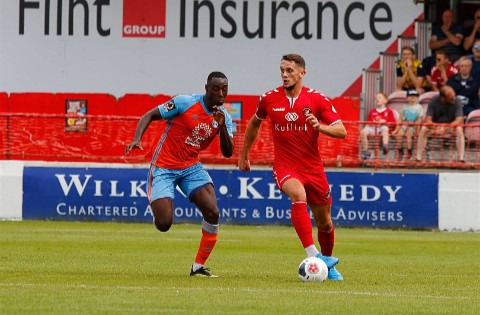 3. T. Pope (Port Vale) 4 goals: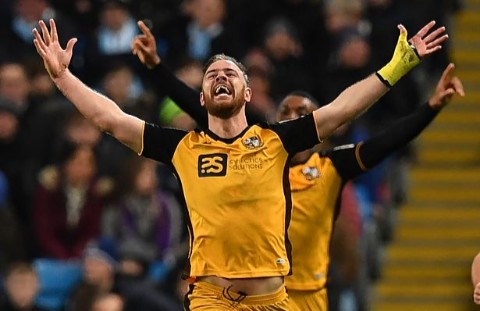 Next on the chart is Efl league two side Port Vale's forward. Thomas Pope who is 34, has 4 goals in the competition.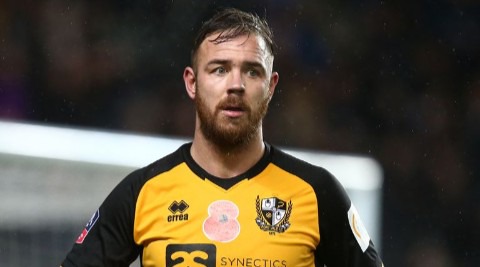 4. N. Delfouneso (Blackpool) 4 goals: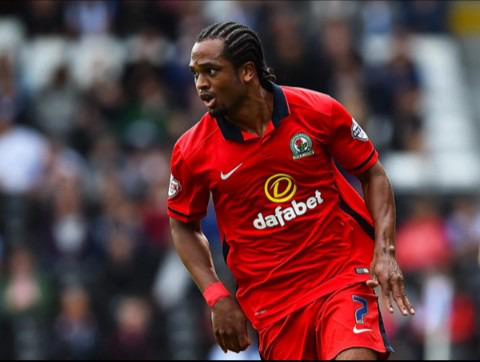 The Blackpool striker also makes the list with 4 goals to his name in the tournament this season.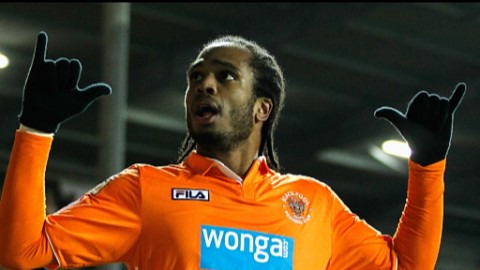 5. M. Biamou (Coventry City) 4 goals: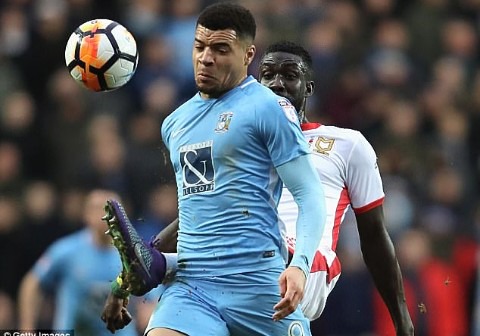 Maxime Biamo is another hot striker from the championship who makes the list. The 29 year old has 4 goals to his name.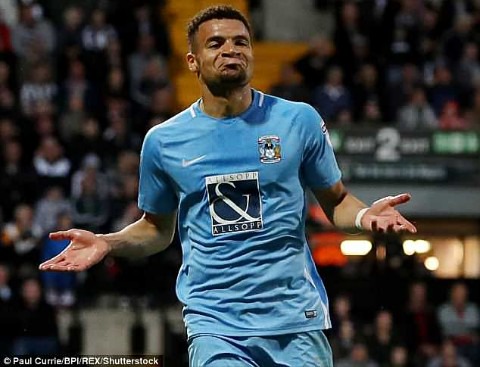 6. M. Ferrier (Tranmere Rovers) 4 goals: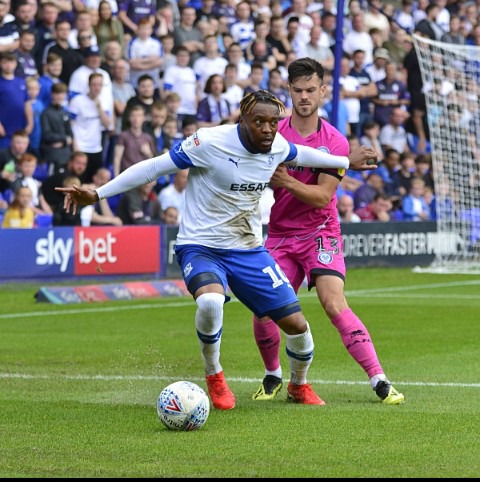 Morgan Ferrier also has an impressive 4 goal tally this season. He plays for Tranmere Rovers as a striker.
7. M. Almiron (Newcastle United) 4 goals: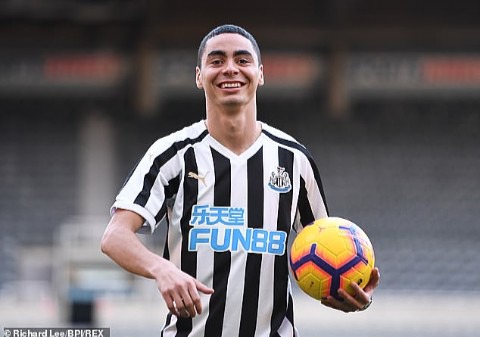 The only epl player who makes it into the top ten is Newcastle United player Miguel Almiron. He has 4 goals to his name.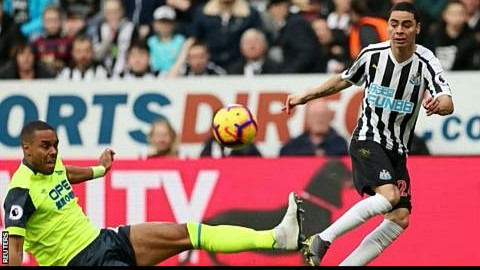 8. A. Idah (Norwich City) 3 goals: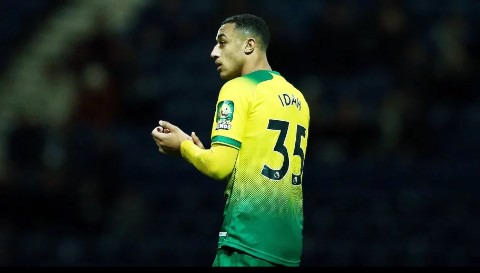 The 19 year old Irish striker who plays for relegated Norwich City has 3 goals in the competition.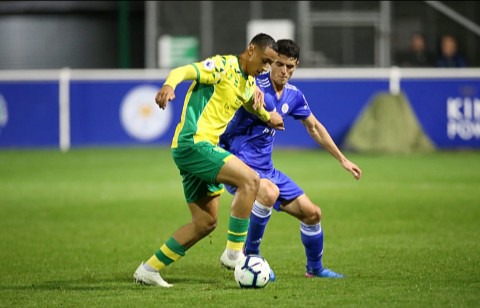 9. T Eaves (Hull City) 3 goals: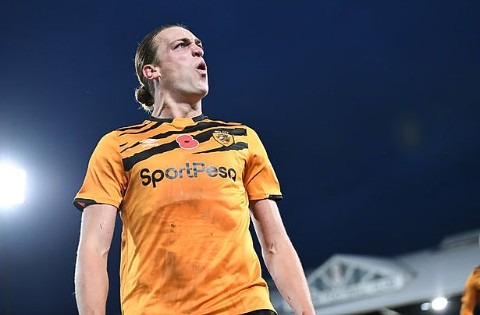 The 28 year old Hull City striker has 3 goals to his name in the Fa cup this season.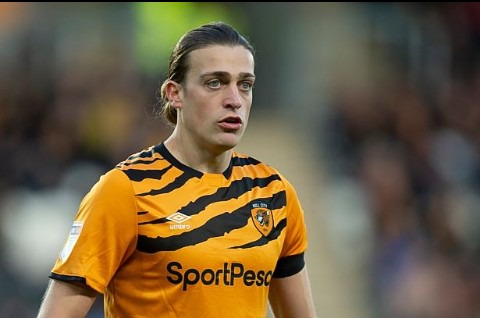 10. M. Smith (Rotherham United) 3 goals: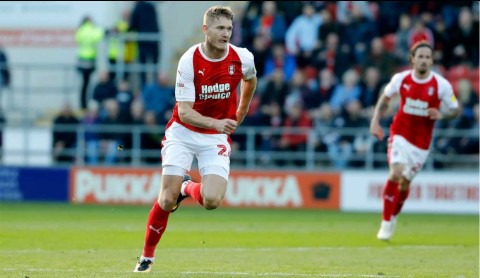 The English championship striker has 3 goals as well this season.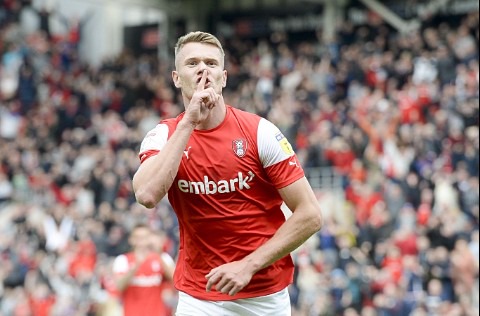 Major epl players outside the top 10 includes the likes of O. Ighalo (United) 3 goals, Ross Barkley (Chelsea) 3 goals, P. Aubameyang (Arsenal) 2 goals, and Sergio Aguero (Man City) 2 goals.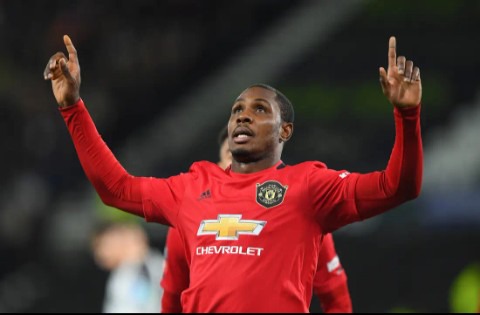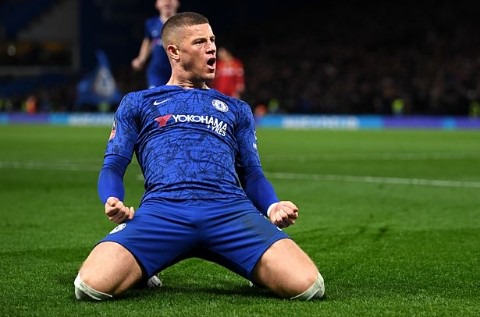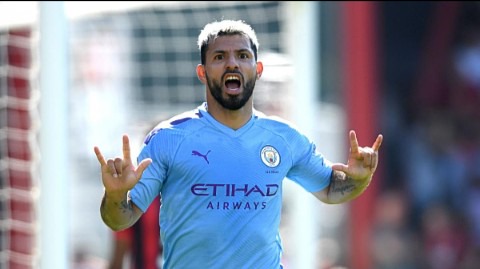 It will be left to be seen weather Aubameyang and Barkley will add to their tally in the final.
Please do well to like and follow thanks.
Source: Opera News