'The Lion Himself Mets With Enugu State Governor' - Reactions As Gburugburu Hosts Odumeje (Videos)
studio.opera.com
2020-08-01 11:04:03
Prophet Odumeje is the General Overseer and CEO Of Mountain Of Holy Ghost Intervention And Deliverance Ministry. The man of God whose nickname varies from the lion himself or "the smack down pastor" because of the similarity of his steps to WWE Wrestling matches.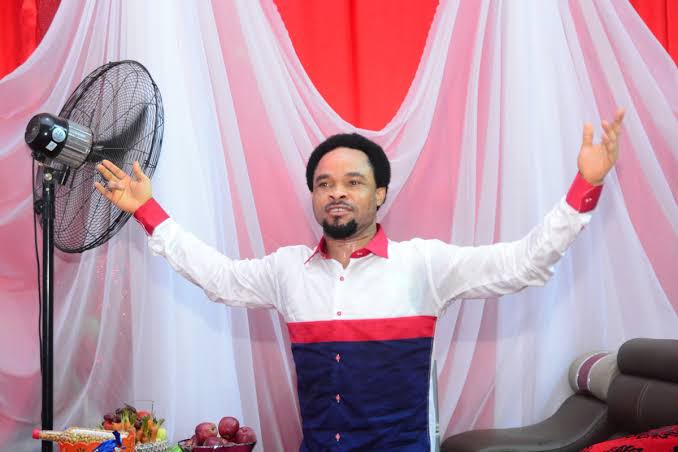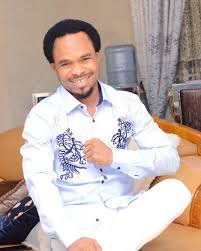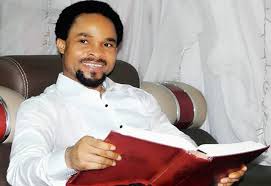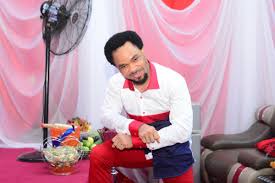 Prophet Chukwuemeka Odumeje aka indaboski in a twenty seconds video with the Enugu State Governor has gone viral. In the video, the controversial Anambra State pastor was seen with Honourable Ugwuanyi Ifeanyi. The man of God started by citing his usual slangs and names calling. He ended by saying if anyone messes up, he will mount 5G network on the person's head to cool off. Immediately, he was done saying it, the Governor lead him away to a large hall when the Man of God asked the Governor if he wants to host him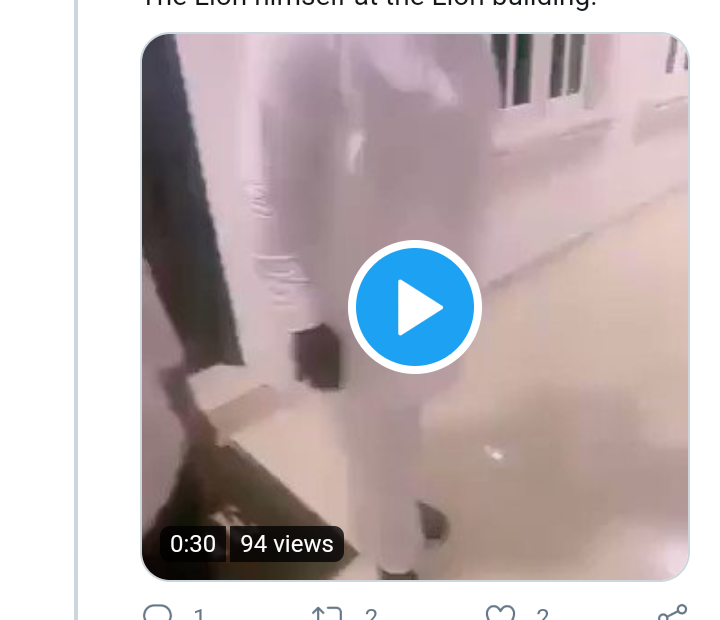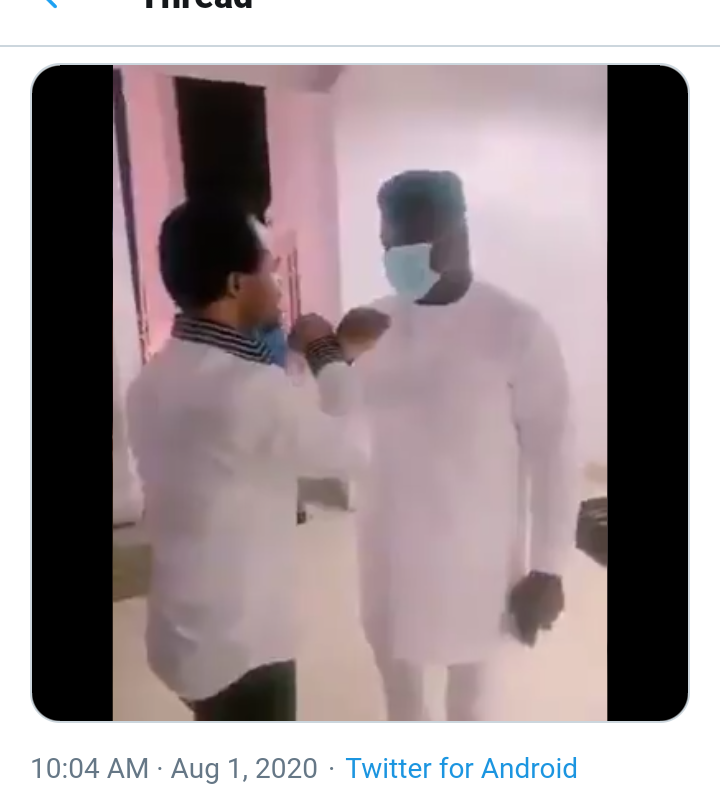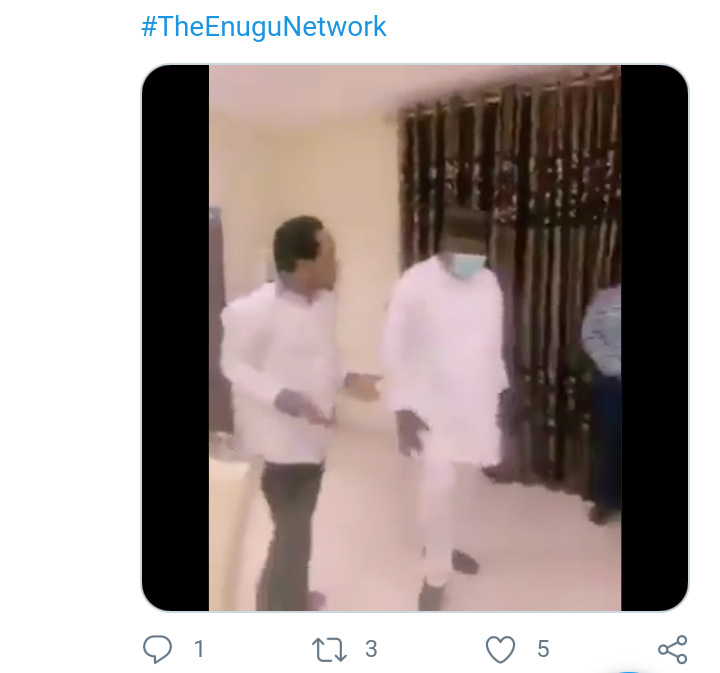 See reactions:
1)The Lion himself at the Lion building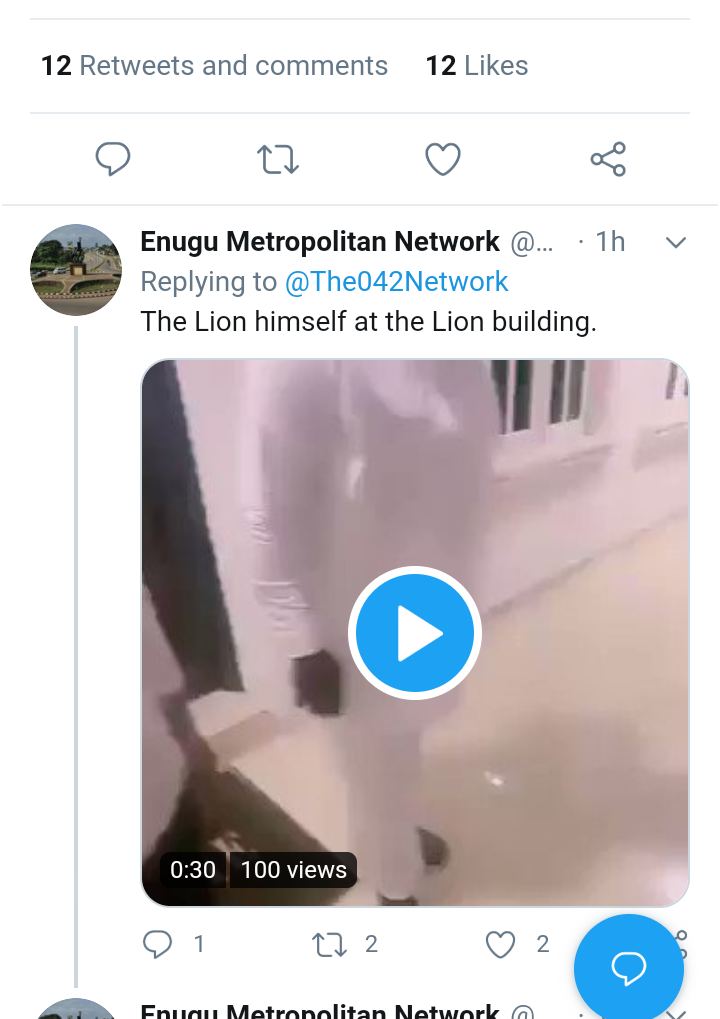 2) Odumeje: Excellency where are you taking me to?
Gburugburu: Dinner
Odumeje: O Gini na Afio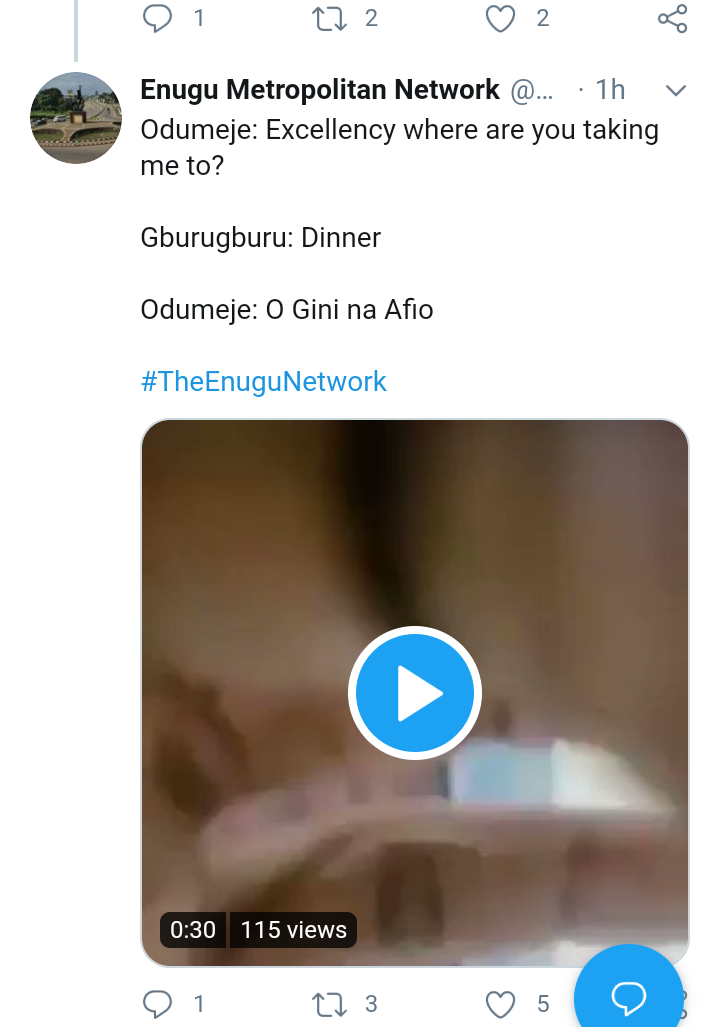 3) This my state Governor bụ kwa ezigbote atụrụ
4) Sullivan Chime
Sullivan Chime
Sullivan Chime
Nwoke e bụ Class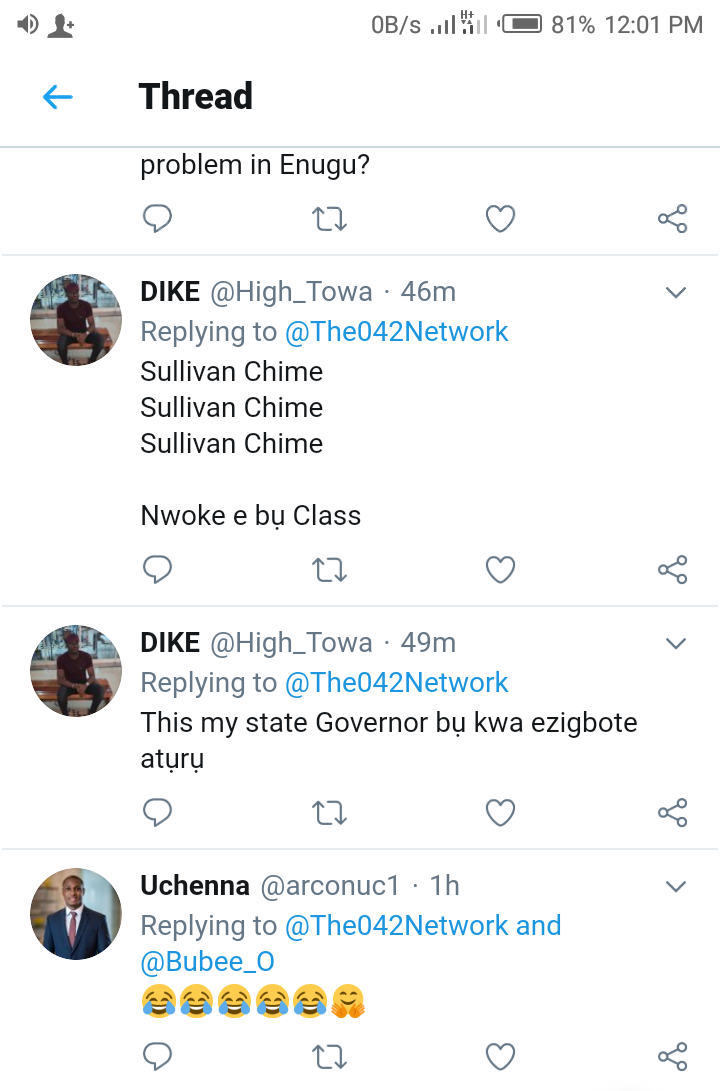 Source: Opera News