Matchday 23 of the Serie A wouldn't be complete without talking about Christiano Ronaldo's reply to Romelu Lukaku's goal lead on the top scorers log.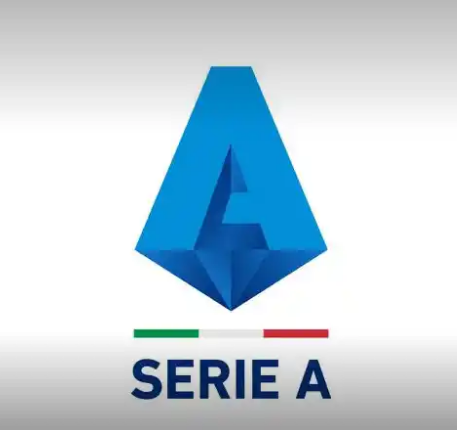 Another wonderful show in Turin got Juventus back to top 3 of the Italian Serie A Table after their easy ride over Crotone. Ronaldo's 38th and 45th minute goals wreck Crotone's struggles as they succumb to Juventus' superiority to secure the 1st half for the host.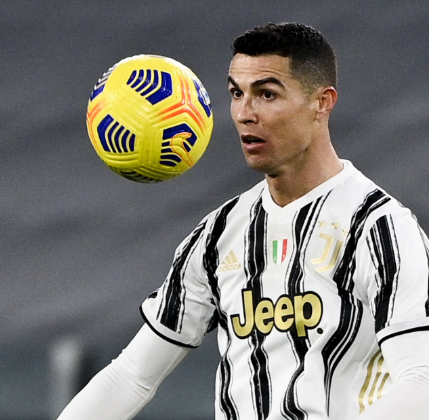 The 2nd half was nothing to write home about for Crotone as they never live up to expectations. Juventus McKennie scored the 3rd goal of the night in the 66th minute to earn Juventus a deserved victory. Juve on 3rd spot with 45 points after 22 games.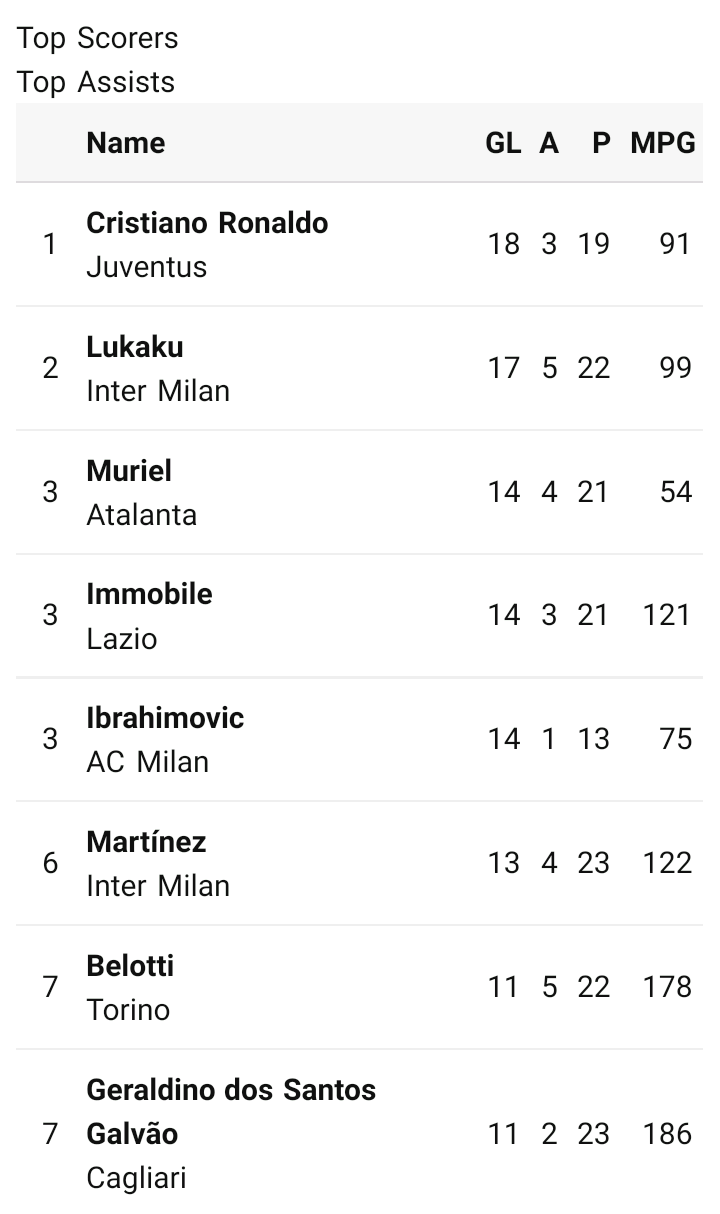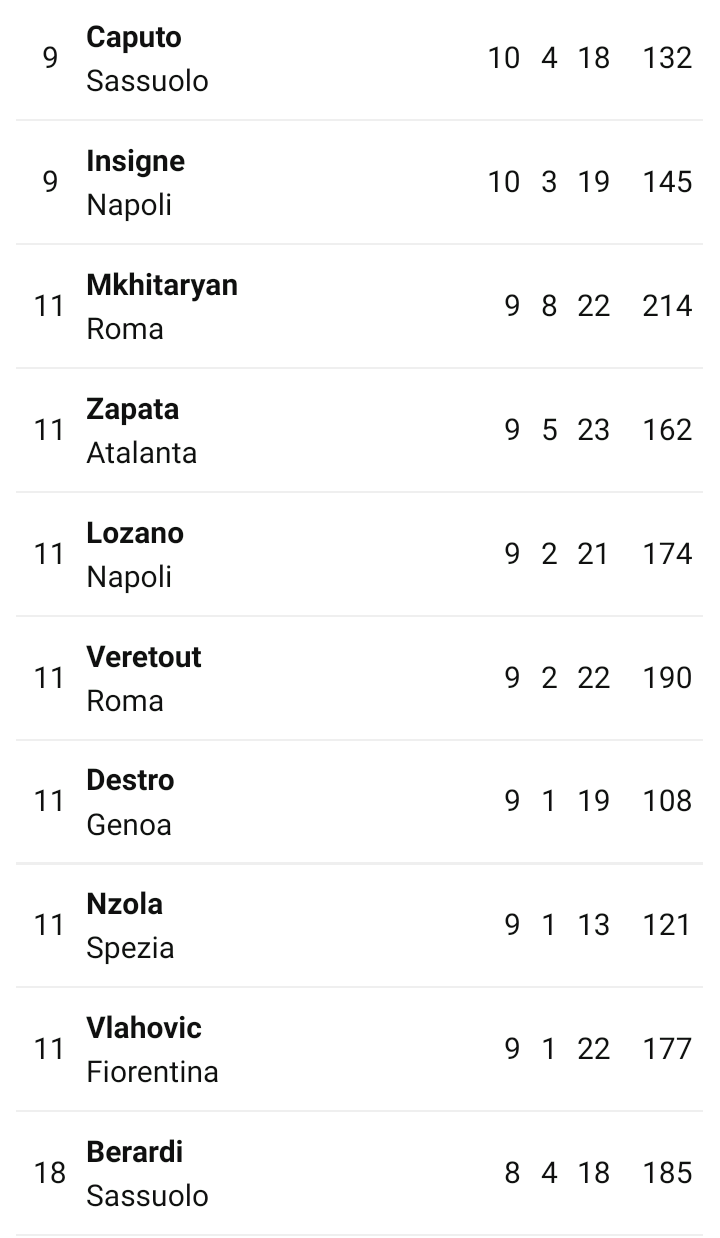 Ronaldo now has 18 goals in the Serie A this season after playing 19 games. Lukaku's goal in the Milan Derby must have motivated Ronaldo into screwing his head on the ball for the 1st and 2nd goal.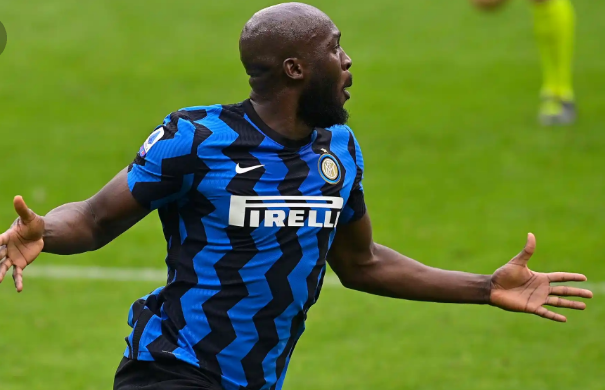 Ronaldo leads Lukaku by a goal as he created a 4 goal margin between him and Ciro Immobile with Martinez trailing by 5 goals.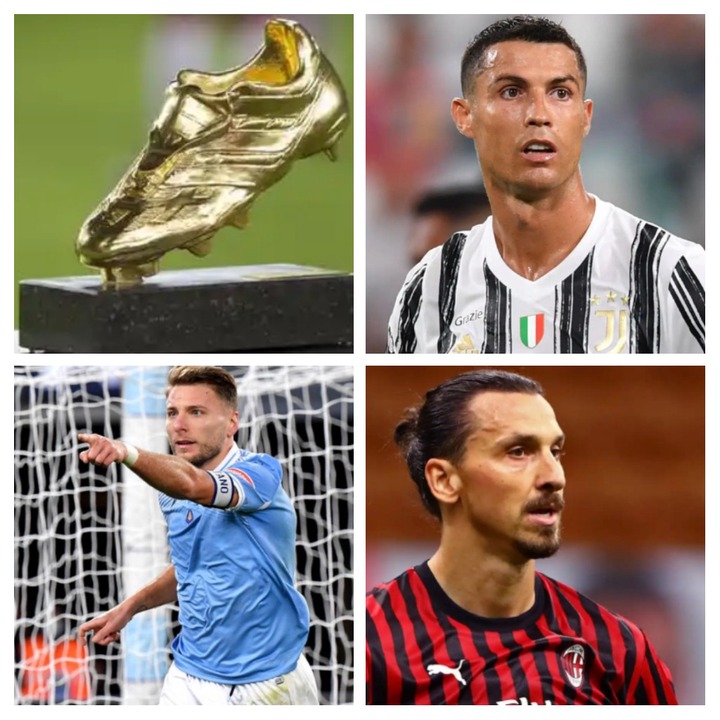 With the inability of Zlatan to score in Milan Derby, he also trails Ronaldo by 4 goals and make the ride easy for Ronaldo. Current form shows that Lukaku is the only close Contender to rob Ronaldo of the prestigious golden boot.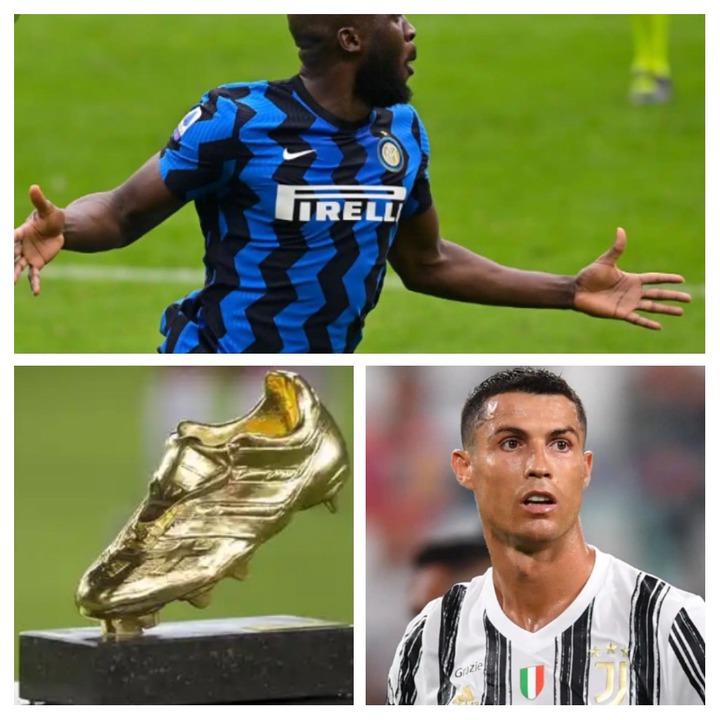 Do you think Lukaku deserve the golden boot more than Christiano Ronaldo based on team performance? Perhaps, non of them will win as Zlatan or immobile will come through to claim the prize. Follow for more
Content created and supplied by: Tosyyn (via Opera News )