A Nigerian icon, Peter Odemwingie shone for West Bromwich Albion in particular, scoring 30 goals for the Baggies, but he is also fondly remembered in Nigeria, having scored 10 goals for Super Eagles during his career.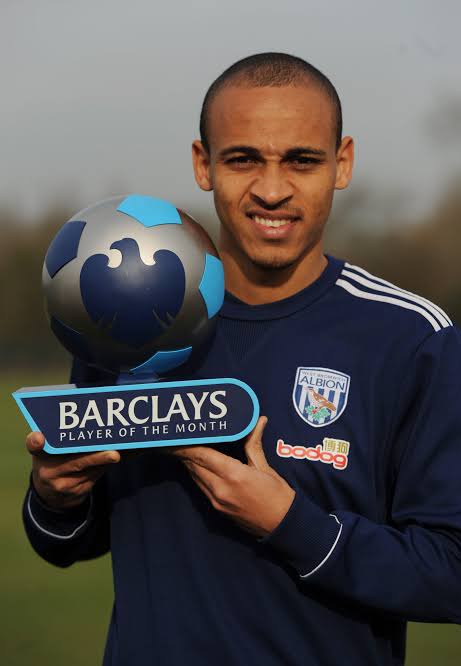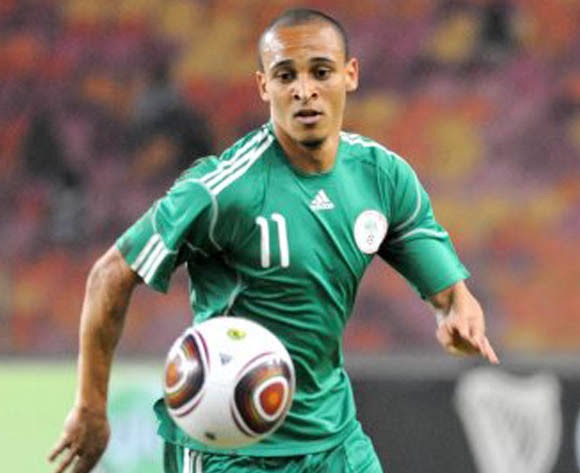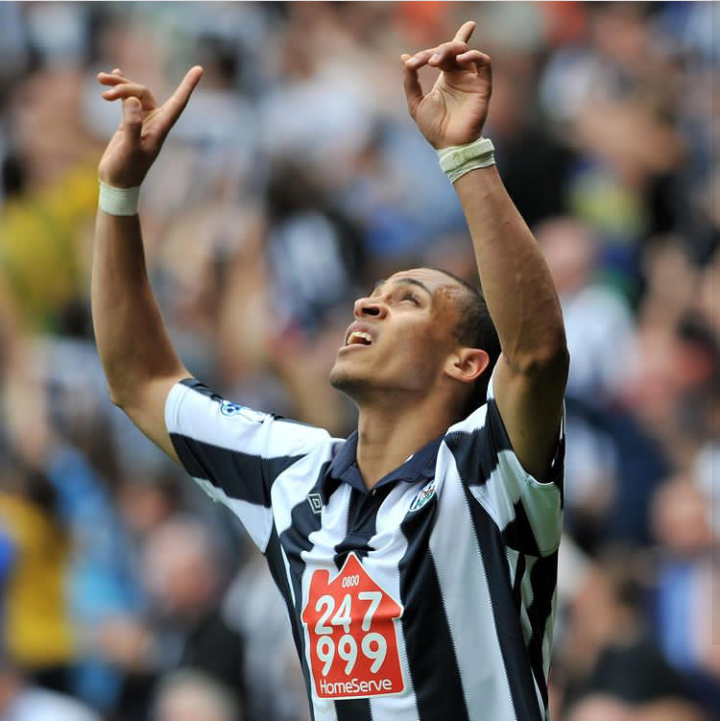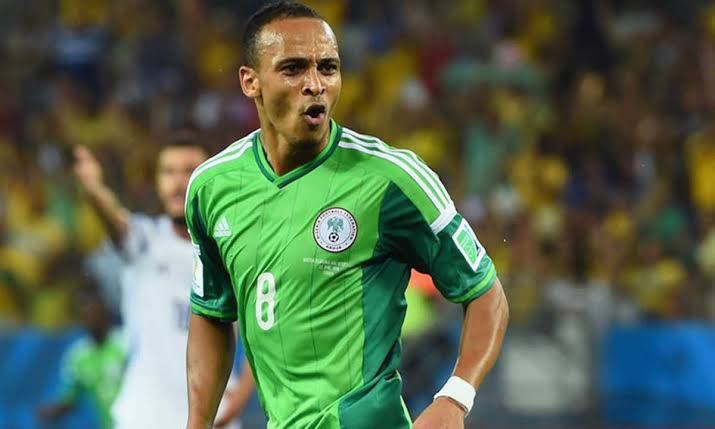 He bowed out of football at the top of his game, but his earning power remains significant even as his time in retirement stretches.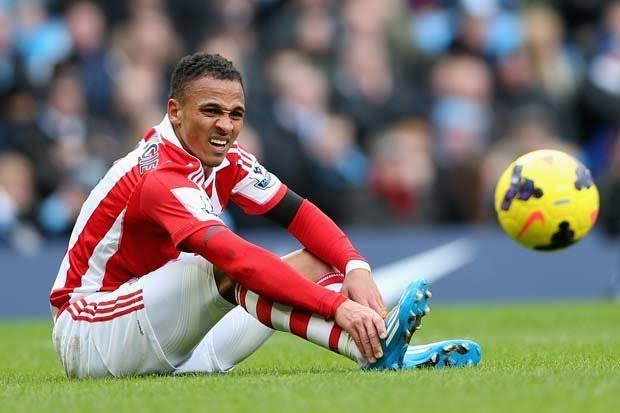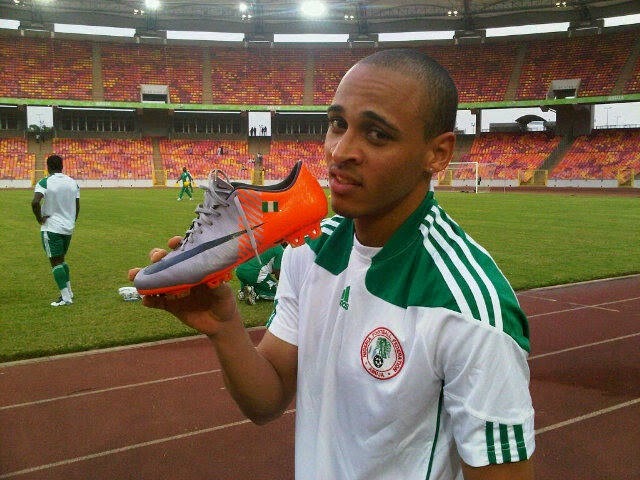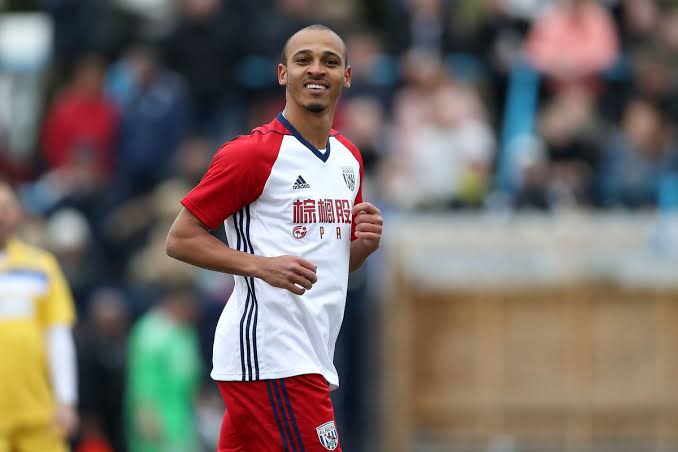 So, how much is Peter Odemwingie's worth and what sort of endorsement deals does he have? 
Net worth: £6m
Source of wealth: Football contracts, punditry, endorsements, business investments
Date of Birth: July 15, 1981
Place of birth: Tashkent, Uzbek SSR, Soviet Union
The Nigerian's wealth has been acquired chiefly through his career as a professional footballer, which spanned just under two decades.
However, he continues to earn money over two years after he retired from playing - like many prominent ex-footballers.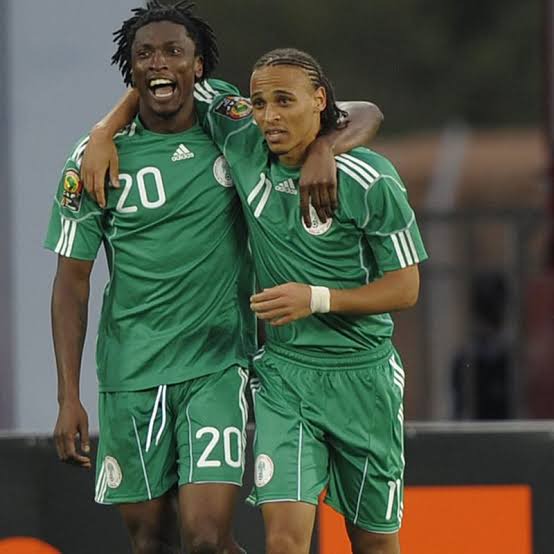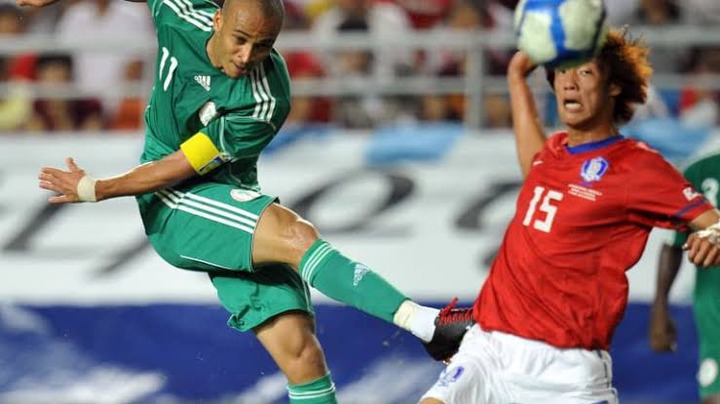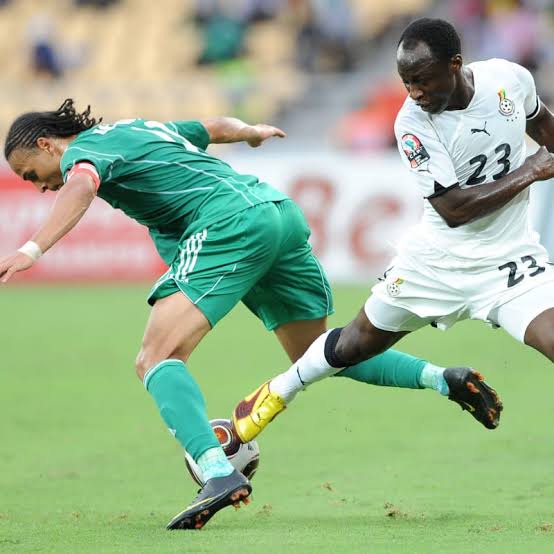 Odemwingie's enduring status as a Nigerian football icon and his unique personality means that he remains an alluring prospect to commercial partners, so he continues to pick up endorsement contracts in retirement.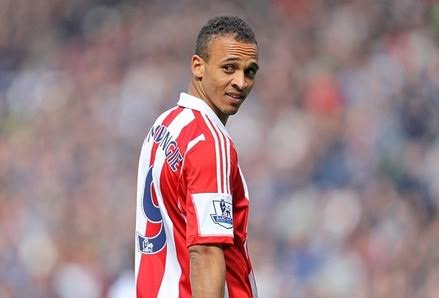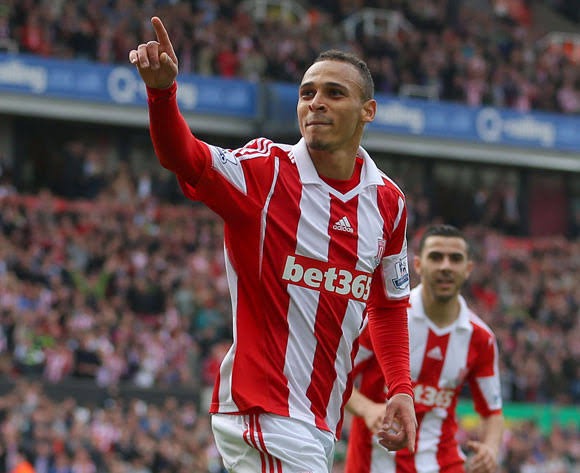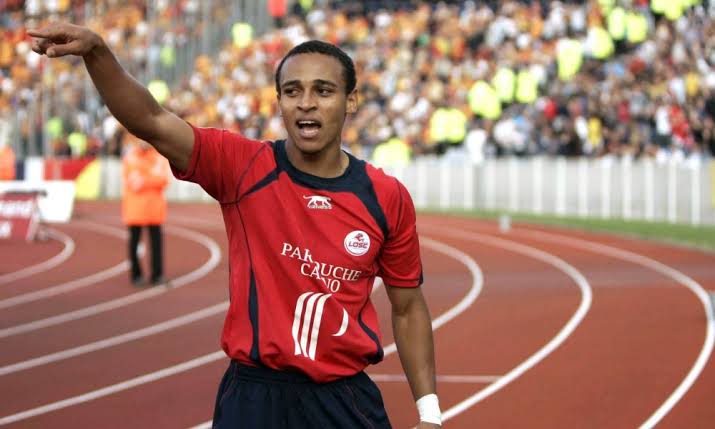 A figure of £6m is certainly substantial, but Odemwingie lags behind John Obi Mikel and Victor Moses in that regard.
The former striker is well behind many of the game's modern-day stars, but that is not surprising when one considers the vastly greater sums of money involved.
Youth Clubs
The flamboyant striker had his youth education at KAMAZ, CSKA Moscow and AS Racines Lagos.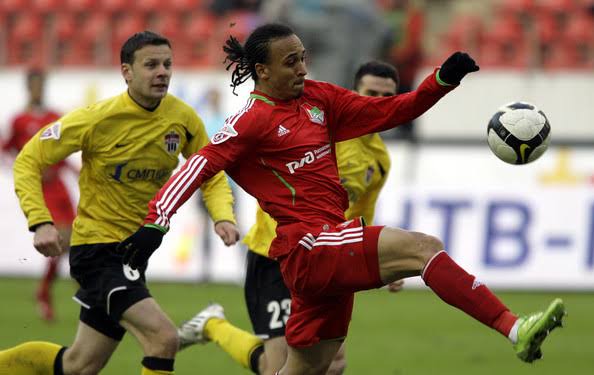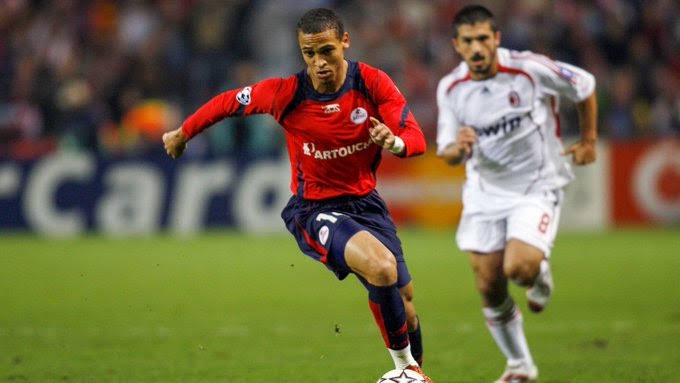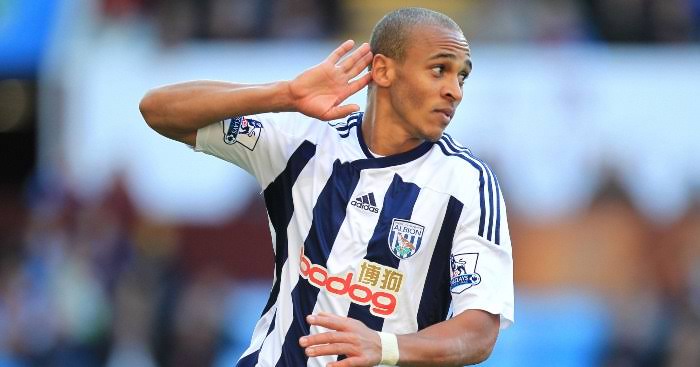 Professional Clubs
His former clubs are Bendel Insurance, La Louvière, Lille, Lokomotiv Moscow, West Bromwich Albion, Cardiff City, Stoke City, Bristol City, Rotherham United and Madura United.
What is Peter Odemwingie's salary?
Odemwingie has been retired, so he does not receive a footballers' salary, but he does earn money through endorsement deals, and business investments.
When he was a player, he was among the highest Nigerian earners in the Premier League, but the weekly wage back then may not seem like much when compared with salaries in the modern game..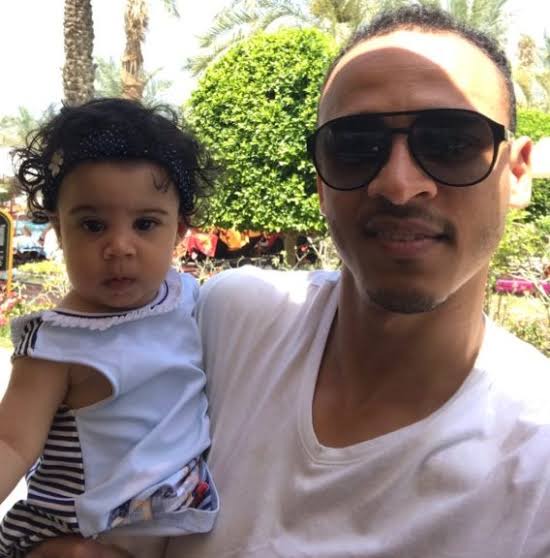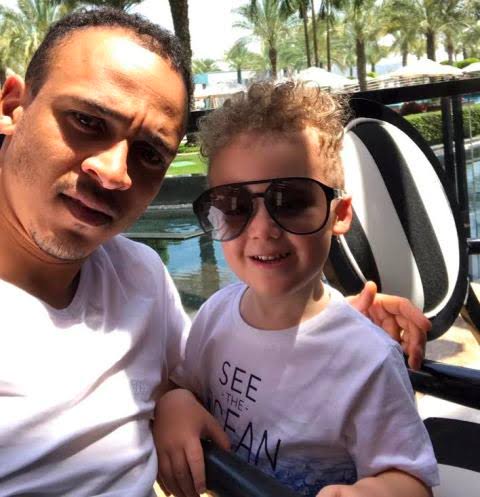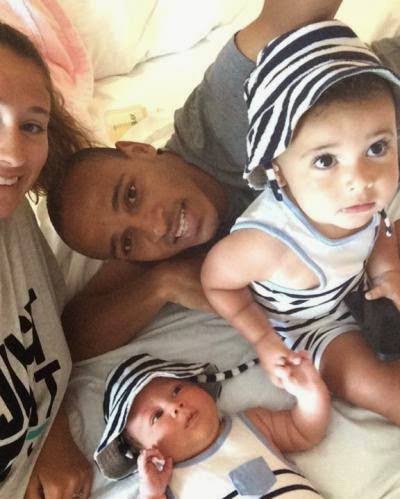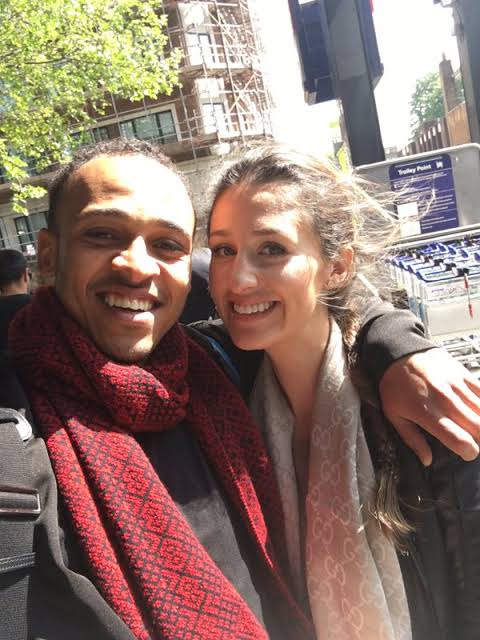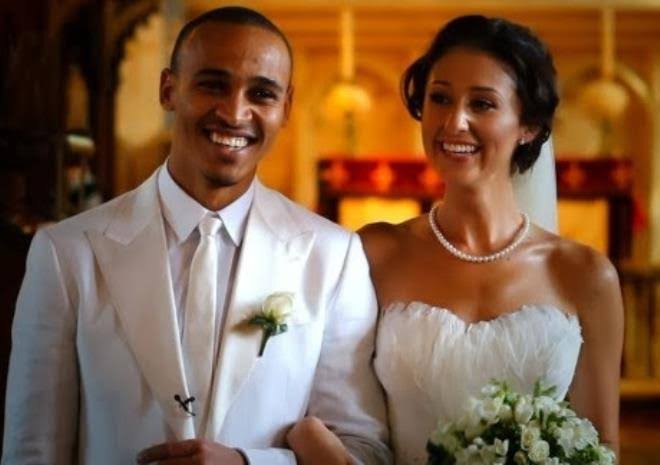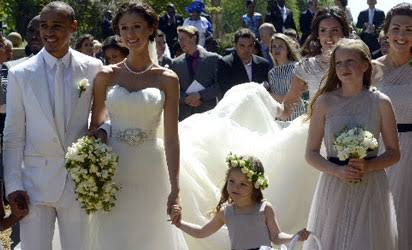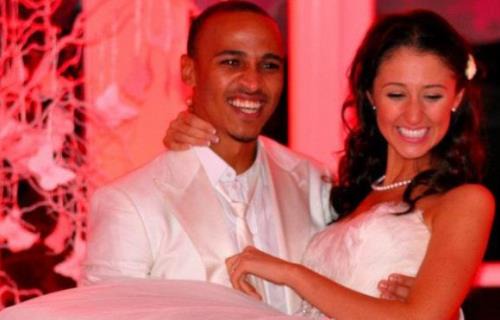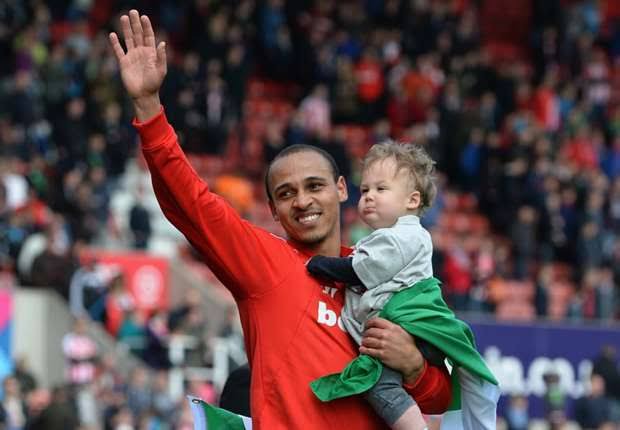 Love life and family
Odemwingie married his fiancée, Sarah Fallon, on 26 May 2012 at a church in Northampton after two years of dating. The couple have two sons and a daughter, and they live in West Midlands, England.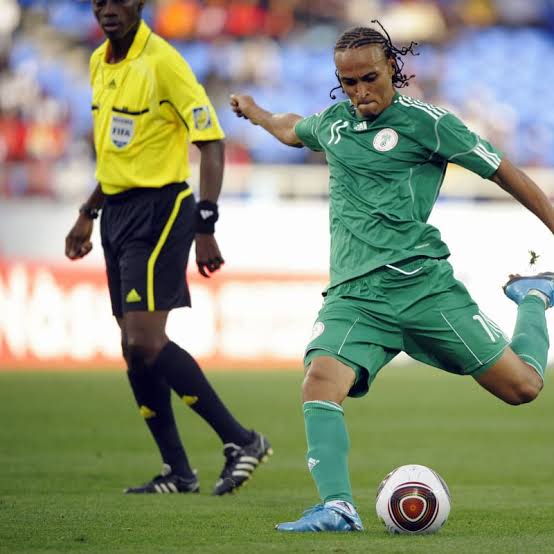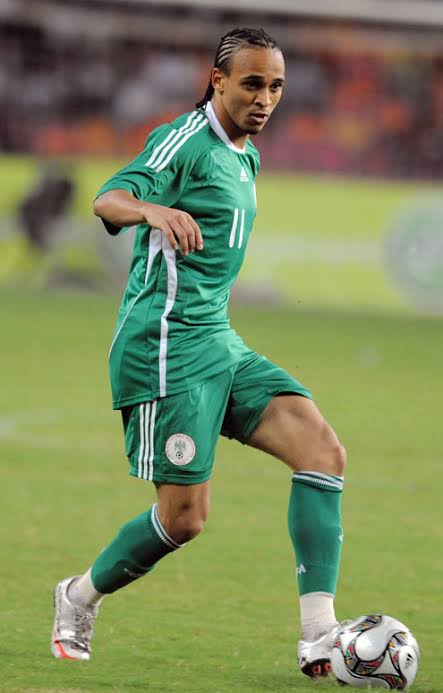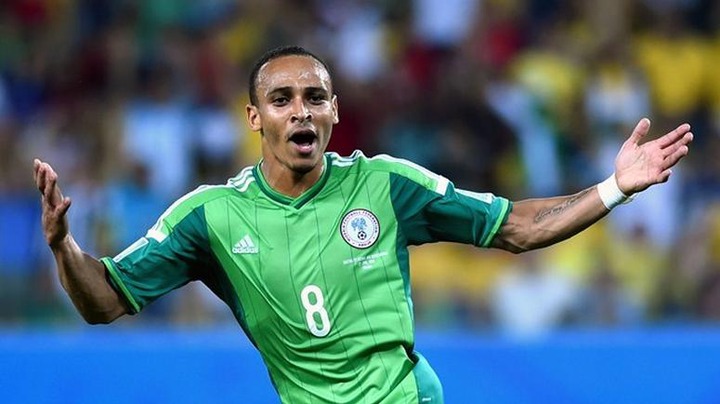 How many social media followers does Peter Odemwingie have?
Odemwingie has just under 100k followers on Instagram. His username on the platform is simply: Odemwingie_81.
To be more precise, he has roughly 83,800 followers. He follows just over 675 accounts
Like many famous Instagram users, Odemwingie uses it to promote his commercial interests, but he also shares photos and videos of his family life.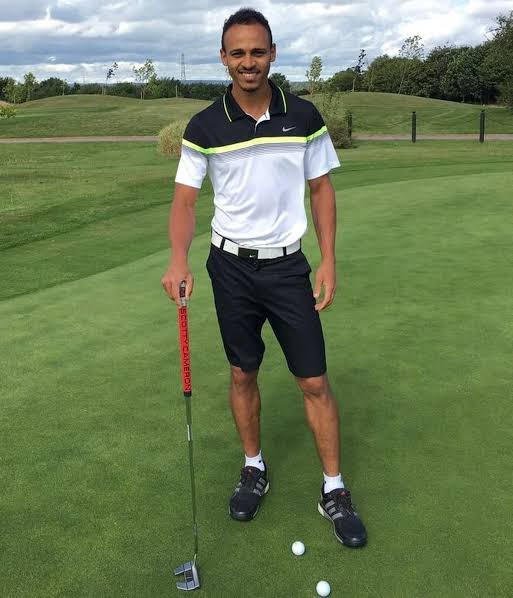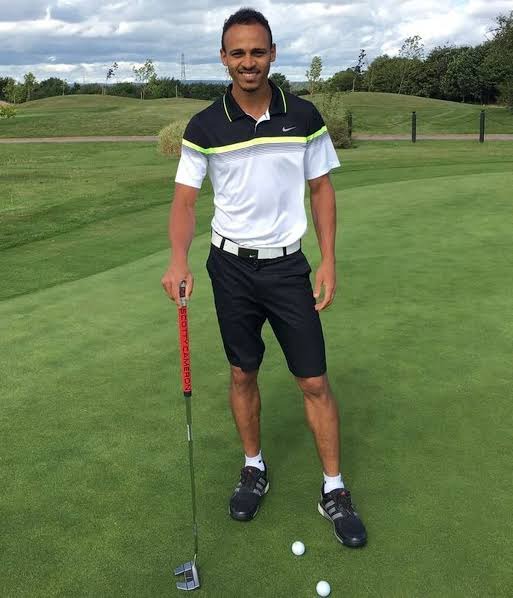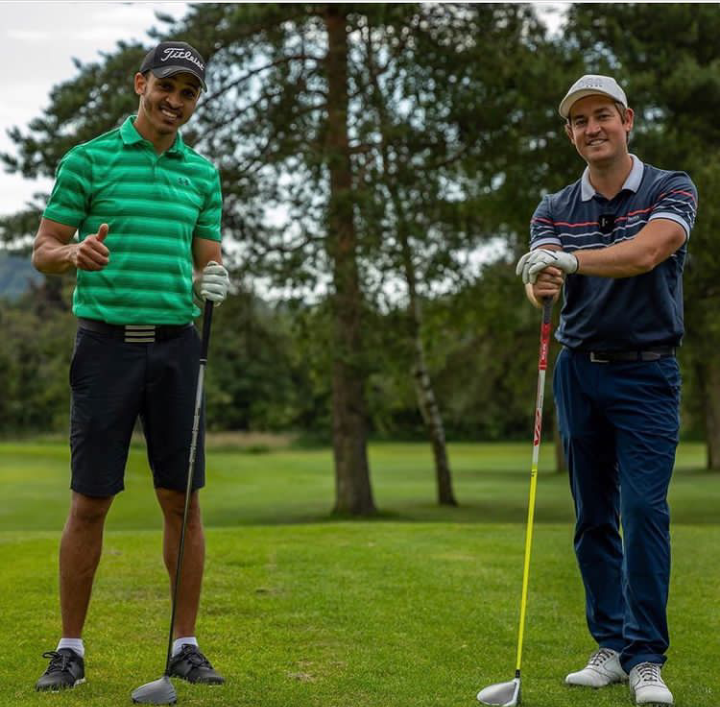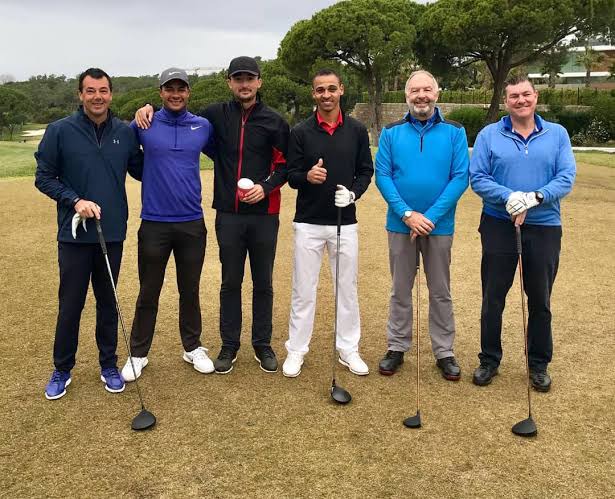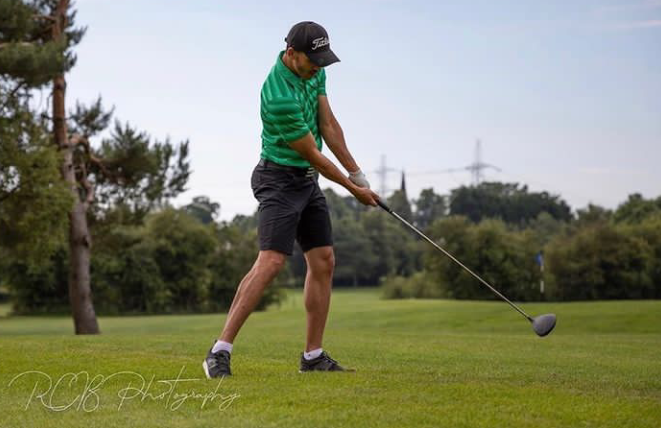 Current Career
Since retirement in 2018, the forward has switched to Golf and he is certainly having a nice time.
Content created and supplied by: AdemetanAbayomi (via Opera News )