In soccer and rugby, an unimpeded kick of the stationary ball is awarded to one side as a penalty for a foul or infringement by the other team. However, the posture in which the defending oppositions have to take sometimes is very hilarious.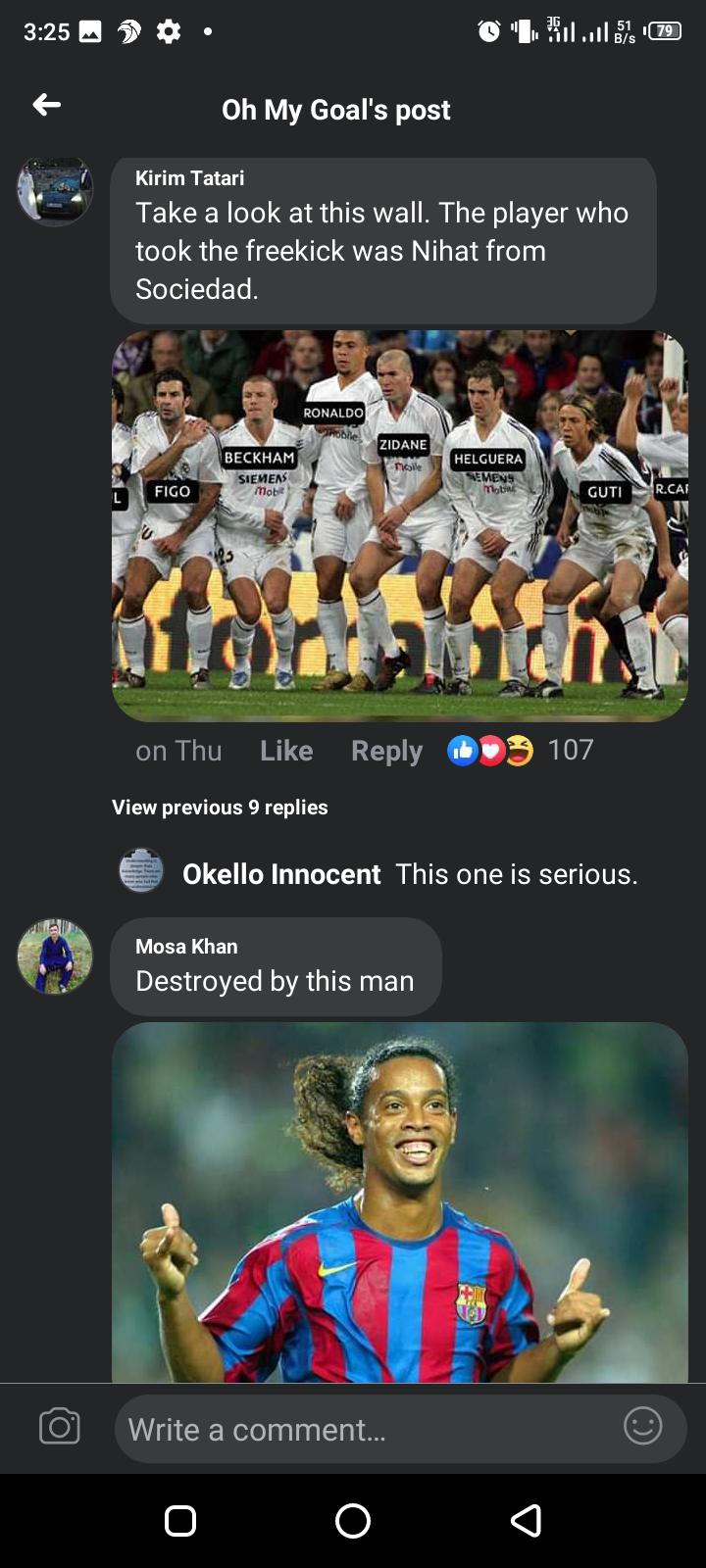 Now, what does the great wall mean in football? The great wall means the two balls in between male genitals called testis. As a man, if peradventure it gets kicked by an object you can attest how painful it is. In football especially when a penalty is about to be kicked, you will see defenders well lined up facing the free kicker.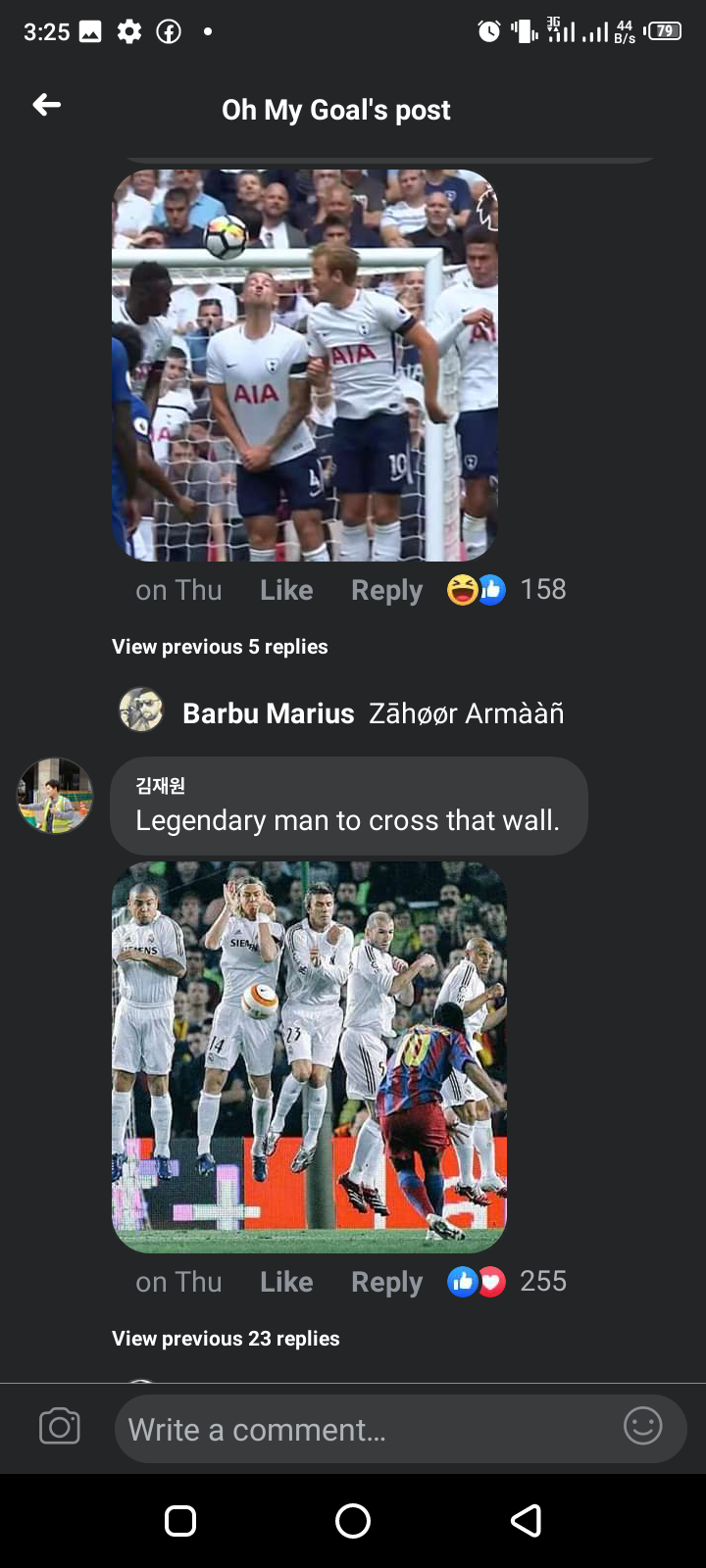 Just take your time and laugh at these Facebook comments about the great walls am talking about and see how differently people shared their opinions.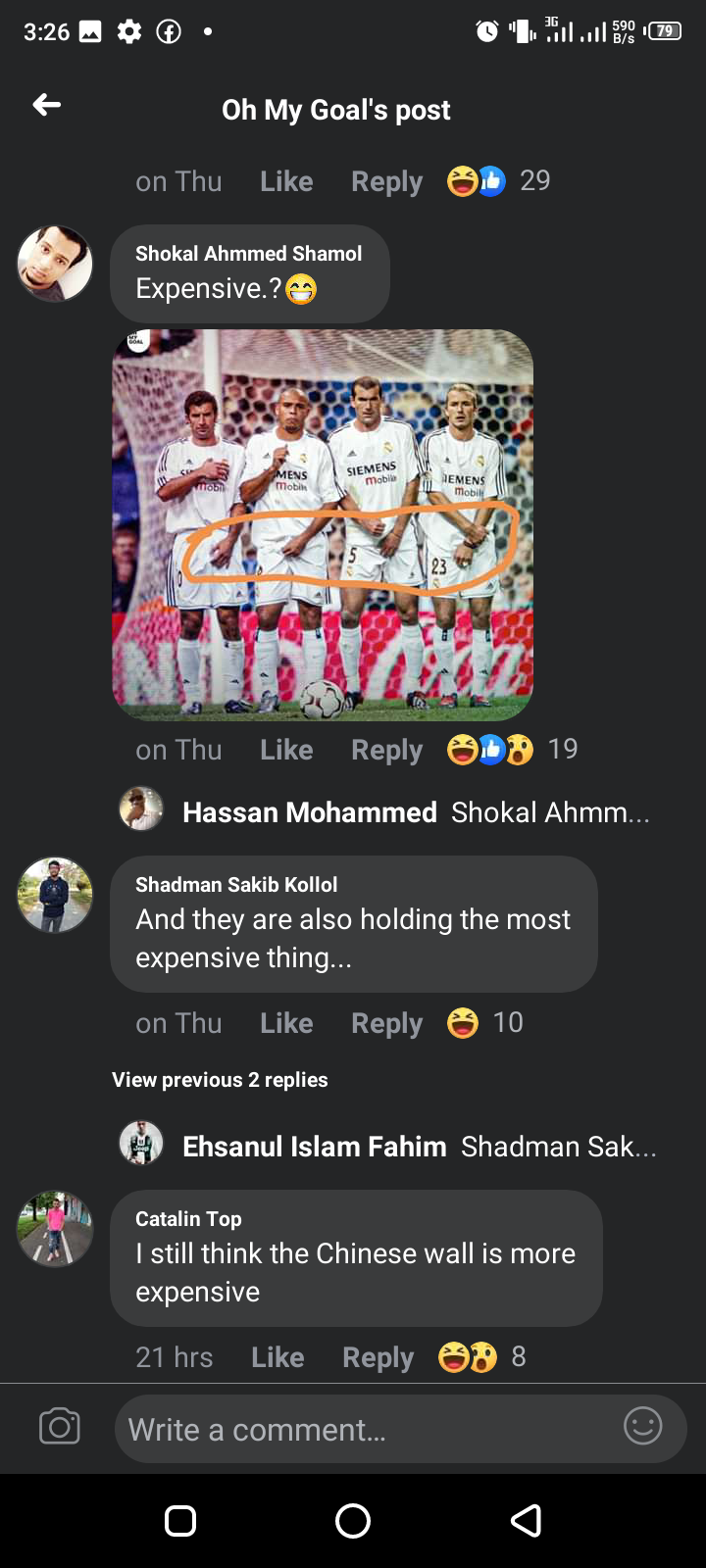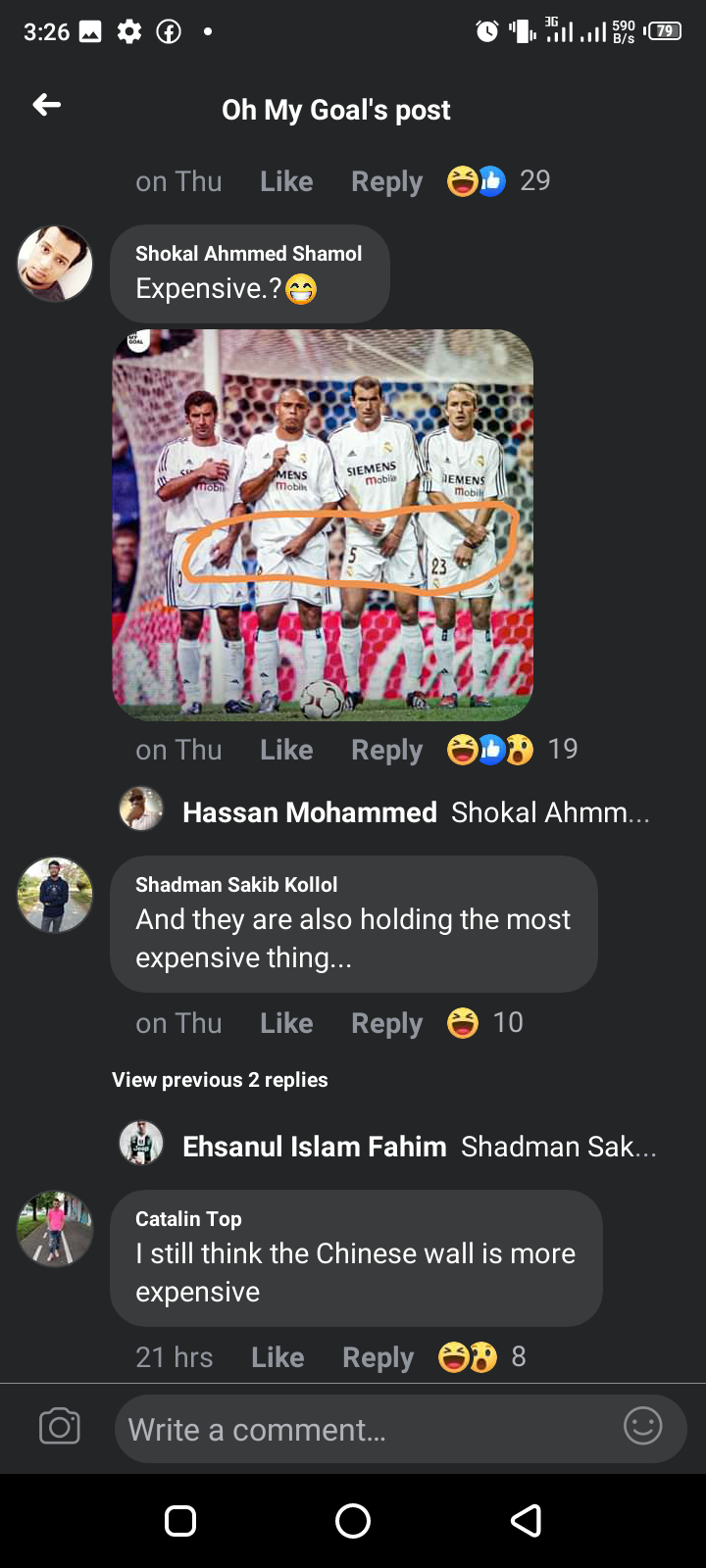 I still think the Chinese wall is more expensive. Do you agree with this?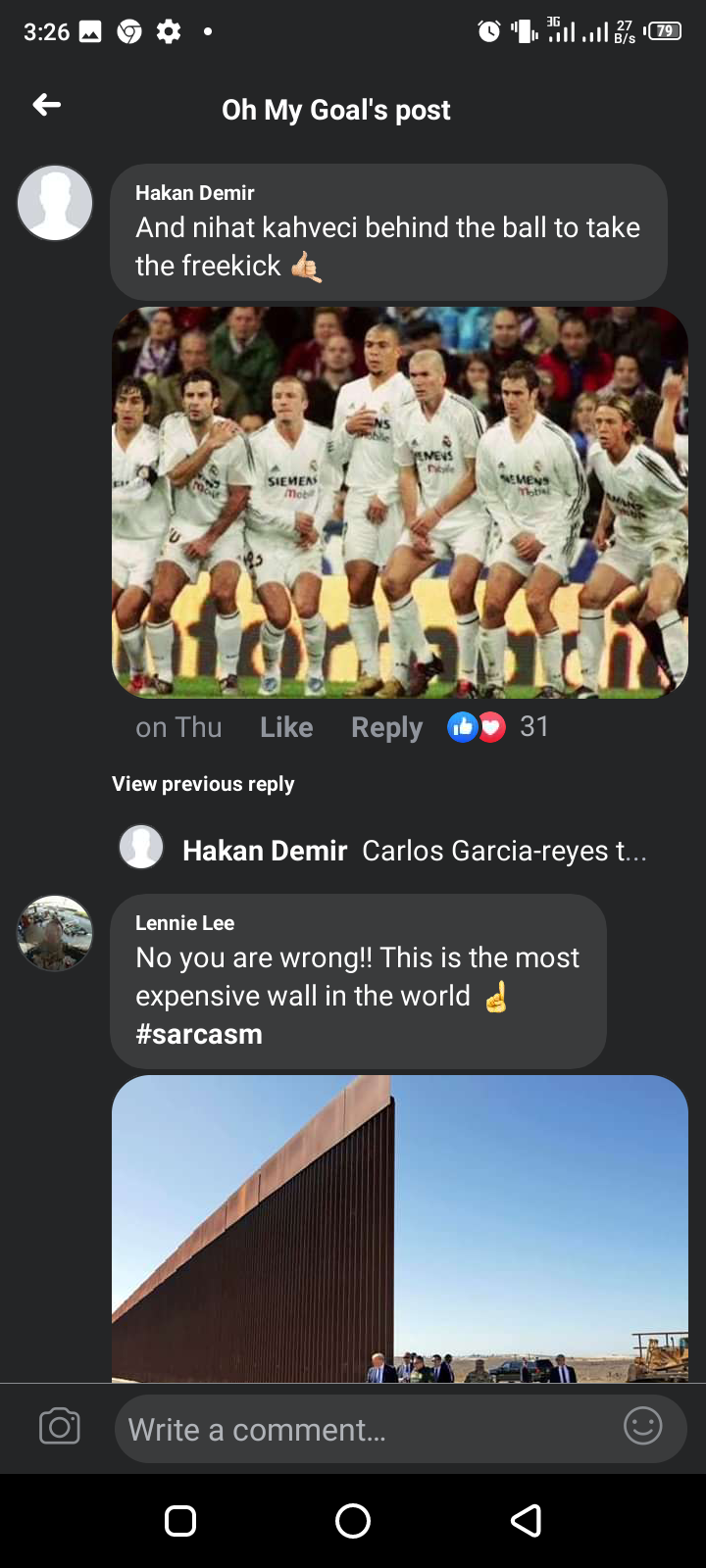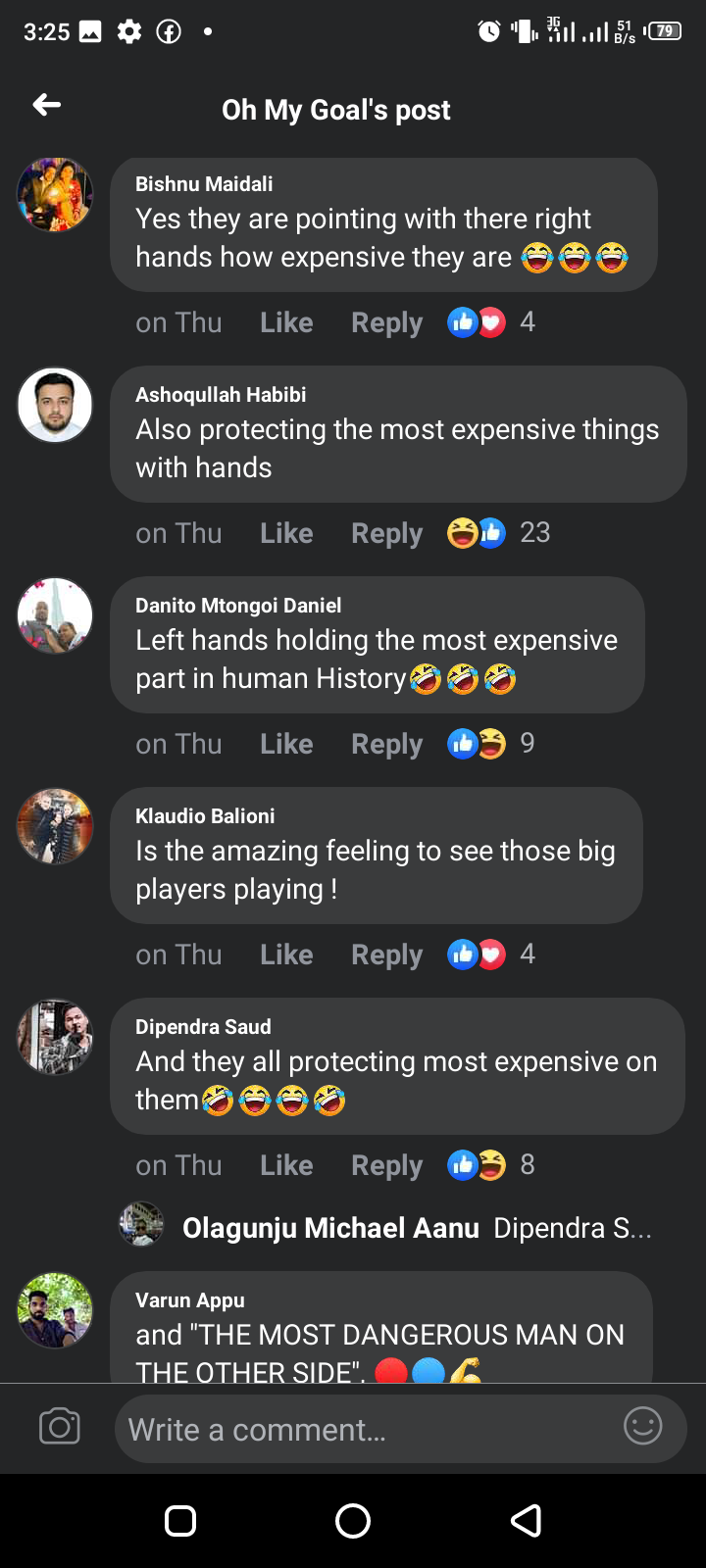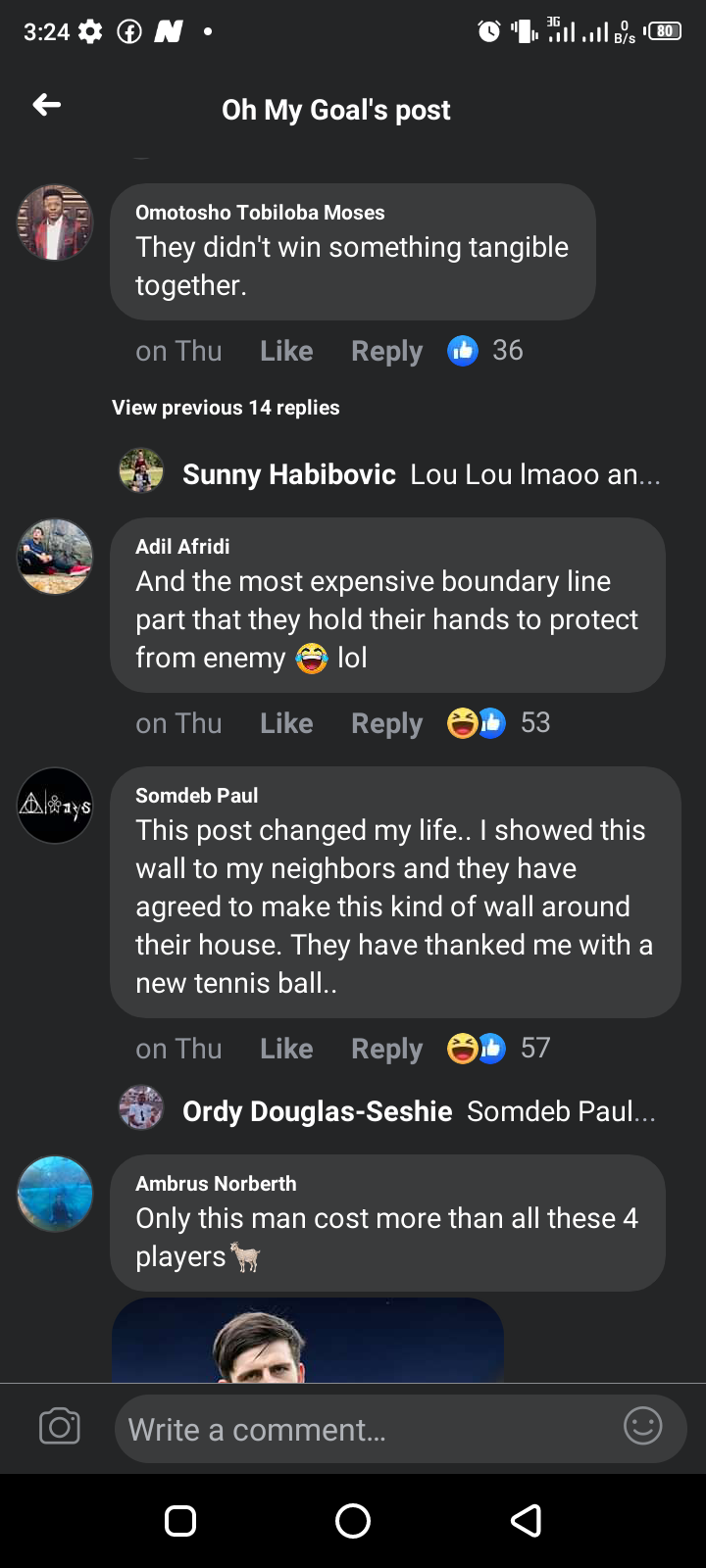 In their comments, I found this one above very funny. "And the most expensive boundary line they hold with their hands to protect them from the enemy. This post changed my life, I showed my neighbors this expensive wall and they have agreed to make this kind of wall around their houses". They just thanked me with a new tennis ball.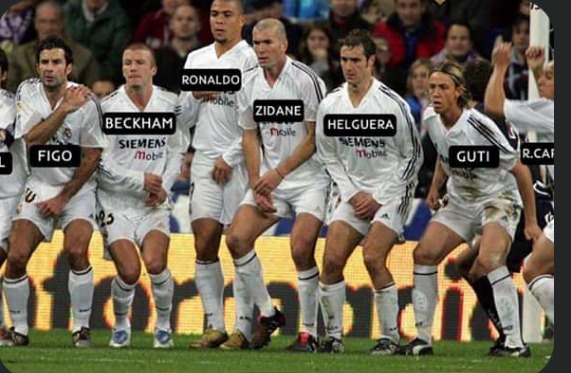 How has the most expensive wall helped you? Define it in your point of view in the comment section below.
Content created and supplied by: Petr_chido (via Opera News )