With Fede Valverde injured and Toni Kroos suspended for the rescheduled game, Zidane was left with only Luka Modric and Casemiro in the middle of the park.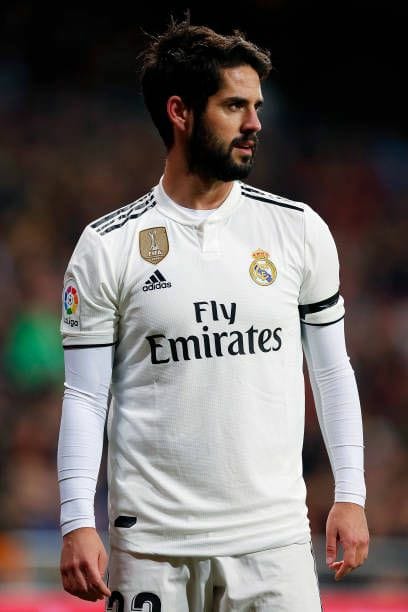 Isco's return from a back issue comes at the perfect time and gives Zidane the license to use three first-team midfielders and bring in the Castilla products in the second half.
But it is to be seen if Isco is match-fit or not, because he had just one training session before the game.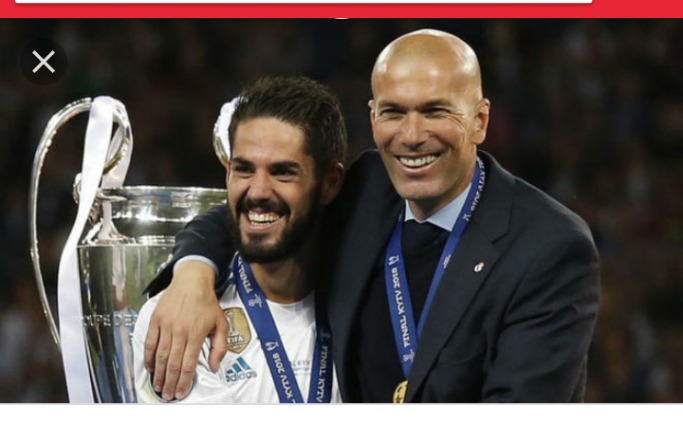 Isco would've to play in the position of Toni Kroos today. Given how Isco operates predominantly from the left side, on paper he would look like a perfect replacement for Toni Kroos.
Anyone who's been following Real Madrid since 2013 would know what kind of a player Isco is. But most of the times (especially under Zinedine Zidane), we are used to seeing Isco operate as a Central Attacking Midfielder in a 4-4-2 diamond.
Today he might play as an Left Central Midfield in a 4-3-3. It isn't a new position for Isco, he has the experience of playing there, but when you have Toni Kroos operating in that position you can never bench him.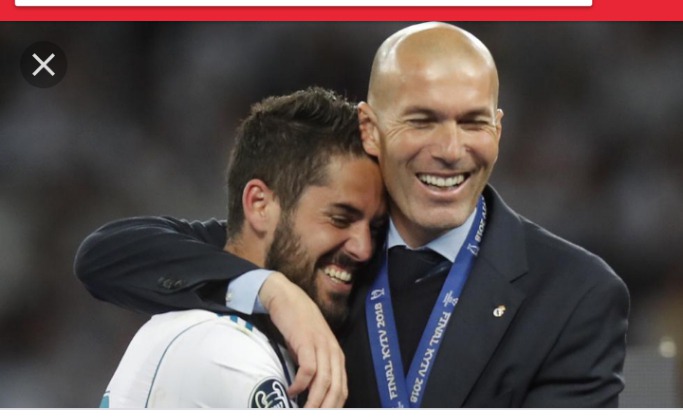 He can't distribute the ball as good as Toni Kroos and is slower with his decision making and recovering in transition, but he should do well there.
With the likes of Luka Modric and Casemiro supporting him he should do well. His press resistance and toughness will be very useful against a physical side like Bordolas' Getafe side.
Right now I'm saying he should do well, but can he do well? Because he's been out of form since 2018 and never looked like a player who's interested in maintaining his fitness.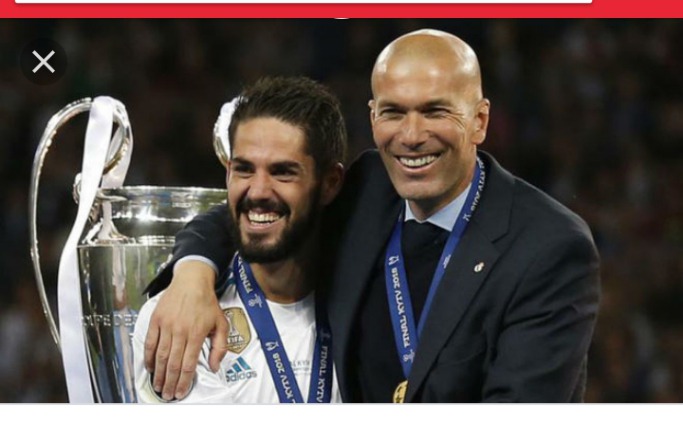 He wanted to leave Madrid in January, but he's staying because of Zidane's disapproval and Ødegaard's departure.
These might be his last few months on Madrid colours and he does look uninterested as well. But if he manages to do well in this big game against out local rivals Getafe, this might be the turning point.
It's a big game, and he's known to be a big game player. He hasn't been preferred much by Zinedine Zidane this season (rightly so), but if he can manage to do well in this game, it might lead to more chances.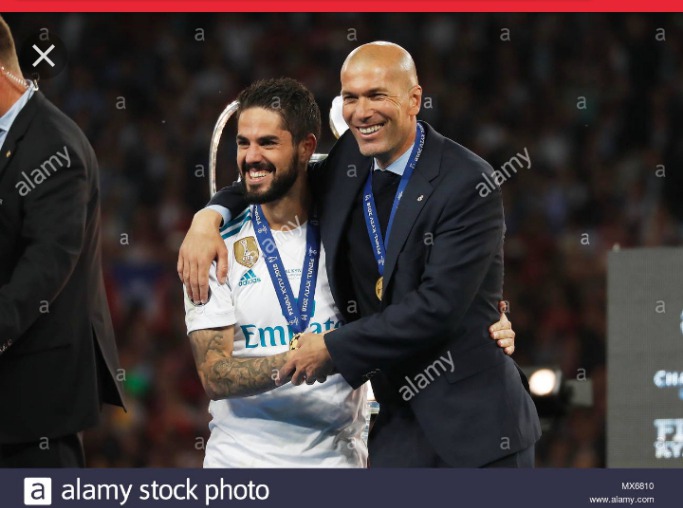 Zidane is ready to go to any extent to revive Isco, but the same intentions must be replicated by Isco.
If he wants to play and his performance is upto the expectations, why would he be benched in the first place?
Another issue with Isco is his preference to individual display. He tries all the tricks on the field and attempts dribbles (his fitness allows him only to make horizontal dribbles now) and showboats at times (only to lose the ball at the end).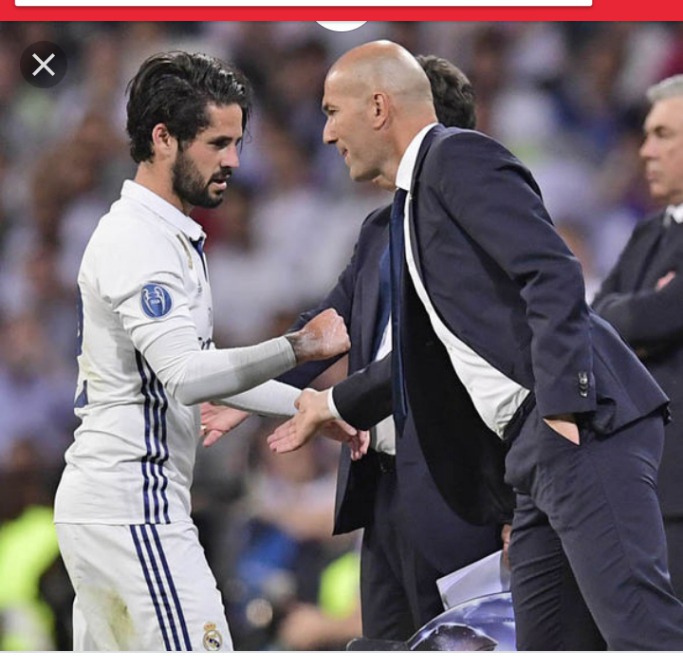 Ball progression is more important than ball hogging. Those will look good for YouTube compilations but aren't useful for the team. When you're a midfielder, you have to run the game.
You've got to make the team look good, get the ball into dangerous positions and create chances in the final third, support your defenders in the defensive third.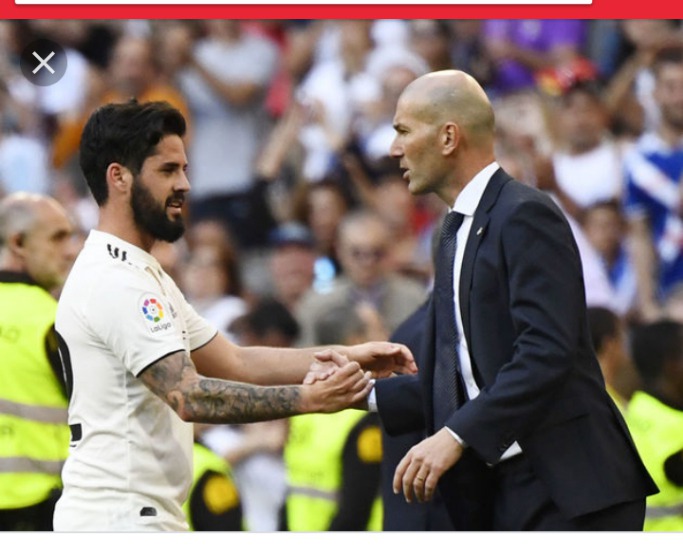 This is a golden opportunity for Isco. He got a chance vs Alcoyano, but he disappointed there.
Tonight he's gonna get another chance, that too in a big game. At the age of 28, when people still call you a man with a great potential, it only shows that a lot has gone wrong in your career.
This is a make or break game for Isco. Perform well, and try to turn around your Real Madrid career, or perform poorly, and be prepared to be benched for the rest of the season and say "He subs me on in the 85th minute and takes me off in the 60th minute", or either wait for the manager's sack like you did when Solari was the manager.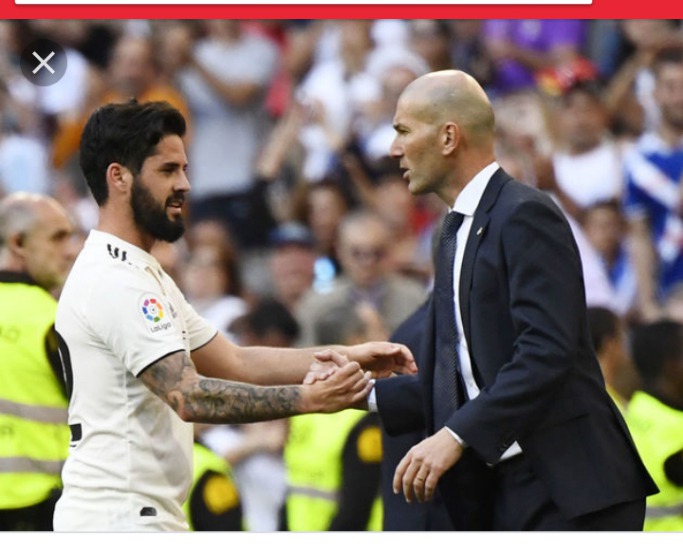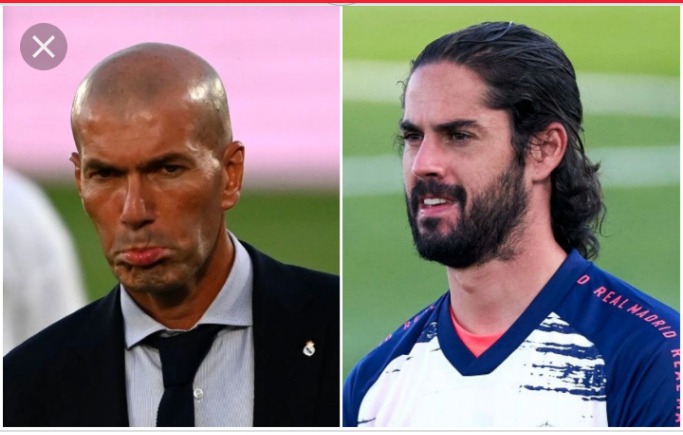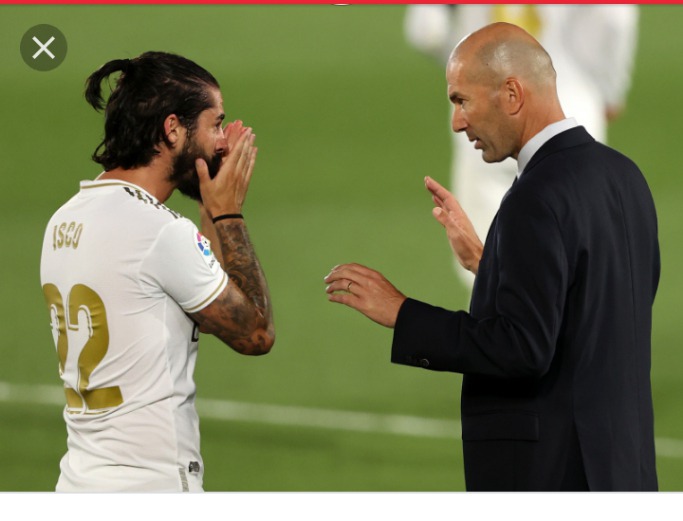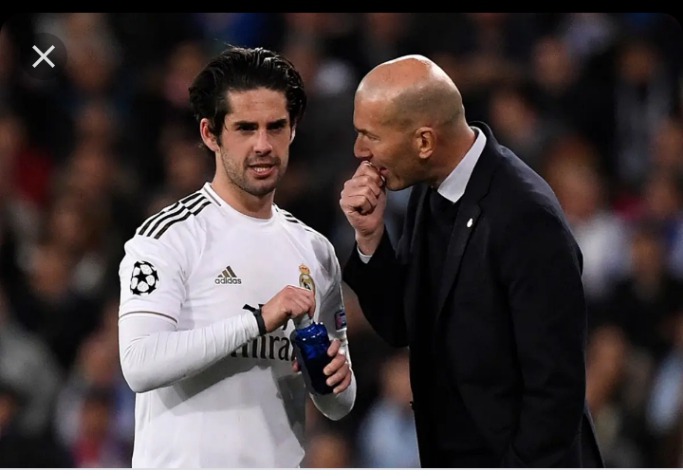 Content created and supplied by: Uniceleb (via Opera News )