Chelsea, Manchester City And Liverpool's Possible Lineup For Their Next Premier League Matches.



The English Premier League Matches proceeds this week and Liverpool, Manchester City And Chelsea will be competing against their opponent tomorrow. As we can all see in the above table, Manchester City will be playing against Burnley while Chelsea will play against Tottenham Hotspur, Liverpool will also play against Brighton. Here in this article, we will take a look at their possible lineup for their upcoming matches. The most exciting match tomorrow is that match between Tottenham Hotspur and Chelsea. Most of the Chelsea fans are alll looking forward to see if Chelsea could win their first match with their new manager. But then, to win a match, a good lineup is require and will look at the possible way these clubs will lineup in their upcoming matches.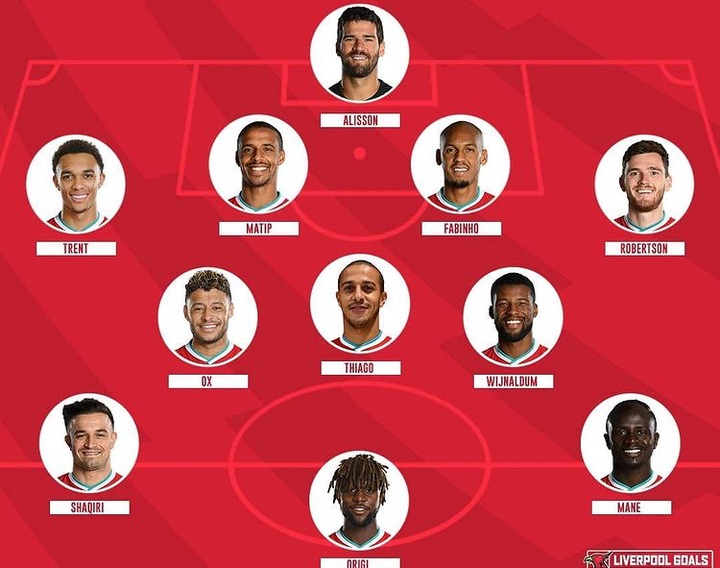 Jurgen Klopp might make use of this lineup against Brighton.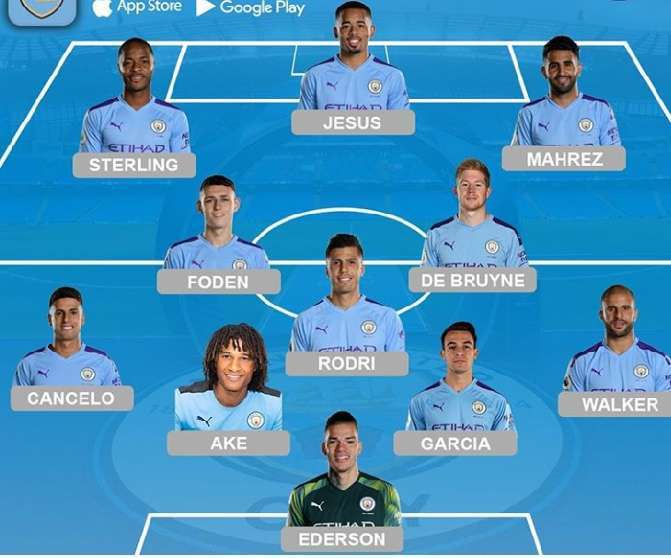 Considering Manchester City recent performance, these squad have contributed a lot in placing the club to the top table in the English Premier League. However, Pep Guardiola might make use of this lineup on their next EPL Match.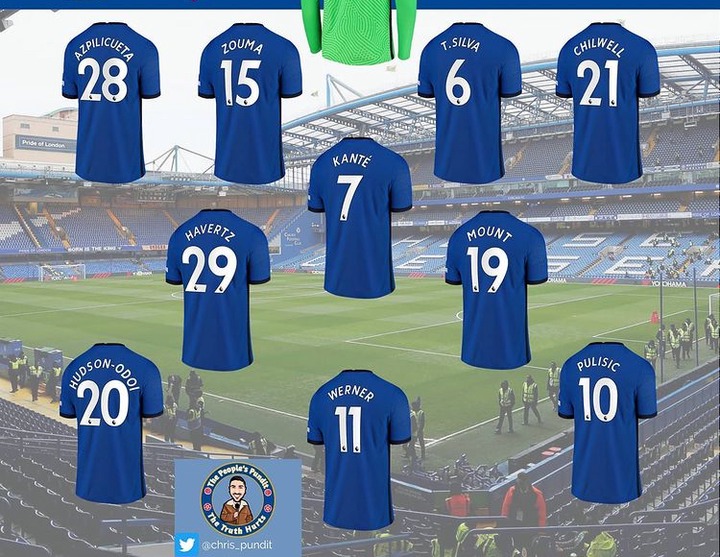 This might be the lineup Chelsea could use against Tottenham Hotspur in their next English Premier League match.
Content created and supplied by: CR-7 (via Opera News )