Morinho has showed he's still got his tactical wit as he clinically dispatched Pep Guardiola's Manchester city in a win that spoke volumes.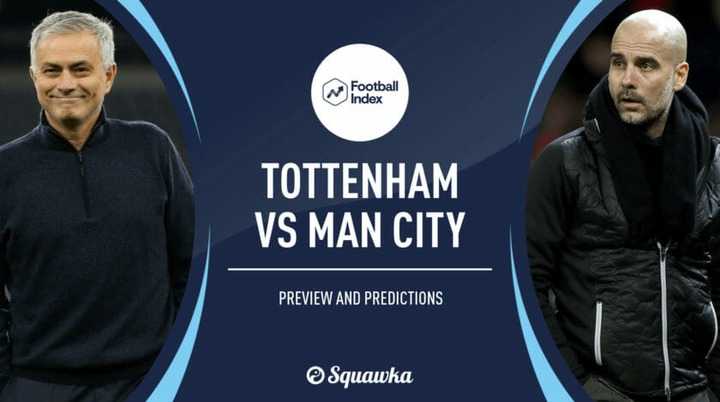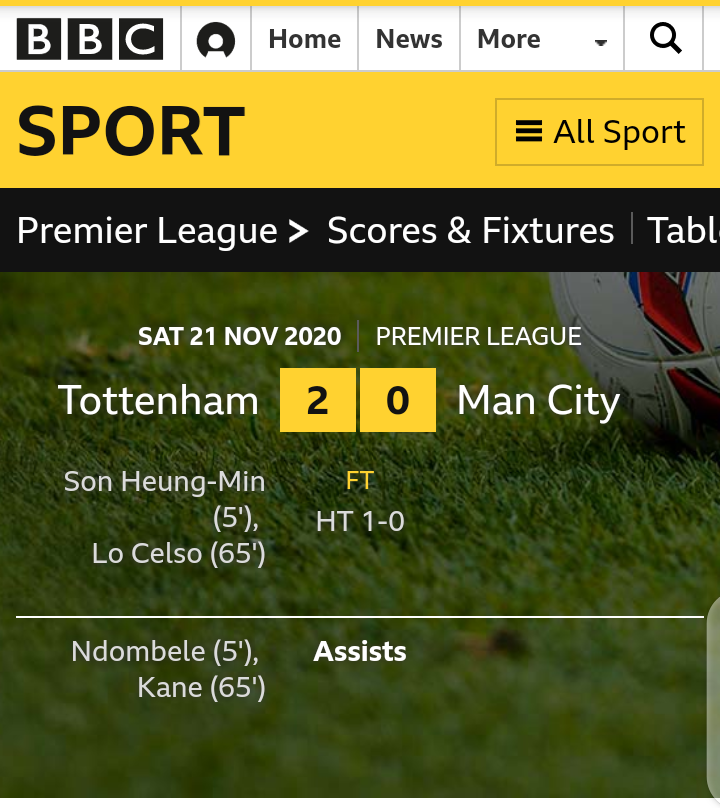 For a second time in this season, Morinho's Tottenham Hotspurs go top of the English premier league table. However, what is impressive about this, is the team they had to beat to go top. As expected, Manchester city attacked for much of the game with no breakthrough as Morinho's men stood firm. Jose's signatory defensive capabilities oozed in the spurs team as they soaked up city's pressure, and counter attacked with a tremendous success.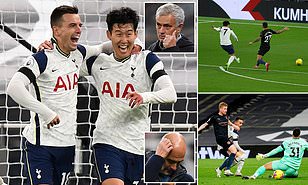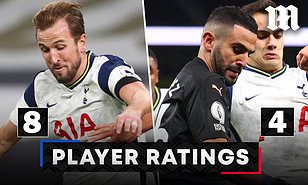 If you are still in doubt as to how tactically and technically astute Morinho is, then his decisions throughout this match against city should put that to rest. In a substitution many pundits have described as a "dream substitution", Giovani lo Celso came on and scored just 35seconds to double Tottenham's lead just 5minutes past the hour mark. This is a total show of managerial prowess as Morinho outsmarted his long time rival.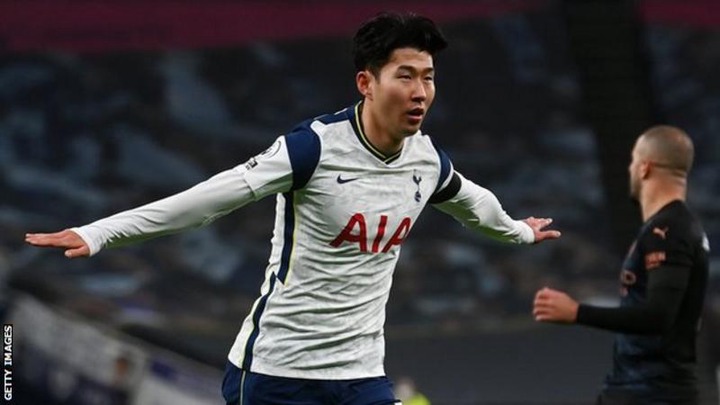 So does this mean Morinho's Tottenham will win the premier league this time around? At the moment, one cannot put it past Morinho to achieve success with this team. With Harry Kane and Son Heung - min in the form of their lives, certainly Morinho's Tottenham is one of the teams to beat this season. Well will they win the league? That is the big question!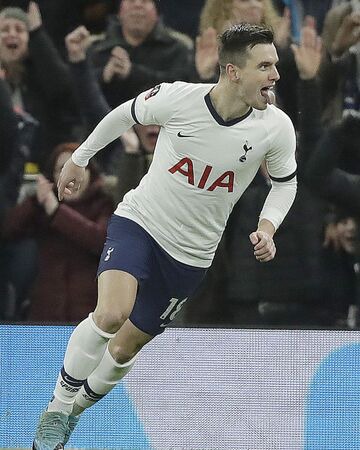 See the EPL Table below;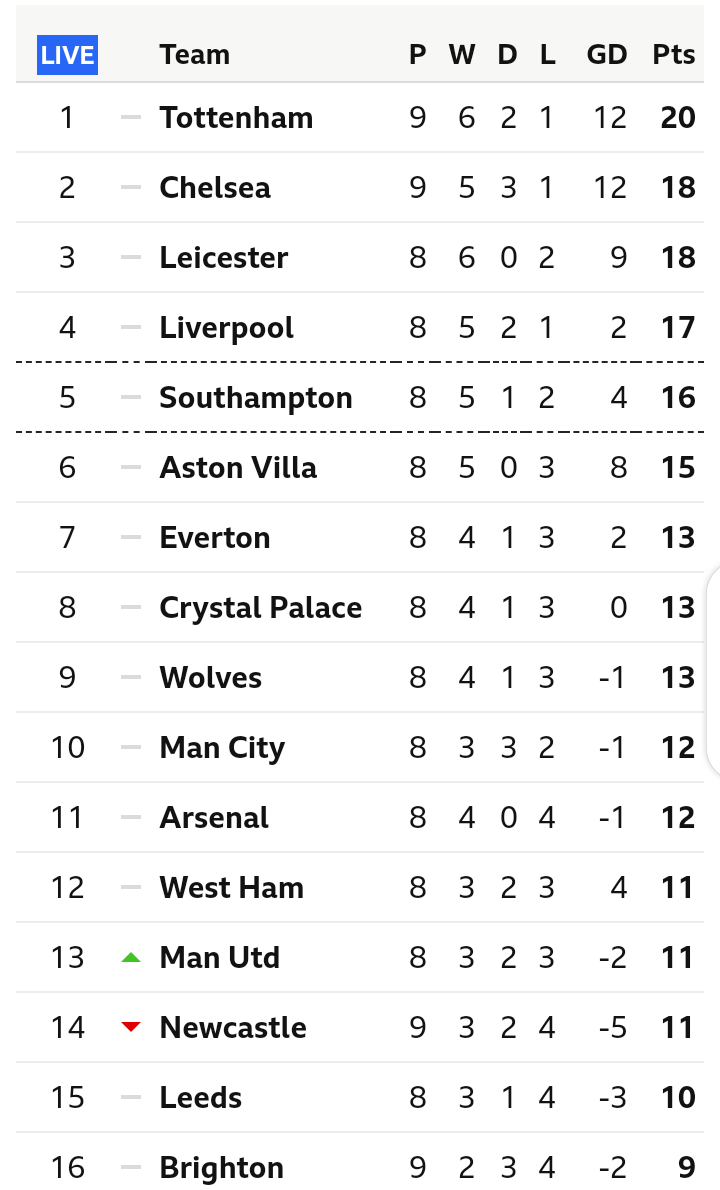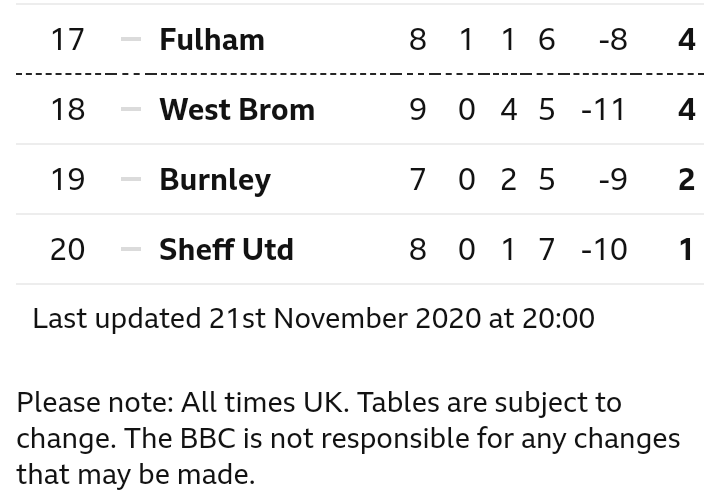 Source: BBC
What do you think?
Comment, like and share. Follow @INNOCESSON for more articles.
Content created and supplied by: INNOCESSON (via Opera News )