Though Arsenal may have narrowly qualified for the next round of the Europa league despite losing 1:0 at the Emirates, in the second leg fixture against Olympiacos, fans have taken to social to describe their performance as shambolic and embarrassing, especially from the club's captain Pierre Aubameyang, who missed so many chances, including a sitter.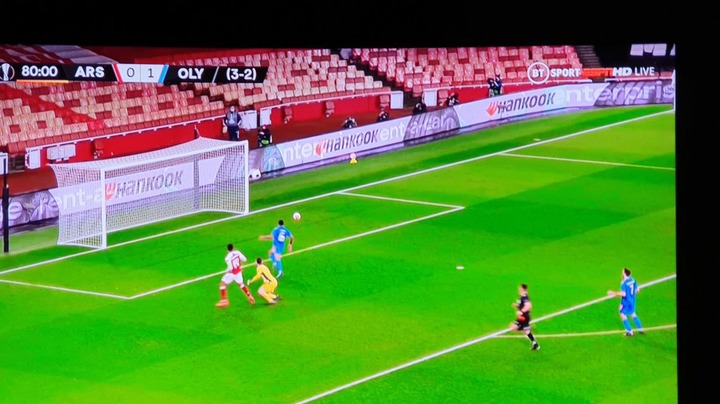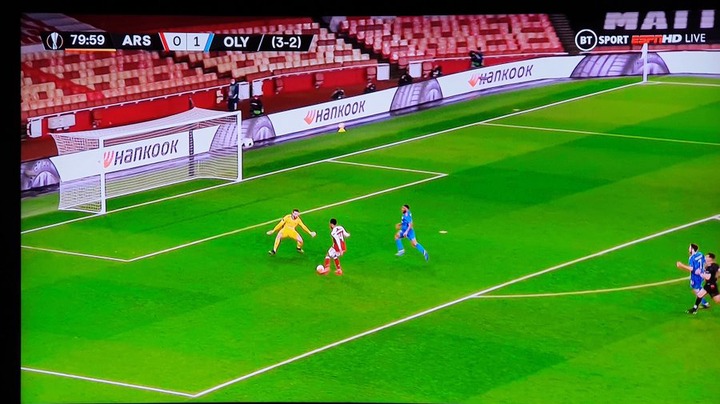 The North London club managed to qualify on the grounds of goal aggregate, because they had a 3:1 win over the Greeks during the first leg of the fixture. Many angry and disappointed fans have taken to their social media accounts, to bash the club's captain for putting up such an embarrassing performance: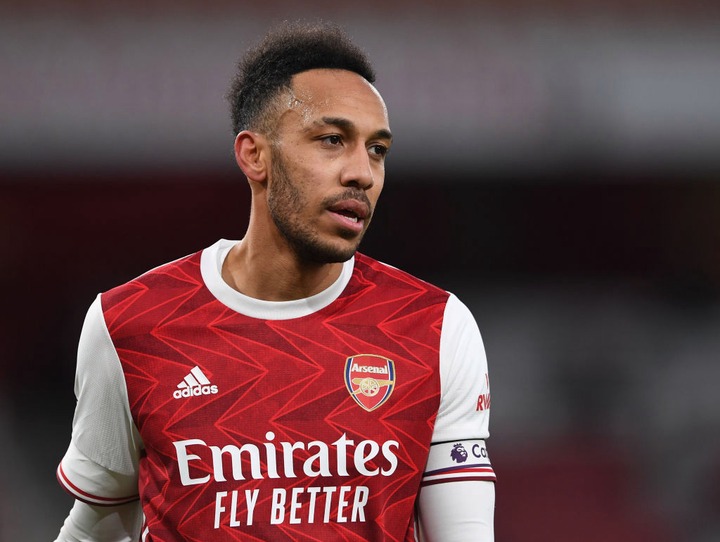 Jel:
I honestly love Auba, but I don't want to hear anyone ever compare him to Henry ever again, Henry was different gravy
Slay Jimmy:
Aubameyang is the worst world class striker out there, the amount of sitters this man misses per season is unreal, any other striker has a hat trick today Auba has nothing
Colin:
Aubameyang is done at this level (in my opinion), if he doesn't score he's effectively useless as he doesn't add anything else to our game and the goals are drying up in all honesty.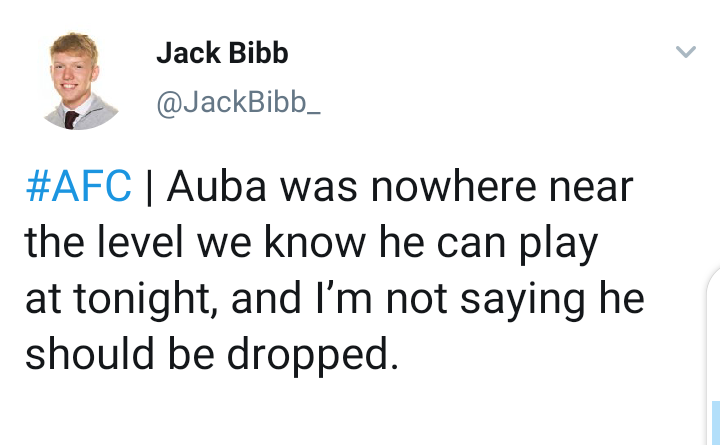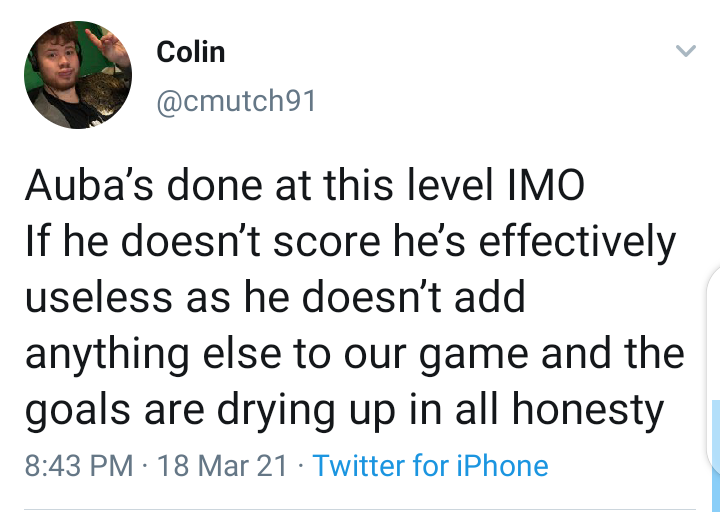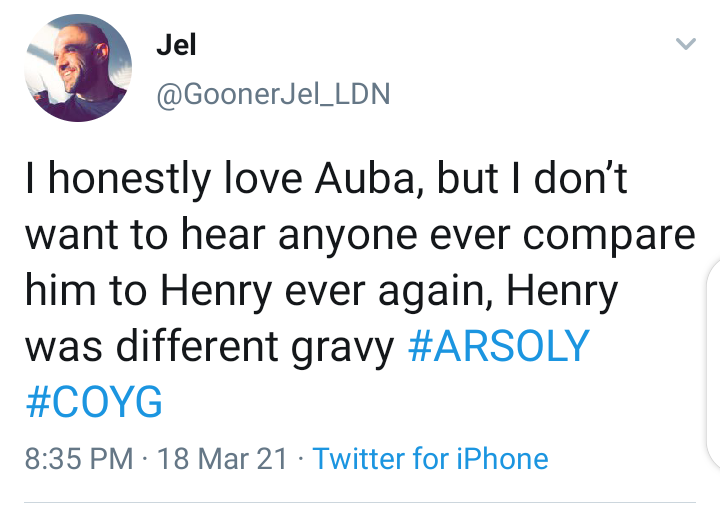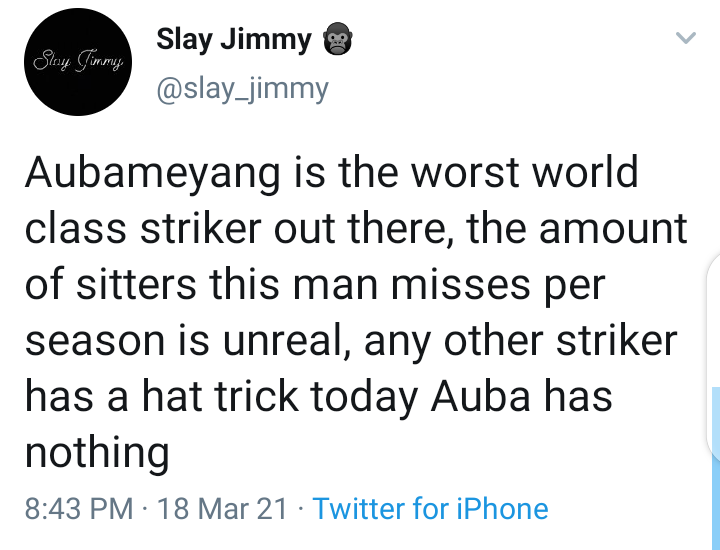 Minas Nathan:
Martinelli has done more in 5 minutes than both Pepe and Auba all evening, "But he has gotta be eased in" haha bollocks cunt
Shaun Paul:
Auba literally doesnt chase atall all game but wont run for that pass. Pepe has pressed and chased all game and he still would have got there.
Jack Bibb:
#AFC | Auba was nowhere near the level we know he can play at tonight, and I'm not saying he should be dropped.
Content created and supplied by: teshap (via Opera News )