Crime is everywhere but it's always unbelievable when you see around it people who are expected to be lettered and exposed to know better and well to desist from it.
Zoran Mamic will not be at the stand when Tottenham Hotspur lock horns with Dinamo Zagreb in the UEFA EUROPA League round of 16 return leg knock out stage based on the Croatian Supreme Court conviction of him for fraud.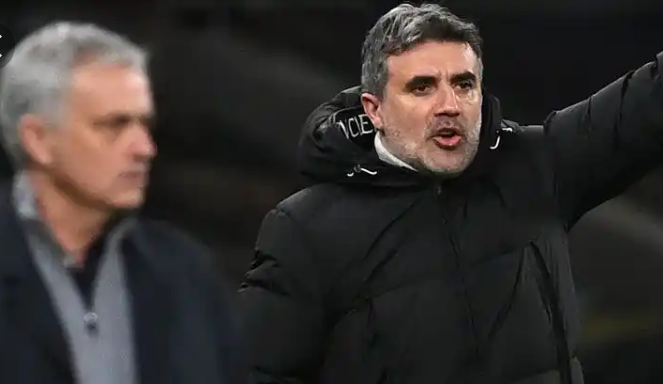 However, the Dinamo Zagreb first Team Manager resigned immediately after his conviction was confirmed by the Court and by his club, Dinamo Zagreb.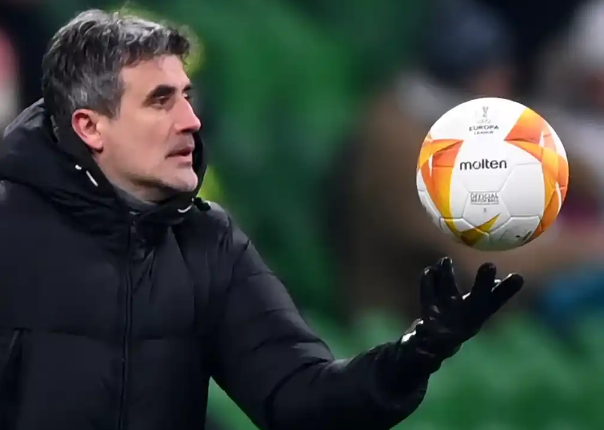 Speaking to Dinamo Zagreb's Media people about the verdict, Mamic said he doesn't feel guilty and was ready to resign as soon as he confirmed the prison term, he therefore wished the team all the best against Mourinho's Spurs who are leading by 2-0 from the 1st leg.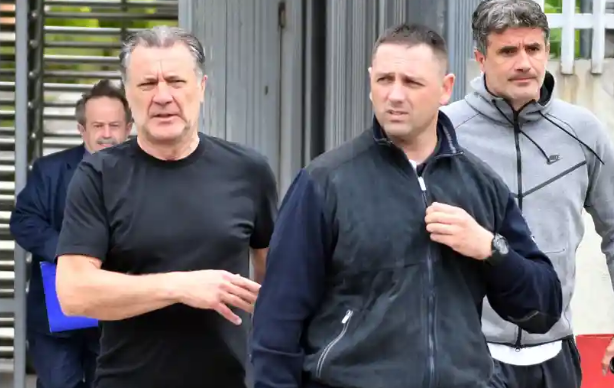 Zdravko Mamic who's a brother to Zoran and an executive director with Dinamo Zagreb was also convicted by the Osijek Municipal Court before being confirmed by the supreme court also bagged a jail term in absentia. Zoran Mamic's sentence of 4 years and 11 months was reduced by 3 month but his brother's Six half years Verdict stood even though he's fled to Bosnia Herzegovina. As a director, Zdravko Mamic was nabbed with others for a Fraud worth £13.13m (116m Kuna) which also includes Damir Vrbanovic, a director with Dinamo Zagreb.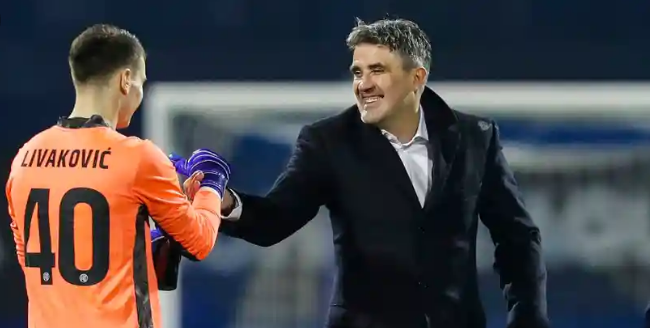 it will interest you to know that they are also involved in tax evasion worth £12.5m to Croatian authority after siphoning over 116m Kuna (£13.13m) which they acquired through players transfers and other transfers deal.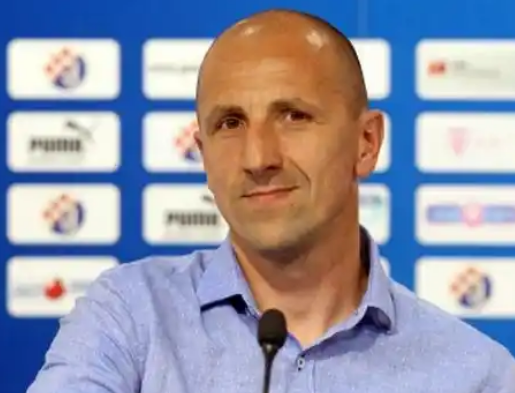 To further push things right, Dinamo Zagreb of Croatia have announced former Player, Damir Krznar as their caretaker manager against Tottenham Hotspur in their home Europa League return leg tie.
Croatia isn't Africa where prominent person walks away from government probe and corruption charges. We can only pray God see him through and Get back to work soon.follow for more.
Content created and supplied by: Tosyyn (via Opera News )