Jose Mourinho is the current manager of Tottenham Hotspur, the Portuguese has coached many top teams in Europe.
He has coached Inter Milan, Real Madrid, Chelsea, Manchester United and he is now having a successful spell at Tottenham.
Jose Mourinho is well known as a coach who doesn't tolerate nonsense and he hates losing a football match.
Jose Mourinho doesn't like lazy players and he is known to be a very disciplined man, he is a defensive coach. He prefers defending to attacking.
This is the only time Jose Mourinho has cried after losing a match.
During Jose Mourinho's 3 years stay in Real Madrid, he coached them to a Champion League semi-final match and they lost the match to Bayern Munich in the 2012/ 2013 Champions League competition.
Jose Mourinho broke down and tears rolled out of his eyes, he wanted to win that cup but he couldn't fulfill his wish.
He revealed that he cried when he got to his car after the match.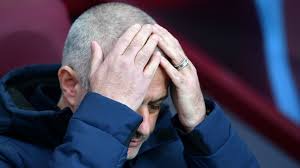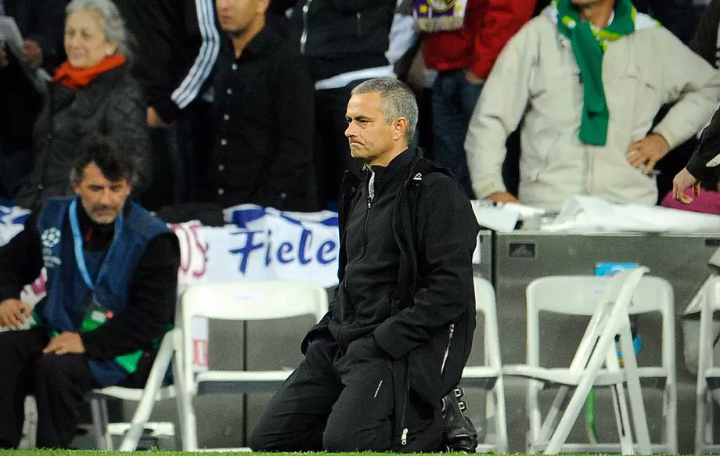 Thanks for reading.
Kindly like, share, and follow my blog for more updates.
Content created and supplied by: Completeloaded (via Opera News )