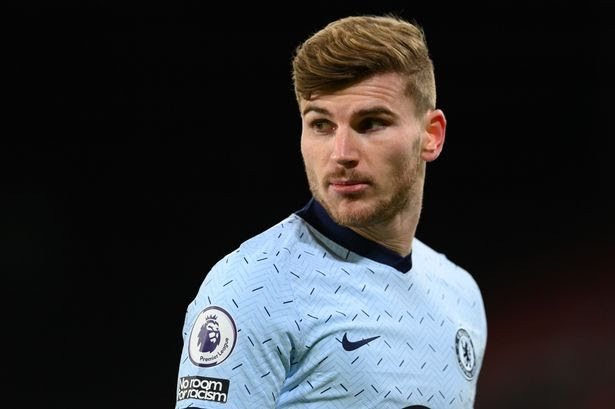 Timo Werner arrived London with great expectations after he built a reputation of being a clinical goalscorer.
The German hasn't scored a league goal in over 15hours of football and Chelsea's legend Ballack has come to show support for the 24 year old while stating that he agress with the new Chelsea boss that the striker would come good for the London club.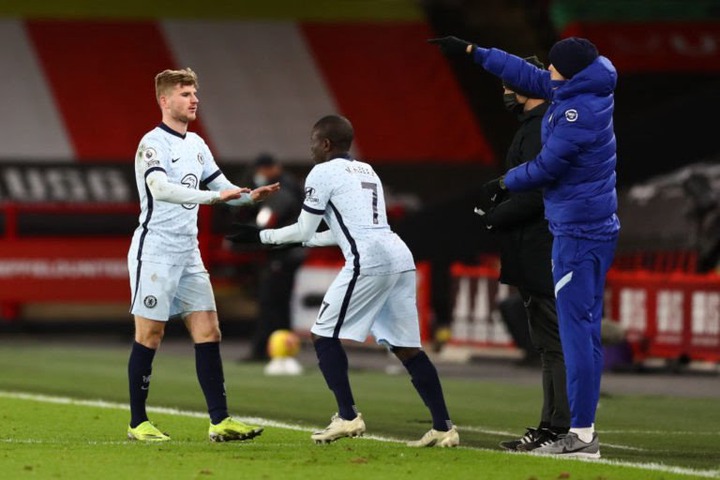 The pressure of playing as a leading nine fr a big club like Chelsea and not scoring is heavy, but after Werner was named the man of the match with two assists.
Tuchel backed the striker to pick up his killer instincts in front of goal very soon, "he is more and more free, today I could really feel him on the pitch, he was absolutely in the game, physically and mentally, and he was decisive."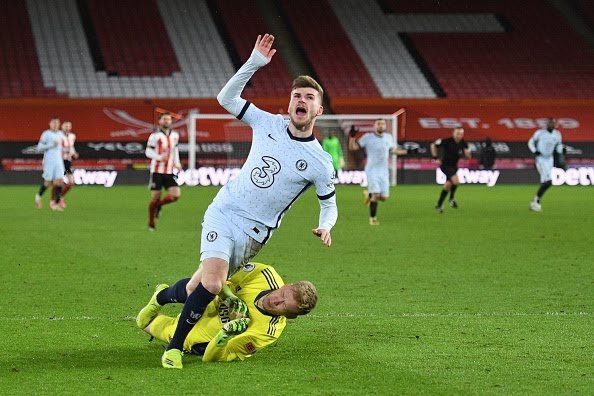 Ballack had this to say about Werner, "Timo started off pretty well. Of course, if you aren't scoring as a striker, then it is hard on self confidence."
The legend further stated, "I believe that it is very hard for him overall, as he was used to playing differently at Leipzig. He had a lot more space in front of him."
He finally said once Chelsea players find in the box and he scores, goals would become easer for him..
What is your verdict about the striker?
Do you see him picking up at Chelsea or would he be another Morata?
For more updates. Follow.
Content created and supplied by: DeraSoft (via Opera News )