In my previous article, I talked about footballers, who were once dubbed "The Next Cristiano Ronaldo." Now, we will be looking at footballers who were once dubbed "The Next Lionel Messi," since it's almost impossible to have a football discussion about either of these two players, without involving the other.
So like I'm every field of life, when someone has similar styles or attributes to a veteran in the field, they are often nicknamed "The Next so and so."
Just like in wrestling, Bray Wyatt was once called "The Next Undertaker" and in Literature, some people referred to Chimamanda Adichie as "The Next Chinua Achebe." So also In football, when a player shows great potentials, a lot of expectations are placed on their shoulders.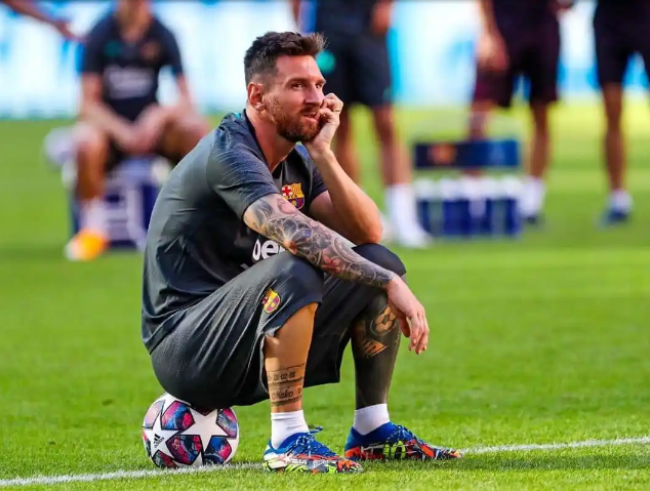 Just as Messi himself was once referred to as "The Next Maradona" or something similar, these ten players were, at some point in their career, nicknamed "The Next Lionel Messi."
1. Bojan Krkic
2. Marko Marin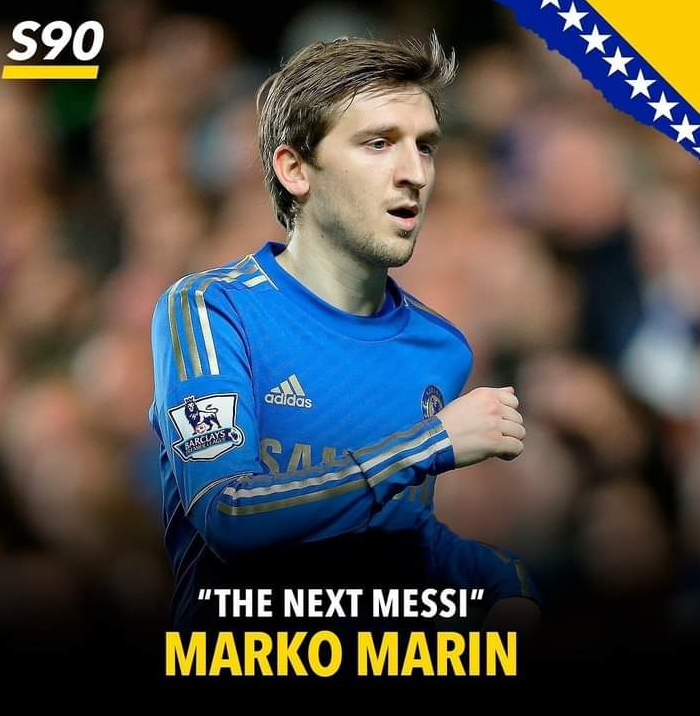 3. Martin Odegaard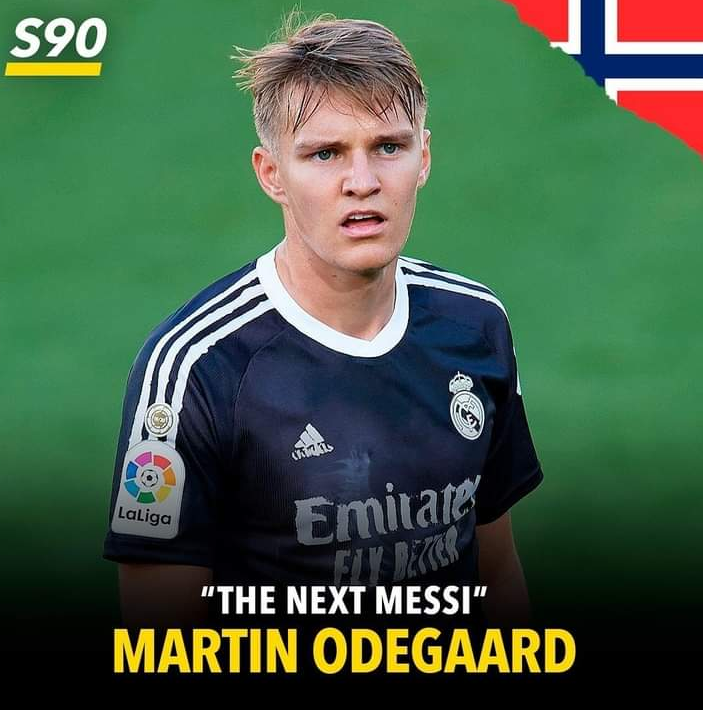 4. Giovani Dos Santos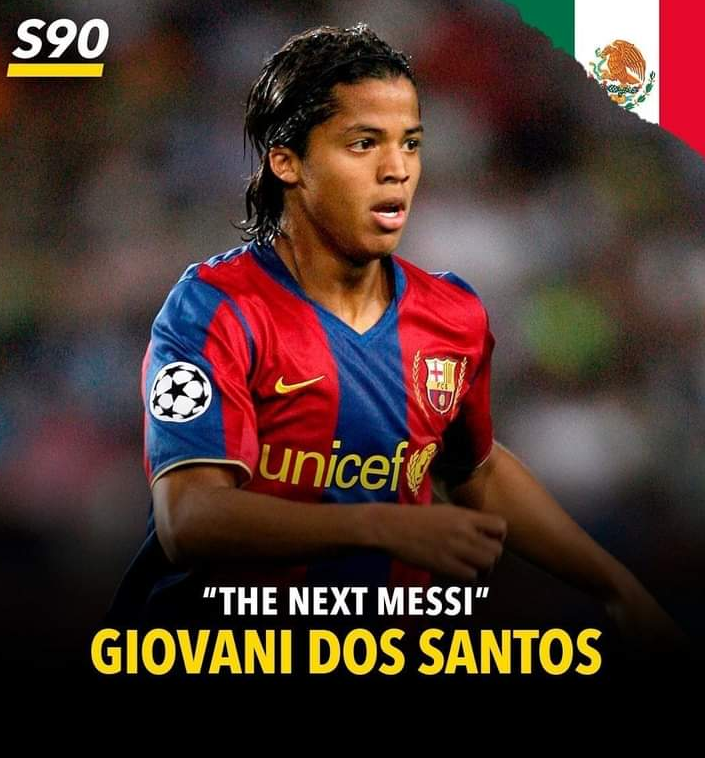 5. Emre Mor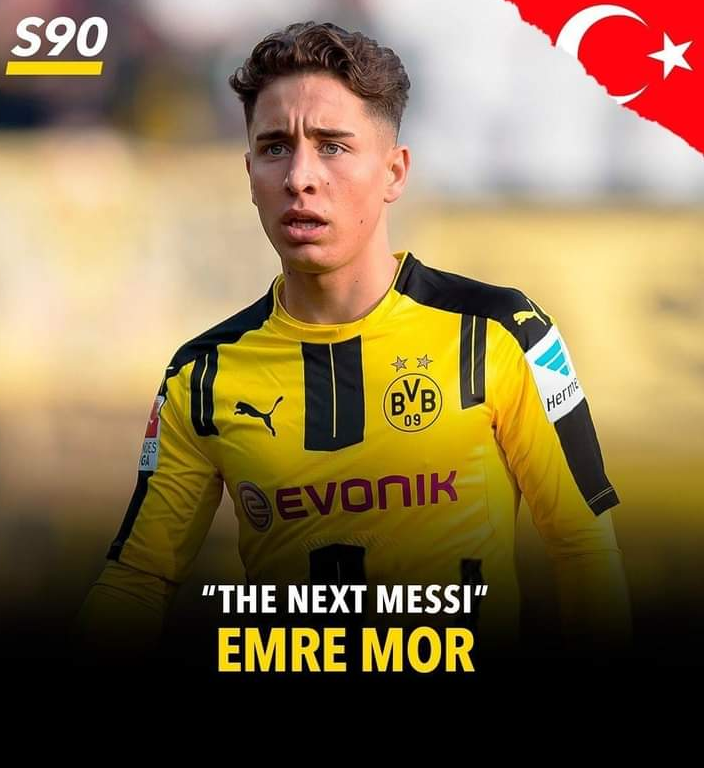 6. Sadan Azmoun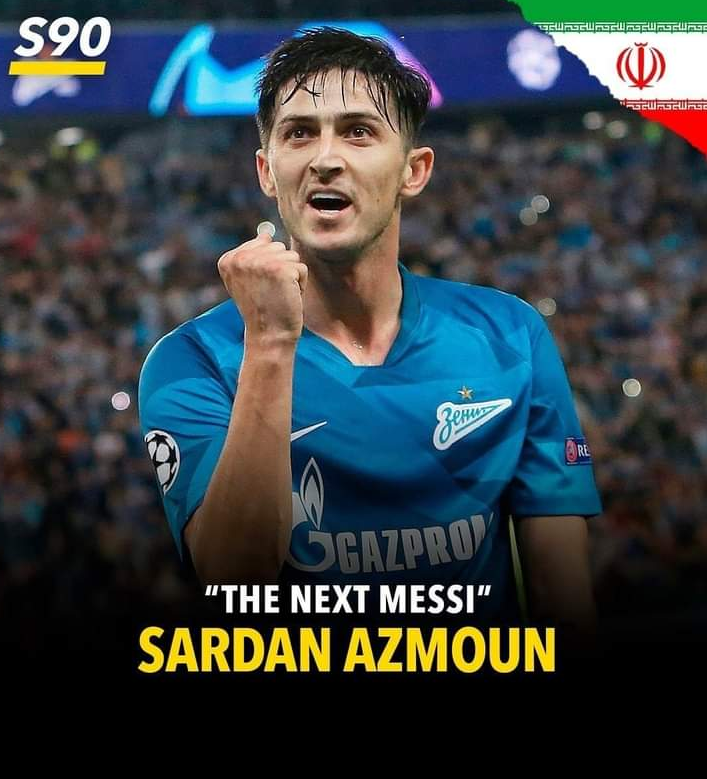 7. Iker Muniain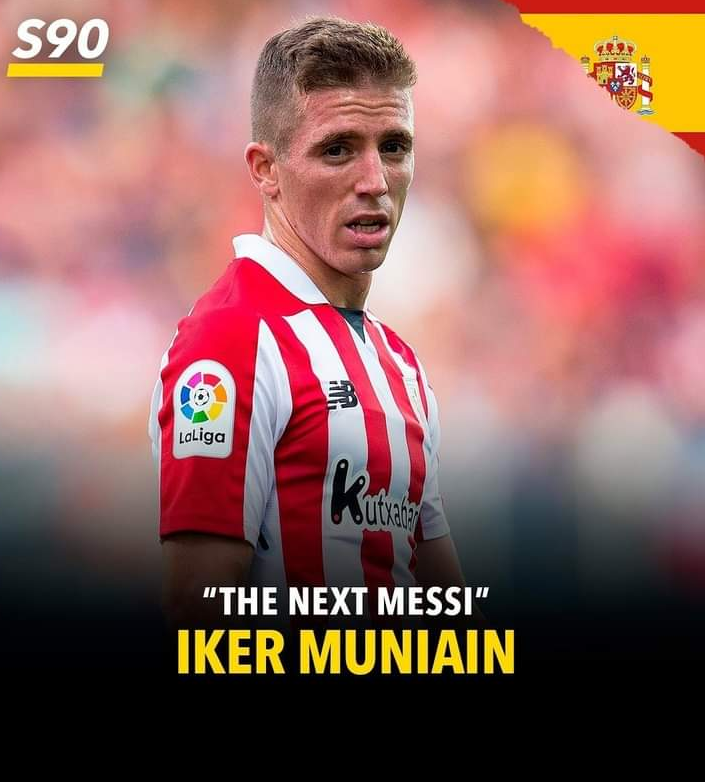 8. Ryo Miyaichi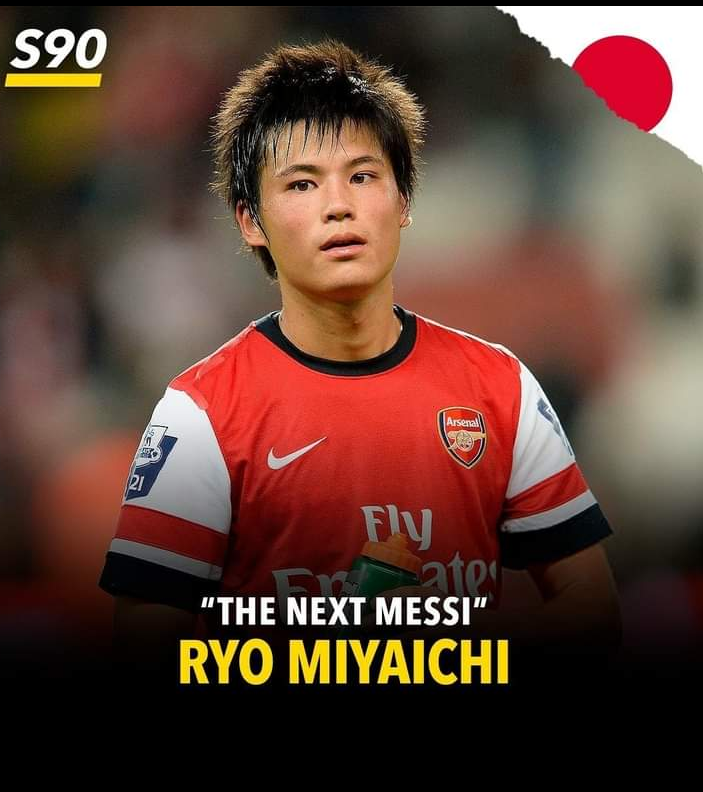 9. Takefusa Kubo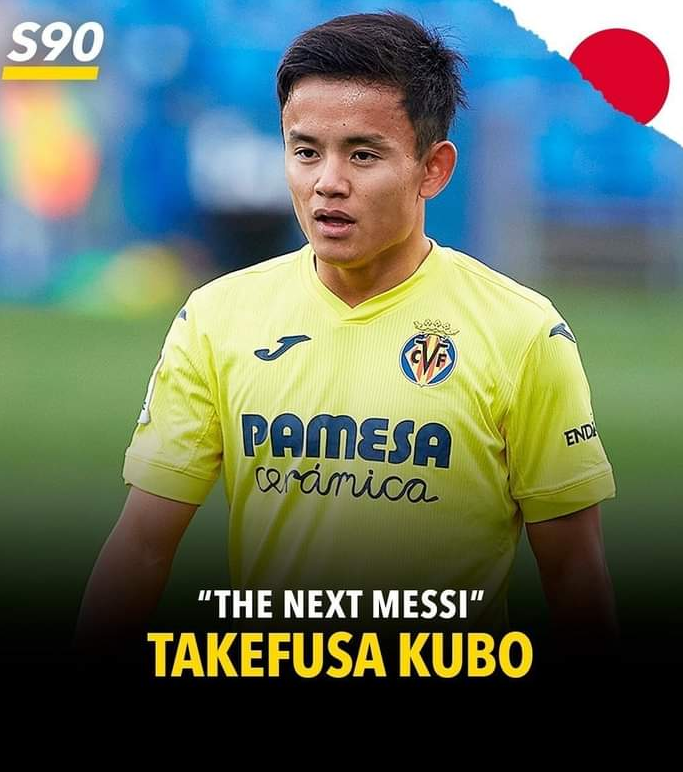 10. Alen Halilovic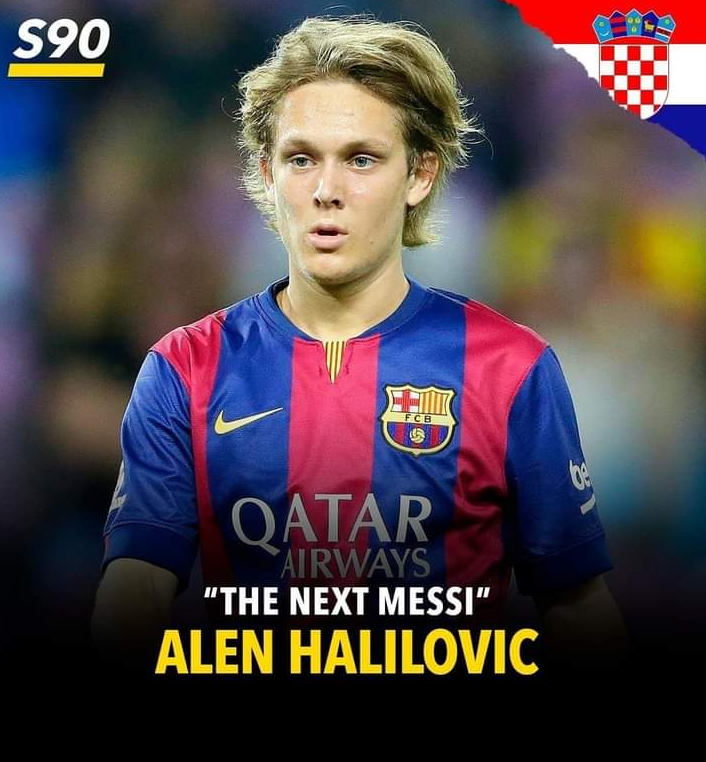 Content created and supplied by: Kamsiwritesss (via Opera News )